The last thing Williams really needed was the regulation-imposed retention of the existing Formula 1 chassis into 2021.
It baked-in much of the spectacularly unsuccessful 2019 car's geometry. Even in its improved 2020 form that car had languished at 2.2s off the pace.
Was there anything the technical team could do to break out of that within the tight '21 limitations? They had a plan.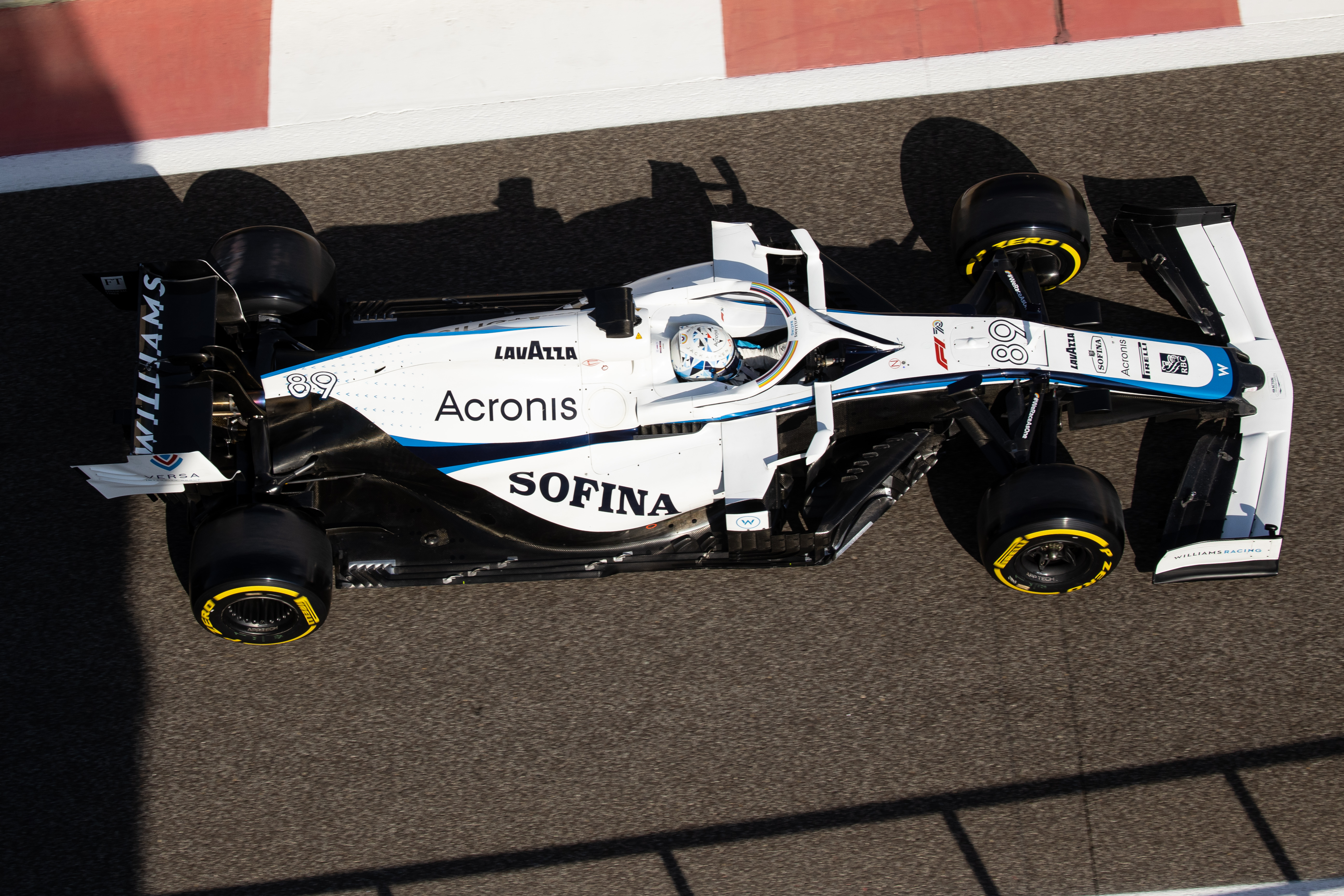 Essentially the existing geometry was limiting in two key fundamental areas – its nose was too wide to turn enough airflow soon enough towards the bargeboards and underfloor and its coke bottle section at the back was not aggressive enough to accelerate the airflow running along the lower flanks as well as on rival cars.
The two-token development limit meant only one of those limitations could be attacked. Williams chose to spend it on changing the chassis shape around the coke bottle, facilitating it by completely re-routing the radiator cooling route, which went up and over the height of the rads, running level with the cam covers of the engine. It made the engine cover much bulkier but freed space low down to allow the enhanced coke bottle in-cut.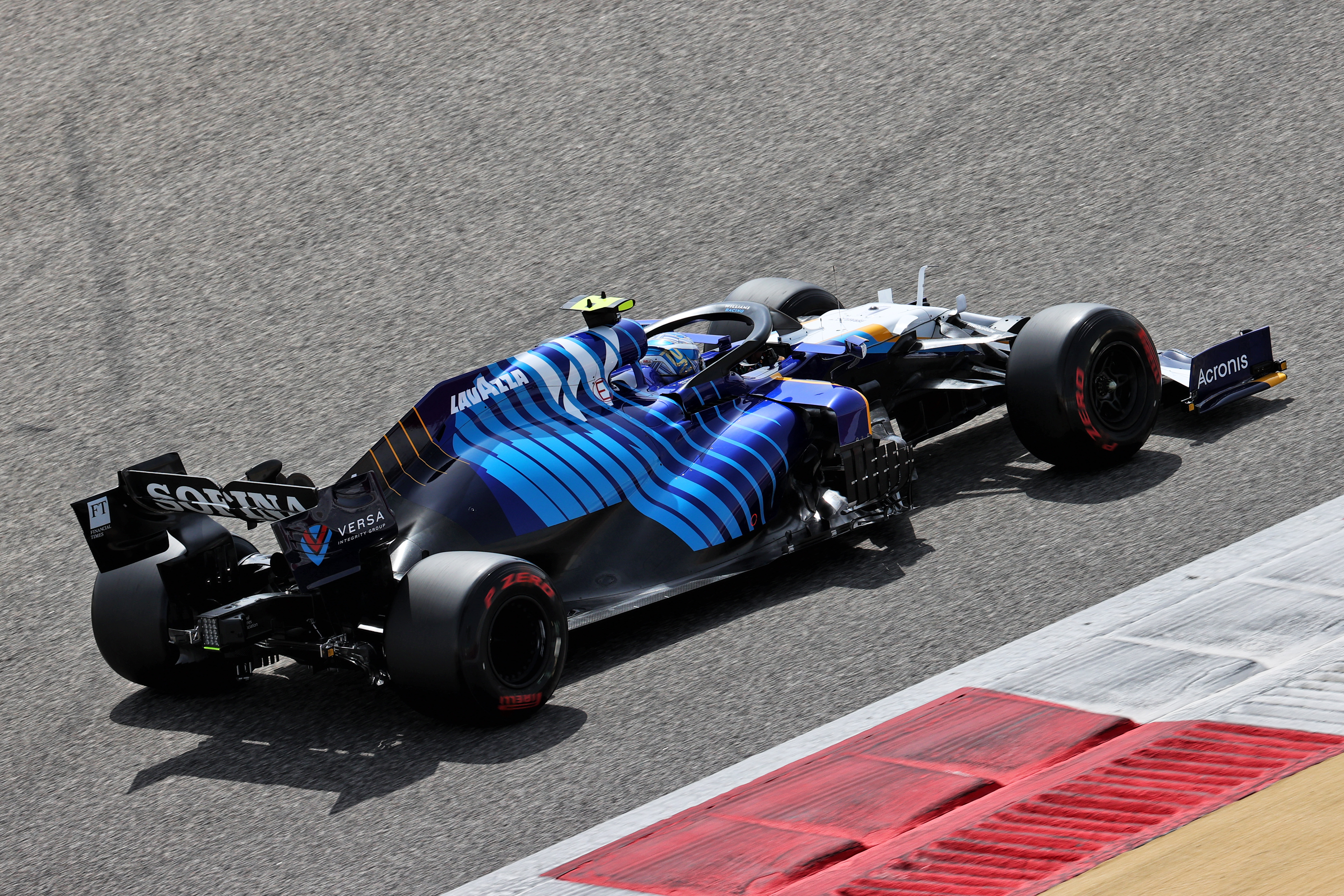 By definition this would be a very aerodynamically sensitive car in that the airflow to the coke bottle would likely not be very robust.
There would be parts of the aero map where not enough flow mass was being provided from that wide nose and it could stall around the coke bottle because of its extreme in-cut. Crosswinds would not be the car's friend either.
But when in ideal conditions, around the ideal types of corner, it would generate a lot of downforce. It would be a peaky car even in basic concept.
The reasoning was this might allow it to have occasional strong weekends – and therefore a few points-scoring opportunities – rather than be consistent but slow.
Turns out that's exactly what Williams got. The FW43B was still only the ninth-fastest of the 10 cars as a qualifying average over the season but its good days were good enough for George Russell to do some special things – such as putting it on the Spa front row (good for nine points, as it turned out) or third on the grid at Sochi or into the lower reaches of Q3 at Silverstone after a stunner of a Q2 lap.
The car had to be somewhere close to reasonable for such things to be possible.
"There's been ups and downs through the year," says chief performance engineer Dave Robson.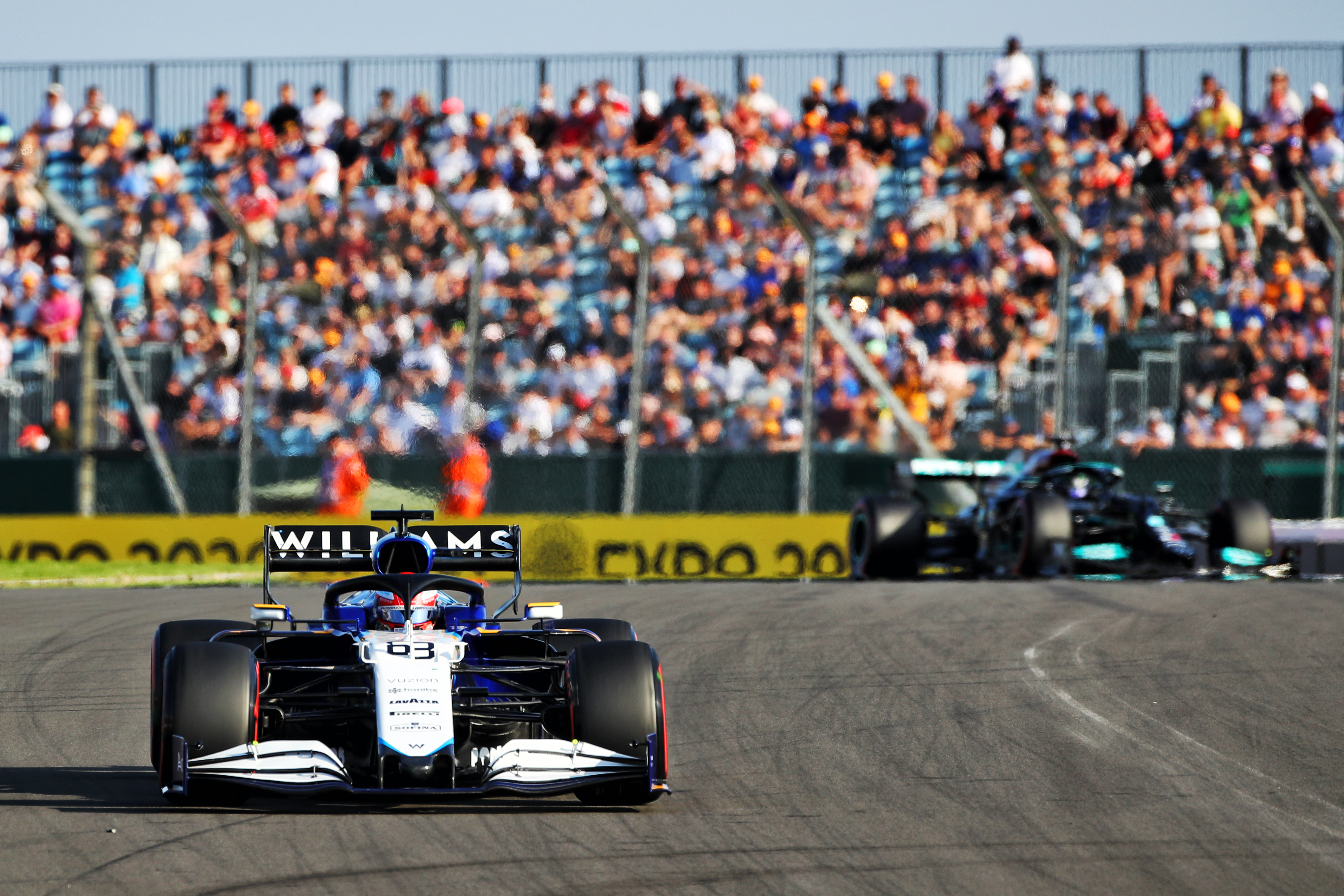 "I think we know where the car's strengths lie and where the weaknesses are. We know that the wind plays a part.
"There were a few races where we were fortunate with the conditions, qualifying in Silverstone suited us perfectly and I think that's the kind of track that suits the car well.
"And doing the Friday evening qualifying session when it was cool and incredibly still really played to the car's strength and that was genuine pace. We haven't had as many of those sessions at those kinds of tracks as we would like.
"Austria we were strong, I think that was through making good decisions with the downforce level we ran and getting the best out of the tyres and the conditions being reasonably favourable.
"Spa, the car was reasonably good there but we genuinely did a good job, the same in Russia. Those wet sessions we did just do a good job and got into a position that the car didn't deserve.
"The last couple of races were a struggle, we weren't massively surprised, and we returned to normal eighth/ninth fastest car over a lap.
"The good thing about this year's car, although it is still largely based on the '19 car, is it has just been occasionally quick enough that operationally we could make a difference.
"And that's something we didn't have last year or the year before so that has definitely helped.
"And the car does have some strengths; I'd love to take it back to Mugello, I think it would be quite good there.
"It is more critical than most cars, certainly more critical than we would like.
"When it becomes difficult and frustrating is there's some circuits with types of corners coupled with some wind directions that make it almost impossible to set up.
"So you hear the drivers talking about almost being a passenger and that's when we really start to struggle. When we are not in that position, when the corner type is more favourable and the wind is less of an issue then suddenly things come alive and we can make normal set-up changes and the car responds properly.
"It's more that there's a narrow window where the car works well and that's when we've been able to get the most out of it.
"Then the other extreme where we really just struggle to be able to control it and that's when the drivers end up driving below the theoretical performance of the car and that's when we appear very slow.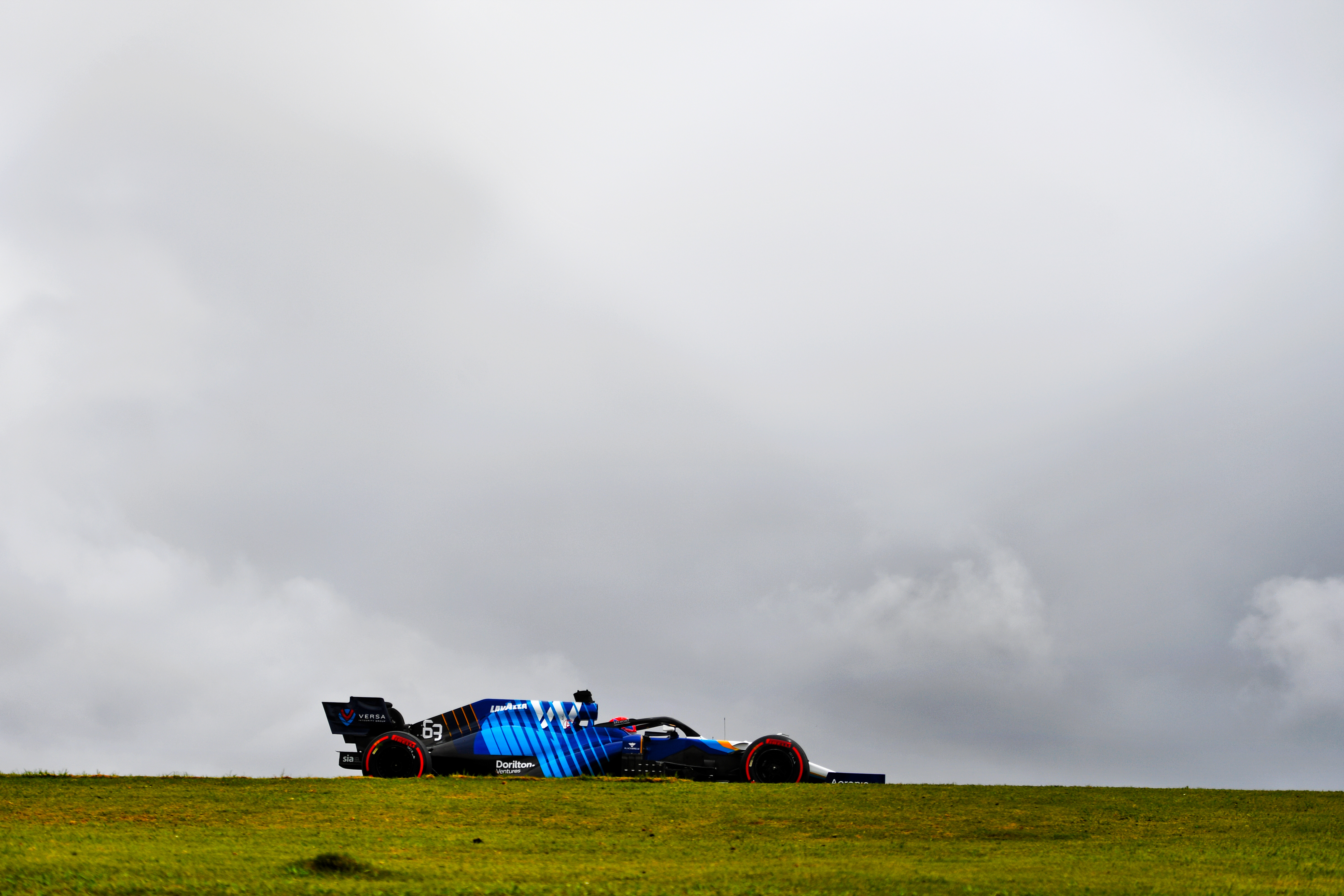 "Then there's a group of circuits in the middle where some corners it's OK and other corners you just have to say we're going to struggle here and lose time but we set the rest of the car up around the corners we're good in.
"The frustrating thing is that there are just situations where there is very little we can do and that's what we really need to get on top of for next year."
Robson is part of a senior technical team comprising also design director Doug McKiernan, and chief designer Dave Robson.
After Jost Capito was recruited by owner Dorilton Capital in January, he brought with him is ex-Volkswagen Motorsport technical director Francois-Xavier Demaison. He has been attending to longer term matters.
"The first thing which was done was mostly [upgrading] the windtunnel," he says, "because there was no development of the tool for many years.
"That started straight after Dorilton bought Williams. They invested in computing power because of CFD capacity and now we are more working on different test rigs.
"We are also to improve the atmosphere in the team. The team lost some very good engineers, so you employ new ones but they have to learn to work together.
"We have a lot of young engineers that we need to teach and bring them to the level.
"It's a massive project, which makes it difficult. We can't put 100% of our workforce on developing next year's car, for example, because we have also to do a lot of R&D projects for the longer term.
"And we have the cost cap we have to work within. So it's a long journey.
"Our investor, they really want us to build this proper machine, a winning machine, and they know that two to three years is to build the team and another two to three to develop this team.
"So that's our long-term plan."