Pato O'Ward has dismissed any prospect of a stepping stone move to feeder series like Formula 2, saying that any potential Formula 1 switch in the future would come straight from IndyCar.
Arrow McLaren SP driver O'Ward was promised an F1 test by company CEO Zak Brown if he won a race in IndyCar this year – something he did twice, at Texas and Detroit – and redeemed that opportunity at F1's post-season test on Tuesday in Abu Dhabi.
O'Ward said F1 machines "bend the laws of physics" after a day in the car "destroyed" him and more specifically his neck, due to the added G-forces.
It's not the first time O'Ward has tasted the path to F1 as he was a Red Bull junior in 2019, but they parted ways as O'Ward moved to McLaren for IndyCar in 2020.
Asked if he would consider changing career path to get on the F1 ladder, O'Ward said: "I'm very happy where I'm at right now in IndyCar, I am going to be an IndyCar driver next year with Arrow McLaren SP over there.
"But if I do make the move over here, it's going to be straight from IndyCar.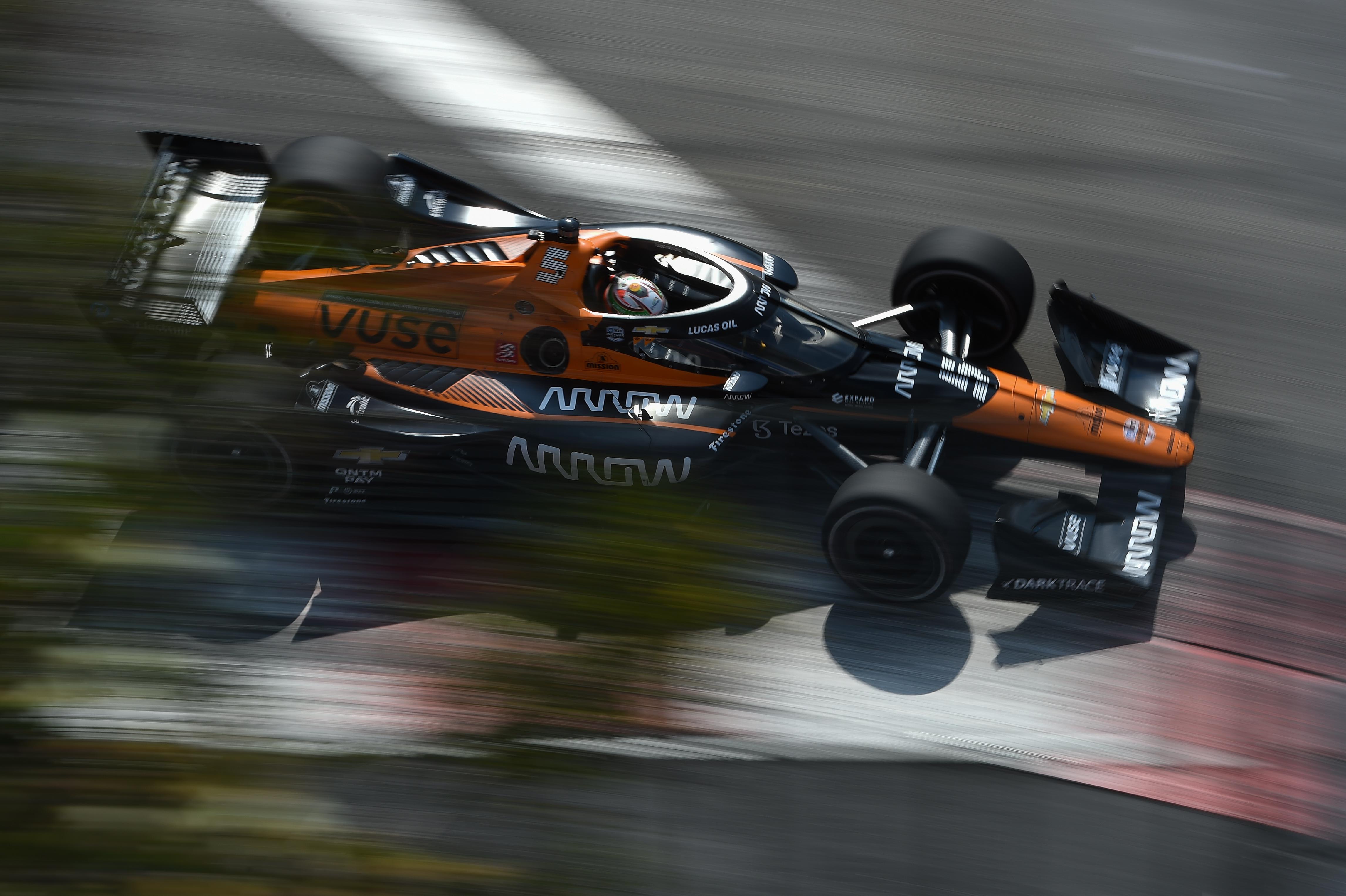 "I don't plan to go to any other junior [series], F2 or F3.
"I've driven the F2. I don't have many good things to say about it to be fairly honest with you."
O'Ward's F2 experience came when he was snapped up by Red Bull in May 2019 as it tried to fill a void in its junior programme.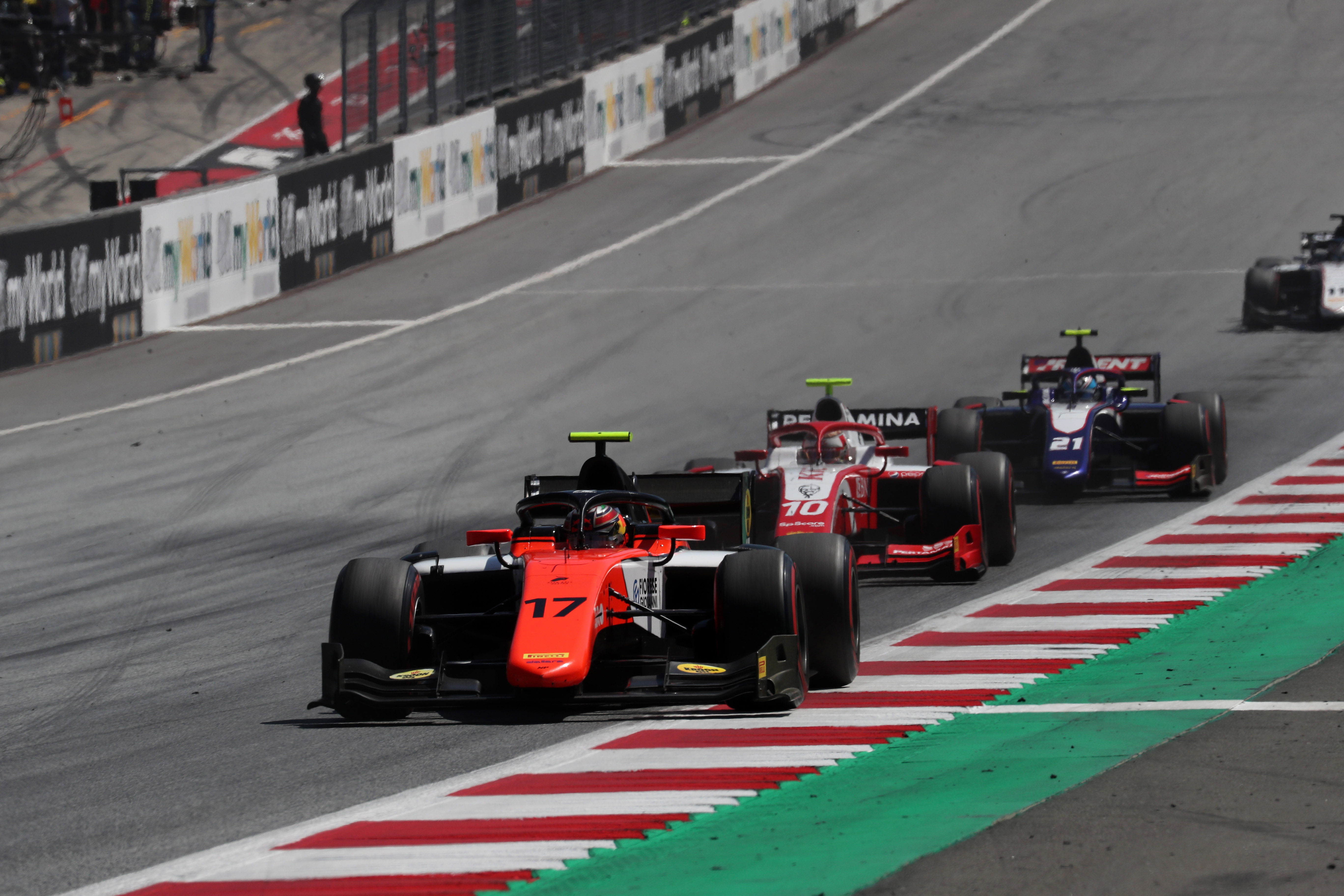 At the time, O'Ward was reigning Indy Lights champion and had impressed hugely in his early IndyCar races.
But Red Bull was perhaps also interested in him because there was a misunderstanding over the number of superlicence points he from an IMSA class title.
It turned out it was going to be a struggle for O'Ward to gain the necessary points to be eligible for F1 in 2020, and the Red Bull deal started too late in the year for him to win a title in any series it could've placed him in for a superlicence point chasing championship bid.
He left Carlin and IndyCar for a single weekend of F2 in Austria – replacing the banned Mahaveer Raghunathan at MP Motorsport – before heading for Japan and Super Formula, a series arguably few drivers could jump into mid-season and be successful.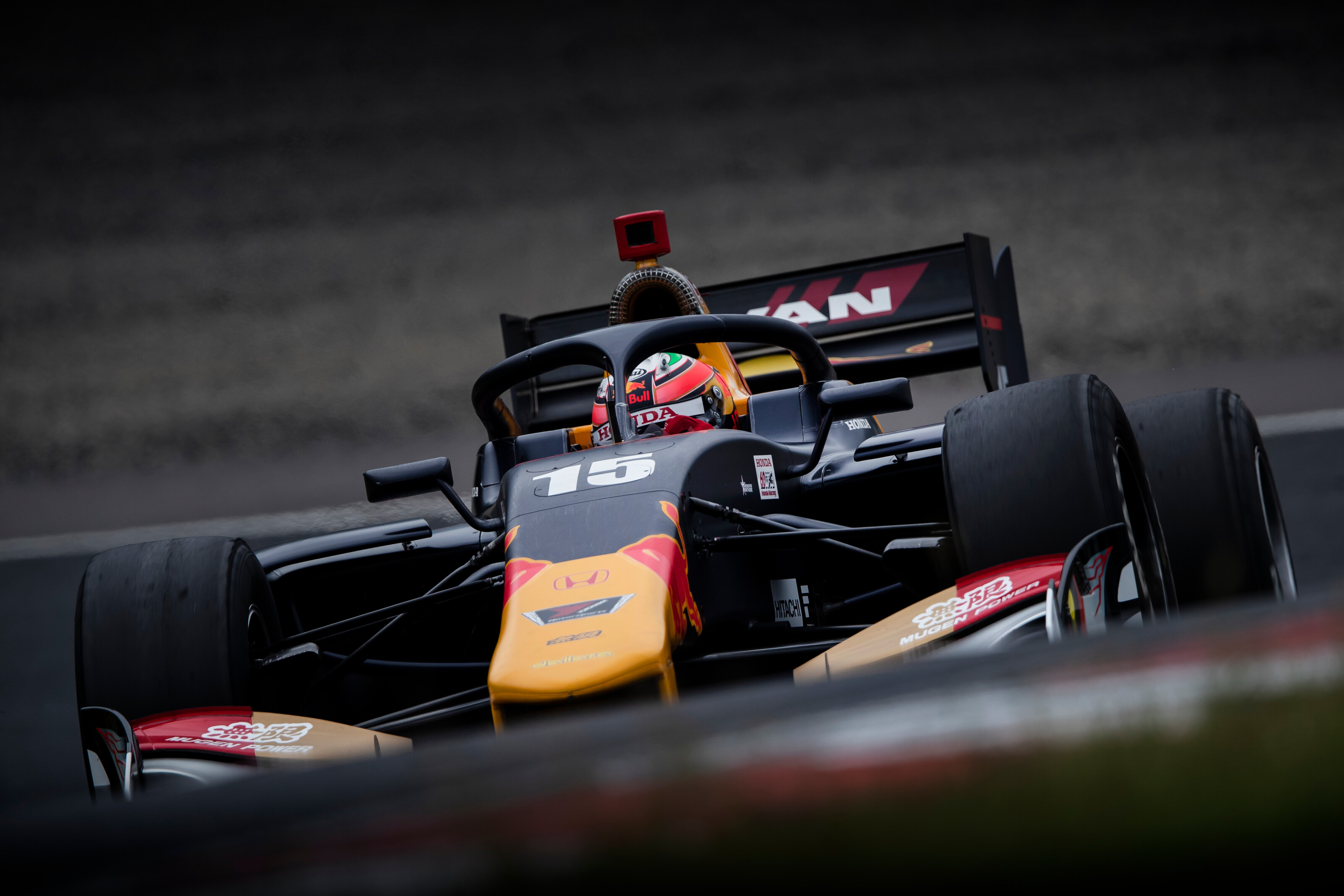 It was a dalliance that appeared doomed from the beginning. In the F2 car – aside from the obvious lack of seat time, being at a struggling team and a very strong F2 grid already reaching mid-season – O'Ward struggled to get to grips with the knife-edge Pirelli tyres and the specific way they are turned on and saved.
However, O'Ward's experience of another new machine – this time the top run of the motorsport ladder in F1 – felt much better, and he feels there would be no problem making the switch to grand prix racing straight from IndyCar.
"It would be a move straight from IndyCar and to be honest with you I don't think I would have an issue with it," he added.
"I ended up very at home, just feeling everything out.
"I think the team can speak more to that, they see a lot more than just the analysis and everything, but from a driver standpoint for sure there was more pace I could extract later on whenever I get to know the car a bit more.
"But in terms of getting to a very good baseline I'm very happy."
In the same way transitioning from F1 to IndyCar has been in the limelight recently thanks to Romain Grosjean and Marcus Ericsson making the switch, O'Ward would have to go the other way and experience a similar adaptation.
It's something that was in the headlines this year as speculation grew Colton Herta would be sent to F1 with Andretti Autosport's planned acquisition of what is currently Alfa Romeo Racing, until that deal fell through.
The IndyCar is driven extremely aggressively with a lot of oversteer and catching the car throughout the lap. There's no power steering and very little room for error.
In F1 O'Ward would need to be much more precise, make more use of the data available from his team-mate and apply that to his own driving and also understand how to adapt to continuous car development changes through the year.
It may be premature to discuss O'Ward's F1 future, as for it to happen an unlikely blockbuster move from a bigger team to snatch Lando Norris or something similar for Daniel Ricciardo – or Ricciardo failing to adapt better to McLaren's car next year – would be required for an opening at McLaren to exist.
And even then, O'Ward would be a huge gamble coming from a different series.
However, Brown has called O'Ward a "young Montoya", and O'Ward certainly lacks no enthusiasm or natural talent, like Juan Pablo.
Brown hasn't shied away from saying that O'Ward is under consideration for a switch in the future.
Any such move is some way off, but at least we know now that it will come direct from IndyCar if it happens.