Lewis Hamilton will not be pardoned for skipping the mandated end-of-season FIA prizegiving ceremony just because he was upset, says new FIA president Mohammed Ben Sulayem.
Hamilton and Mercedes team boss Toto Wolff refused to attend Thursday night's Paris gala amid the fallout from Sunday's title decider in Abu Dhabi, where the outcome of the race and world championship was changed by a late safety car period.
Mercedes believe the rules were incorrectly followed but their attempt to get the result changed was thrown out by the FIA stewards, who sided with race director Michael Masi.
Hamilton's Thursday no-show in Paris would appear to be a simple breach of Article 6.6 of the sporting regulations, which states "the drivers finishing first, second and third in the championship must be present at the annual FIA Prize Giving ceremony."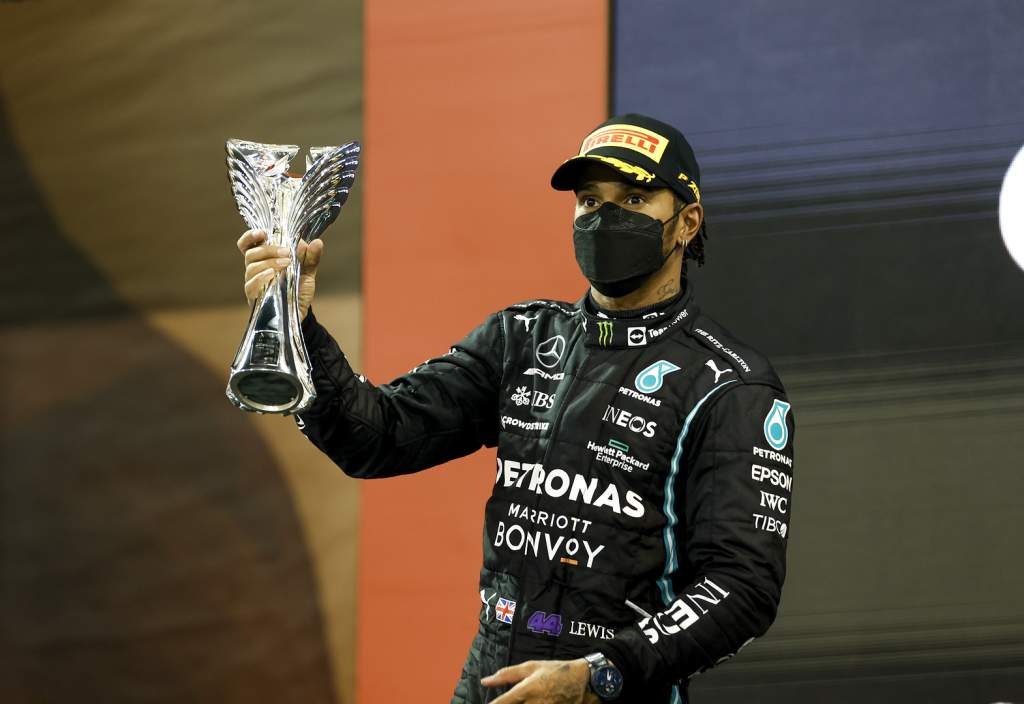 On Wednesday he was knighted at Windsor Castle and on Friday he was at Mercedes' headquarters for its end-of-season celebration of an eighth consecutive constructors' title.
Ben Sulayem was elected as the new FIA president in place of Jean Todt on Friday and said he understood the "emotional" feeling following Sunday's outcome but "rules are rules" and that "if there is any breach there is no forgiveness".
"Was he in breach? I have to look into it," he said.
Asked to clarify the "no forgiveness" remark, Ben Sulayem seemed to indicate the FIA would not just let Hamilton off just because he is upset.
"What I meant by breach of the rules is there are rules," he said. "Forgiveness is always there. But rules are rules.
"Rules are human-made – they are not the Bible or any holy book or something. They are made by humans, they can improve and be changed by humans. Rules are there to be improved.
"I know that Lewis is really sad about what happened and in one word I would say he is broken.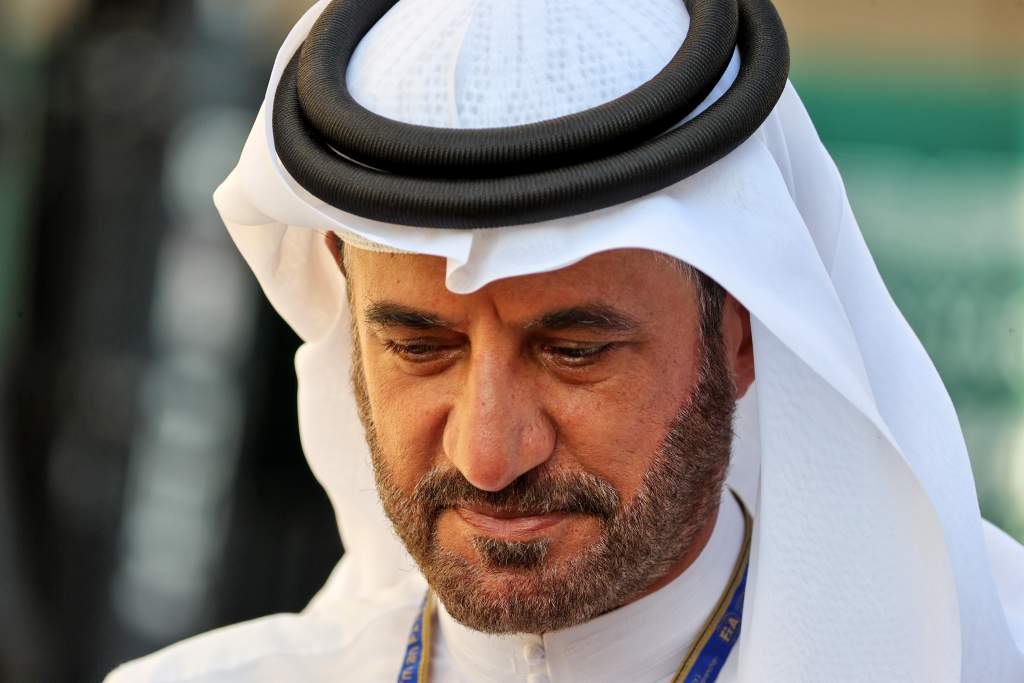 "But we have to look if there was any breach.
"I cannot, in just a few hours now of being president, just start giving answers without going back to the facts."
Ben Sulayem was reluctant to comment too much on the controversial F1 finale as it predated his presidency.
Instead, he focused on the FIA World Motor Sport Council's announcement of a review into what happened and said the governing body needs to push for improvements and be "proactive rather than reactive" in the future.
"It's a responsibility of mine to make sure that we all forget the past but look into it with improvement," he said.
"We have to improve in every aspect. Improvement is always there. We don't do it every few years.
"As a driver, I would be so upset for a while, but time is a factor. That will cool. The holidays are there, Christmas is there, New Year is there.
"I believe we will start fresh. I have no doubt."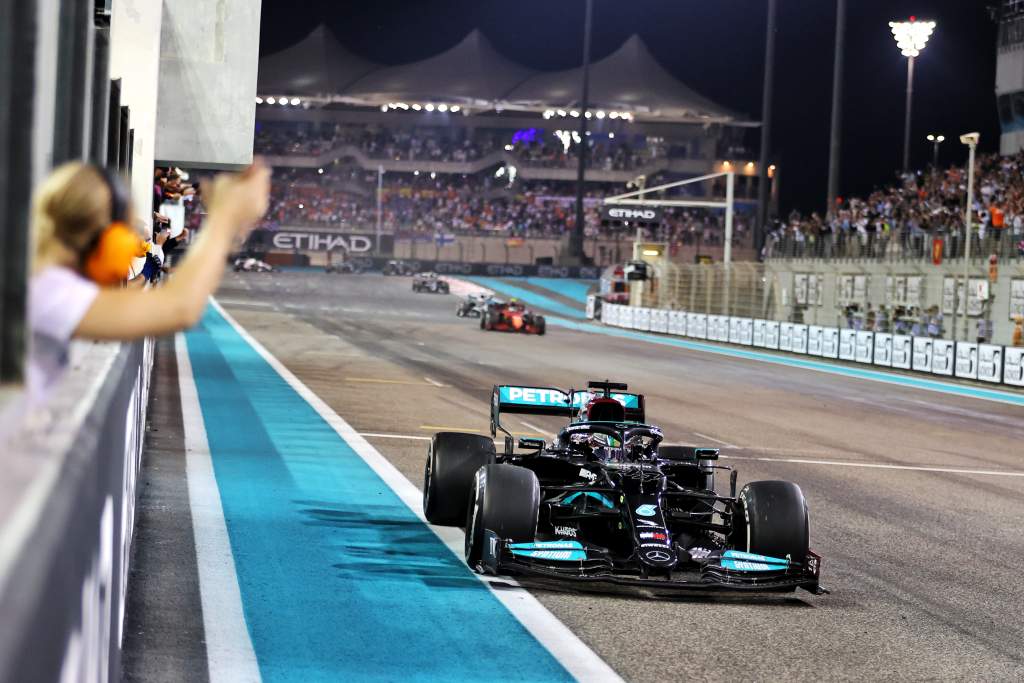 One of the major questions since Abu Dhabi has been whether race director Michael Masi's position remains tenable.
Ben Sulayem would not comment, stating it would be premature to "jump" into that topic.
"We will have to actually look into the matter," he said. "I am just newly elected, I will look into the matter.
"Tomorrow I have a meeting with the staff. I will look into every single matter that can improve the FIA or there is an issue about it.
"But I definitely wouldn't just jump to conclusions and decisions without going back to my team."