Twenty-three Formula 1 races in 36 weeks next year across multiple continents is a brutal schedule for the participants, especially those travelling economy class.
It's definitely a step-change towards a NASCAR approach of rolling entertainment and away from the traditional exclusivity of F1.
Partly, it represents just the different emphasis and style of Liberty compared to previous commercial rights representative Bernie Ecclestone when the calendar was more predicated upon finding big-paying hosts. But also, it's partly circumstantial, as payback for the excesses of F1 boom times of the late 1990s/early 2000s.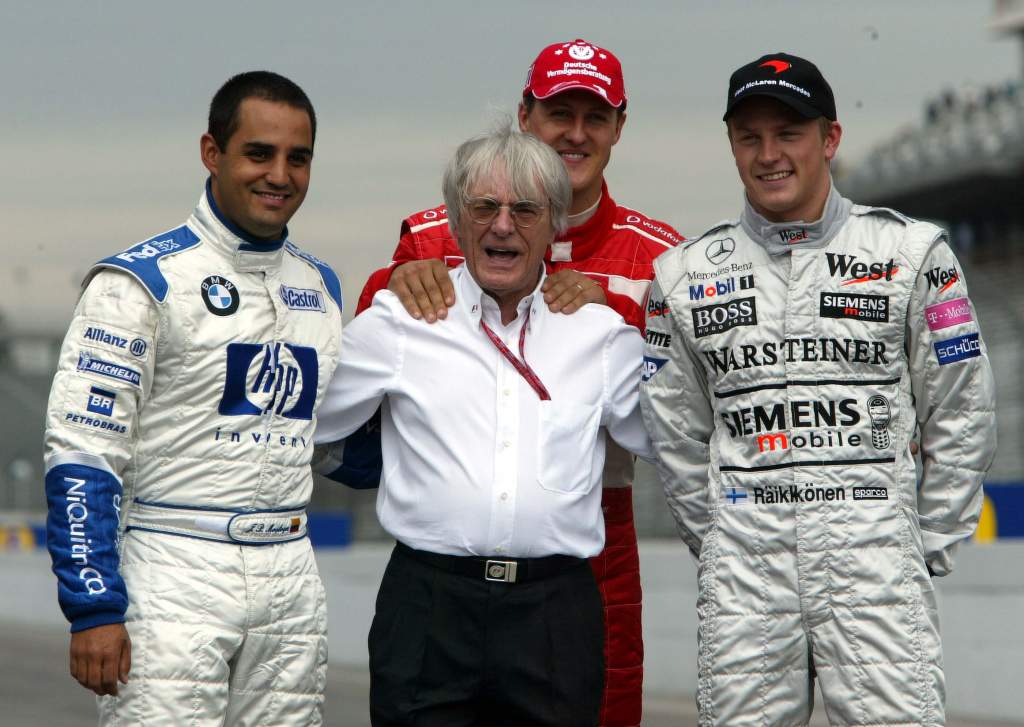 That was when there was so much money coming in to F1, mainly from automotive companies, that the whole scale of the championship was transformed. It was when teams went from around 200 people to 800 or more, when huge investments were made in new technologies and facilities.
If you didn't keep up with this expansion, you were going to whither and die – as even legendary teams like Lotus and Brabham did.
But the awkward question it always posed was what would happen to those huge teams when the boom times ended. It was always a question which was kicked into the long grass: why worry about the future when there was so much money to be made now?
That day of reckoning came with the global economic meltdown of 2008, since when F1 has been grappling desperately to adapt to a very different financial reality.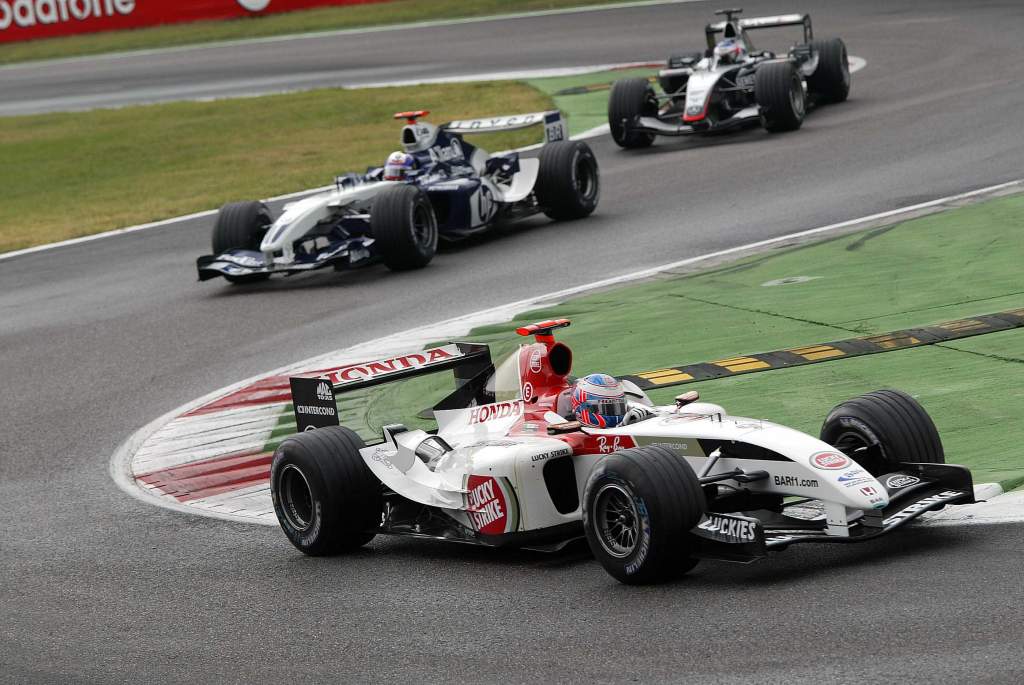 Traditional commercial team sponsors dried up. Honda, BMW and Toyota left in quick succession, with Ford having left the battlefield some time earlier.
But still the team entities with their huge facilities and vast number of employees needed to be fed. So the proportion of F1's total take from race-hosting and television rights had to be realigned, with its owners taking less, the teams more.
For a time Ecclestone continued to pull spectacular hosting and TV deals out of the hat but it was obvious even before Liberty bought the commercial rights in 2017 that the impetus was slowing and another way had to be found of a) reducing expenditure of the top teams and b) finding new revenue streams.
Objective a) is what was behind the resource restriction agreement. But in the absence of massive-paying new race hosting venues, the main answer to objective b) is more races. Lower fees but more of them.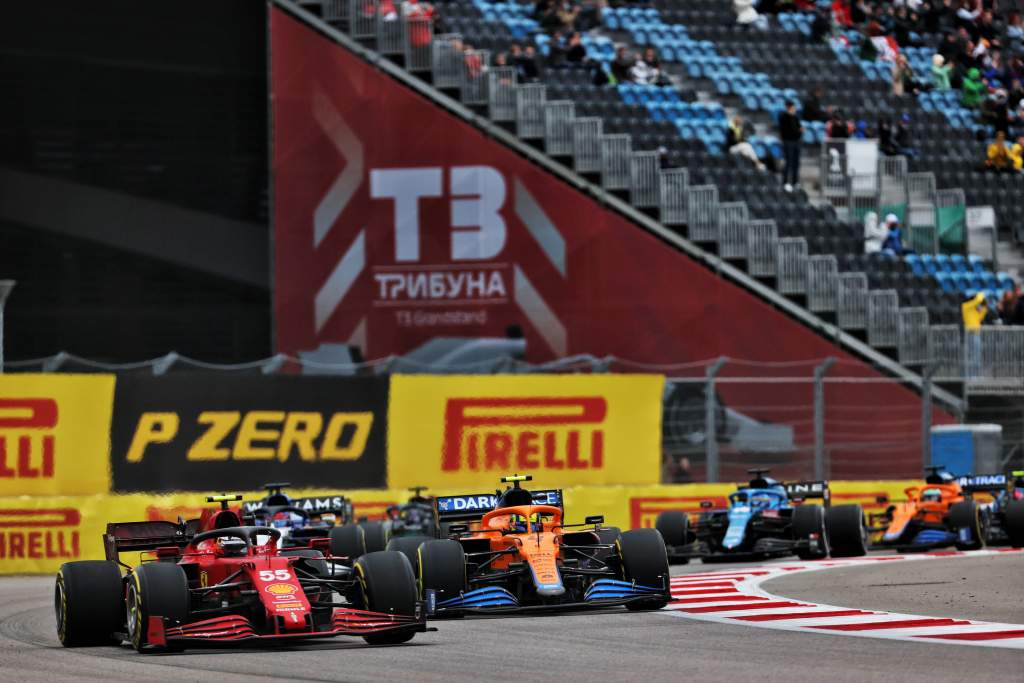 Ideally, the financial scale of the top teams still needs to reduce further to make F1 more future-proof. But the massive financial hit it has taken from the COVID pandemic has just intensified the immediate urgency of maximising revenue streams. Hence ever-more races.
This is F1 putting itself on the treadmill to rebalance the excesses of its past.