When you look at Lewis Hamilton's set of intermediate tyres after they came off the car following 50 laps of running on an Istanbul track that had some dry parts, it's clear that they lasted pretty well and would probably have managed the extra eight laps of the Turkish Grand Prix safety-wise.
But for Mercedes it's risk against reward. Yes, it Hamilton and Mercedes threw away five points as a potential third place became fifth, but the 10 they got is better than none.
When he has cooled down, Hamilton should remember what happened in China 2007 when he was left out too long by McLaren in drying conditions and slid into the gravel in the pit entry when he was finally called in.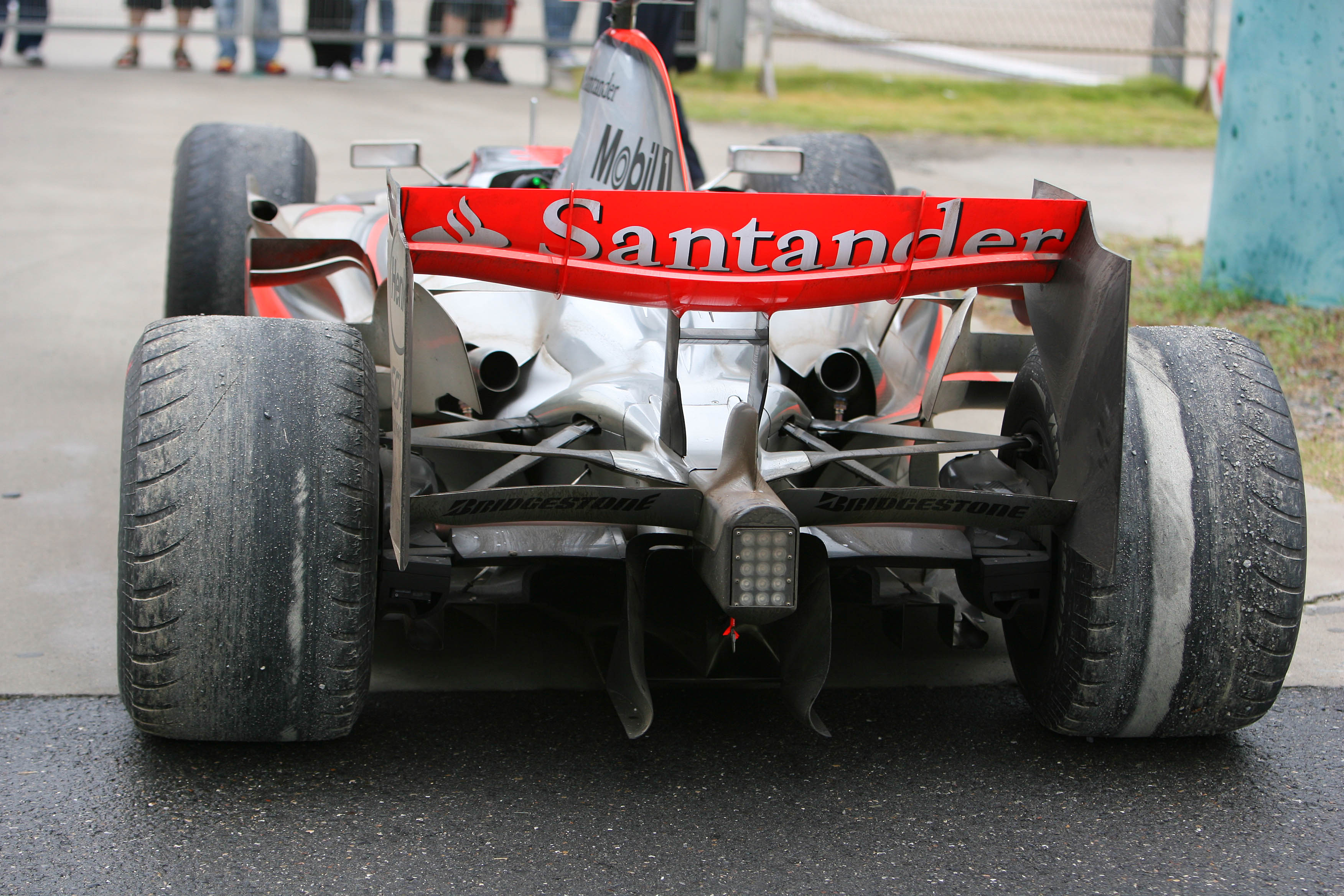 Over the first 20-30 laps of the race, most drivers were driving in the wet patches to cool their tyres but Hamilton didn't as he wanted to take advantage of any opportunities that came his way as he tried to make his way up the order from his penalised 11th place on the grid.
I suppose at the time he didn't think the race could be run all the way on intermediates, but a little more cooling might have helped him out later in the race.
Looking at the tyres, there are some gouges in them but that's reasonably common because you are getting more wheelspin when it is slippery.
Lewis' tyre… Merc made the safe call to pit. Can see the carcass coming through.

Should they have been braver and stayed out to try and take 3rd and the extra 5 points?

Debate…. pic.twitter.com/jJ11jRqMIK

— Karun Chandhok (@karunchandhok) October 10, 2021
Running over kerbs is also not a great idea, but Hamilton's been through all that in the past so I think he believed he could handle it.
The biggest problem would have been if there was a safety car or a virtual safety car because he would have lost the temperature and would have struggled to get them working again.
With well-worn tyres, the key is to maintain temperature and if you do drop out of the window when there's very little compound left, it's difficult to put the energy in.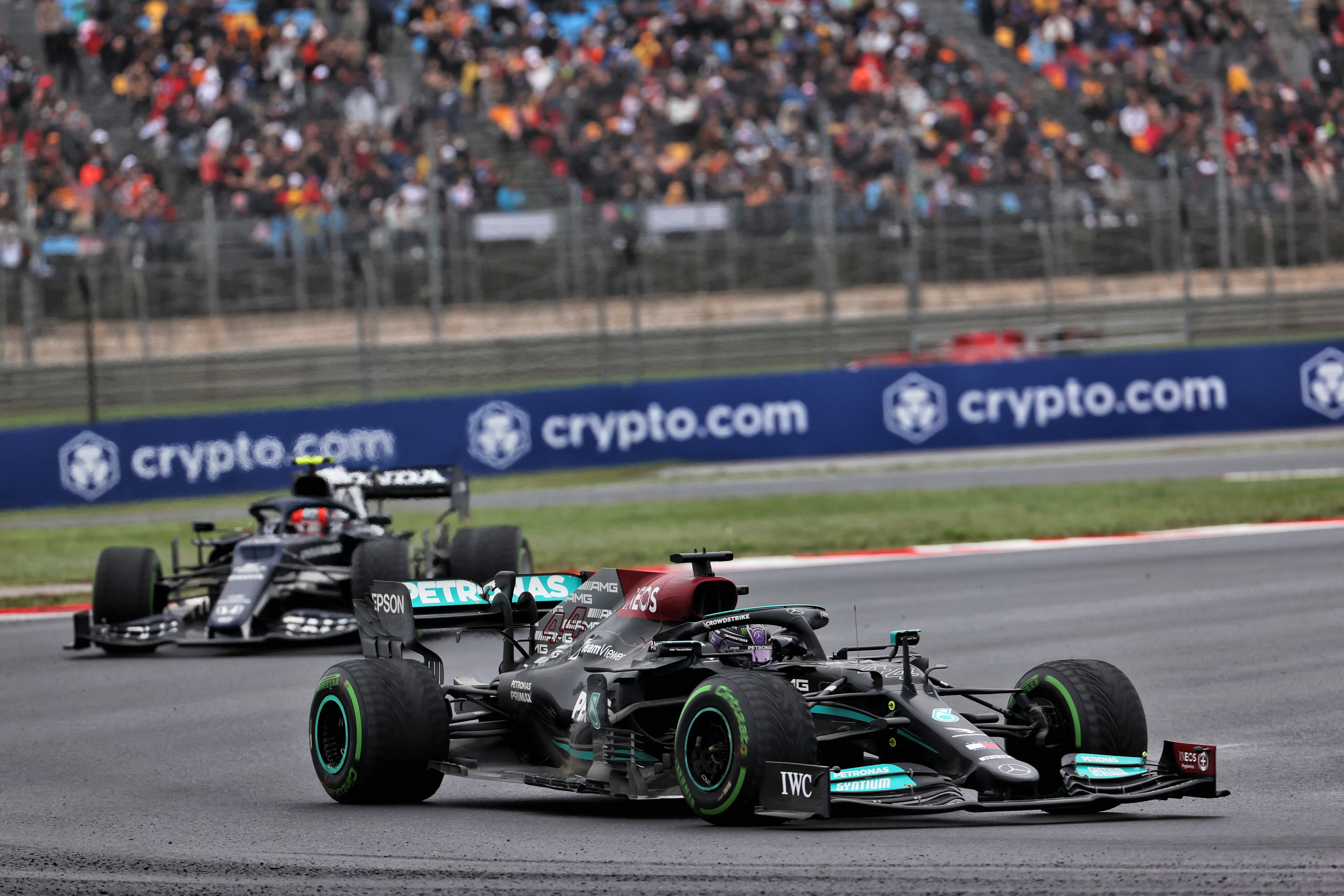 This is because that heat is created by the compound moving around, which is why it's easy to overheat tyres when they are fresh and there's lots of tread on them. With worn tyres, you have little to work with in terms of building that temperature.
Ultimately there wasn't any kind of interruption in the closing stages, so Hamilton wouldn't have faced that struggle to get the tyres working again.
But Mercedes had called him in and fitted a new set anyway just in case.
The problem with new tyres is that the tread moves around so much and after a couple of laps it just tears the corners of the tyre tread. This is what is called graining. You are then driving on your own marbles.
That normally lasts for four or five laps before the tyres clean up. As a result, Hamilton never really benefitted from the fresh intermediates but just suffered the pain in the small number of laps that remained in the race.
Pitting earlier – when Max Verstappen or Valtteri Bottas pitted on laps 36 and 37 – would have been the right thing to do. He would still have suffered the pain but would have had more laps to run to try to recover the situation.
When we used to run the grooved tyres, we would suffer the same graining problem generated by tread movement. We would try to run them until they more or less became slicks, but the FIA had a strange unwritten rule then that said 'a worn tyre should not be faster than a new tyre'.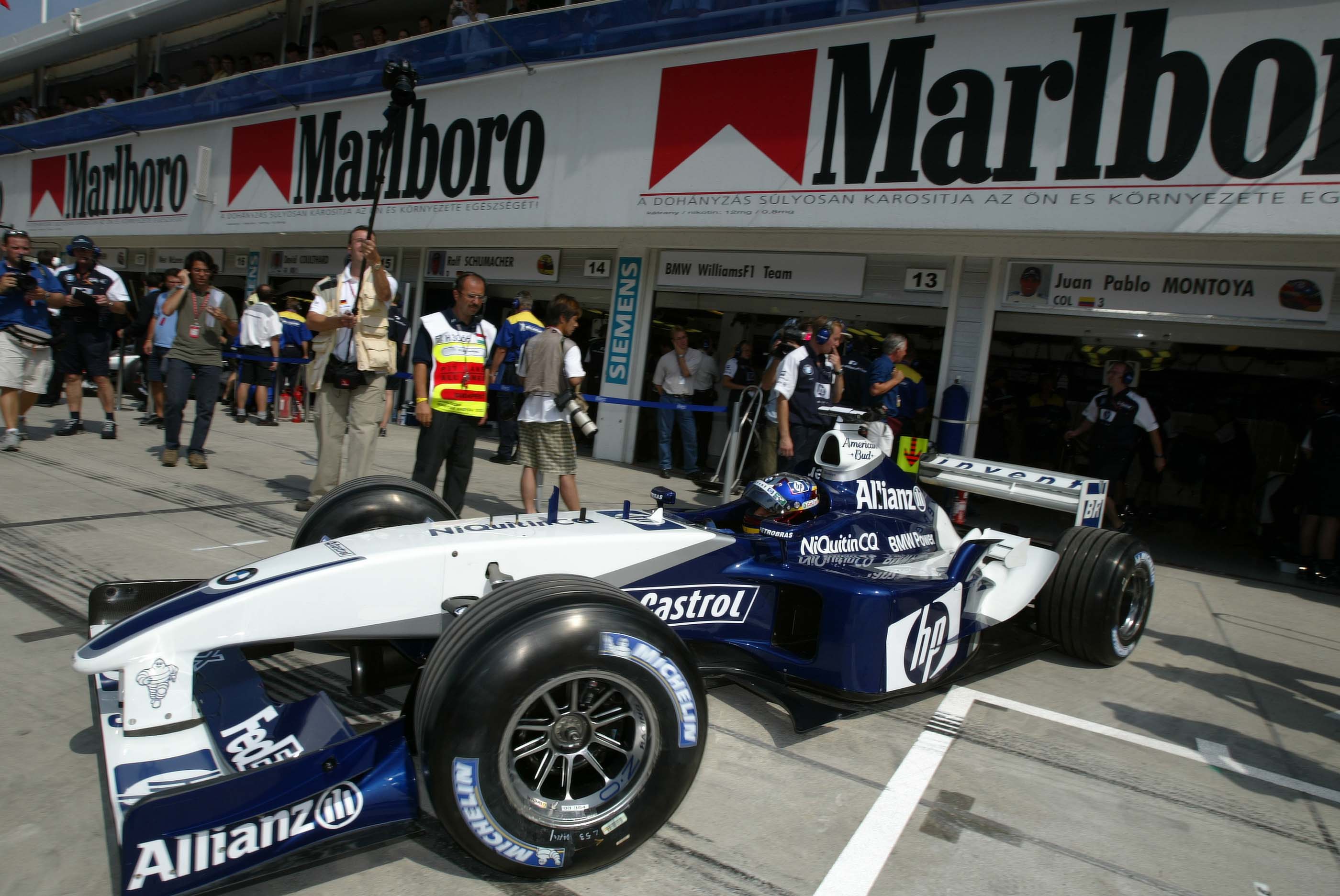 If you remember during the Michelin vs Bridgestone tyre war, Michelin was forced to alter the profile of the side wall of the tyres during 2003 because as they wore down the tread actually became illegal because it effectively became wider than was permitted.
All this just shows that nothing is new.