The Circuit of the Americas is being altered ahead of Formula 1's United States Grand Prix to address some of the concerns raised during MotoGP's contentious recent visit to the track.
Two years ago several F1 drivers complained about the bumps that had appeared around the Austin circuit, with Max Verstappen describing some of them as "ramps" that led to the cars briefly leaving the ground.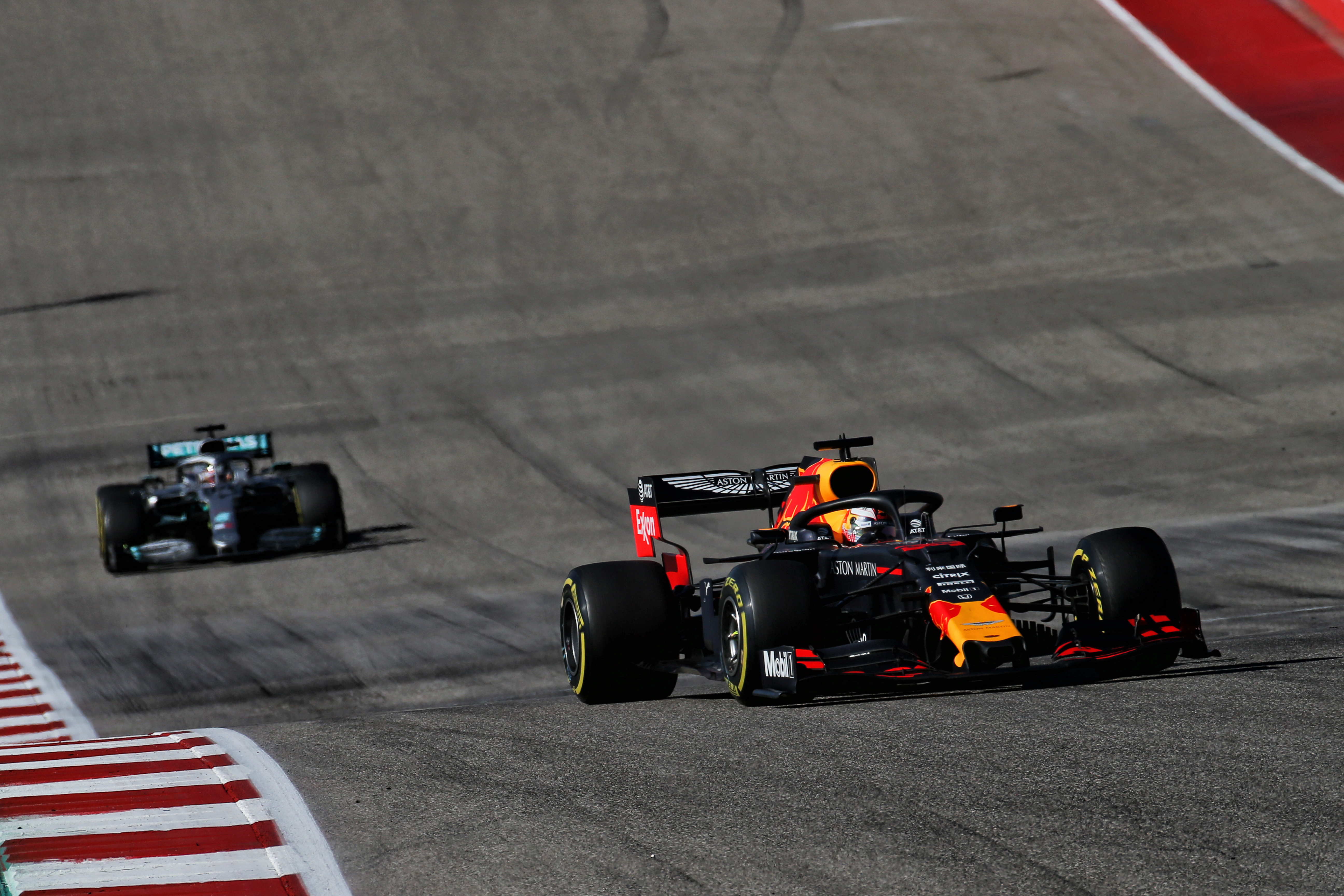 Parts of the circuit were resurfaced afterwards, including the run up to Turn 1 and the first part of the Esses, the back straight, and most of the final sector.
This was done to "counter some of the issues we saw in 2019" according to FIA race director Michael Masi.
However, large bumps have still been reported since – including through the sweeping Esses in the first sector – and it was a hugely controversial issue at the recent MotoGP round.
The bumpy surface was already a bigger safety issue for the MotoGP riders than for those racing on four wheels and after Friday practice for the 2021 round there was serious discontent.
A rider boycott was briefly floated and several discussed potentially shortening the race out of the fear that the bumps would be problematic for their endurance and make a 20-lap event too dangerous or attrition-heavy.
Eventually the weekend went ahead without any amendments and there were no massive incidents or an unusually high level of attrition, but the race took a physical toll on several riders.
F1 race director Masi says he was in contact "all weekend" with officials from MotoGP governing body the FIM "to get a true understanding of the entire situation".
"The areas that were raised by the bikes are different areas to those that were resurfaced," he said.
"Tony Cotman, who's one of the FIA circuit inspectors and was previously IndyCar race director, who is in the US, has been out to Austin already during the week, done a report and the circuit is doing some changes for us to sort of address some of the concerns."
During the MotoGP event circuit representatives asked what the minimum action would be required for future COTA races to take place and riders demanded the circuit be resurfaced from Turn 2 to Turn 10 – the entirety of the first sector and the start of sector two before the hairpin.
If that is to happen it will not be before the F1 race at the end of October but there is some immediate short-term action being taken.
"They'll grind some bumps and so forth," said Masi.
"But we've got some time to do it. So, they'll do what they can within the timeframe."