It's early December now and despite the excitement surrounding the current fantastic Formula 1 world championship battle, it's just over two months until the 2022 cars hit the track for the first time and the work going on away from the circuits will be every bit as important as what happens in Saudi Arabia and Abu Dhabi.
By now, most teams will have long since committed to their overall concept and the big things like the chassis, fuel tank and gearbox will all be well underway.
There's still a lot of development time for the smaller parts and the aero surfaces, but with Christmas and the new year coming in the middle of the available time, everyone needs to be on top of how their production departments will cope with this workload.
A few years ago, the big teams decided that instead of keeping on increasing their design and development teams, it was more effective to improve and reduce the manufacturing time for components. That way, there was more time to come up with the best solution and still be able to get it manufactured in time for testing or whatever race it was scheduled for.
That's the sort of area where a team like Haas, which operates in a completely different way by getting most of its car manufactured by outside suppliers, will struggle to catch the big boys.
With the 2022 cars being so different a concept, it will be interesting to see who comes up with the best package straight from the drawing board. I'm pretty sure that what we will see during pre-season testing will be a first iteration and it will be the opening race in Bahrain where we really can make a judgement on who fits in where performance wise.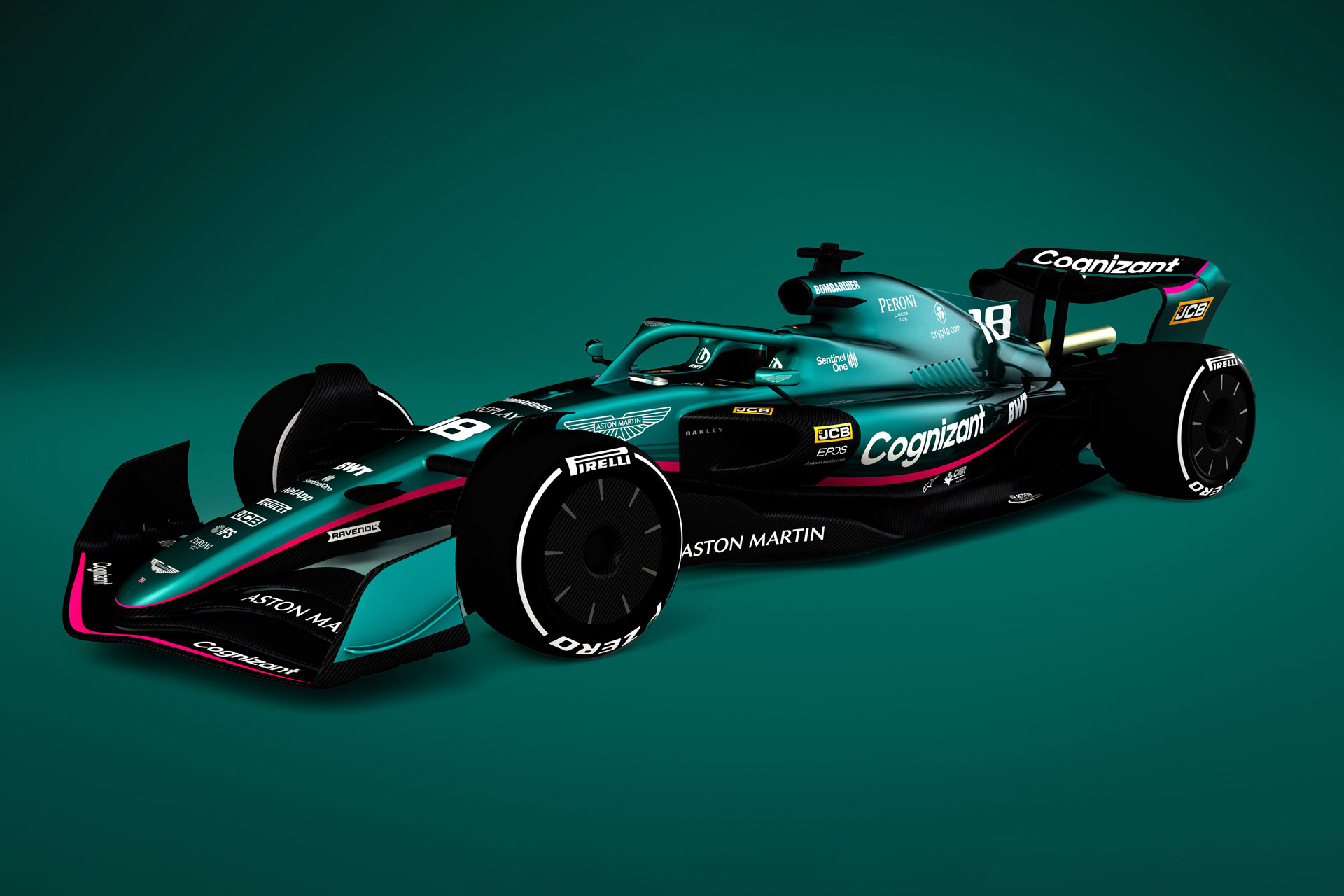 We have been hearing a few rumours about how each team's development is going. Otmar Szafnauer from Aston Martin said recently his team was meeting its objectives, but if that is so then its objectives are set too low.
With new regulations of this degree, you are entering into the unknown and have no idea what others are achieving. So although you can set the aerodynamic and mechanical characteristics you feel you want from your new car, it is impossible to set the levels of downforce and efficiency that are possible with any confidence.
With the cars being heavier, having 18-inch wheel rims, reduced height tyre sidewalls and overall a completely different aerodynamic concept with much cleaner upper aero surfaces, reduced outwash around the front wheels and a larger percentage of the overall downforce from the underfloor thanks to the ground effect venturi tunnels, getting this all working together is not going to be easy.
From the drivers' perspective, we've heard a few comments from those who have tried the car in the simulator. AlphaTauri driver Pierre Gasly is confident, but did admit to a few challenges.
"We have a couple of worries about certain things which could be quite difficult once we get on the track, but we do believe most of the teams are going to face similar struggles," Gasly told The Race.
"Also, in terms of driving styles, based on aero characteristics and everything, we already have an idea in terms of what sort of balance we should get and I'm actually quite happy with what we have so far.
"That's why I'm excited but at the same time realistic because we know what we are doing. We don't know what the others are doing, you talk to some drivers and try and pick some information and understand what they are doing and where they are but until we get to the track you don't really have a clear picture."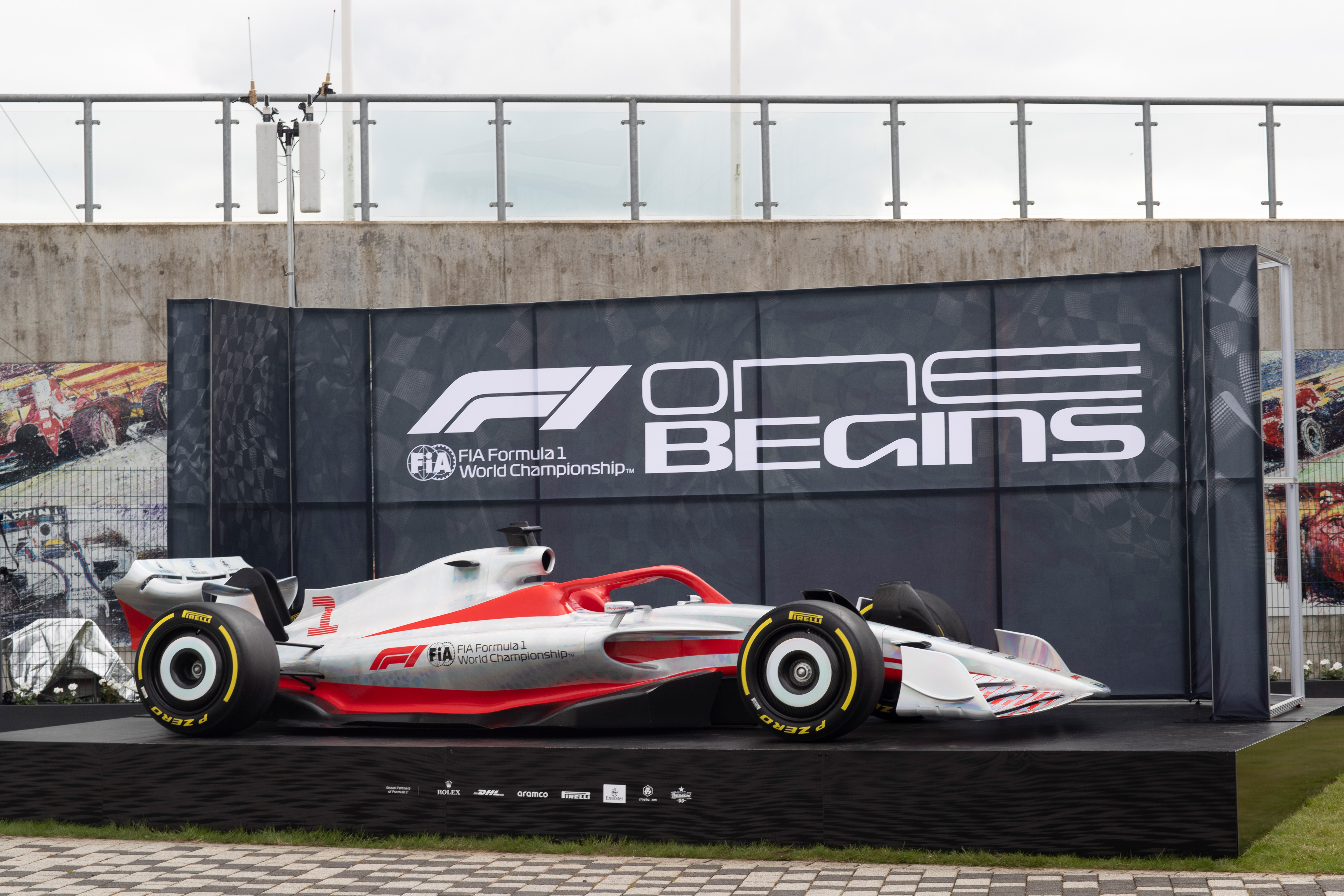 One potential limitation of the new cars that has been a topic discussion is the potential weakness of the front end in the entry to slow corners.
Asked if this was a concern, Gasly replied: "Exactly. That's going to be mainly low speed, it's going to feel quite different.
"At the same time the car is also heavier and the fact that the tyres are heavier means the overall balance is slightly different.
"Low speed is going to be the most challenging. In high speed it is going to feel slightly different but not a big chunk and also in terms of balance it's not going to be too far off.
"Low speed could be a surprise, but also [it will be] a struggle to achieve a good compromise between low and high speed corners."
The data that each team is gathering and using in its driver-in-loop simulator will change from day to day, so it's very early to assess the overall car's performance and characteristics on it.
That said, it's important to keep up to date with the direction and the decisions that the team is going in.
Lewis Hamilton said recently that he felt it would be a waste of time for him to spend time in the simulator on the 2022 car just yet.
While I don't disagree with him – and as long as Mercedes has someone else in there giving feedback that's OK – but lately he has been talking a lot about what characteristics he wants from a car. If he really is confident in that, then now is the time to give the team his opinion on what has been achieved for 2022 so far.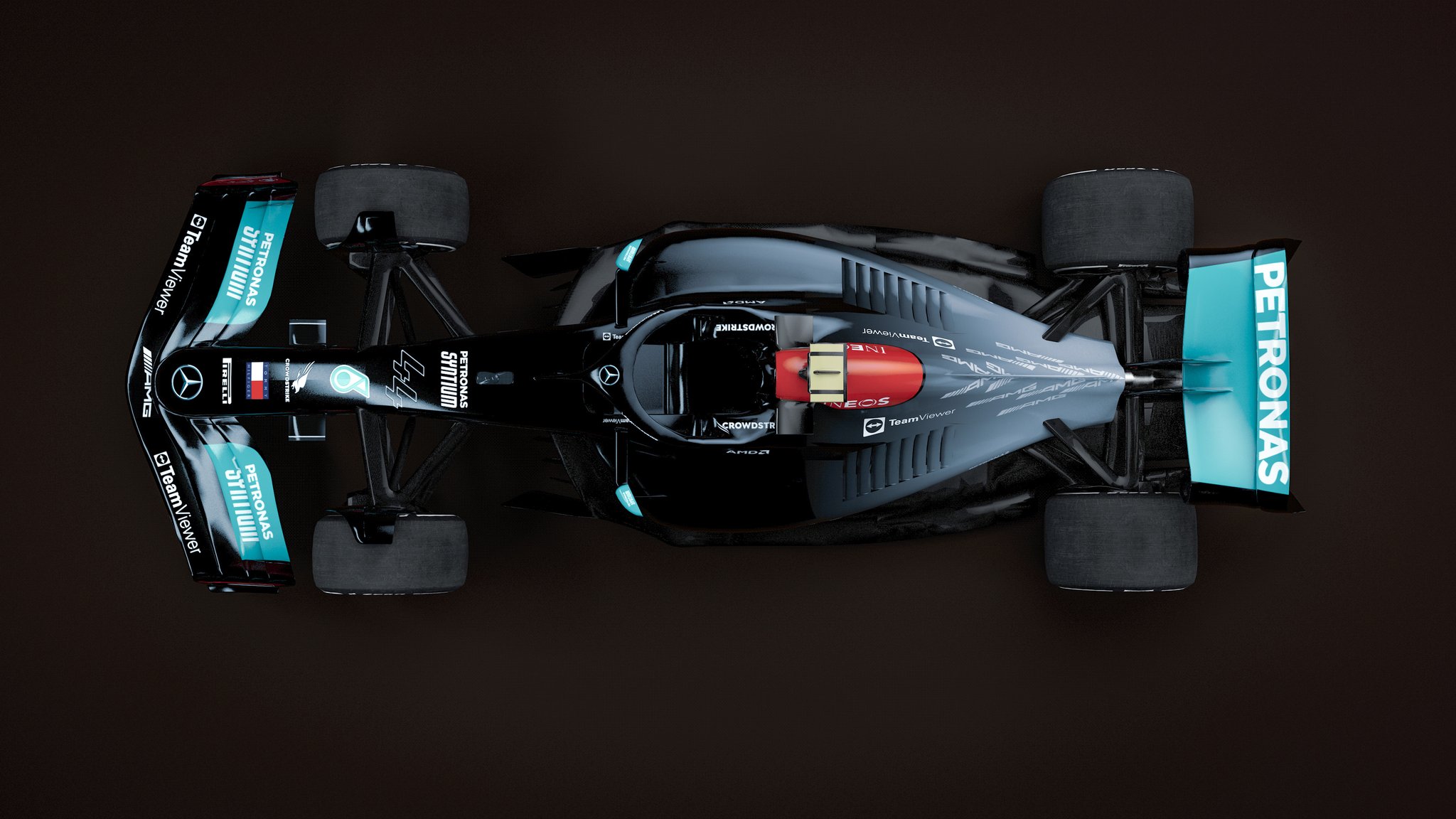 Aerodynamically, the new body surfaces have been tidied up to reduce the potential for the teams to create vortex flow structures to optimise downforce from components further downstream.
The front wing is also a simpler device in its own right. This component has fewer elements than the current wings, so a much more difficult compromise between producing downforce and controlling sensitivity to ground clearance.
The aerodynamic centre of pressure and the weight distribution go hand in hand. Over the last few years there has been no real problem in getting the front downforce to match the current regulated weight distribution, which for years before it was first regulated in 2011 moved more and more forward. Perhaps it's time to review this.
As the wing surfaces are more controlled by the new regulations, it will be difficult to design wise get the front load that is required.
I imagine that initially we will be seeing more use of add-on gurney flaps on the trailing edge of the wing flap. If it's low speed downforce that is required, these are a common addition.
With a less aggressive front wing and an increased underbody/diffuser, the downforce will increase as the car gets nearer the ground with speed. So in reality, both of these will impact low-speed downforce more than high-speed downforce.
We have heard lots from McLaren about how Daniel Ricciardo's main problem is braking and corner entry and how he doesn't have the feel from the McLaren that he would like. Lando Norris has commented that this is the area that he thinks will need the biggest change driver wise for 2022.
When steering lock is applied and with the reduced front tyre sidewall height, the tyre contact patch relative to the rim will have less compliance so it will be much more difficult to induce the correct rate of steering lock application.
In the past we have seen that Fernando Alonso is a bit of a maestro at this. It will be interesting to see if that carries forward into 2022.
Someone will find the magic bullet to improve the front downforce, and in turn the balance in the low speed corners. It could be any of the 10 teams but whoever does this could be on for an early season advantage.