During the last nine laps of the Mexican Grand Prix, we had the nonsense sight of Valtteri Bottas pitting twice for fresh tyres in an attempt to deprive Max Verstappen of the point for fastest lap.
He was successful at the second attempt, grabbing fastest lap by 1.225s on the very last lap.
But it's ridiculous because the rules mean he couldn't even score the fastest lap point, only deny another driver.
Bottas sacrificing 13th place to drop to 15th doesn't make any difference in terms of points. But the aim in a race is to race to achieve the best position possible, not to set the fastest single lap – that's what qualifying is about.
It may have only been one point, but the point he took away from Verstappen would have put Red Bull level on points in the constructors' championship and technically ahead on countback.
It's not the first time we've seen this. Red Bull sacrificed a points finish for Perez at Silverstone this year to take fastest lap away from Lewis Hamilton to help Verstappen in the drivers' championship. But that's not what racing is all about.
At the Hungaroring in 1991 with Jordan, we took fastest lap in unusual circumstances with Bertrand Gachot (pictured below) on the 71st and last lap of the race. That was after making a pitstop at the end of lap 69 while he was running eighth.
But this was at a time when you only got points to sixth place and there were no points for fastest lap. We had tried to get him to the end of the race on a one stop before having to do a second stop because the tyres were basically worn out.
But whatever the reason, the fastest lap wasn't relevant in the championship. It was just a nice bonus for a team in its first season to get a fastest lap.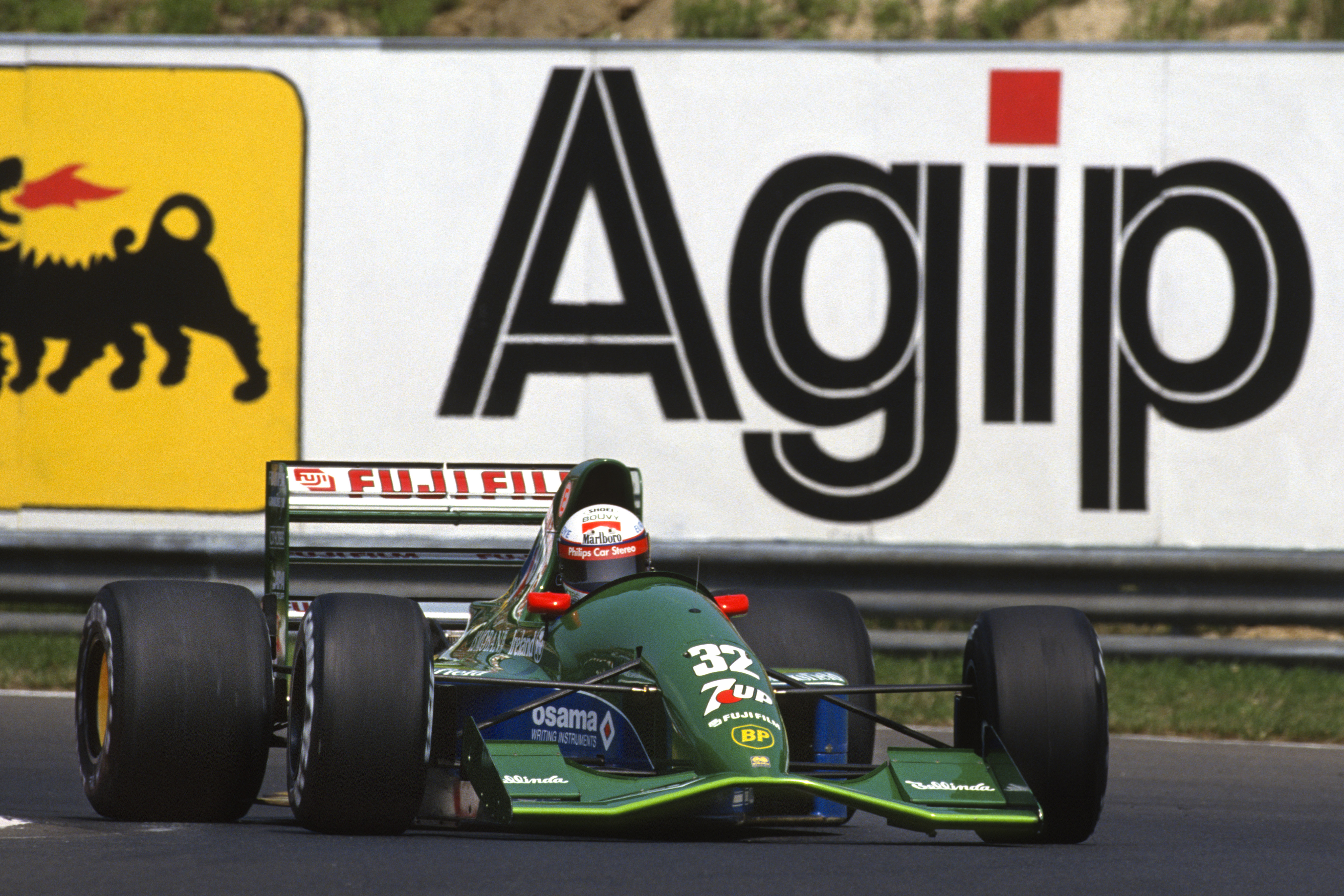 I doubt Bottas cares a great deal about his fastest lap, especially as the tyres used nowadays mean he only needed to string together a solid lap with the grip available on low fuel to deny and take the fastest lap off Verstappen. So it's not really much of an achievement. At least in 1991, Bertrand had to put in a proper lap to take fastest lap off no less than Ayrton Senna.
When the fastest lap point came back in 2019 (it was awarded from 1950-1959, which is even before my time) the idea was it would create an extra dimension to the race. But much of the time it just gets taken by whichever driver happens to have a suitable gap to make a stop and put in a lap. Often this is a driver in a quick car who isn't doing as well as they should be, so that's a reward for not doing well.
When the points rules were changed, there were concerns about drivers with nothing to race for in terms of a top-10 finish making a series of late race pitstops and turning the closing stages of the race into a qualifying session for those down the order. So the answer to that was only to make drivers who finish in the top 10 eligible.
That's all well and good until you have a situation like this. It's not the first time we've seen no fastest lap point award. In fact, it was the third time this year as on top of Perez at Silverstone, it also happened to Verstappen in Baku but for very different reasons. He set the fastest lap and was leading the race there until the blowout, he didn't finish in the top 10 so no fastest lap point for anyone.
If you want to make it only available to the top 10 finishers, then it's right to give it to whoever is fastest out of the top 10 finishers even if another driver has the fastest lap overall. That would have been Verstappen in Mexico, and meant Bottas would just get on with his race as normal.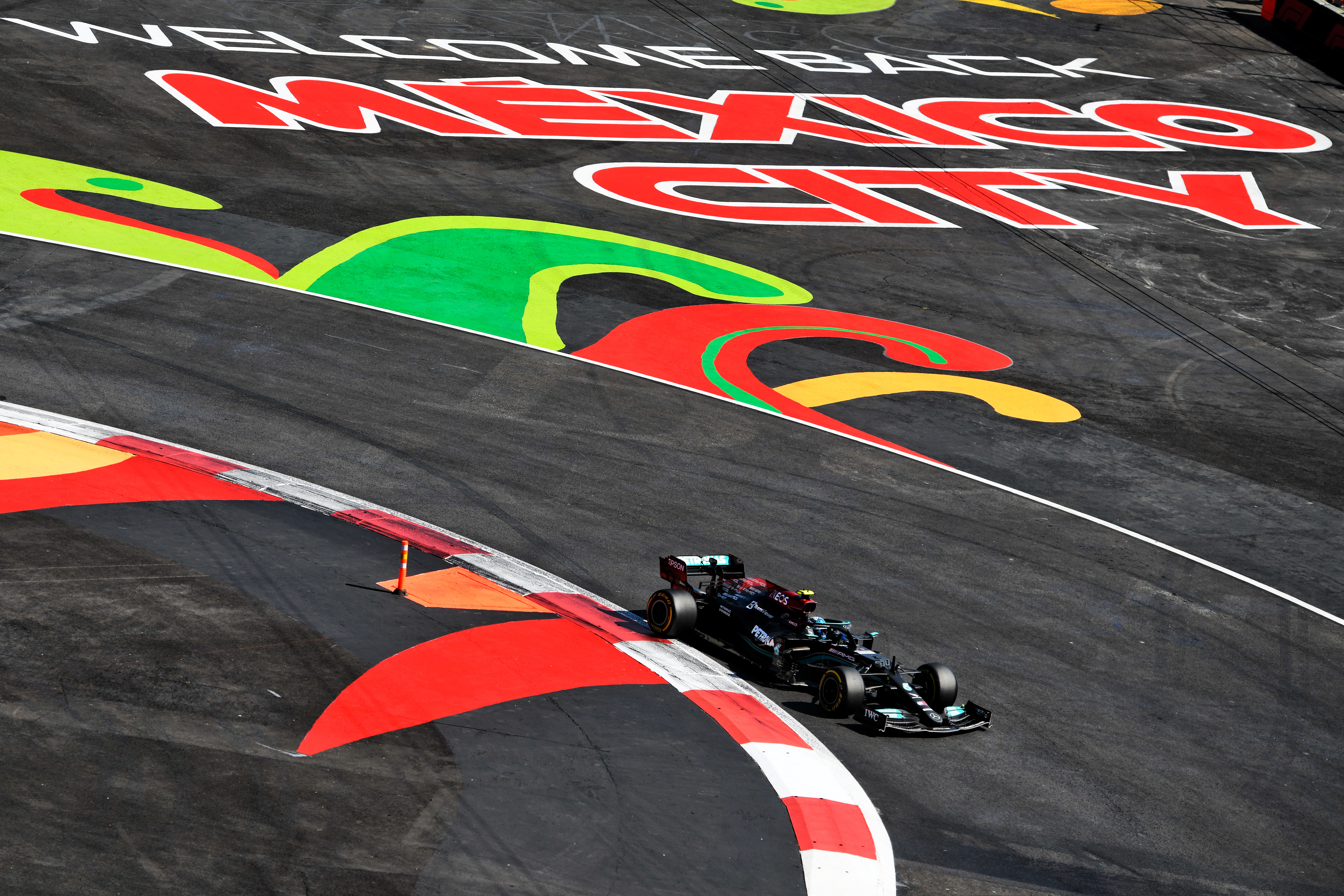 The way it is now creates too many chances for people to play games. I didn't like the Mercedes tactics in taking the fastest lap away from Verstappen, and we also saw Verstappen trying to get in the way to stop Bottas from doing it. That's only possible because of a rule that makes no sense.
Imagine what might happen in Abu Dhabi if the championship could swing on a point and the tactics we could see used there?
If was on the pitwall and the rules were as they are now, I would probably have done the same thing as Mercedes did. However, that doesn't make it right, it just shows that the regulations are wrong.
Every team will do the best they can within the regulations to get the best result for themselves and if that means denying another driver or team of a point then that's all well and good. But the regulations shouldn't allow this sort of thing.
Qualifying is the day to put in a fast lap, the race is all about getting the best race result possible. F1's fastest lap bonus point can add a little interest, but it makes sense to award it to the fastest lap among the top 10 finishers to avoid causing confusion for fans and creating the risk of stupid tactics.