Max Verstappen now has nine wins in 2021 and a 19-point championship lead but the Red Bull driver's post-Mexico message was "I don't believe in momentum".
Verstappen is in a strong position in this title fight while Red Bull has closed Mercedes' constructors' championship lead to just one point with four races remaining.
Try as Verstappen might to reject a concept like momentum, the last two races have gone in his and his team's favour. What was a neck-and-neck championship fight has evolved into one where Verstappen has assumed control.
That said, his caution is not misplaced. As Red Bull's chief technical officer Adrian Newey said on Sky post-race in Mexico: "It's been so nip and tuck all year. Going into Silverstone we had a really healthy advantage and two races later we were completely on the back foot, so anything can change."
Newey was referencing Verstappen's DNF in the British GP, where he was hit by title rival Hamilton, and his lowly finish in Hungary two weeks later after becoming an innocent victim of Turn 1 chaos caused by Valtteri Bottas.
Prior to Silverstone, three straight wins had given Verstappen a 32-point lead. He went into the summer break eight points behind.
Freak occurrences could yet be a factor across the final four races and all the teams can control is their own performance.
So perhaps that's why, when Verstappen was asked about the momentum swinging his way in the title battle, his focus remained locked on what he and Red Bull can influence – and he pointed to their underperformance in qualifying in Mexico as an example of that.
He said: "No, I don't believe in momentum.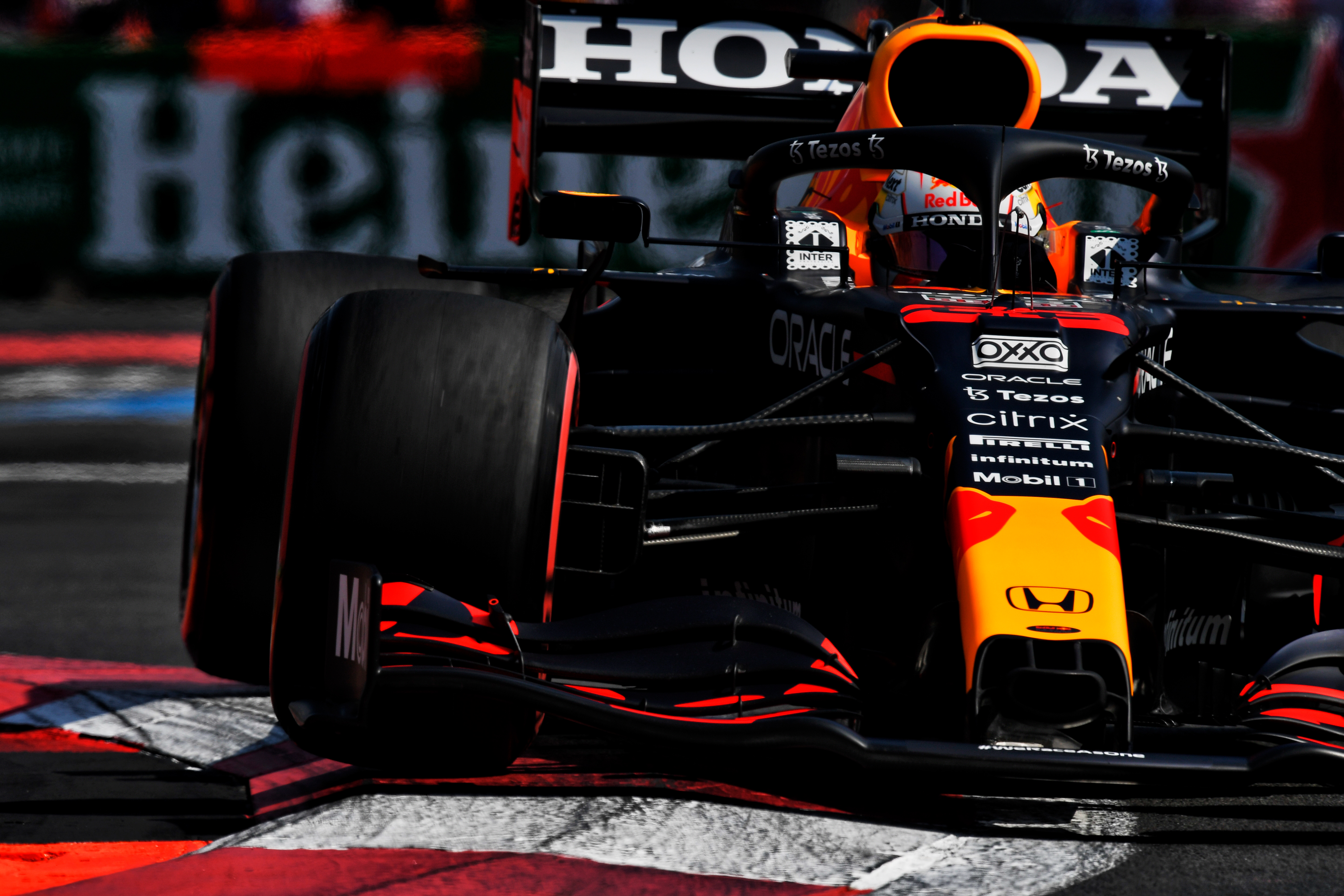 "Every single race we have to try and nail the details. We didn't do that [in qualifying], so things can go wrong very quickly, or can go right.
"It's going to be really tight and exciting to the end. This has always been a really good track for us, so I expect Brazil not to be like it was [in Mexico]."
If Verstappen's final point is correct, and it should be given Red Bull had an unusually big advantage in the race in Mexico, then Mercedes will be hoping the track configurations during the run-in play to its strengths more than Red Bull's.
Hamilton and Mercedes could/should have won every race across Italy, Russia and Turkey, so it was not that long ago Mercedes was the one that looked a step clear.
The United States GP was also an incredibly close affair in which each car looked stronger at different points, and Hamilton could have won that grand prix.
So while Mexico was a low point – "We were a long way off, I don't really understand that," said Hamilton – there is still the possibility that Hamilton overcomes Verstappen simply by outperforming him in the next four races.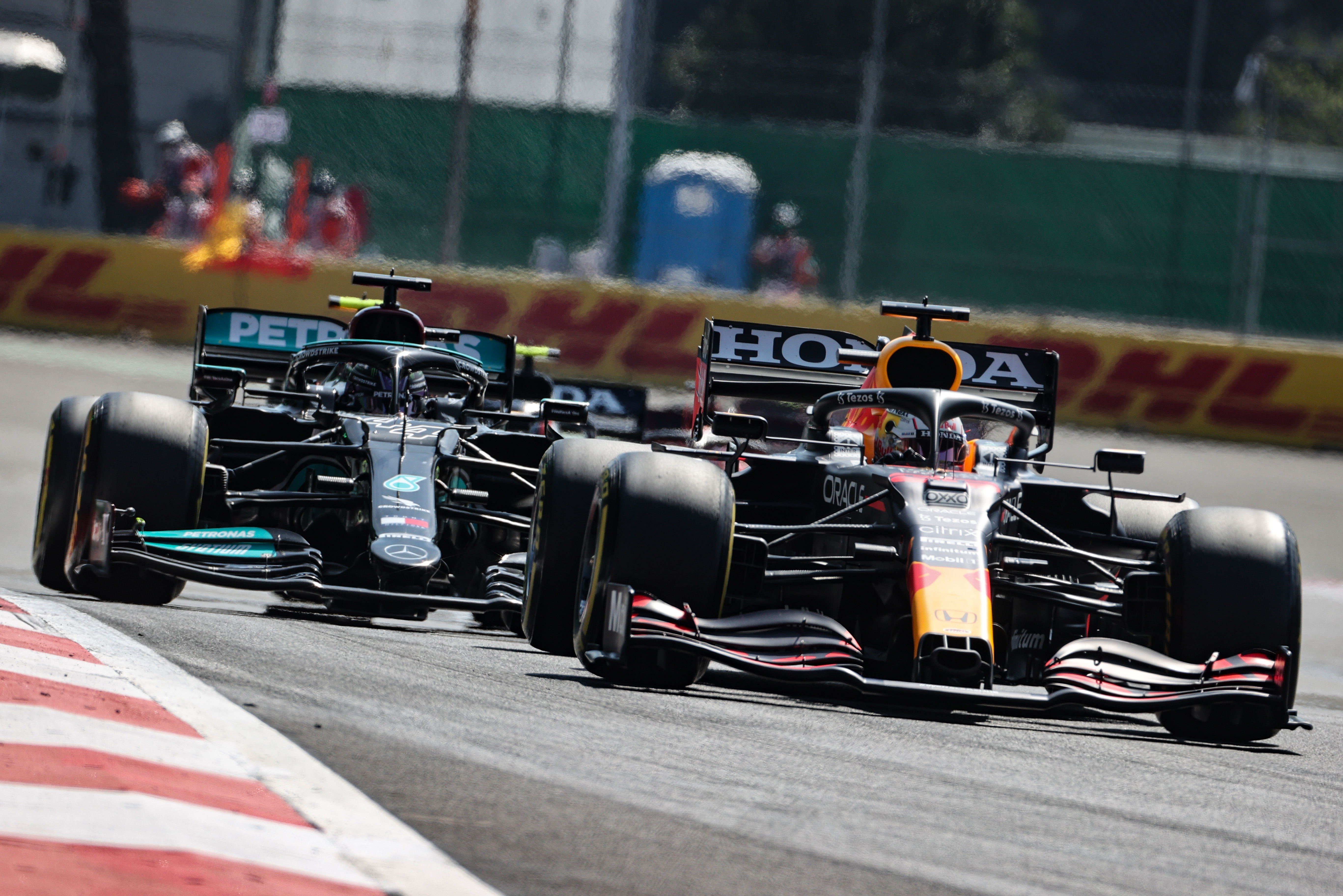 "Obviously 19 points is a lot of points and he's had a lot of wins this year," said Hamilton.
"If they were to carry that speed into the next ones then we will be in trouble… but I hope we're closer.
"Naturally feel I need to be winning every race, because we need those extra points, not to lose those points.
"To try and regain [ground], that was the goal going into the last race and the race before that and before that and here this weekend.
"But they're just too quick. We're giving it absolutely everything we've got but unfortunately, it's not enough at the moment to compete with them."
With a points advantage and a car advantage on the balance of the season, it's tempting to declare Verstappen and Red Bull the favourites for the final few races.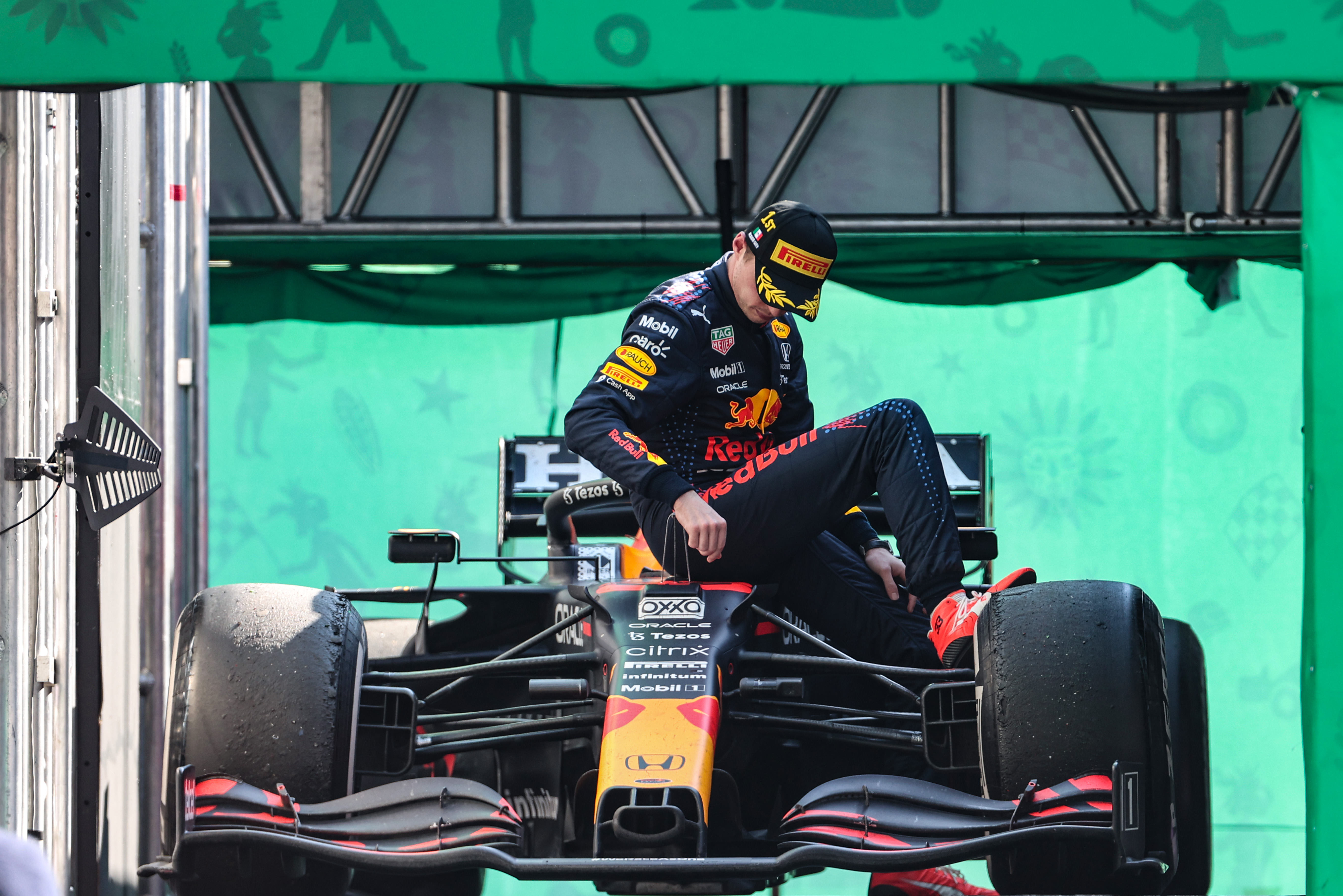 They have had more poles and wins than anyone else – Verstappen's been on pole nine times, Hamilton only three times – after all.
But those poles and wins have often been decided by small margins so if the final races are more in that vein, rather than a repeat of Mexico, it won't take a miracle for Mercedes and Hamilton to swing things their way.
"I'm a pretty realistic person but I love motor racing because anything can happen and none of us is ever gonna leave this circuit with the mentality of this is going away from us," Mercedes team boss Toto Wolff said on Sunday in Mexico.
"There's four races to go, there's four wins to take, four DNFs to suffer. And we just continue fighting."
His Red Bull counterpart Christian Horner also referenced the "crucial role" reliability is going to play, so this is a matter that is at the front of both teams' minds at the end of a long and gruelling season.
The possibility of a DNF is comfortably the most likely source of a major swing in these final four races especially as power unit reliability gets stretched to the limit.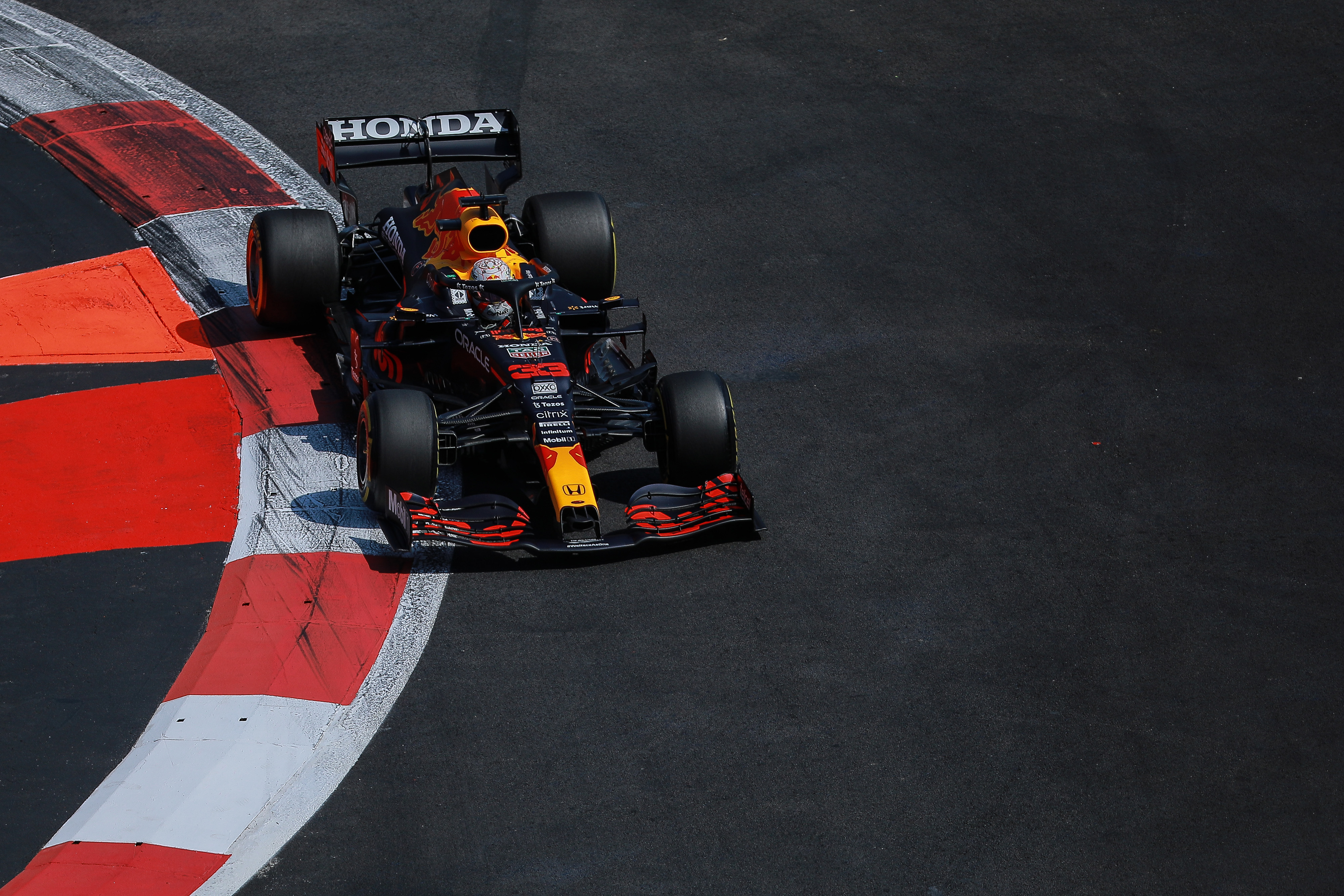 Verstappen had a new engine four races ago which means by Abu Dhabi his oldest power unit could be contesting its eighth grand prix.
Hamilton's most recent engine is one race younger.
"We've got four races to go and just have to keep pushing," said Hamilton.
"All I can do is just keep trying to squeeze everything out of this car. They clearly have the stronger car.
"All I can do is just try to make sure that we just don't leave any stone unturned, we maximise what we have, and give it my all."