Formula 1 race director Michael Masi says the championship's stakeholders will discuss whether it can have the flexibility to bring a grand prix start time earlier into the weekend in case of a poor weather forecast.
How F1 deals with rain has been a hot topic of conversation following the Belgian Grand Prix 'non-race', in which every pre-race session was completed but the race itself was just a two-lap procession behind the safety car, as the rain refused to abate throughout Sunday.
Last Friday at Sochi, with torrential rain forecast for much of Saturday, a decision was taken to bring forward the first FIA Formula 3 race of the weekend to Friday evening, when Red Bull-supported driver Dennis Hauger ended up taking the title.
Asked whether this was something that could happen with F1 races in the future or whether the start times were simply too TV schedule-dependent, Masi said: "Not so much TV schedule-dependent… I think it's something that we're going to be discussing in the coming weeks.
"We said that following Spa that there's obviously a whole lot of strategic discussions that need to take place between the FIA, F1 and the 10 teams, and that's going to be one of the discussions at the Strategy Group meeting.
"It's not just a 'pluck it out' scenario, we're talking about two completely separate governance structures between the three championships. [F1 and F2/F3]".
Asked about the commercial factor, he reiterated: "Commercial, but just the governance structure before we even get to the commercial part.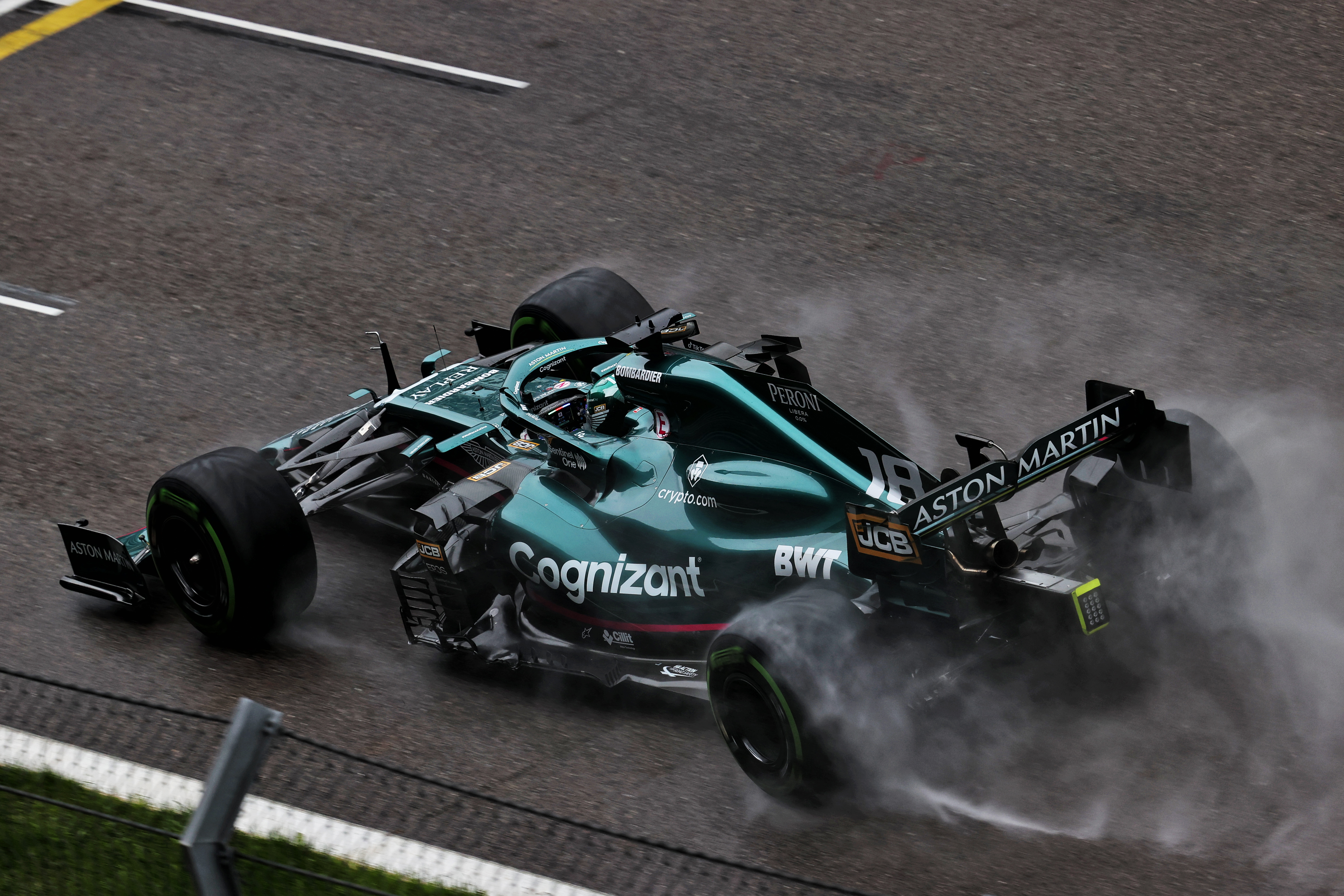 "Those discussions [about F1] will happen in a proactive matter, we'll have a look at it and see where we get to."
When the predicted heavy rain arrived on Saturday in Russia, F1 ended up calling off its third practice – along with the planned morning F2 and F3 races – before rain abated and F1 qualifying ran as scheduled.
Asked by The Race whether the decisions to bring forward F3 and swiftly cancel respective sessions on Saturday were a new, more proactive approach that's a legacy of the Spa difficulties, Masi said: "No, not at all.
"Let's look at Saturday for what it was. If you look at earlier in the day, those that were here at the time saw that there was a window that actually looked OK, which is why we brought the F2 cars into the pitlane. And then obviously that diminished.
"And we've always run by principle on those types of scenarios to go session by session, which is what we did. Obviously, there were limiting factors.
"With regards to the F3 race being moved to Friday, obviously the conditions looked as they did, probably the overriding factor in that scenario was that it was the last round of the championship, and we had the ability to fit it into the programme.
"So you've got to take all those factors into account, but, no, Spa certainly hasn't come into it whatsoever."