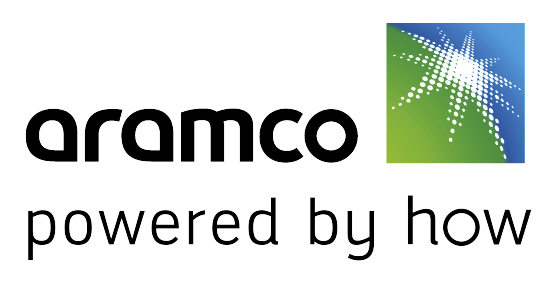 Ferrari will give its newly-revealed 2022 Formula 1 car an initial shakedown in a demonstration run at Fiorano on Friday.
This will take place on a modified version of its Fiorano test track in Maranello and will be one of two occasions the new Ferrari F1-75 will run before the start of pre-season testing in Barcelona on February 23.
Ferrari will also hold a filming day on February 22 at Barcelona, which will allow it to complete up to 100km with the car.
Drivers Charles Leclerc and Carlos Sainz will each drive on both days.
"We will have a first demo event tomorrow at Fiorano," said Ferrari team principal Mattia Binotto.
"It will be only 15 kilometres, per regulations, not on the normal track. That's for demo purposes.
"Then we'll move to Barcelona. The day before each team will start the winter session on the 22nd, we will have a filming day of 100km.
"So from now to the start of the winter testing, we'll have a couple of days – a demo event and a filming – where we will run the car."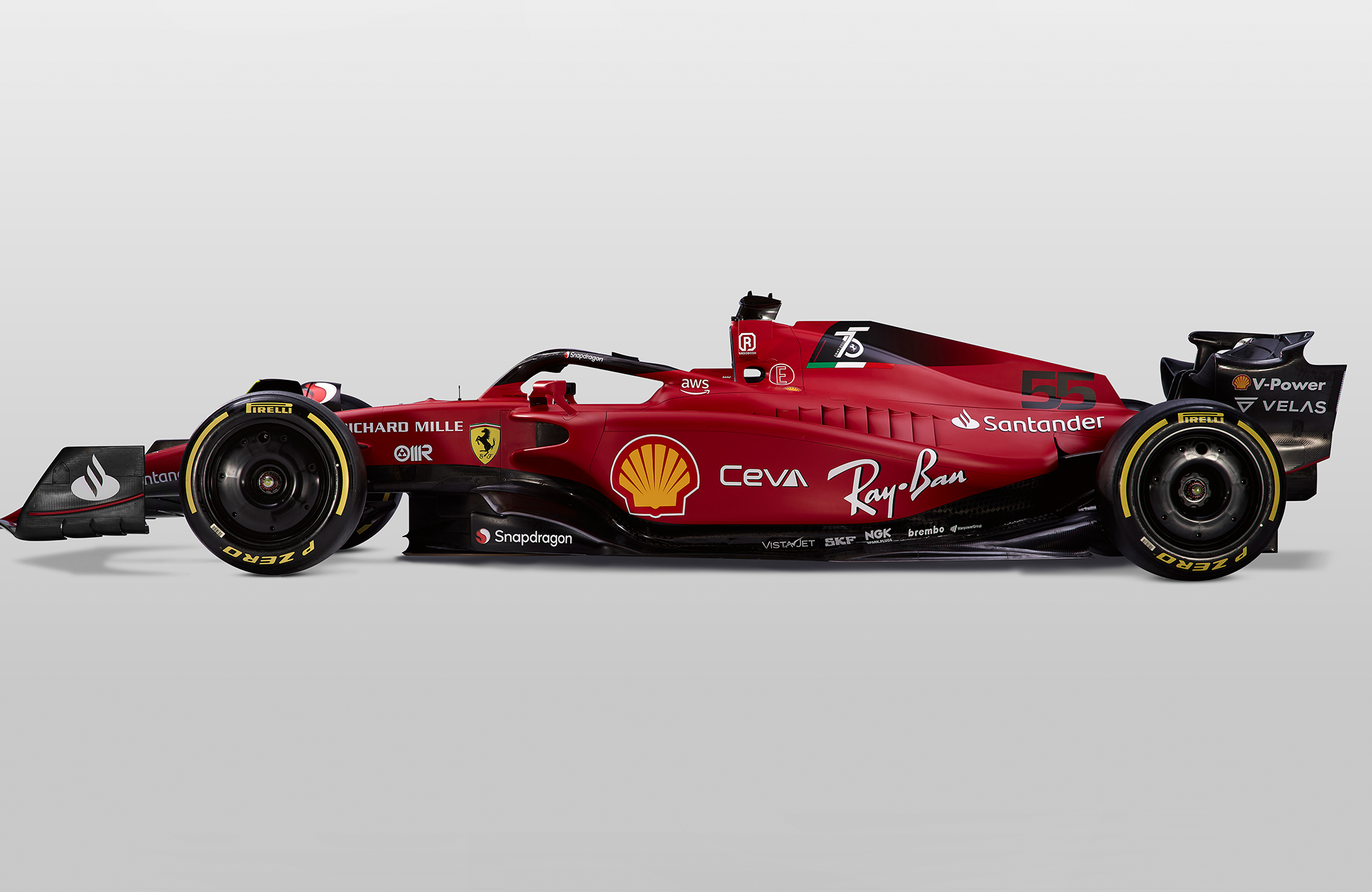 The filming day – officially called a promotional event – is a familiar pre-season opportunity to shake down the car. F1's sporting regulations allow teams to conduct two promotional days each year, with running not able to exceed 100km using Pirelli's demo-spec tyres.
But the regs also permit two 'demonstration events' which are conceived to allow current cars to be used on events – often city centre demo runs that have become common. These cannot exceed 15km but the rules also specify they cannot be held on tracks approved for use by F1 cars.
Fiorano's 2.976km configuration has an FIA Grade 1 licence in order to run F1 cars, which is why Binotto said the "normal track" has to be modified to comply with the regulations.