Formula 1's Chinese Grand Prix has been called off again for the 2023 season, although a replacement is being sought to keep the calendar at 24 races.
The Shanghai round has been absent since the COVID-19 pandemic began in 2020 whereas every other race that lost its place because of that has since returned.
China was named on the initial 2023 F1 calendar but was widely considered to be extremely unlikely and for several weeks has been treated as an impossibility because of ongoing COVID-19 restrictions in the country.
F1 has now formally confirmed the race will not happen because of the issues around hosting the event like normal – mainly with full fan attendance and freedom for F1 personnel.
China was meant to be part of a record 24-race schedule and F1 still wants to keep that number if it can.
While there will not be a replacement race for the sake of it, F1 is actively considering an alternative.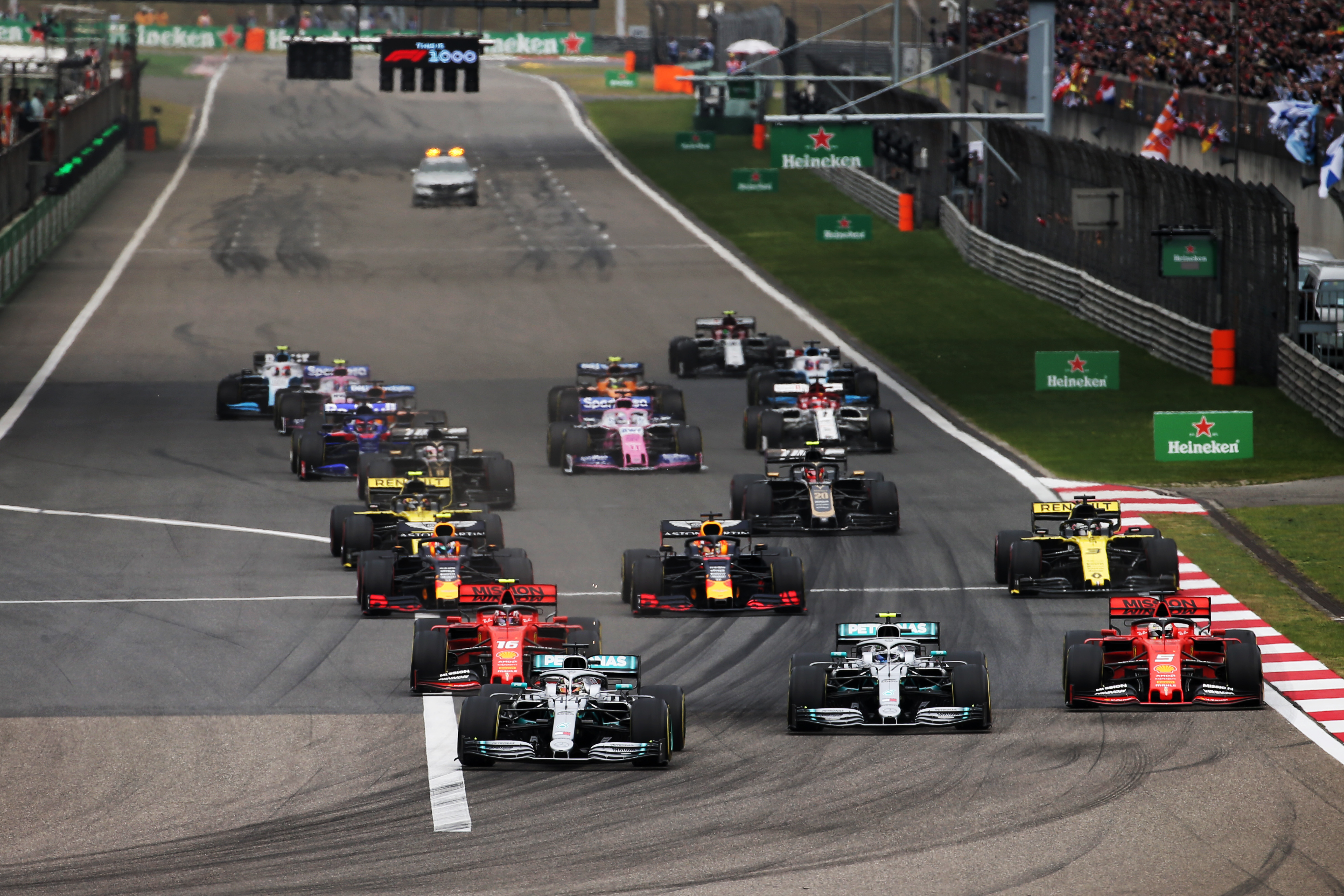 The most linked venue in recent weeks has been the Portimao circuit, which hosted grands prix in 2020 and 2021.
F1 has indicated there are several interested parties. A Turkish Grand Prix at Istanbul, which also held races in the two COVID-hit seasons, would be another likely candidate given it was very keen to strike a long-term deal with F1, while the French Grand Prix has only just dropped off the schedule.
It is likely that various venues will try to stake a claim on the vacant spot, and any positioning from either side – including F1's suggestion of multiple potential options – could just be a bargaining tactic.
But the Portugal promoter is believed to have the funding to pull off another grand prix and is widely considered the leading candidate.
That is, of course, assuming F1 does decide replacing it is the best option.
F1 is keen to replace China on the existing schedule because of the gap that would be left in the calendar if that slot stays empty.
China was meant to hold a standalone event on April 16, between the Australian Grand Prix (April 2) and Azerbaijan Grand Prix (April 30).
One idea was to not replace China and bring Azerbaijan forward one week to April 23, which would also free the Baku race from an awkward back-to-back with Miami, but it is understood that there was resistance to this from the promoter.
If there is to be a replacement for China, or any subsequent change to the calendar, this is unlikely to be confirmed until next year.