Ross Brawn's declaration that Formula 1 is in a "blessed" place in 2021 came in a wider answer designed to defend the incoming 2022 overhaul against suggestions it might be unnecessary.
Part of what makes the end of this F1 ruleset seem so strong is that after Mercedes, Red Bull and Ferrari were the only teams to win a race from 2014 to 2019, AlphaTauri and Racing Point became shock winners in 2020 and this year Alpine and McLaren have both scored victories.
Combine that with the fact we have such a great championship battle and it would seem like F1 is about to tear up the rulebook just as things have got really good.
But Brawn's argument is valid. The 2021 season is going to go down as a classic but that does not mean F1's underlying issues have suddenly disappeared – hence we need the 2022 regulations in the bid to create a better on-track spectacle.
Why is Brawn right? Ironically, because his other claim – that F1's "blessed" – is wrong.
Blessed suggests F1 has naturally evolved into a perfect set of circumstances to make 2021 great. It hasn't – it's a partly contrived situation that has papered over some cracks and set an unrealistically high bar for 2022 and all that follows.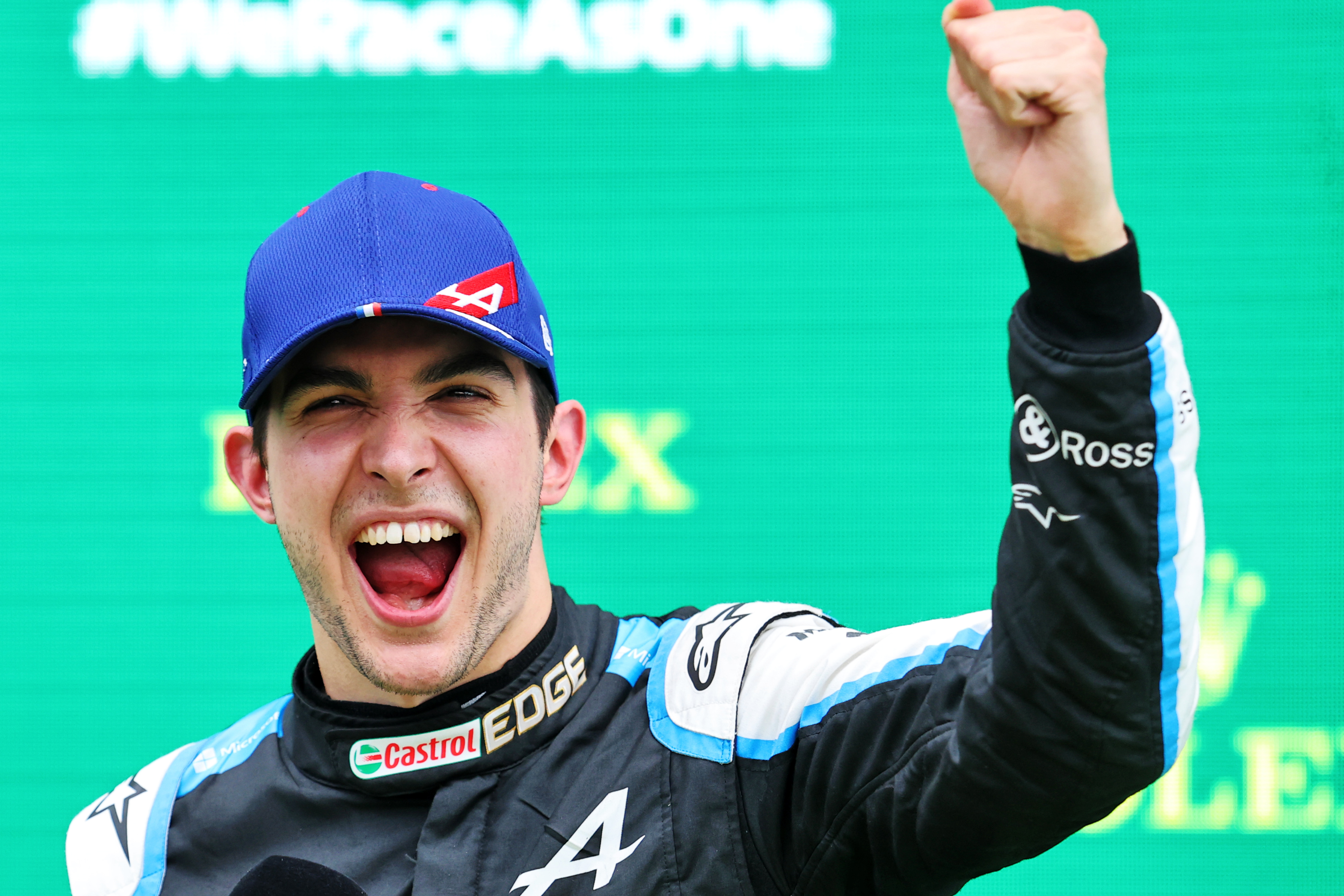 All four of the midfield teams' wins were unexpected results. The 2020 upsets came after problems for Mercedes drivers while Alpine's win in the 2021 Hungarian GP followed a chaotic first lap and then a strategic error from Mercedes at the restart.
Only McLaren's win in Italy, which was followed by an opportunistic pole in Russia where the team almost won again, came in a straight fight against Mercedes and Red Bull.
One merited non-Mercedes/Red Bull win (that still needed the pole-claiming Mercedes to have a grid penalty) in two seasons shows the championship is still suffering from years of baked-in advantages for the biggest teams.
As for the title battle – well, 2021 could hardly be more of an outlier. This season is benefitting from a unique set of circumstances with the car carry-overs from 2020, the floor rule changes that pulled back Mercedes, and the fact the two title-fighting teams have taken different approaches to in-season development with the need to balance resources against 2022 preparation.
We shouldn't judge the success of the 2022 rules on the championship fight or even how many teams win races, which are the two main metrics for how "golden" F1 is at the moment.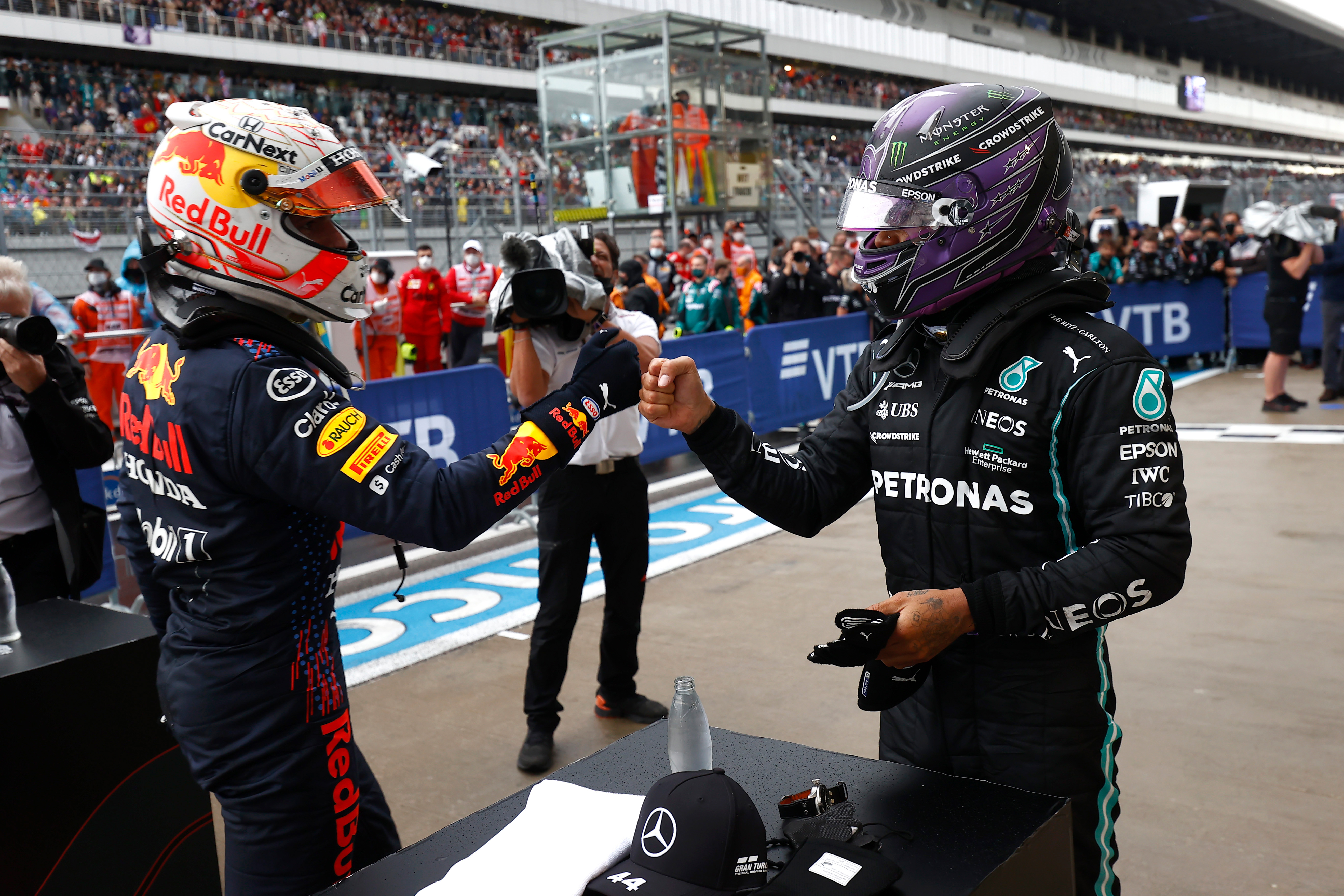 Like Brawn says, the target in 2022 is to impact the quality of on-track racing and how cars can follow each other. Then there are wider changes, like the new-for-2021 budget cap, designed to put teams on a more even playing field so that the championship evolves into a more competitive prospect.
Most, if not all, of what makes 2021 a "golden season" is separate from that.
So, even if F1's 2022 overhaul works and the cars follow much more closely and the racing is much better, we could still have a 'worse' season than 2021 if there's no title battle and only two or three teams win races.
This has clearly been the best season in recent memory. It's been misleadingly good in a way.
It's best to enjoy that in isolation rather than try to draw too many conclusions about the health of F1 or consider it a reference point for what's to follow – even though comparisons are inevitable when F1's 2022 revolution begins.