Grand Prix Drivers' Association director George Russell has welcomed the decisive action the FIA has taken to reduce the vertical forces Formula 1 drivers are subjected to in the cockpit, rather than it taking "weeks and months and political decisions" to make changes.
The FIA has issued a technical directive that will introduce short-term measures to put a limit on the vertical oscillations caused by porpoising and bouncing cars, as well as exploring what it calls medium-term changes to eliminate the problem.
This followed widespread complaints from drivers during the Azerbaijan Grand Prix weekend after they were subjected to impacts that Russell does not believe are sustainable physically in the long-term.
"It's promising to see that they've made action on this straight away and it's not taken them weeks and months and political decisions to change something like this," Russell told Sky Sports F1.
"When it comes to safety, things need to be resolved asap.
"So I'm pleasantly…not surprised to see it come in so quick, but I think it's good for everyone."
The drivers raised their concerns as a collective during the Friday drivers' briefing in Baku, with many of them complaining about the discomfort in the car during the race.
Lewis Hamilton described it as the "most painful" race of his career, while McLaren driver Daniel Ricciardo likened it to being dribbled like a basketball. And they were far from the only ones to complain.
While Red Bull team principal Christian Horner hinted the Mercedes drivers in particular were complaining in order to get the rules changed to its advantage, Russell insists this is not the case.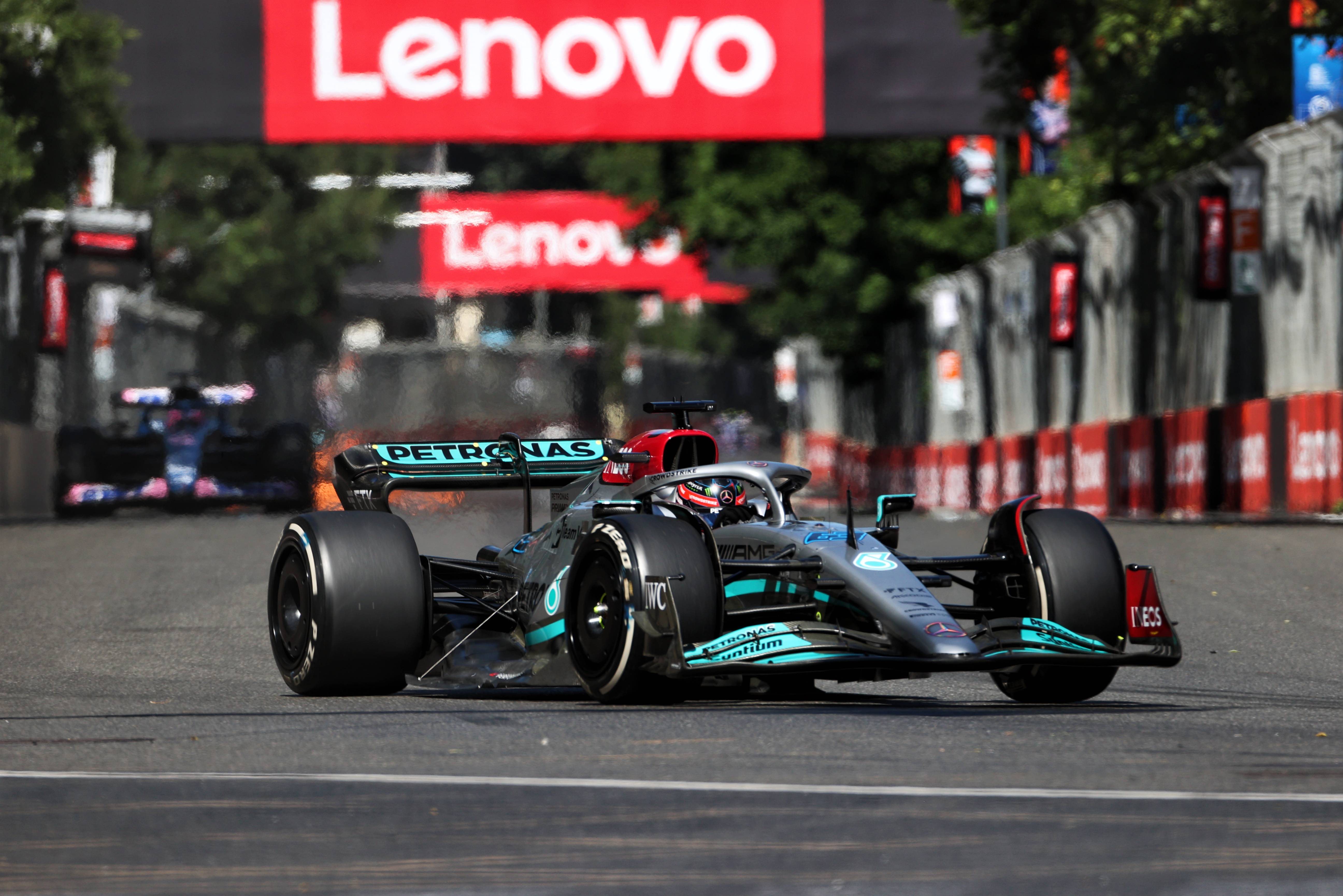 "This is something that everyone thinks Mercedes is pushing for, but from a pure performance side of things we don't really want change because if there's change you never know if it's going to go in your favour or against you," said Russell.
"It's something that we as drivers have spoken about globally that we want change moving forward because what we went through last weekend just wasn't sustainable.
"It doesn't matter what boat you're in, you're either porpoising and you're hitting the ground or you have no porpoising so you're running the car very close to the ground. Either way you look at it, it's not great."
AlphaTauri driver Pierre Gasly echoed Russell's sentiment, stressing that the need to take action transcends the individual interests of the teams.
He described it as a serious topic for all drivers given the health concerns.
"Putting the interest of any teams or any car aside, we all say this is clearly too much," said Gasly.
"You can't realise what it's like, just watching from onboards or watching from outside. Once you are driving the car and you get hit for an hour-and-a-half driving at 330km/h [205mph], then it's a whole different perception once you actually experience what it is.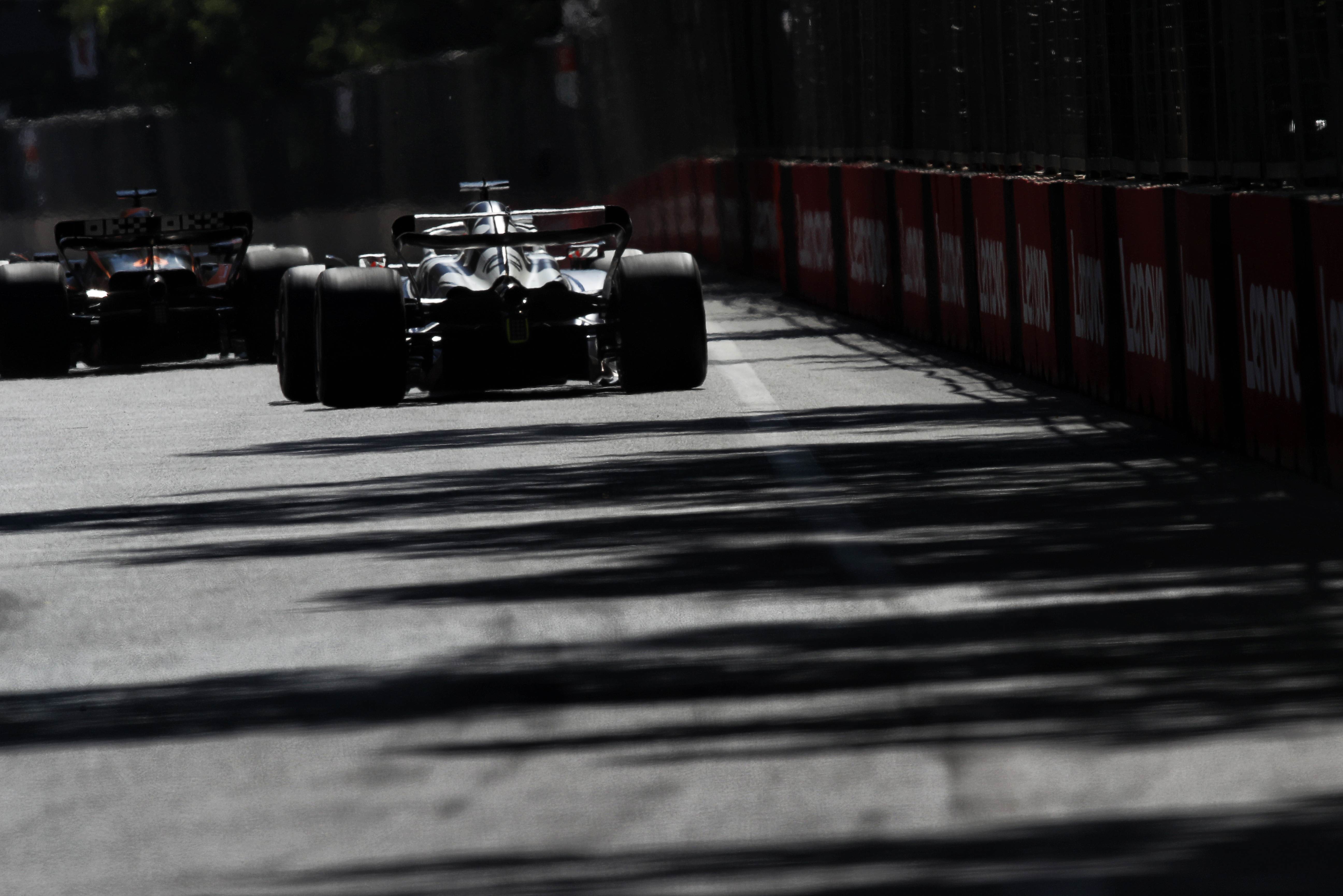 "We are best placed to discuss the matter and I'm just happy they understood this is a serious topic for all of us going forward.
"We are not here just to complain, it's not like we want to complain about something, we are not like that.
"We all love the sport as it is, we are all trying just to make it a better place and push it forward and this is just a concern for our health, all of us, before relating it to any performance."
Gasly explained he required physio sessions twice a day during the Baku weekend, as well as one on Monday after his flight, "to work on the tissue and to release all the pressure and tension" given the severity of the bouncing.
He praised the FIA for taking the drivers' feedback on board and moving to mitigate the problem.
"I'm happy that they are taking it seriously and try to make some measures as fast as possible," said Gasly.
"It's a real concern for all of us drivers. At the end of the day, we are the ones in the car having to deal with all these impacts and pains and stiffness that it creates in our back.
"I'm just happy they understood the message and reacted quickly with some action."
Haas driver Kevin Magnussen was also pleased to see the FIA reacting so quickly.
He explained that by imposing the technical directive on the teams, it takes the responsibility out of the hands of those who would generally favour performance over the ride of the car, even if it caused problems for the drivers.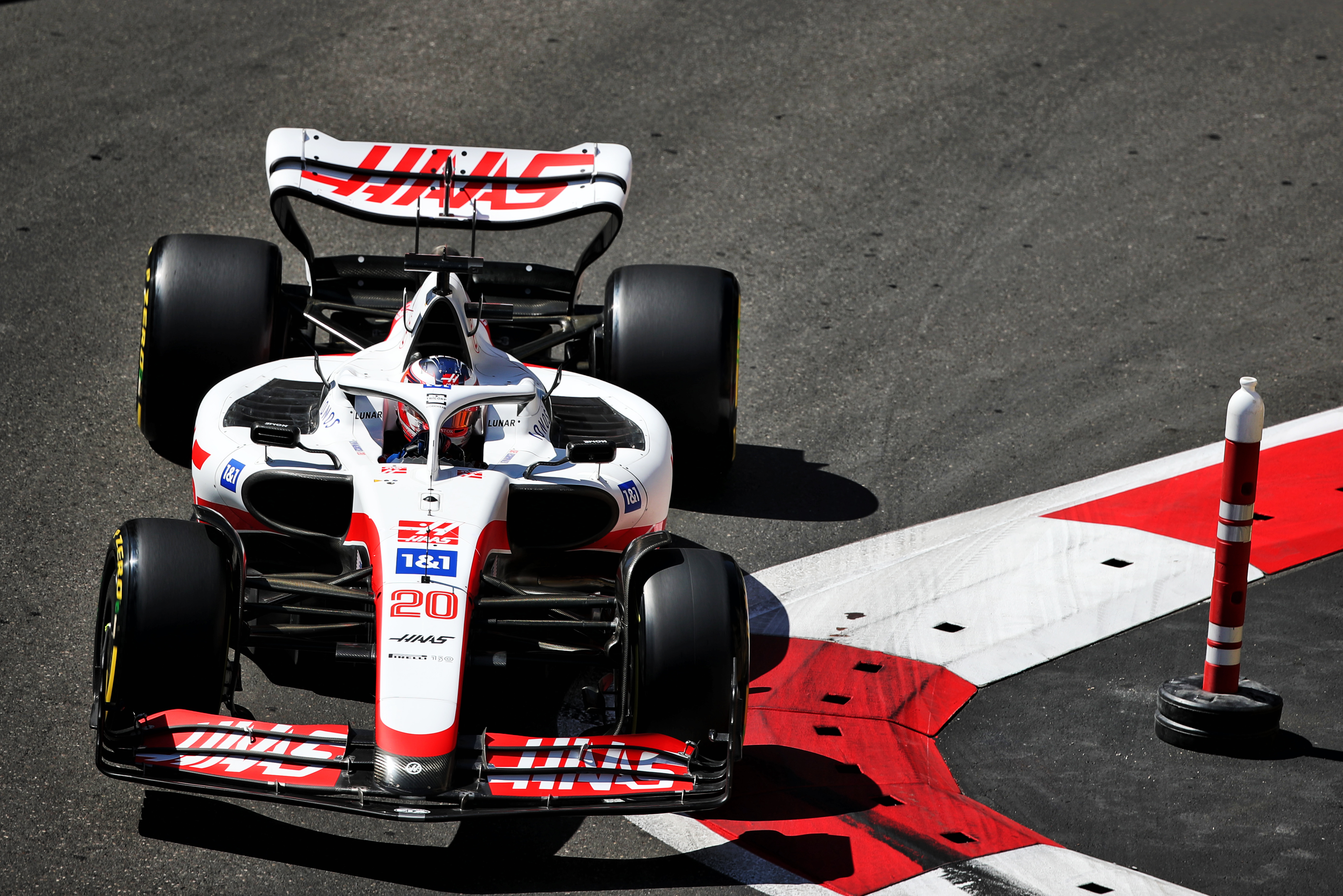 "That's kind of why they're there, it's part of their job to step in because we can't leave it up to the teams," said Magnussen.
"Teams are always going to do what's best for them, which is natural, and everyone should expect everyone to do that. That's how it is.
"So that's why the FIA is there, to step in as the grown up and make sure things are right."
Magnussen's Haas team-mate, Mick Schumacher, also stressed the importance of the FIA tackling this problem.
He cited the risk of long-term damage being done to drivers through repeated vertical loads to the back after enduring a painful race in Baku.
"The problem with it is that with that porpoising and bouncing that we experienced with those heavy bumps that we have on the straight you lack the possibility to recover," said Schumacher when looking back at the race in Baku.
"Last year, you would have the straight to relax whereas now you're constantly tense because you get so thrown around in the seat.
"It's a very different type of muscles that you use, which I guess is something one has to get used to but also I think it's something we shouldn't have to get used to because I think it will have an effect in some years' time.
"I've heard a story about a driver driving in the 70s or 80s when they had the same issues with porpoising where the driver actually had to retire from Formula 1 because he was in so much back pain from it.
"So it's definitely something that they will have to have a look at. And I'm sure the FIA and Formula 1 are doing their best to try and stop it."
AlphaTauri's Yuki Tsunoda also backed the FIA's intervention despite not being affected too much by the problem in Baku.
But he recognised the safety concerns and the importance of avoiding physical problems for drivers.
"It didn't affect me much, I didn't feel much pain or something like that," said Tsunoda. "So either way for me it was OK.
"But it's better to not have the porpoising, especially when you are racing at more than 300km/h [186mph] side by side on the main straight. The porpoising could potentially make unexpected movements and potentially a really dangerous crash.
"So definitely it's better to not have that, and also for different teams that were mentioning they feel it physically.
"It's good and hopefully it will solve the issue but without compromising our performance."