Not so long ago, Sebastian Vettel had the air of someone whose Formula 1 career was winding down.
His future remains unclear, but Aston Martin's form has dramatically improved since the introduction of its major aerodynamic upgrade package in Spain last month, and his recent performances have been strong.
That can only increase the chances of the four-time world champion wanting to continue.
It is difficult to judge the true effectiveness of the upgraded Aston Martin AMR22 definitively. It had its first outing at Barcelona last month, where chief technical officer Andrew Green described it as a "launch car" and the team was still understanding how to make it work.
Since then, it has been a top-10 runner on the streets of Monaco and Baku in the hands of Vettel, finishing 10th and then sixth despite trips up escape roads in both races.
Monaco and Baku are street circuits where Vettel has historically excelled, and that have unusual performance sensitivities. But the fact Aston Martin has been more a more competitive proposition in F1's midfield across these two weekends is a positive sign.
The team is still learning how to get the maximum from the car, and it won't be until the F1 calendar moves onto more orthodox tracks after Canada that we will get a clearer picture of its true pace.
But it's a clear improvement for a team that spent the first part of the season with a car that had fundamental problems. Aston Martin is now at least back to normal. The only question is just how good it now is, and whether the ongoing upgrades will allow it to improve further.
"We've tried it at three very different tracks so far, so we're still learning is the honest answer," said Aston Martin performance director Tom McCullough when asked by The Race about the car's strengths and weaknesses during the Azerbaijan Grand Prix weekend.
"We've got a wider operating window that we can set the car up in, which you really need to go between Barcelona, which has obviously got a lot of high speed, grip-limited content, and then you go to Monaco and here [Baku], where the circuit efficiency is the biggest difference and there's a lot more low-speed content.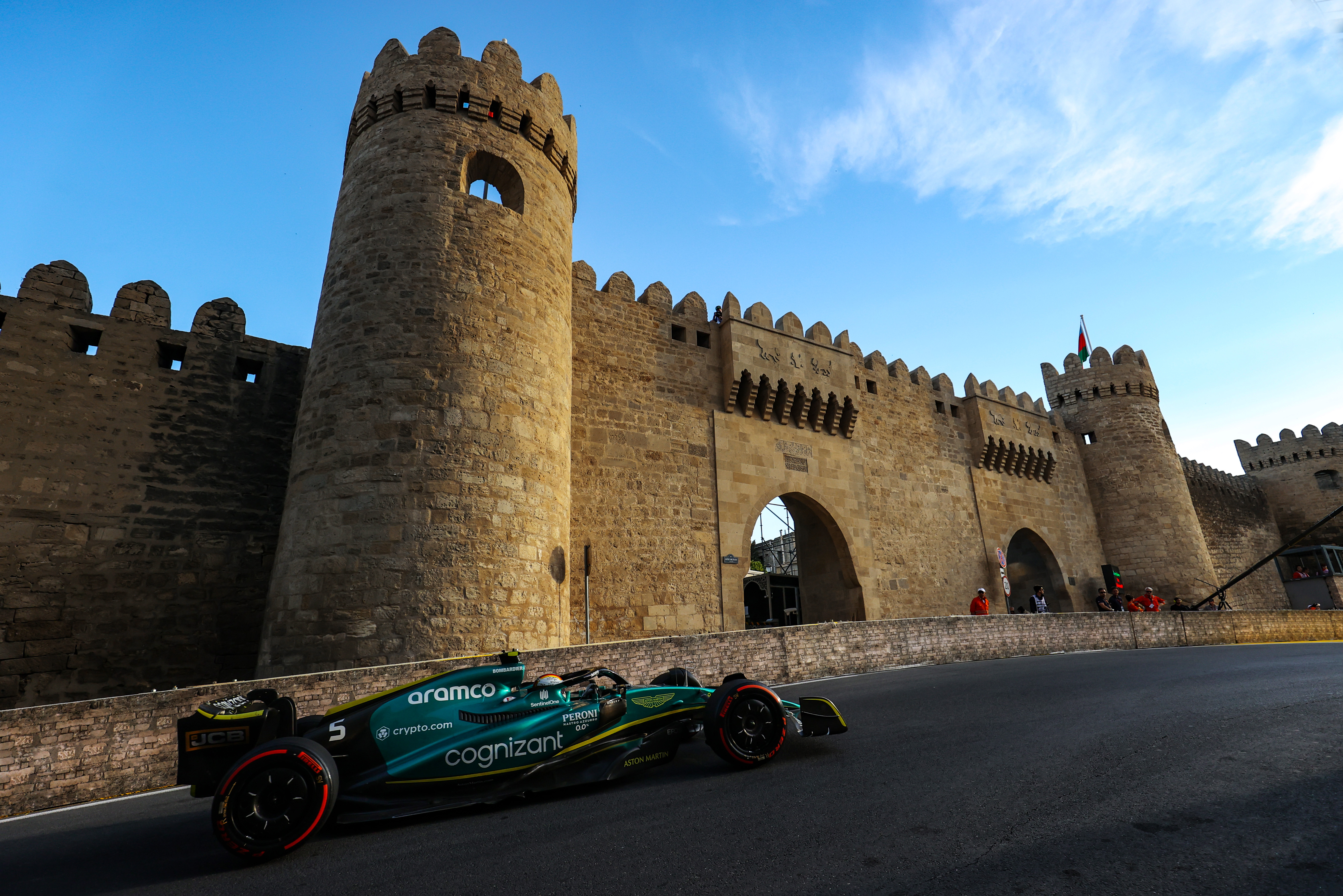 "It just gives us a bit more freedom. We can just move the car around a bit and we're not just pinned to a certain point because of certain issues.
"So it's back to being a bit more of a normal car with an operating window that we can work with."
The "pinned" state McCullough referred to in its pre-Spain configuration is the porpoising that forced the team to run with a significantly higher ride height than was desirable in order to prevent damage to the floor.
Speaking during the Emilia Romagna Grand Prix weekend in April, driver Lance Stroll described the Aston Martin floor as "fragile" compared to those of Ferrari and Mercedes that were able to endure more aggressive porpoising at lower ride heights.
The fact Aston Martin has already tackled this problem stands it in good stead for when the new limits around porpoising come into effect.
Across the first five races of the season, Aston Martin's average pace deficit was around 2.4% to the front. But in Monaco and Azerbaijan, that has dropped to 1.7%. Both are dominated by low-speed corners, but as they are at the opposite ends of the scale in terms of aero efficiency demands it does show the car can work in differing conditions.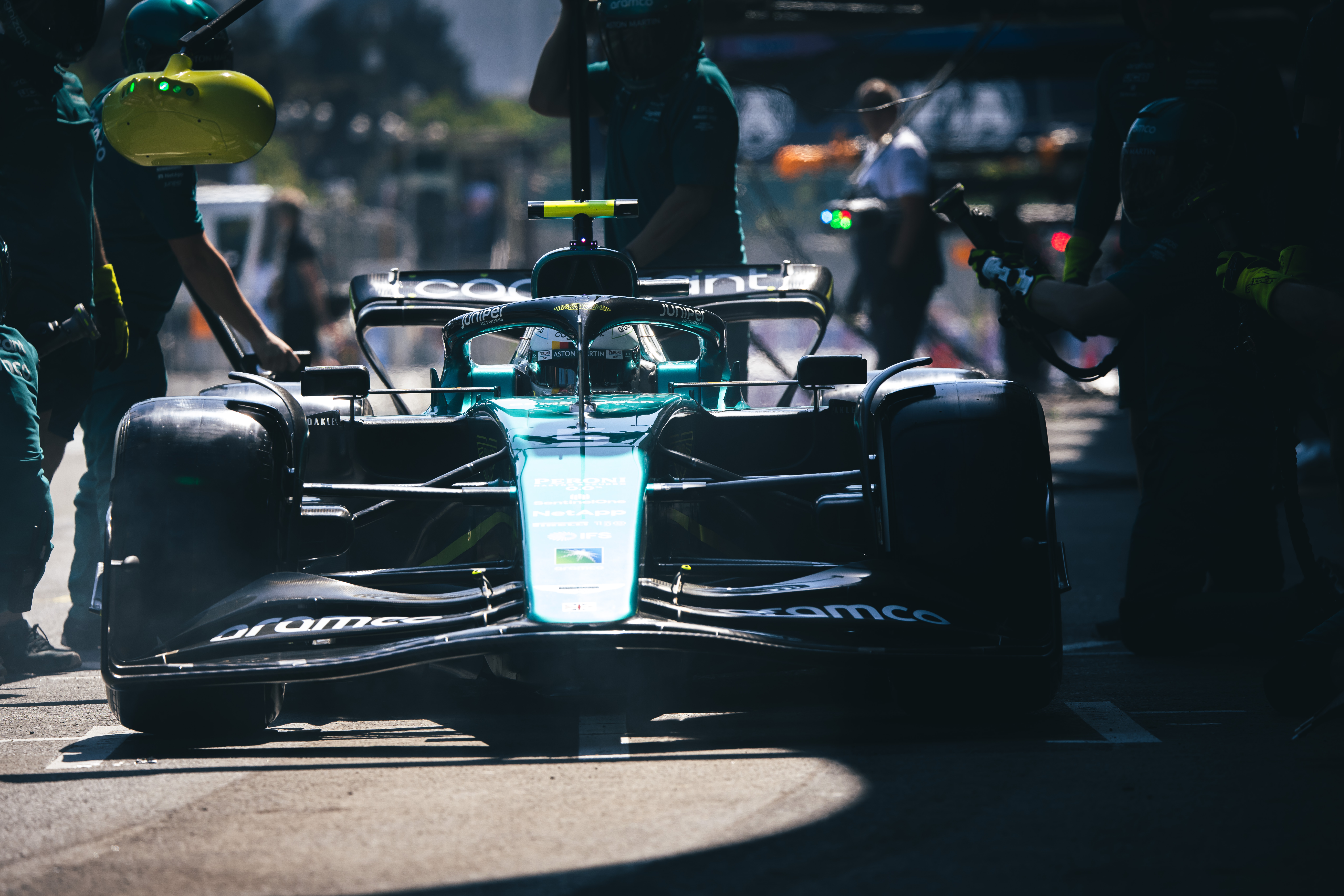 This weekend's Canadian Grand Prix should allow Aston Martin to produce a similar performance level, although the subsequent events at Silverstone, the Red Bull Ring, Paul Ricard and Hungaroring are required to give a full picture of the car's complete performance.
What all of this means for Vettel is not certain, but it is encouraging. His performances this season, setting aside the dismal Australian Grand Prix weekend, have generally been good. In addition to his three points finishes, he would also have scored in Miami but for a late collision with Haas driver Mick Schumacher.
Earlier in the season, he referred to the significance of the way key decisions made by the team pay off as playing a part in his decision about the future. That the Aston Martin has become a more competitive proposition in the hands of the 34-year-old means the possibility of him continuing beyond the end of the season has increased. As he said in Baku, "we've learned a lot about the car".
Vettel is twice a winner of the Canadian Grand Prix, on top of finishing first-on-the-road last time F1 raced in Montreal in 2019 before dropping to second thanks to a five-second penalty for an unsafe rejoin while battling Lewis Hamilton. It's a track he likes, meaning there's every chance he could once again be a fixture in the top 10 this weekend.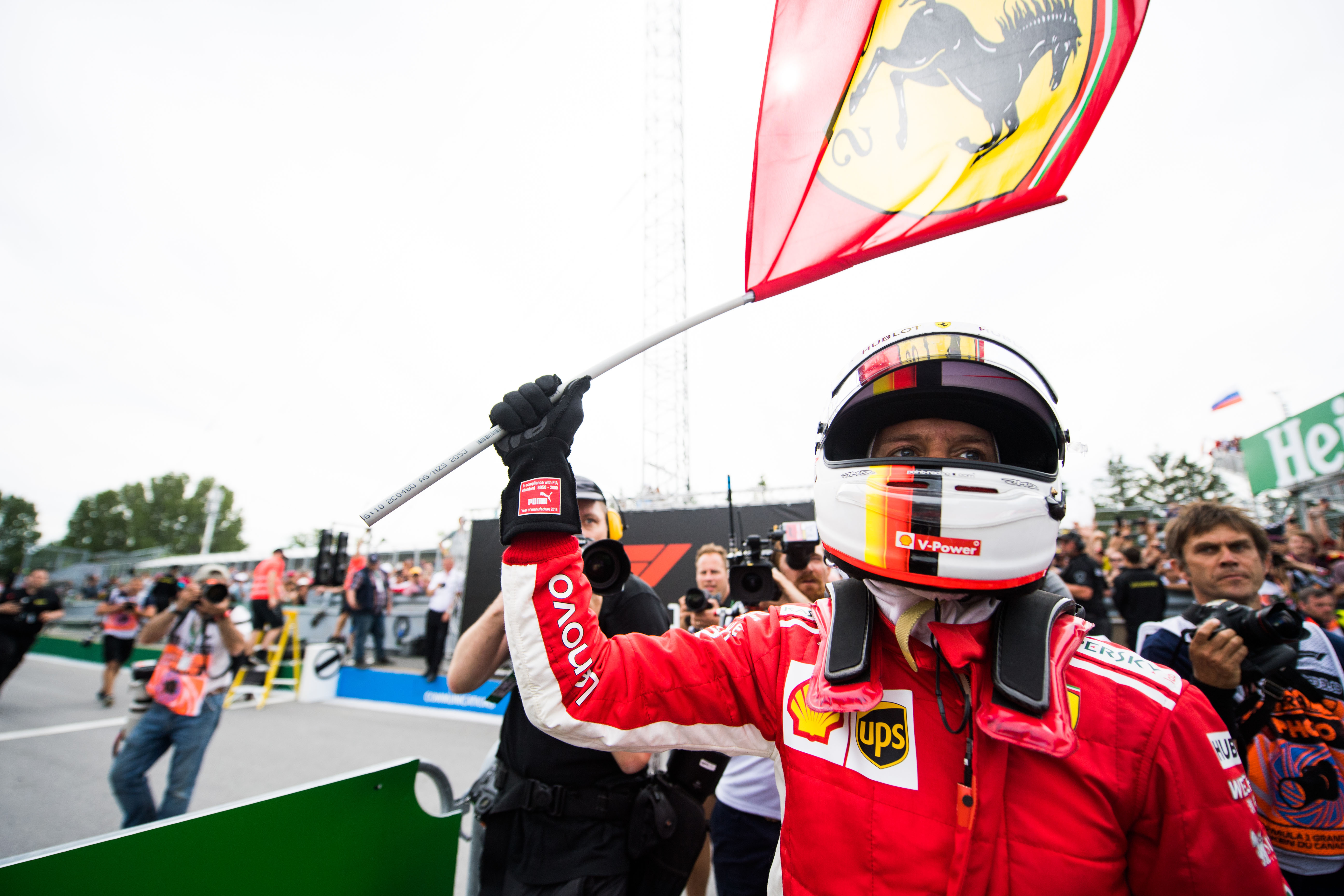 How he feels about Aston Martin is crucial not just in terms of whether he wants to carry on, but also as validation of the progress being made by this ambitious team.
Since rebranding as Aston Martin last year, the former Racing Point/Force India operation has disappointed. A vote of confidence from Vettel would be a timely boost for a team that has prodigious potential thanks to the massive investment from owner Lawrence Stroll but that has made a stuttering start to its anticipated climb towards the front.