Formula 1 plans to stop team bosses directly contacting the race director during grands prix from 2022.
F1's managing director of motorsport Ross Brawn has advocated the move after Mercedes' Toto Wolff and Red Bull's Christian Horner both made vociferous pleas to race director Michael Masi over the handling of incidents in the contentious Abu Dhabi Grand Prix finale.
The Race understands that a ban on such messages is currently at a consideration stage rather than being a formal decision.
It is thought that a facility for teams to communicate with the race director would remain as this is necessary for safety reasons.
Most such discussions normally take place via team managers – such as Red Bull's Jonathan Wheatley and Ron Meadows for Mercedes. Both were active on the radio to Masi over Hamilton and Verstappen's lap one incident in Abu Dhabi.
It's Wolff and Horner's more impassioned demands later in the race that have been criticised.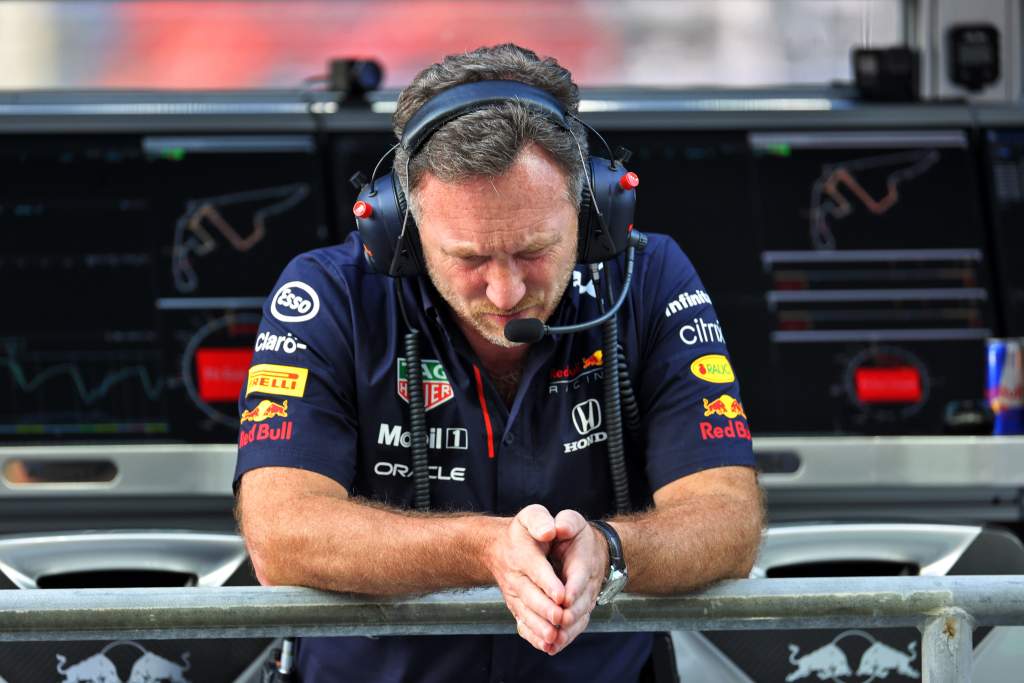 "It is not acceptable that the team bosses put Michael under such pressure during the race," Brawn was quoted as saying by German publication Auto Motor und Sport.
"Toto Wolff cannot demand that a safety car should not come, and Christian Horner cannot demand that the cars have to lap back.
"That is at the discretion of the race director. We will stop this contact next year."
Brawn also compared the practice to "the football coach negotiating with the referee".
In Abu Dhabi, Wolff had radioed Masi to urge against a safety car when Antonio Giovinazzi's Alfa Romeo stopped at the side of the track, an incident that was dealt with via virtual safety car instead. Wolff argued that a safety car at that point would "interfere with the race".
Wolff also pleaded with Masi over the decision to allow some lapped cars back through before the final-lap restart at which Max Verstappen pounced to snatch the race win and world championship from Lewis Hamilton.
He said "Michael! No, Michael! No! No, Michael! That was so not right!" as the call was given and then immediately after the race called for the result to be taken from the penultimate lap, to which Masi responded "we went car racing".
Horner got involved in radio exhortation during that safety car period, saying "why aren't we getting these lapped cars out of the way?" and "you only need one racing lap".