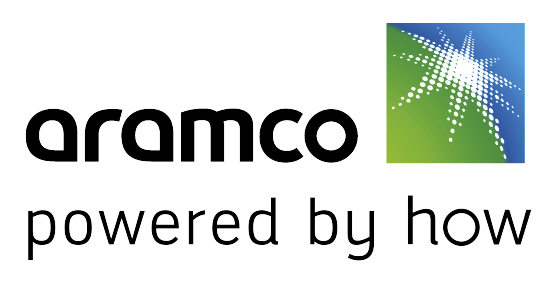 Formula 1 CEO Stefano Domenicali has seen "positivity" in disillusioned star Lewis Hamilton's return to social media – and is convinced the Mercedes man will challenge for an eighth drivers' title this season.
Hamilton's social media silence in light of the ultra-controversial conclusion to his 2021 title battle against Red Bull's Max Verstappen has been part of a wider storyline on whether or not he would even elect to return to the championship the following year.
The seven-time F1 champion's deal with Mercedes runs through 2023, but the team made no secret of the fact that that its star driver was "disillusioned" by the manner in which he lost the '21 crown and appeared to float the possibility that Hamilton would walk away.
This was given further context by reports that Hamilton's decision on his F1 future would depend on the outcome of the FIA's ongoing review into how the Abu Dhabi finale was officiated and the actions that it will take as a result of that review.
On February 5, Hamilton posted a picture captioned with "I've been gone. Now I'm back!" to both Twitter and Instagram, his channels having been dormant – conspicuously so for a driver who has a reputation for being active on social media – since the day before the Abu Dhabi finale.
I've been gone. Now I'm back! pic.twitter.com/Y8i0cgJXZq

— Lewis Hamilton (@LewisHamilton) February 5, 2022
Asked about Hamilton's post in a Sky Sports F1 interview, Domenicali said: "For what I know and for what I see, I saw the last picture of Lewis with the right positivity in his face, in his gesture and I think that is important because Lewis is an incredible asset, not only for our sport but for the world.
"And Lewis has in front of him a possibility to be – for the eighth time – a world champion, so I'm pretty sure that he's totally focused on this objective because this year there will be so many new things, so many new variables and that will allow this championship to be so attractive.
"And going back once again to Lewis, I'm sure that he's totally dedicated to make sure that he can really have his chance to be, for the eighth time, a world champion."
Prodded on whether F1 had had talks with Hamilton as of late in light of the mooted possibility of his exit, Domenicali said: "The discussion or what has happened in the last couple of weeks is part of the normal things that we do, not only with Lewis.
"But there was a sort of total respect of what was his choice to be in silent mode and I think that his battery will be fully charged for the start of the season."
The FIA review of the 2021 finale had commenced in January and the findings and recommended changes are due to be made public on the Friday of the season-opening Bahrain Grand Prix – although F1 teams are expected to be briefed and consulted with during a February meeting of the F1 Commission.
Mercedes is due to launch its 2022 F1 car on February 18, and its recent social media activity has given hints that it expects Hamilton to be part of that launch along with newcomer George Russell.