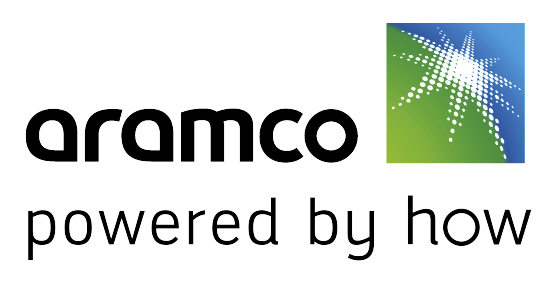 Formula 1 has made a four-year funding commitment to its diversity and inclusivity programme within the We Race As One (WRAO) initiative, but will not host an organised pre-race "moment" in 2022.
In 2020, F1 launched WRAO in response to two major global topics, the anti-racism protests that surged to prominence around the world – most notably in the United States – and also the COVID-19 pandemic.
That led to an organised anti-racism display before the start of every race where several drivers including seven-time world champion Lewis Hamilton took the knee, although this act of support for the anti-racism cause did not have universal support.
WRAO switched to a broader focus in 2021 but kept an undefined 'unity moment' before the start of each grand prix, in which drivers were free to perform an act of their choosing, including kneeling.
That will not happen in 2022, although a video message in support of WRAO featuring all 20 drivers will still be broadcast.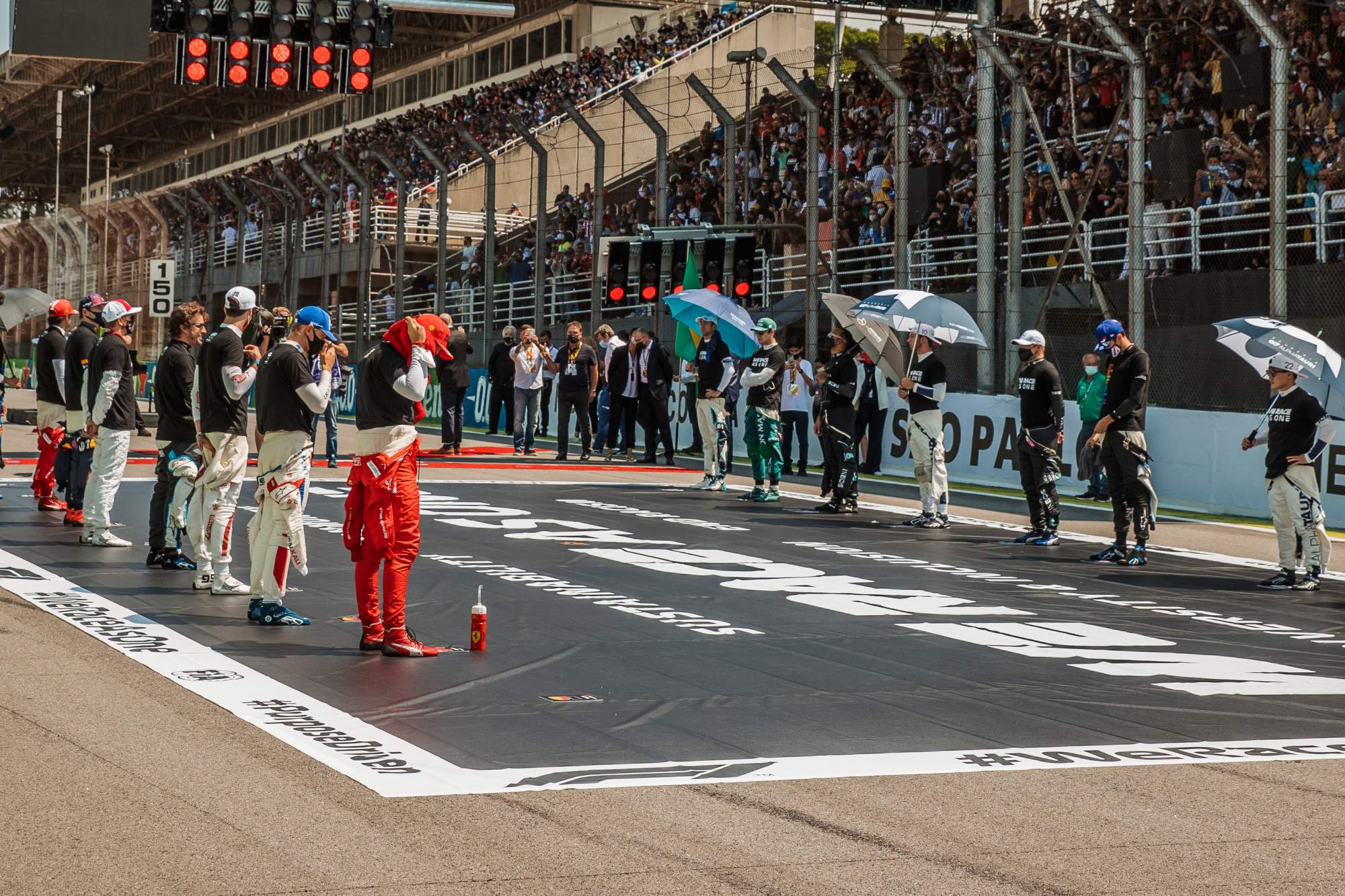 Asked if there would still be an opportunity for drivers to take the knee before races, F1 CEO Stefano Domenicali told Sky Sports F1: "No, I think that what we said [is] we do not have to do politics.
"Now it's the matter [of moving] from gesture to action [and] now the action is the focus on the diversity of our community and this is the first step.
"The gesture has been important for the ones that believed it was an important gesture because we need to respect everyone as always. But now is the time to move on and take some other action."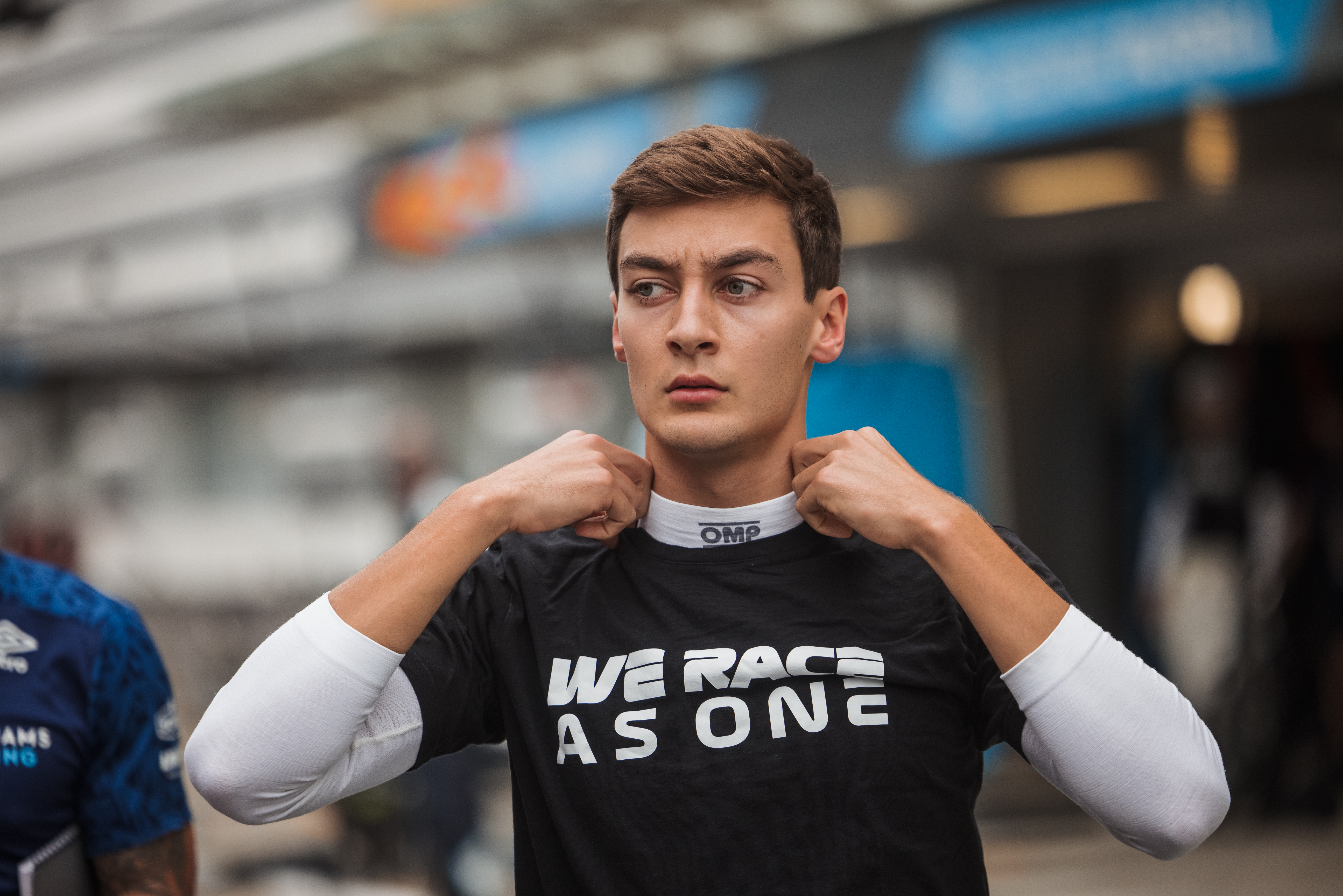 F1 has wanted to move the focus away from specific gestures and instead emphasise the united WRAO cause. It also wants to prioritise the actions it is taking to enact meaningful change.
To that end, it has now revealed that the Formula 1 Engineering Scholarship programme for underrepresented groups will be funded until 2025.
This follows last year's news of a range of new university scholarships, work placements, internships and apprenticeships for aspiring workers from underrepresented backgrounds, following Hamilton's lead in trying to improve diversity in an industry dominated by white males.
F1 announced plans to fund 10 scholars across six universities with a placement at every F1 team during their studies.
These students have begun placements in their undergraduate and postgraduate engineering degrees in the UK and Italy.
F1's scholarship covers the full cost of tuition and living expenses for the duration of the student's degree and the extension means it can be offered to 10 more students each year from 2022-2025.
The championship is also offering a mix of six short- and long-term internships at F1 and two "long-term" apprenticeships designed to lead to permanent roles.
F1 is working with the Black Collective of Media in Sport and The Blair Project on this, and has already recruited apprentices who are studying mechanical engineering and interns, with others to be appointed later this year.