FIA president Mohammed Ben Sulayem will step back from direct involvement in Formula 1 in what the governing body says is a pre-planned move.
Ben Sulayem has been at the centre of a growing controversy in the F1 off-season as long-running tensions between the FIA and F1 have started to bubble to the surface.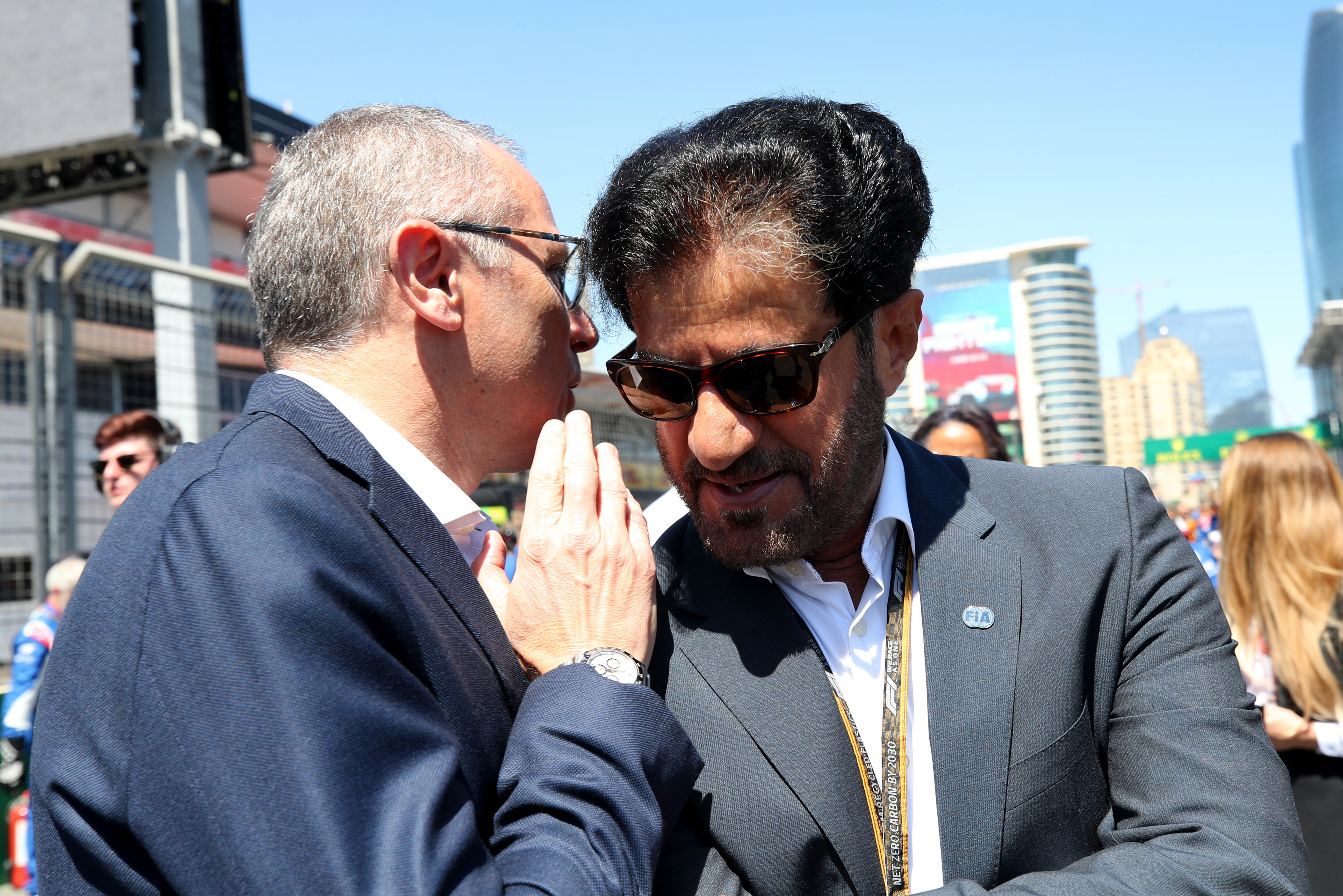 There have been clashes over matters such as expanding the F1 grid – with the president's desire to add new teams like Andretti Cadillac not met with the same enthusiasm from F1 and its existing teams – and also revisions to the International Sporting Code that some have contested are a violation of drivers' free speech.
Ben Sulayem has personally been in the spotlight for comments he has made about the Andretti bid, and the emergence an archived 2001 version of his website in which he was quoted as saying he did not like "women who think they are smarter than men, for they are not in truth" – remarks that the FIA said "do not reflect his beliefs".
He also crossed a line in the eyes of commercial rights holder Liberty Media by speaking publicly about rumoured interest in the purchase of F1, which triggered a letter from F1/Liberty Media legal heads warning Ben Sulayem and the FIA not to interfere in such matters.
During the winter, the FIA has also been completing a restructuring of its F1 management, something that Ben Sulayem did set in motion a long time ago.
The process was recently finalised and installed FIA single-seater technical boss Nikolas Tombazis as 'single-seater director', with other changes including the arrival of long-time F1 man Steve Nielsen as sporting director.
According to the FIA, "the natural next step" from this was for Ben Sulayem to be less directly involved in day-to-day F1 business – indicating it was planned, although it is already being viewed by some as a reaction to recent events that means he will interfere less.
It was communicated in a letter sent to teams that Tombazis will have greater F1 responsibility as the director of the restructured single-seater department, while recently-appointed CEO Natalie Robyn has broader responsibilities for the FIA's operation.
Ben Sulayem will remain involved in key decisions and strategic matters, the FIA says, but spend more time focusing on his "wide remit that covers the breadth of global motor sport and mobility" as president.