He has not won a Formula 1 title since 2006 and not won a grand prix since 2013 but Fernando Alonso still entertains the prospect of becoming a three-time world champion.
In fact, it's more than that. Now 41 and moving teams yet again – this time to spearhead the ambitious Aston Martin project in the wake of Sebastian Vettel's retirement – Alonso says the only thing keeping him going is the idea he can win again in F1.
Some drivers continue in F1 past the peak of their powers or past the point where they can be part of either a title-challenging team or one with ambition and resources.
Alonso still commands opportunities like the one Aston Martin has given him. It provides an alternative source of motivation. It's not the same old story, he's not going through the motions. And it feeds the part of him that still yearns to be successful in F1 in some way.
"Ultimately, I think winning the championship is what motivates me every day," he said at the end of last year.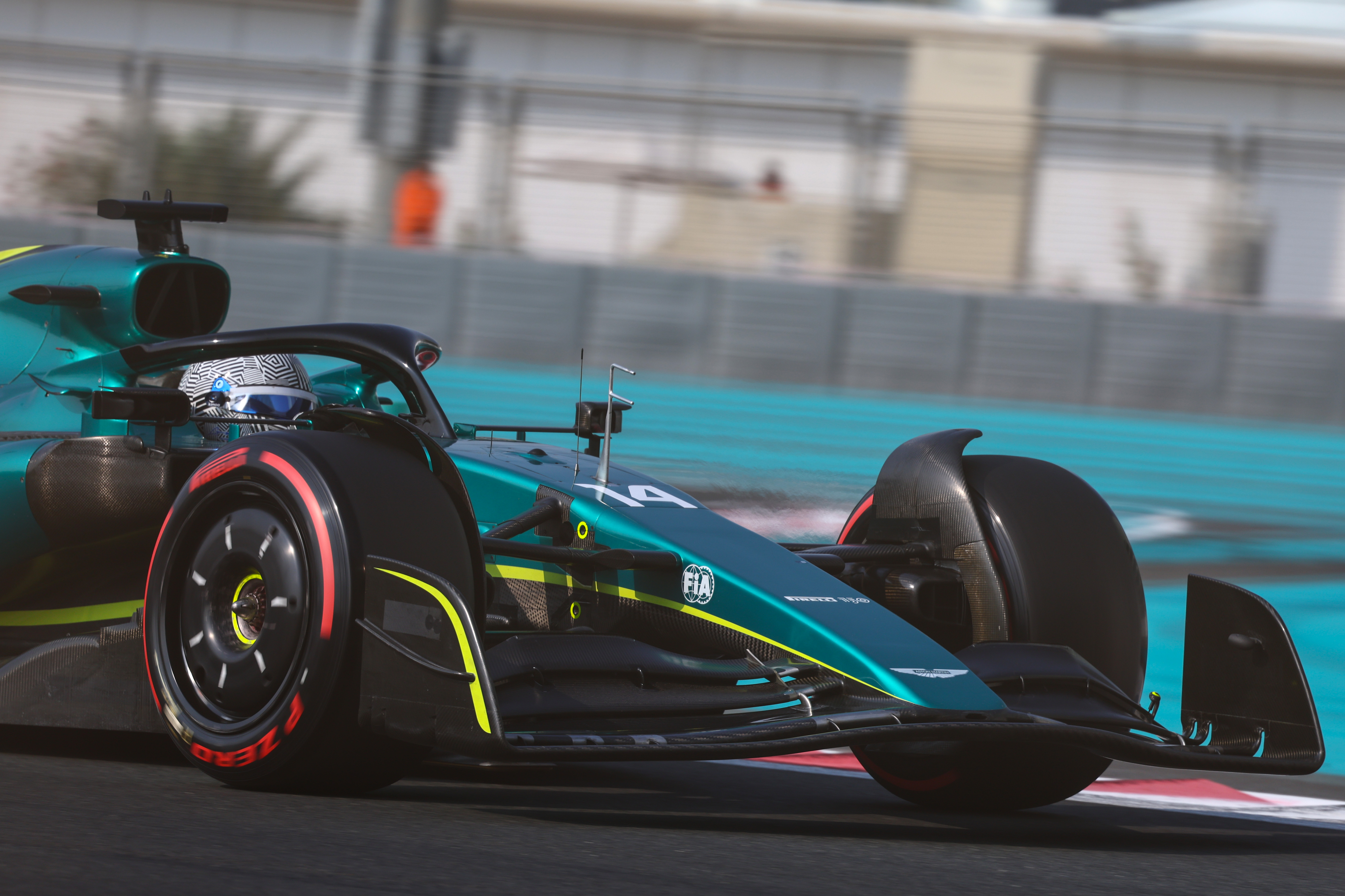 "So, I'm still thinking that the third will be possible, maybe one day. Maybe not next year, but who knows in the future?
"And now, obviously, with this project of Aston Martin, there are other things that are appealing to me, which is to try to build a team.
"Not from scratch, because they are already a very set team. But I think after this year, especially, they are hoping for much better in the next few seasons.
"They have a lot of new people in the team. Great talent, new facilities. It seems that I joined in this moment where we can build something together and become world champions one day.
"I don't know if I will be driving that year in the car. But if not, I hope I will be in the organisation somehow. And I can still feel proud of the championship."
That might never come in any form, but it is enough to drive him for now.
Alonso could have extended his career with Alpine, instead he got a high-profile move to a team with resources as good as any in F1. That would have made Alonso feel coveted. And it's a sign that he still holds a lot of weight.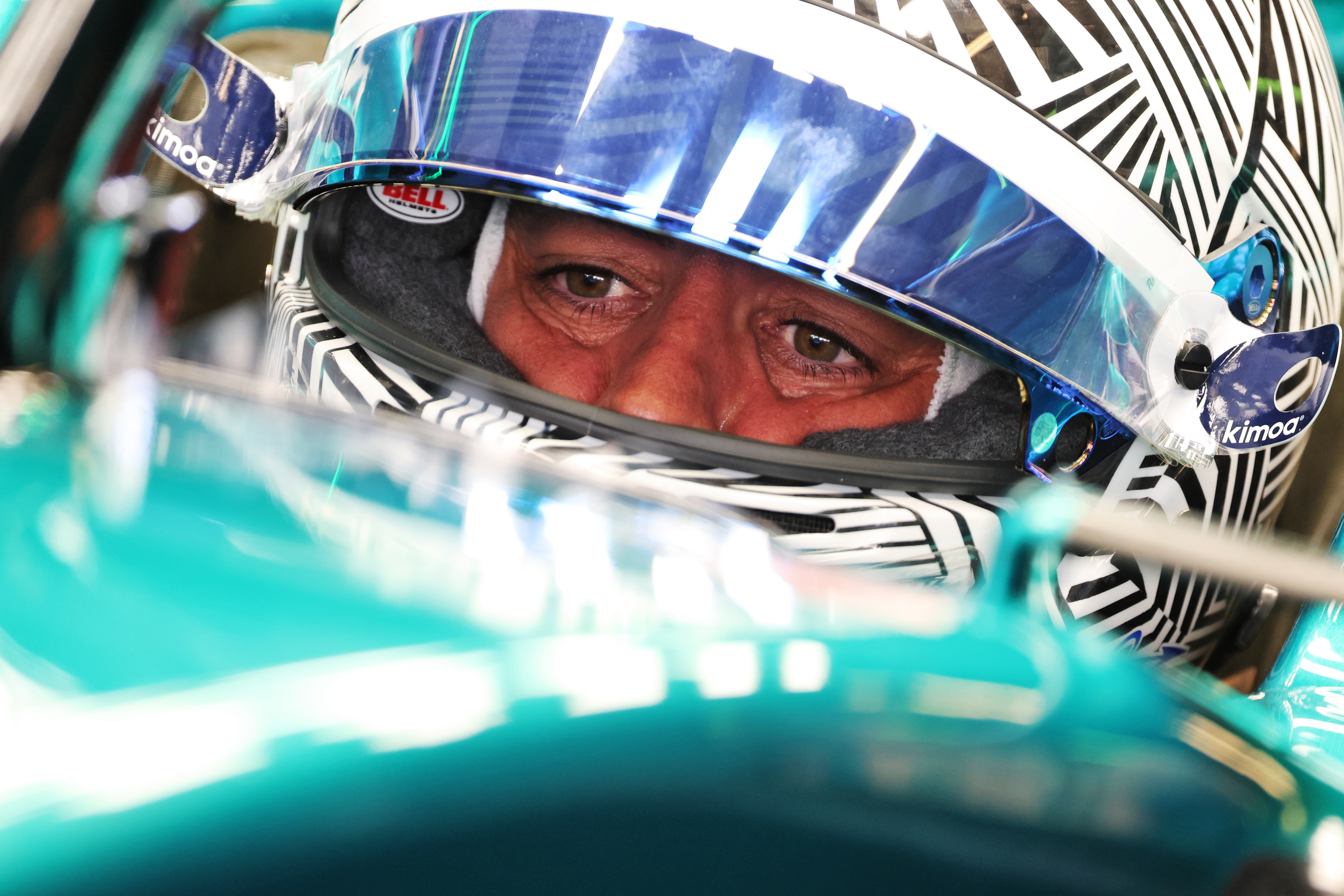 Unlike other drivers who slip into the midfield, or towards the back of the grid, then eventually fade away, Alonso's story is more likely to end on his terms.
"No, I think I will not accept that," said Alonso at the end of last year when asked by The Race if he could continue in F1 were he to lose the ability to be competitive.
"And I will not continue if I don't believe that we can have a chance.
"I don't know if it's 1% chance or 10% chance but I only continue because I believe that we will have a chance."
Alonso's new Aston Martin colleague and long-time friend Pedro de la Rosa has put Alonso's longevity down to an unusual affinity for motorsport. Alonso himself says this comes naturally and goes beyond his profession.
It comes out in arrive-and-drive karting events – "I know why Pedro said that, because we do a lot of endurance racing in go-karts and I stress him so much about performance because he's on the slow side of the team!" – and also outside of racing altogether, playing sports such as tennis. In simple terms, Alonso says: "I love racing and I hate losing."
But when there is only one person who can win in F1 any given weekend, and Alonso's not been that person for almost a full decade, he has had to put up with many more low points than he would like to permit.
That's why, much as he clings to that wafer-thin chance of being world champion again, he has also reframed how he judges himself, and his seasons.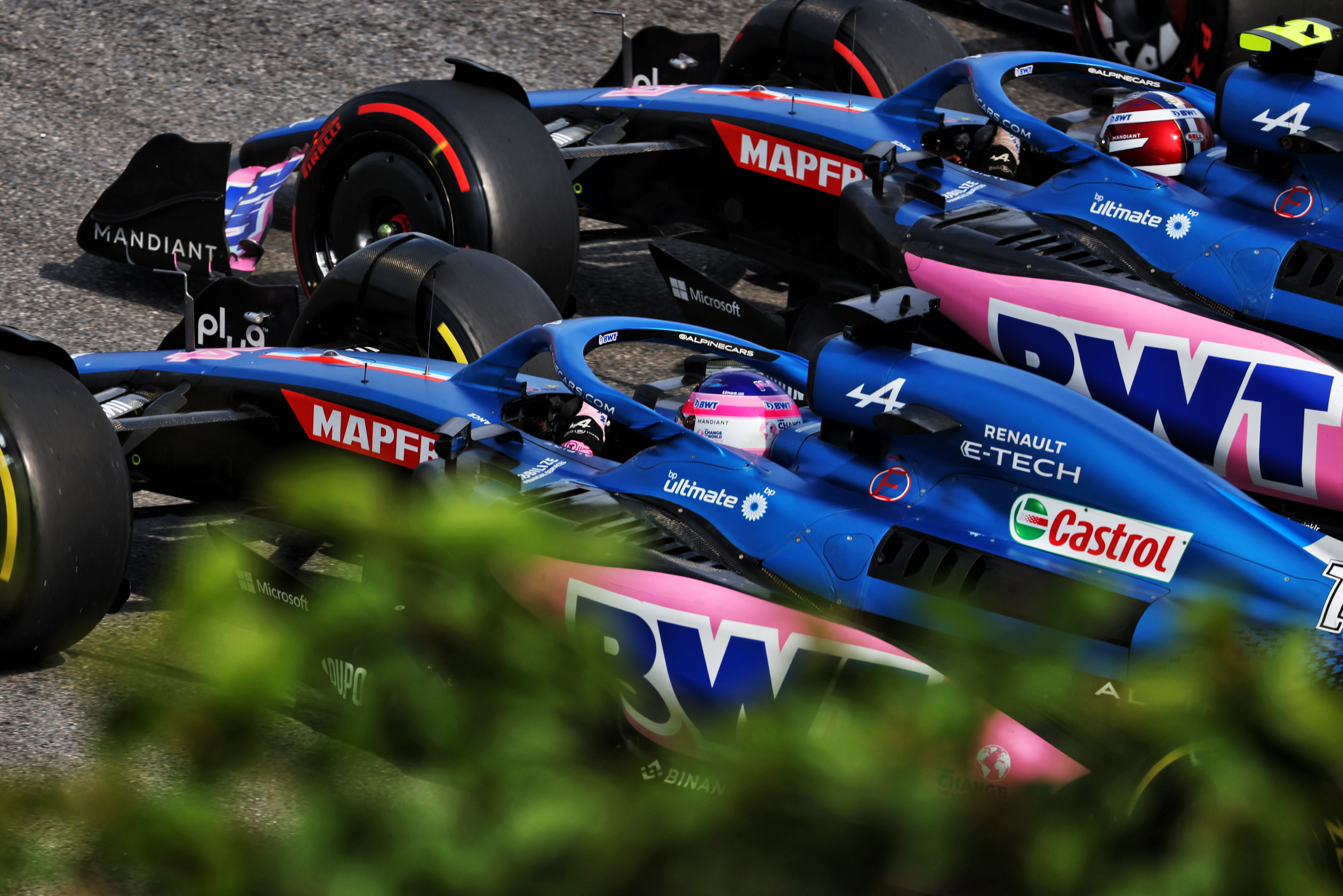 He goes into his first year with Aston Martin having been beaten by Esteban Ocon at Alpine in a rare intra-team defeat, for example, but Alonso knows the championship standings did him a disservice. As far as he's concerned, he emphatically returned to full strength in 2022 after the first year of his comeback left him slightly dissatisfied.
"If I don't look at the standings, and I look just at the feeling and the level that I think I recovered, I'm happy," he said.
"I was not 100% confident with the car or with my comeback. I mean, it was OK, the season, but I think [in 2022] I'm much more up to speed and much more proud of how it has been."
Alonso felt the difference last year, whether Alpine's poor reliability intervened or not, because more races were "going all according to the plan in my head". It left him satisfied, and like he was delivering "something extra". Countless times we heard Alonso compare the quality of his performances to his Ferrari peaks of 2010 and 2012.
"I'm switching next year to a new project knowing that I'm 100% into the sport again," he said.
Being part of a new project and being well compensated for his services will no doubt aid that motivation but that will be of little comfort to a competitive character like Alonso if he feels he is wasting his time.
Aston Martin will almost certainly not give Alonso a car he can win with in 2023 but Alonso insists that will not be the straw that breaks the camel's back. It's simple – if he drives like he did in 2022, he'll want to continue. For "two to three years, for sure".
"To close the gap [to the race-winning teams] that Aston Martin has now I think it's unrealistic," Alonso has admitted.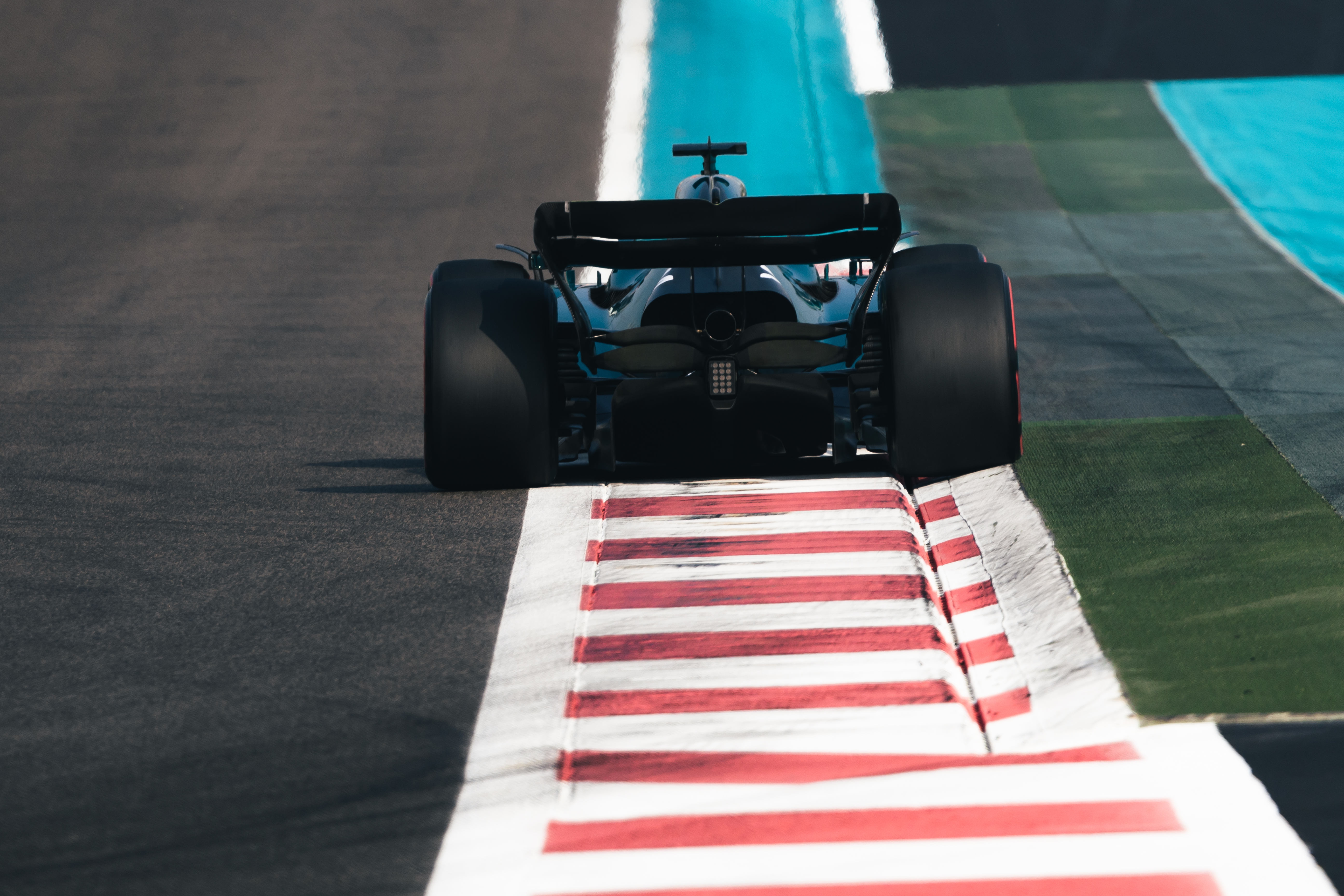 "But we need to put the foundation, we need to put the baseline, for future cars and to work better than the people around us.
"This is a very competitive environment. So, to become champion, you need to deliver something special.
"I'm ready to deliver something special from my side and I expect the same from them."