Last Thursday afternoon, Fernando Alonso was asked if Sebastian Vettel announcing his retirement from Formula 1 would make his negotiations over a 2023 deal more difficult. His answer, with a smile, was "not for me".
It was clear that the Aston Martin vacancy would play a part in Alonso's ongoing negotiations with Alpine, although not how quickly things would move.
Alonso had spoken with the team before, in 2020 ahead of his comeback, and was an obvious choice for any team with a vacancy needing a quality driver.
Alonso also said on Thursday that Alpine was his priority and that he wanted to stay, adding that a deal could take 10 minutes. Alpine team principal Otmar Szafnauer said last night that he could also see a deal being done in 10 minutes (although doubtless knowing what was coming). The trouble is, team and driver had their eyes on different deals.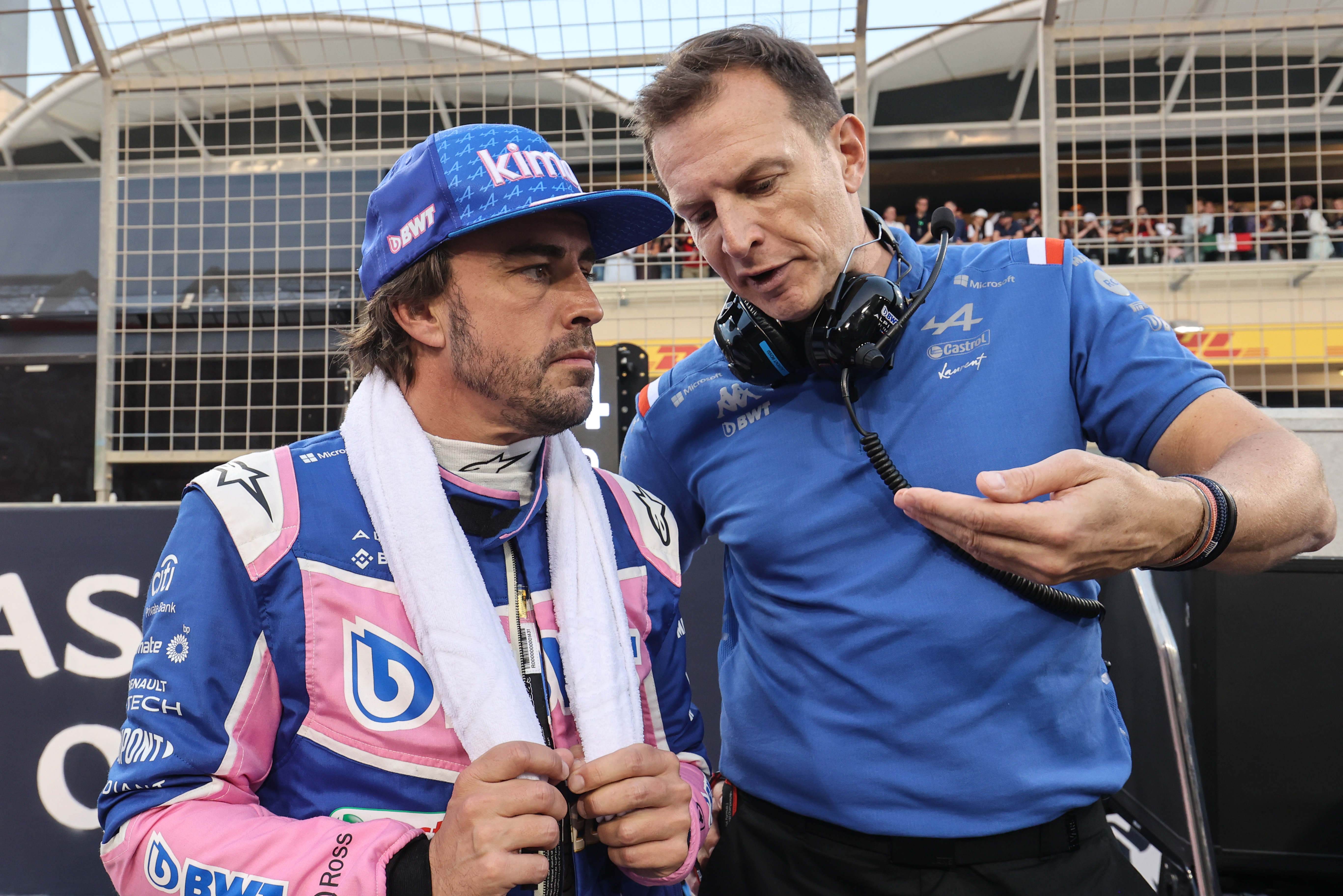 What this comes down to is, not for the first time, Alonso butting heads with the key decision maker. In this case, Alpine CEO Laurent Rossi.
Rossi said in France a week ago that his vision was for Alonso to move into its sportscar programme once he was finished in F1. Rossi's timeline was that this should happen for the start of the LMDh programme in 2024, which would mean one more year in F1 for Alonso then off he goes. The team could then slot Oscar Piastri in after a year of preparation with, most likely, Williams.
But Alonso wanted more than that – and dismissed the idea of being pensioned off into sportscars once Alpine was done with him in F1.
Having committed to the team for his comeback and put in the legwork, he clearly wants to be around for the good times. And he will have demanded to be well-paid for doing so.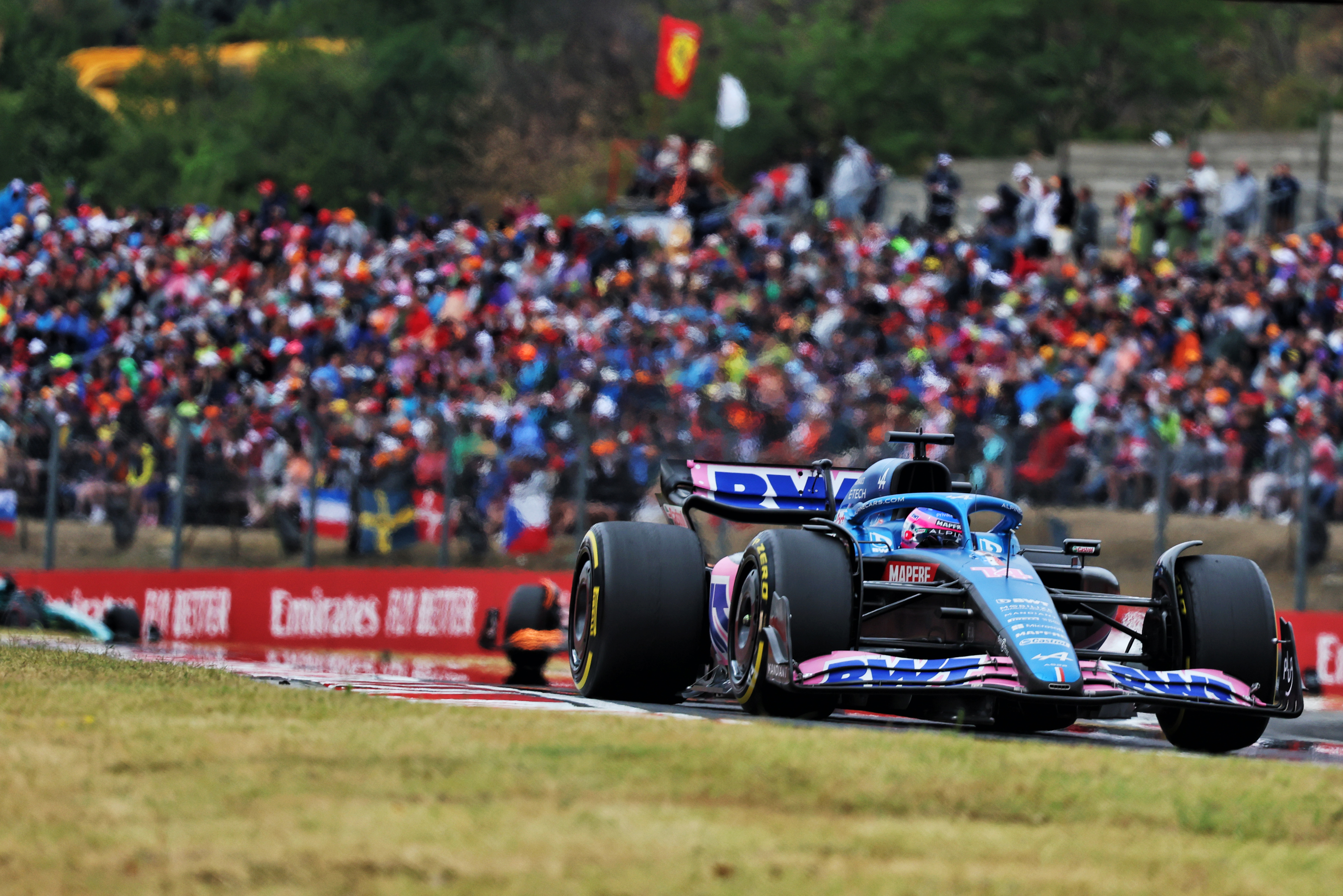 Alpine is having a decent season and is currently the leading midfield in fourth, which is a good platform to build from. But with Alpine in the midst of a 100-race plan, one that is around one-third complete, there's still a long way to go. Alonso is nobody's warm-up man.
Alonso was known to want a two-year deal, perhaps even with an option beyond that. He had no intention of being a seat-warmer for Piastri and felt the team owed him that commitment – the kind of commitment he appears to have got from Aston Martin.
While we don't yet know the exact timeline, it's easy to imagine how it played out. Alonso and Rossi refusing to budge, probably with the latter feeling in a strong position given the lack of realistic alternatives. And if anything went wrong, Alpine still had Piastri in reserve.
But Vettel's retirement reconfigured the chess board. Suddenly, Alonso had a viable alternative. Yes, one that potentially has an even longer timeline to victory that might not be entirely compatible with the decline that will await even as formidable a competitor as Alonso, but one that can pay well, value him as he expects in terms of his contribution and that is – or at least should be – on an odyssey to the front of F1.
Alonso would surely have taken the longer-term Alpine deal were it offered. It's understood that there were others in the team in senior positions who felt that was the right move. But Rossi held firm, either in the assumption Alonso would acquiesce or not caring if he didn't on the basis that no driver is bigger than the team. Either of those would be intolerable to Alonso. This is the outcome.
It remains to be seen who the real winner is out of Alonso and Alpine. The driver ends up in what is currently an inferior team, while the team loses a driver who is still performing at a high level.
Perhaps they both lost? And maybe it would have been a different story had Alpine's room to manoeuvre not been limited by signing Esteban Ocon to a deal keeping him there until the end of 2024 last year.
Good as Piastri is – and he is seriously good – it does weaken the line-up in the short-term if Alpine goes into 2023 with him and Ocon behind the wheel. Piastri won't join Alpine having been blooded elsewhere, he'll be thrown straight in. But his quality will shine through soon enough and if he does take the drive, Alpine will have an outstanding young driver for the long-term.
There's also the possibility Alpine might feel it needs to stick with the original plan and find an interim option. But, of course, Alonso was that ideal interim option in Alpine's mind.
And as far as Alonso was concerned, that was the problem.