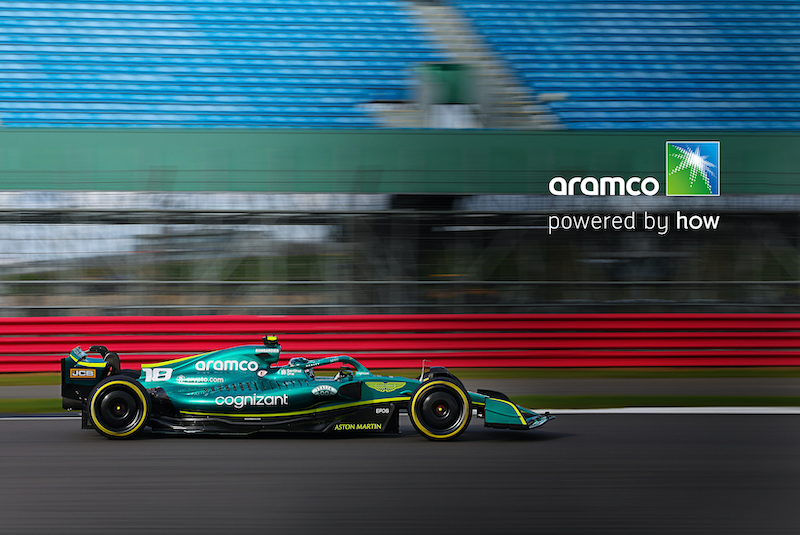 The latest Formula 1 live updates
Welcome to The Race Live Hub homepage, the place for all the latest Formula 1 and motorsport live updates from each grand prix weekend. Join The Race Live Hub for all the paddock insight, expert answers and live coverage you need.
Take a look at our back catalogue of Formula 1 live updates from every 2022 F1 session below.
This weekend: Singapore GP
---
Italian GP 11th September
Hopes of a Ferrari revival in front of the Tifosi at Monzo proved short-lived despite Charles Leclerc starting from pole, as Max Verstappen charged through to a fifth-straight win.
Even Ferrari's attempt to make a 'cheap' pitstop under a virtual safety car looked unlikely to give the team a win it so craved, as Verstappen – who started seventh with a grid penalty – made light work of the midfield cars he needed to clear before setting into a race-winning pace after his own pitstop.
A late safety car offered one last Ferrari hope but there was to be no further action, with the race finishing under caution, much to the chagrin of the home support.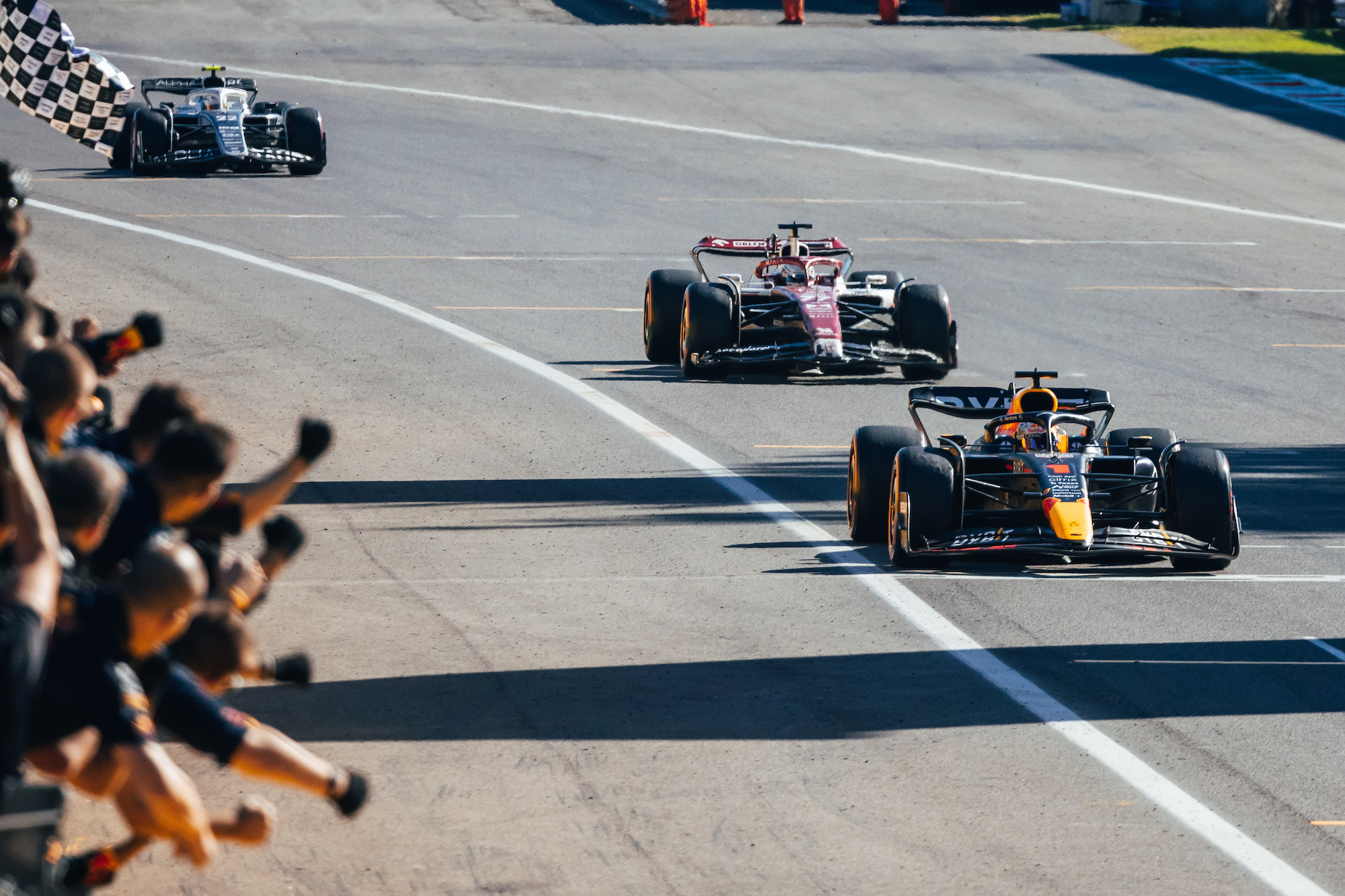 ---
Dutch GP 4th September
If it looked as though a pole position on Saturday plus another win on Sunday made Max Verstappen's path to Dutch Grand Prix victory a stroll in the park in front of his home F1 fans, that picture was misleading.
Only a poor middle sector stopped Charles Leclerc from putting Ferrari on pole at Verstappen's expense, and while that challenge faded on Sunday another emerged in the form of a resurgent Mercedes.
For the full breakdown of Verstappen's fourth win in a row – including how Lewis Hamilton's challenge unravelled – take a look back at The Race Live Hub's Zandvoort coverage.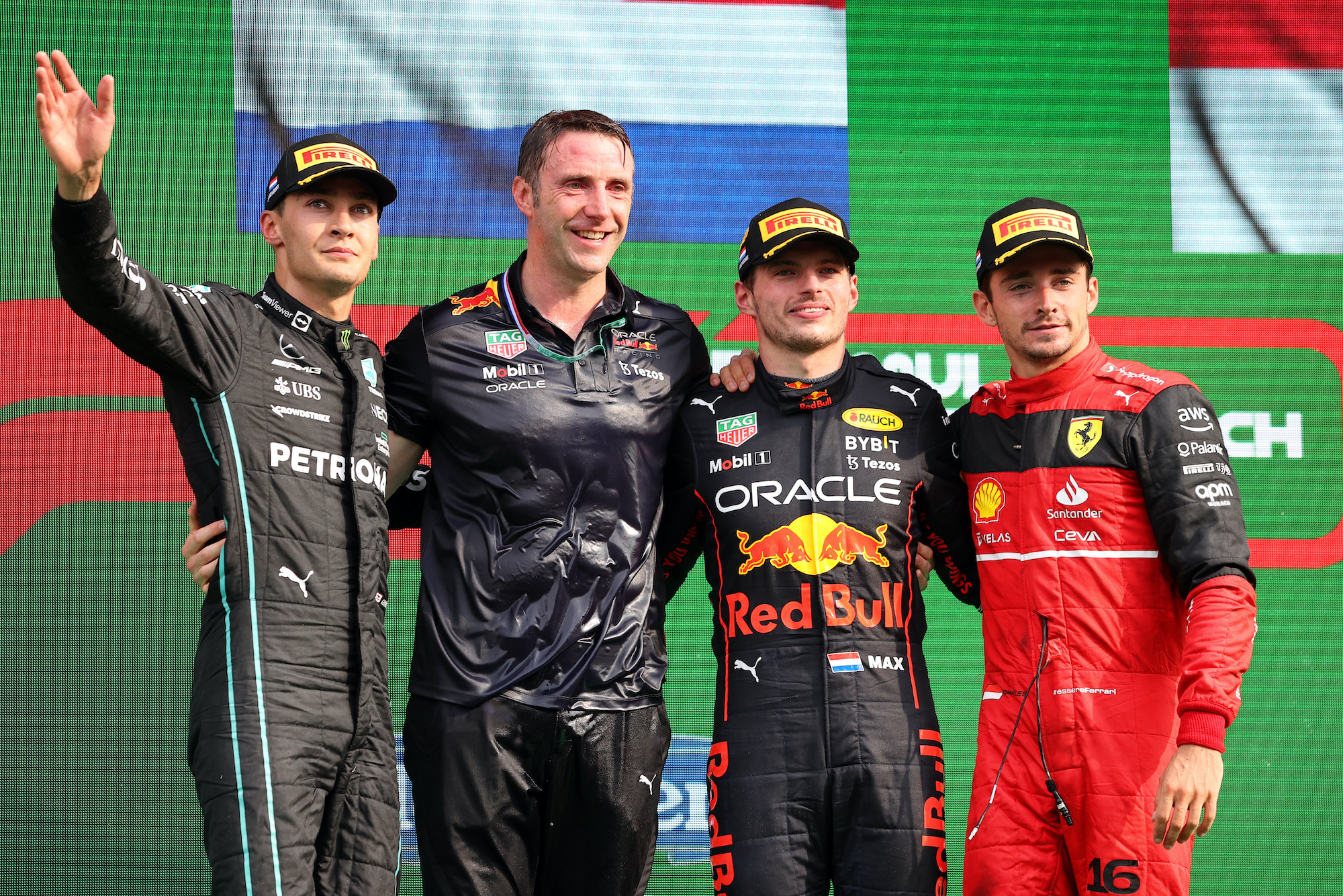 ---
Belgian GP 28th August
If there were any hopes that the start of the second half of the season might revive the F1 title fight, Max Verstappen surely extinguished those at Spa with an emphatic ninth win of 2022.
Fastest in qualifying, Verstappen only started the race from 14th owing to a back-of-the-grid penalty – he was one of six to receive this – but made light work of cruising through the pack, aided by Lewis Hamilton launching his Mercedes over Fernando Alonso's Alpine on lap one. Once in the lead he romped clear, beating Red Bull team-mate Sergio Perez to victory by nearly 18 seconds.
Relive one of the most impressive charges up the order of recent times and find out just how fast Verstappen was before that with The Race Live Hub's Belgian GP weekend coverage.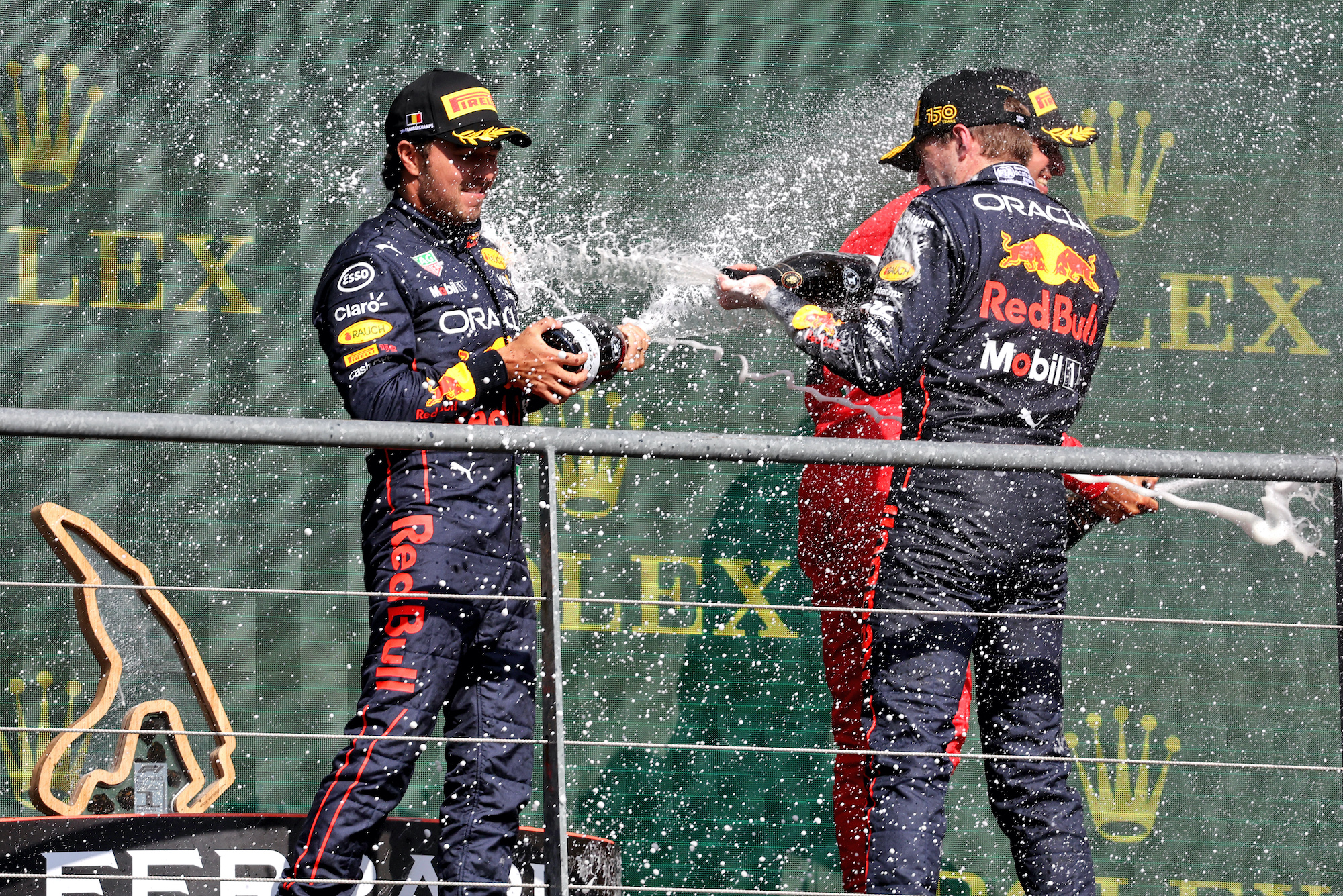 ---
Hungarian GP 31st July
A jumbled up starting order, and an entertaining race – yet the Hungarian GP ended with a result that was fairly standard for the 2022 F1 season.
A decisive drive from Max Verstappen to victory, helped by another Ferrari strategic mishap, allowed the Red Bull driver to extend his lead to 80 points in the drivers' championship at the mid-season break.
Catch up on that unfolded over the Hungaroring weekend, including George Russell's shock run to a maiden pole position a day earlier.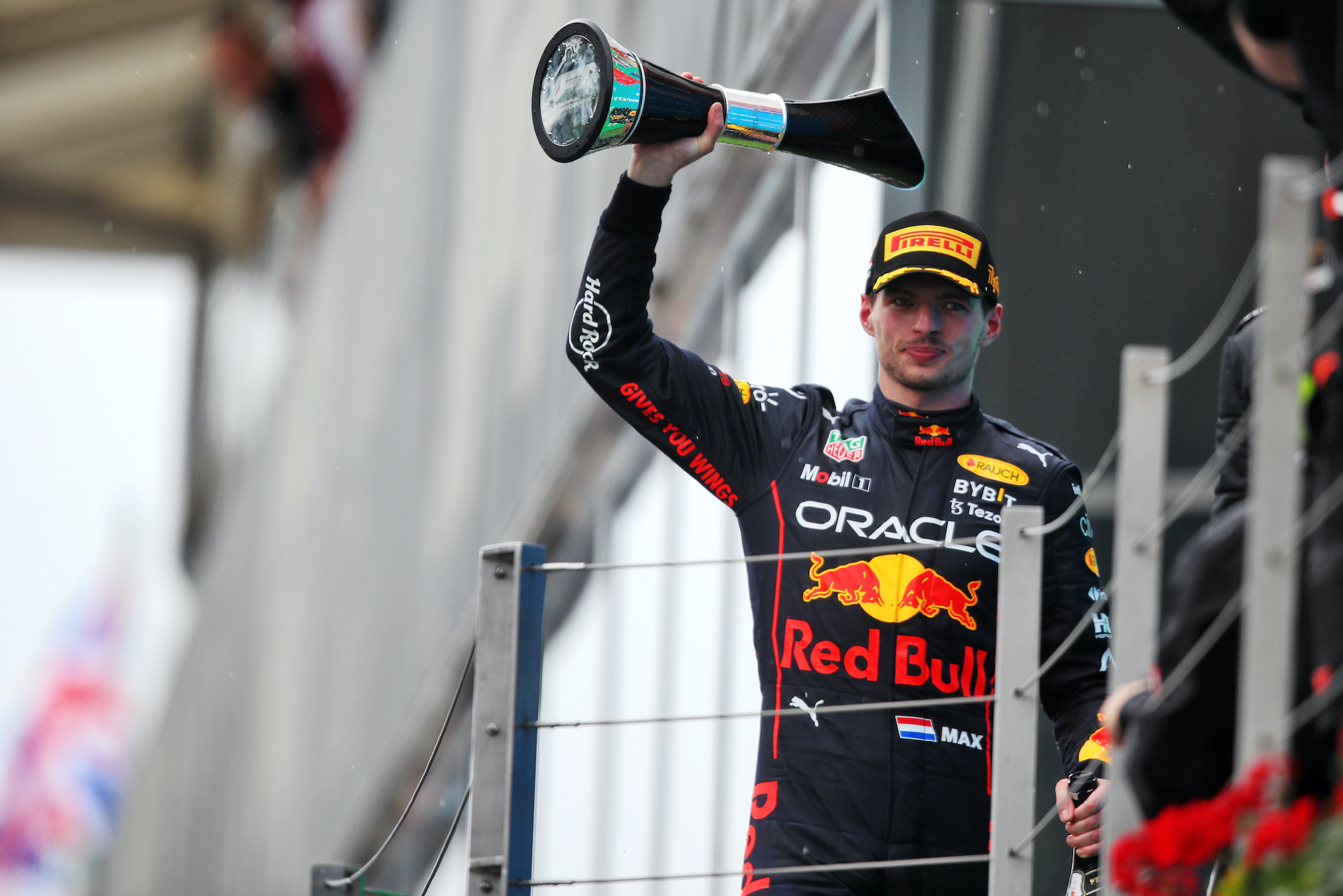 ---
French GP 24th July
The biggest blow yet to Ferrari's title bid? The French GP was certainly right up there.
Charles Leclerc again took pole – his eighth of the season – yet it was points leader Max Verstappen who walked away with the victory come Sunday – also his eighth of the season – as Ferrari's mini-revival in the 2022 F1 title fight came to an end with Leclerc binning his F1-75 in the Beausset barrier.
Revisit that moment, plus the late-race scrap for the final podium position, by catching up with everything that went on at Paul Ricard below.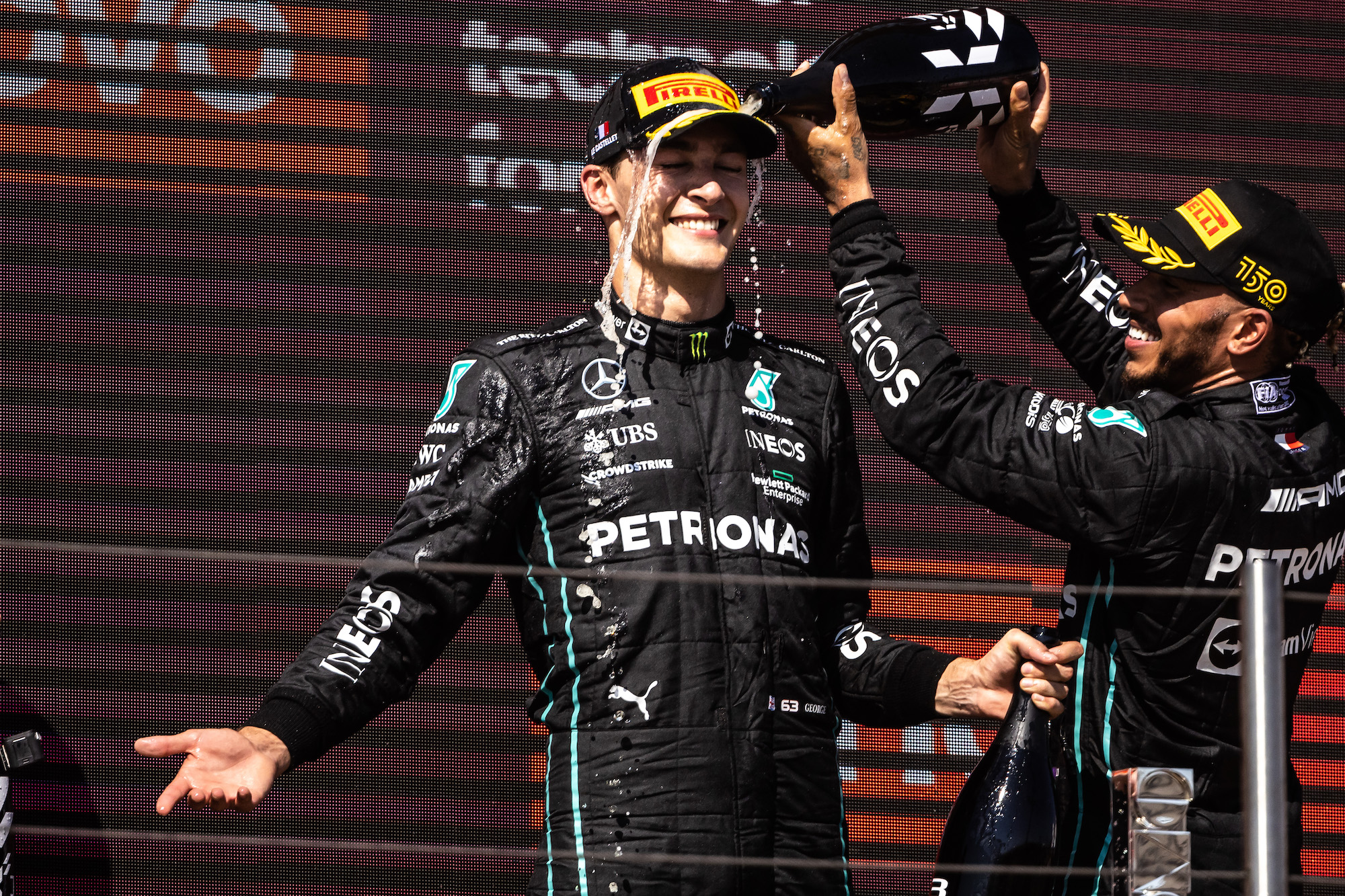 ---
Austrian GP 10th July
Ferrari's mini-revival continued in the Styrian hills as Charles Leclerc won his first race since April on a day where the F1-75 looked quicker than its main 2022 rival.
As had been the case previously in 2022 though it didn't come easy for Ferrari, with Carlos Sainz recording a firey retirement when his engine gave way right as he was poised to take second place, and Leclerc grappling with a stuck throttle in the final stages of the race. What's more, Max Verstappen still finished second – having won the sprint race a day earlier.
Take a look at how all the Austrian Grand Prix action unfolded.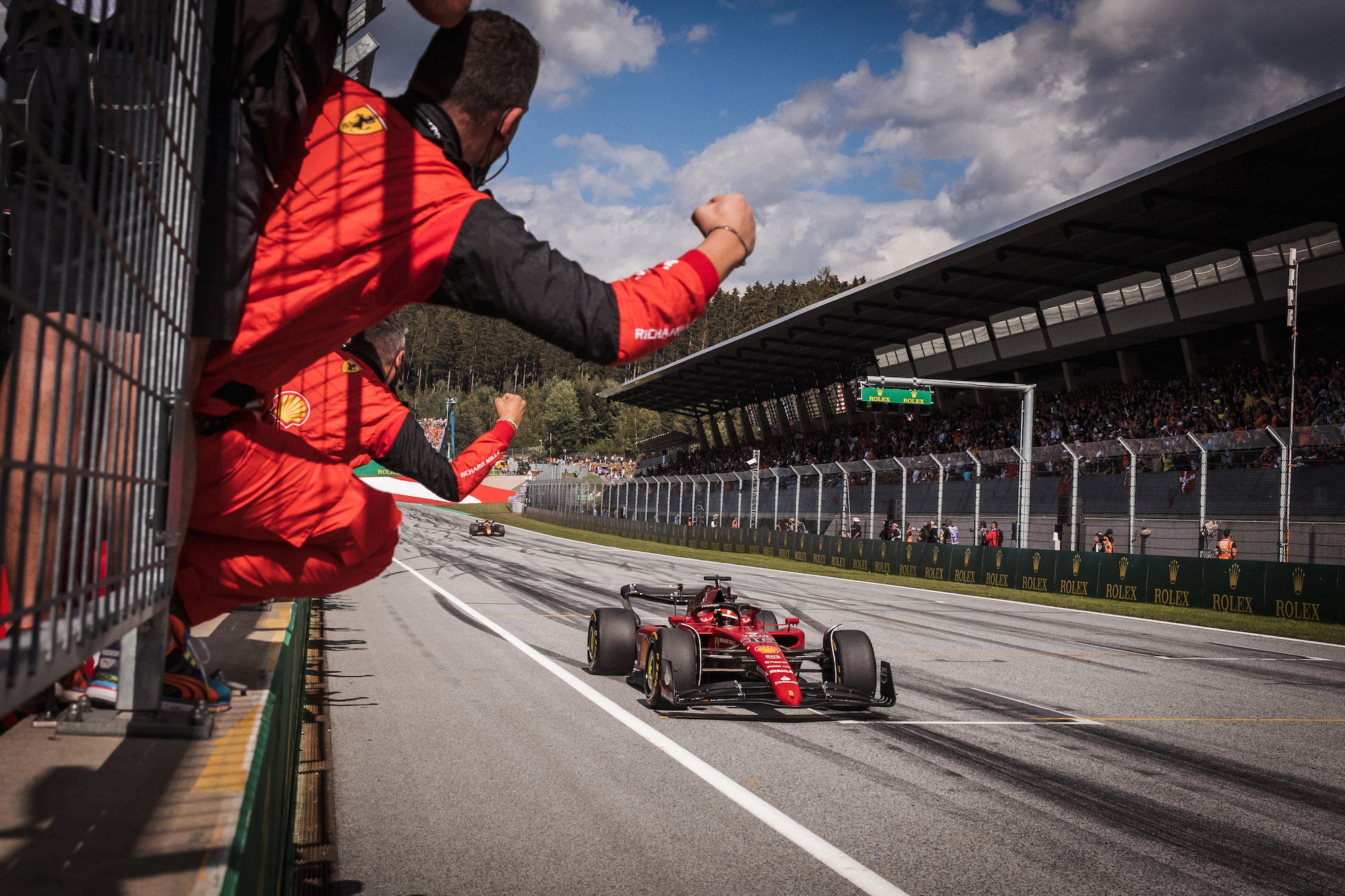 ---
British GP 3rd July
The visit to F1's heartland served up another classic, as F1 welcomed another member to its race winner's club – Carlos Sainz.
The record books might paint Sainz's victory, at the 150th attempt, as a straightforward one, winning one day after claiming pole position, but his journey to the top step was anything but.
Relive the highs – including Sainz's team orders defiance and the breathless scrap for second between Charles Leclerc, Sergio Perez and Lewis Hamilton late on – and the lows – see Zhou Guanyu's terrifying crash – of the British GP weekend below.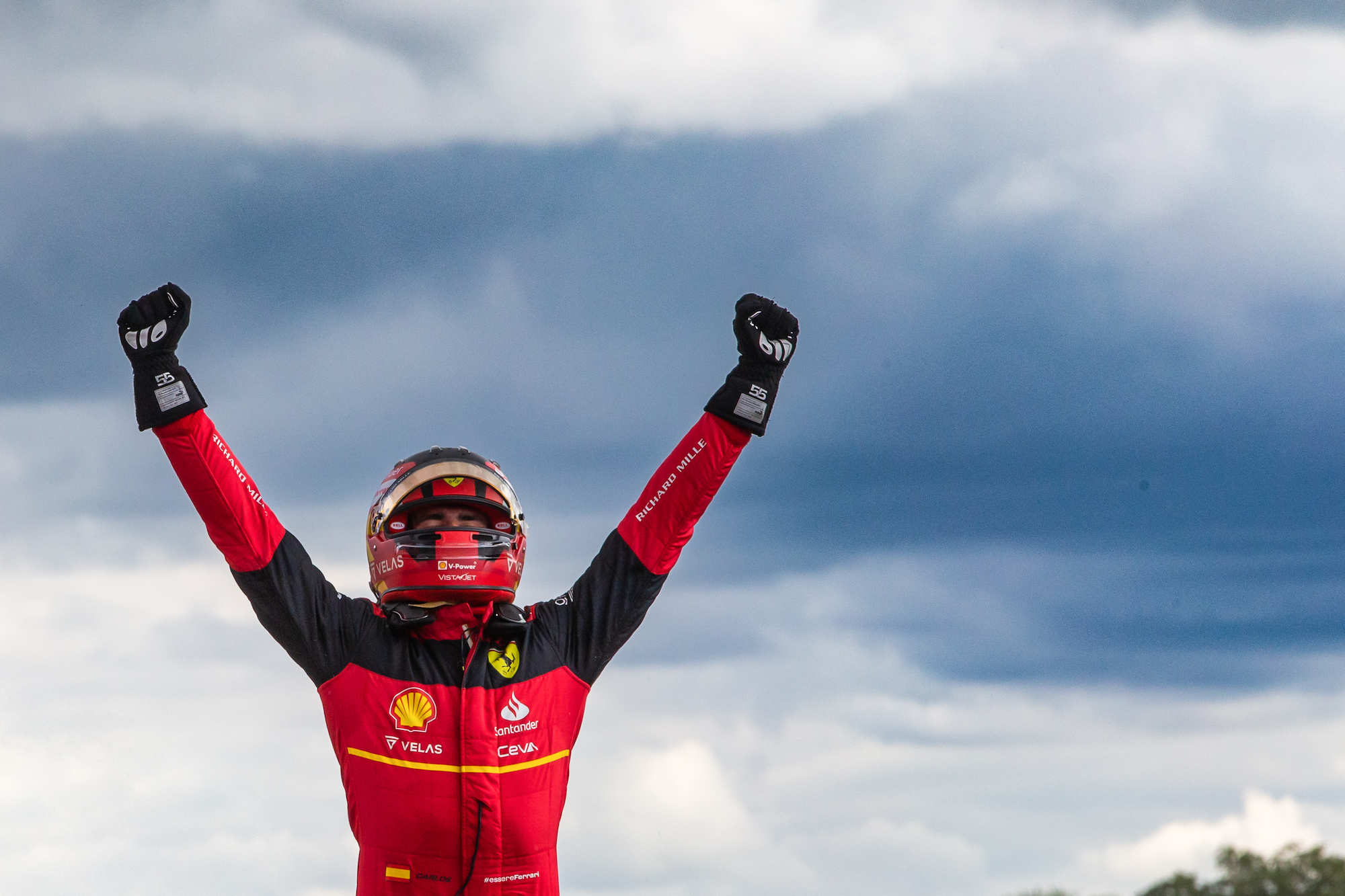 ---
Canadian GP 19th June
A peerless performance from Max Verstappen, under late-race pressure from a Ferrari, earned the Red Bull driver victory on F1's return to Montreal.
While the scene was not dissimilar to some earlier in the year, it wasn't Verstappen's chief title rival Charles Leclerc giving chase. Component changes to his Ferrari engine gave Leclerc a back row starting spot – from which he recovered to fifth – and left team-mate Carlos Sainz to hunt down Verstappen on an alternative strategy. Sustained though his pressure was, his efforts proved fruitless as Verstappen romped to a sixth win of the season.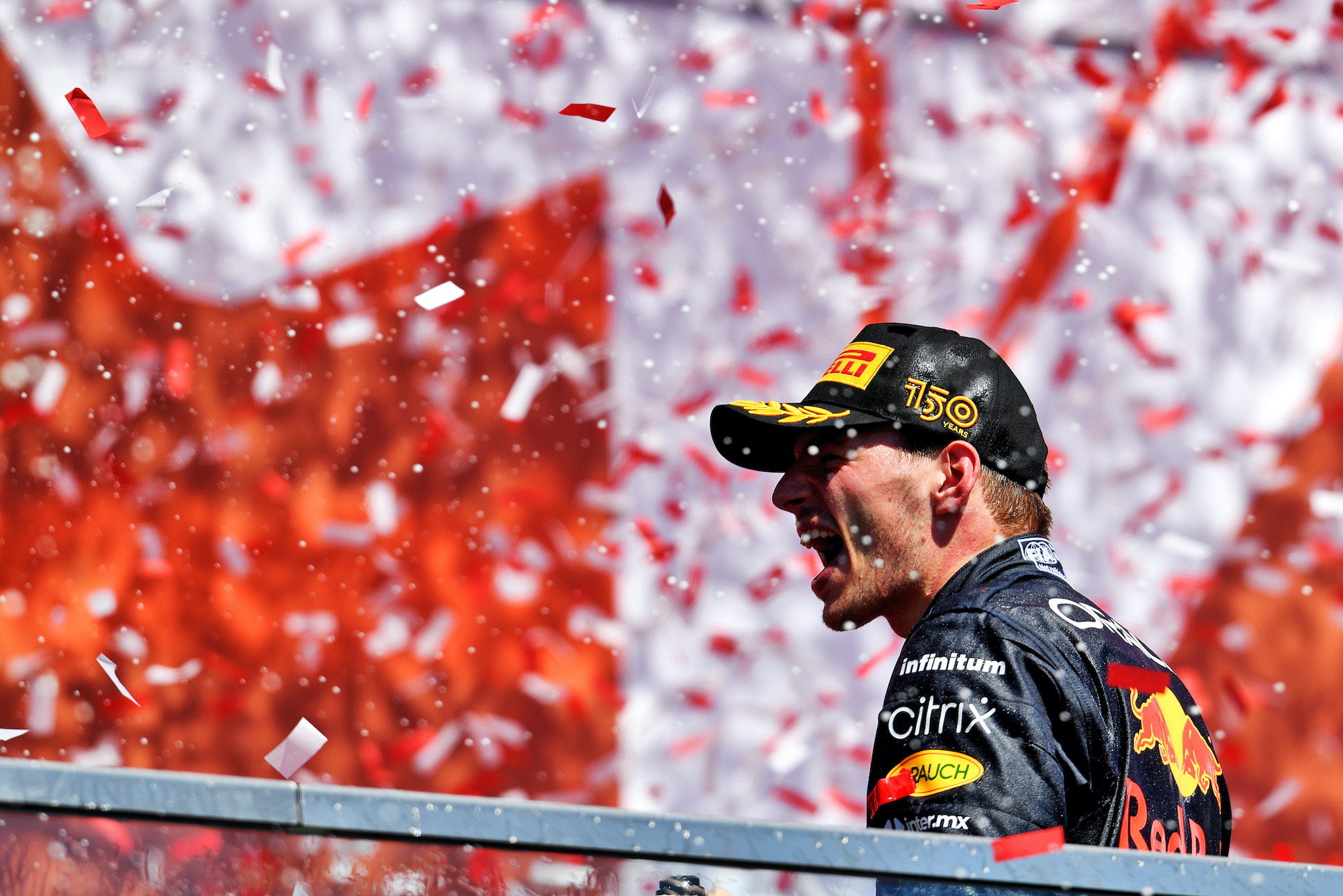 ---
Azerbaijan GP 12th June
Another Ferrari capitulation resulted in another Red Bull 1-2, this time in Baku.
A second engine issue in three races denied Charles Leclerc the chance to fight for a third victory of the F1 season and reignite a title charge that had stalled in recent weeks – with the Ferrari engine letting go while Leclerc was leading, handing Max Verstappen another victory.
Relive it all here.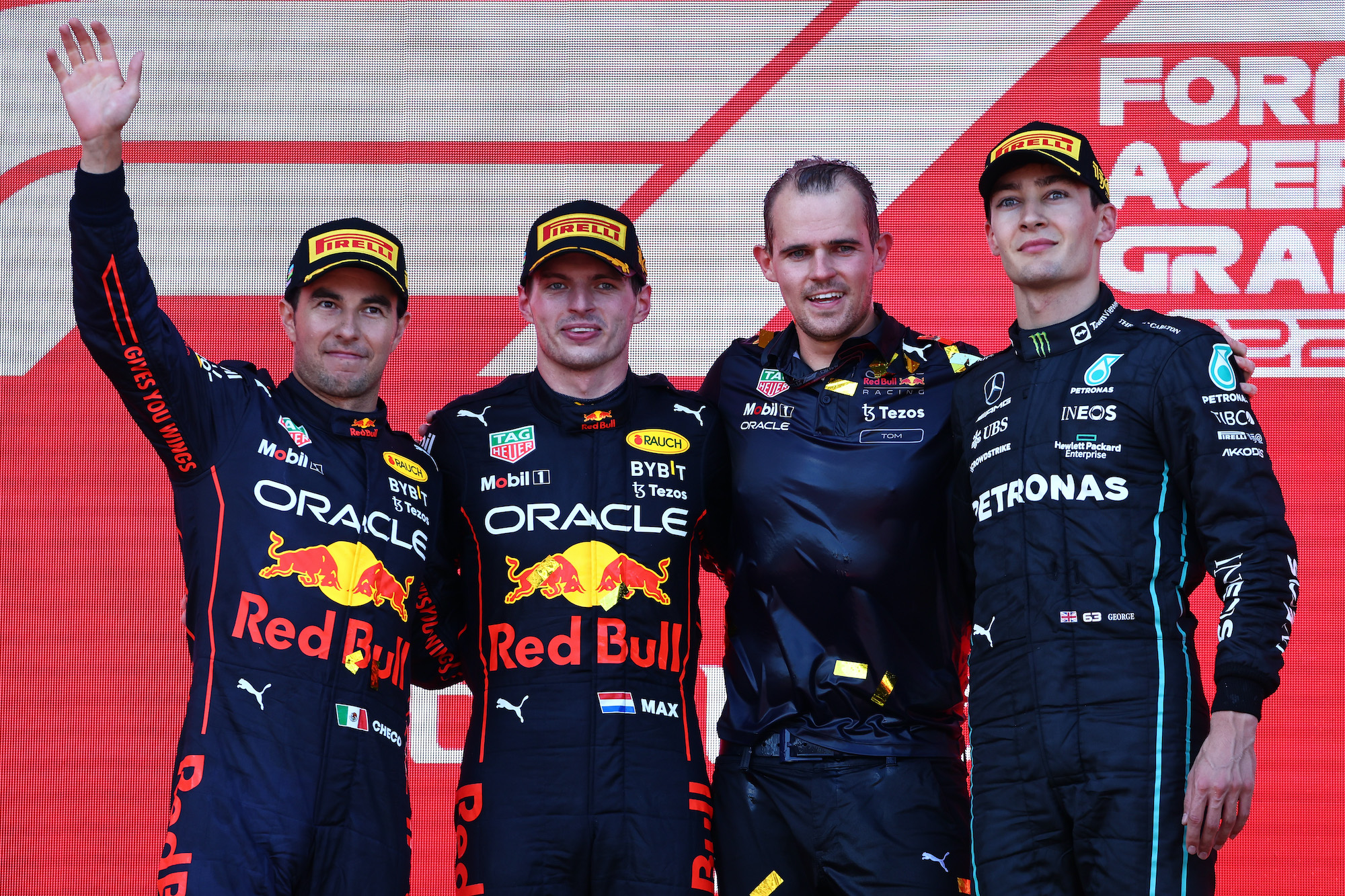 ---
The Greatest Weekend In Motorsport
The final weekend of May packed in three highly-prestigious events across three top-tier motorsport championships – with all three delivering races rich in entertainment value.
Mugello was the stage for an Italian Grand Prix duel between two MotoGP title protagonists, and Monaco saw a Ferrari-tinted F1 round slip away from the Scuderia in a moment of strategic heartbreak as the wet-to-dry race fell into the clutches of Sergio Perez instead.
And who could forget the Indy 500, which got its latest winner – and one all to familiar to the F1 audience?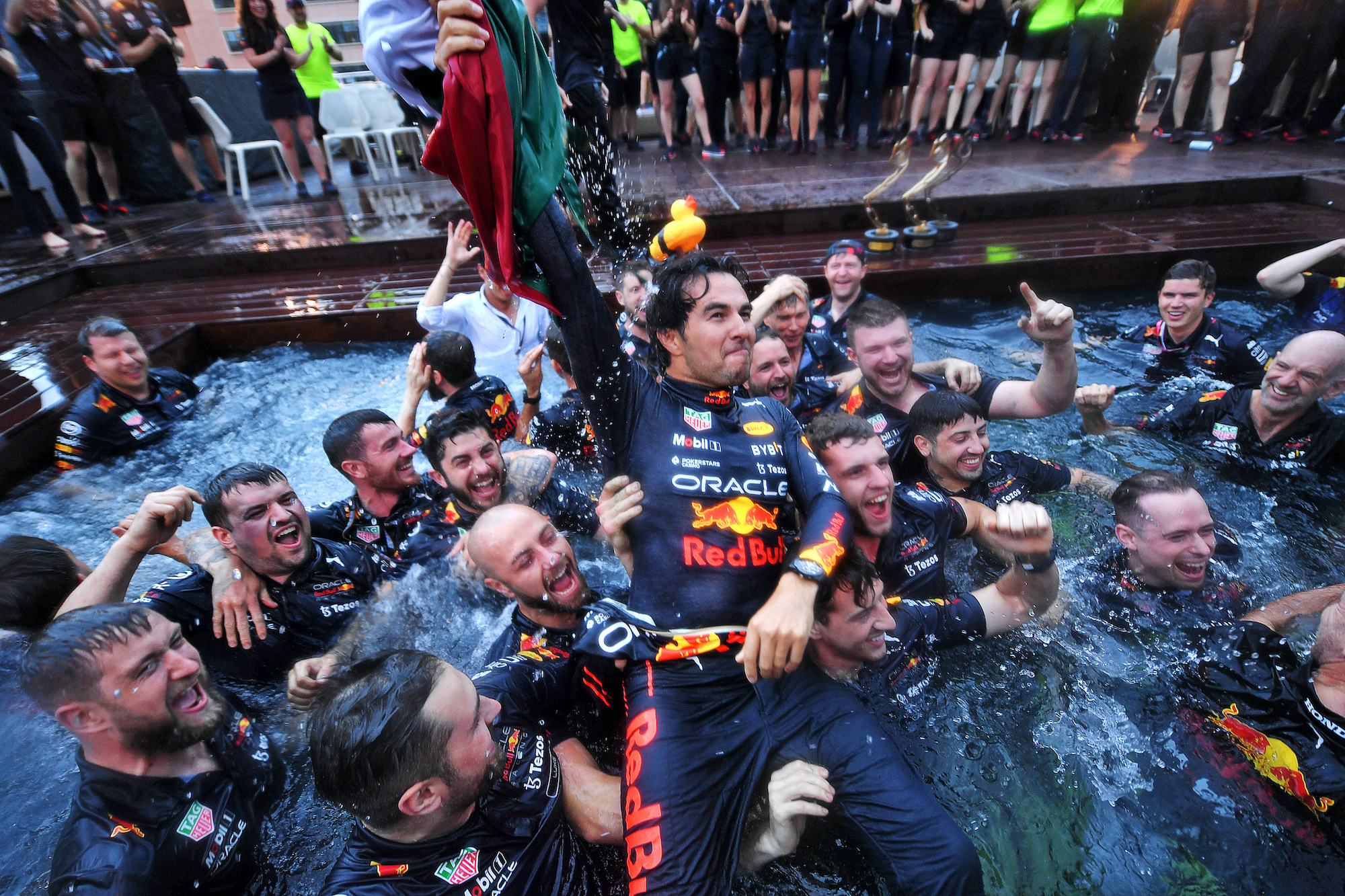 ---
Spanish GP 22nd May
The lead of the F1 drivers' and constructors' championships changed hand for the first time in 2022, as an engine failure meant a comfortable race lead slipped out of Charles Leclerc's hands, as Max Verstappen – despite a trip through the gravel – gleefully inherited the Spanish Grand Prix win and with it top spot in the points.
Verstappen's excursion was just one incident the Red Bull driver had to contend with, as he battled a faulty DRS and a determined George Russell in a resurgent Mercedes, eventually overcoming both – while being assisted by team orders when passing team-mate Sergio Perez – to take a fourth victory of 2022.
Recall how an eventful Spanish GP unfolded here.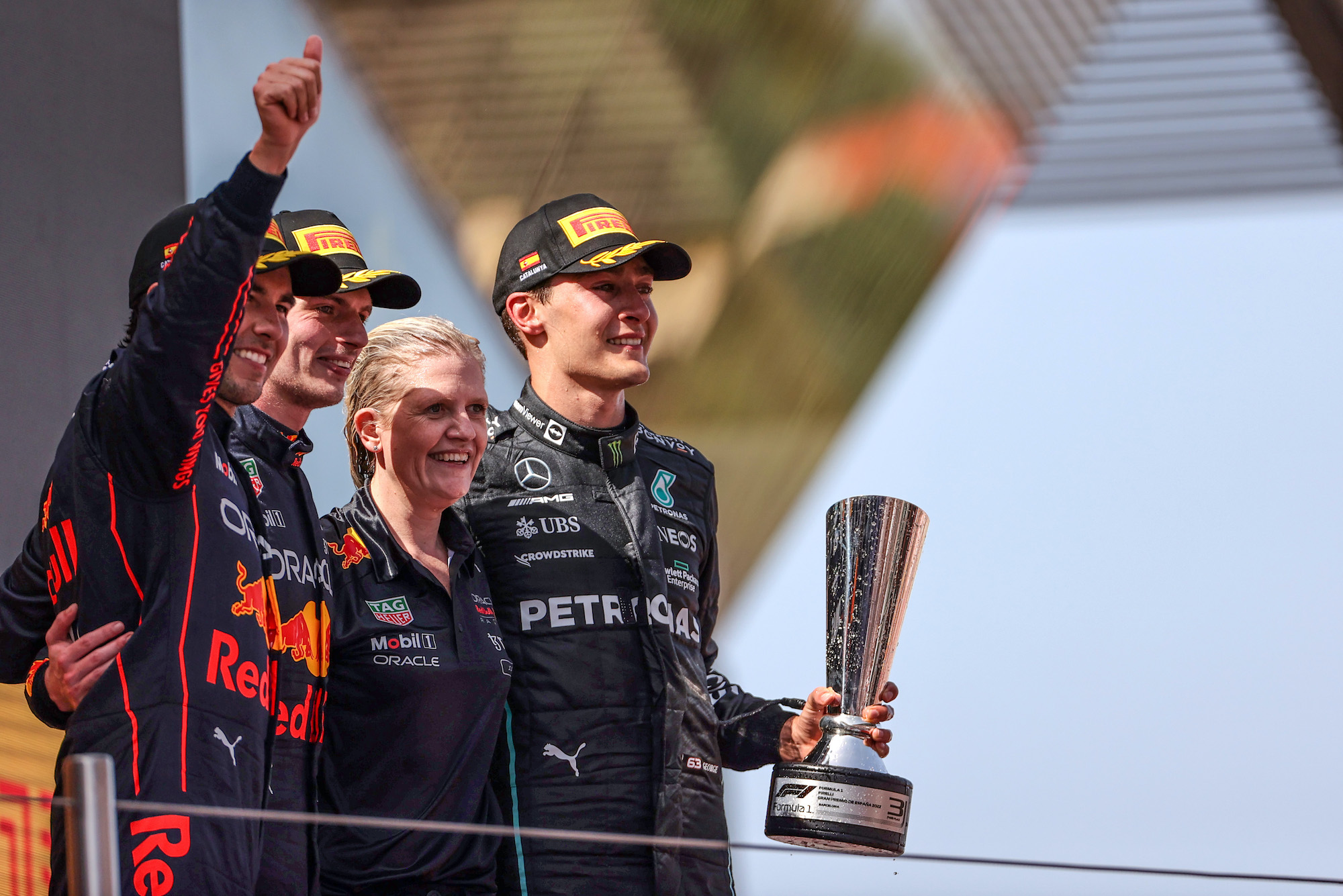 ---
Miami GP 22nd May
If there was a weekend that indicated how to-and-fro the 2022 F1 title battle is likely to be, the Miami GP was it – with one of the two protagonist teams on top on Saturday, and the other prevailing on Sunday.
For the second time in five grands prix proper in 2022 – the third including the Imola sprint – Max Verstappen overtook Charles Leclerc to win, as both he and Red Bull reduced their deficits in the drivers' and constructors' championships.
Take a look at everything that went on during the inaugural Miami weekend – one that prompted plenty of divided opinion.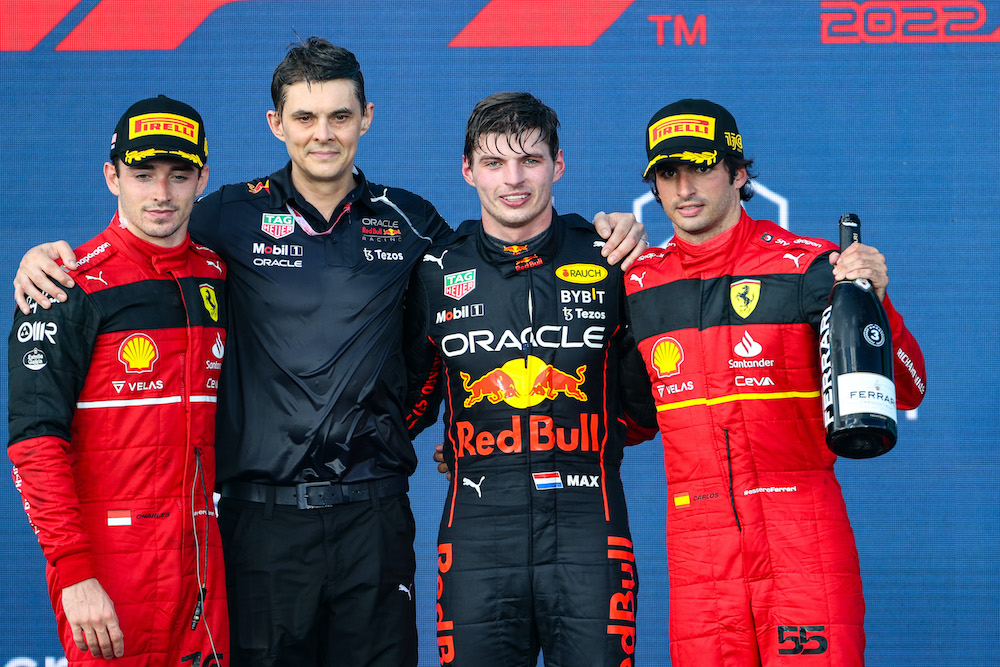 ---
Emilia Romagna GP 24th April
F1's first sprint race weekend of the 2022 season was easily its busiest yet, with qualifying, the sprint and the race proper at Imola all packing a punch.
The weather might have been changeable throughout the weekend but Max Verstappen was a constant at the front of the field, the Red Bull driver sealing a grand-slam – a pole position, sprint race win, grand prix victory with all laps led and fastest lap – and the maximum points haul.
From Verstappen's bold pass on Charles Leclerc to win the sprint race late on, to Leclerc's error in the race while running third, take a look back at all the key moments from the first of two visits to Italy in 2022.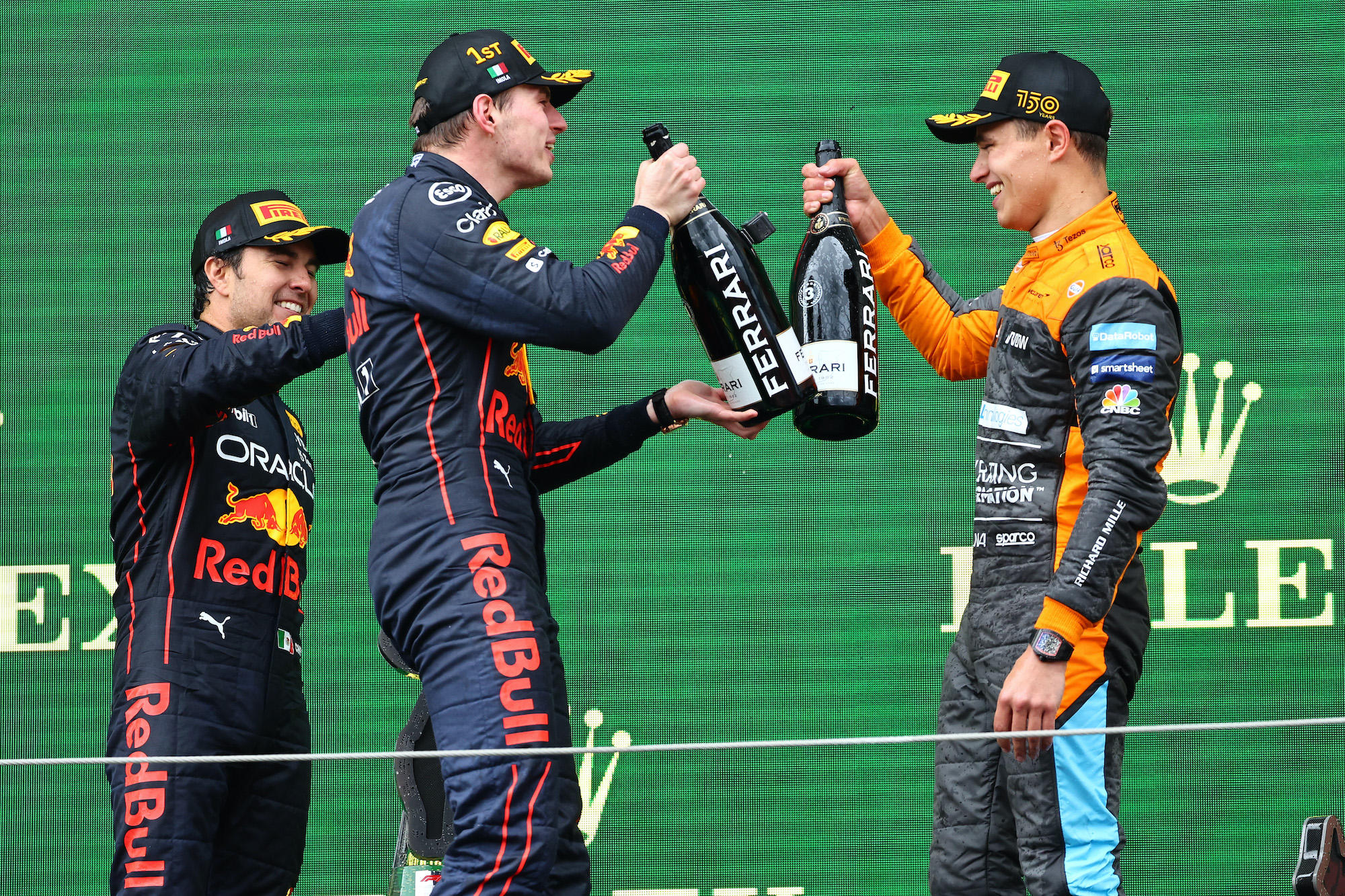 ---
Australian GP 10th April
Missed any of the action down under? Find out how the weekend unfolded by taking a look back at The Race Live Hub's offering.
After two tight affairs in the Middle East, Ferrari's Charles Leclerc turned in a dominant performance in Melbourne and extended his points lead with a second win of 2022.
Leclerc had the measure of Max Verstappen all weekend, even before the Red Bull retired for a second time in three races – which promoted the sister car of Sergio Perez to runner-up spot.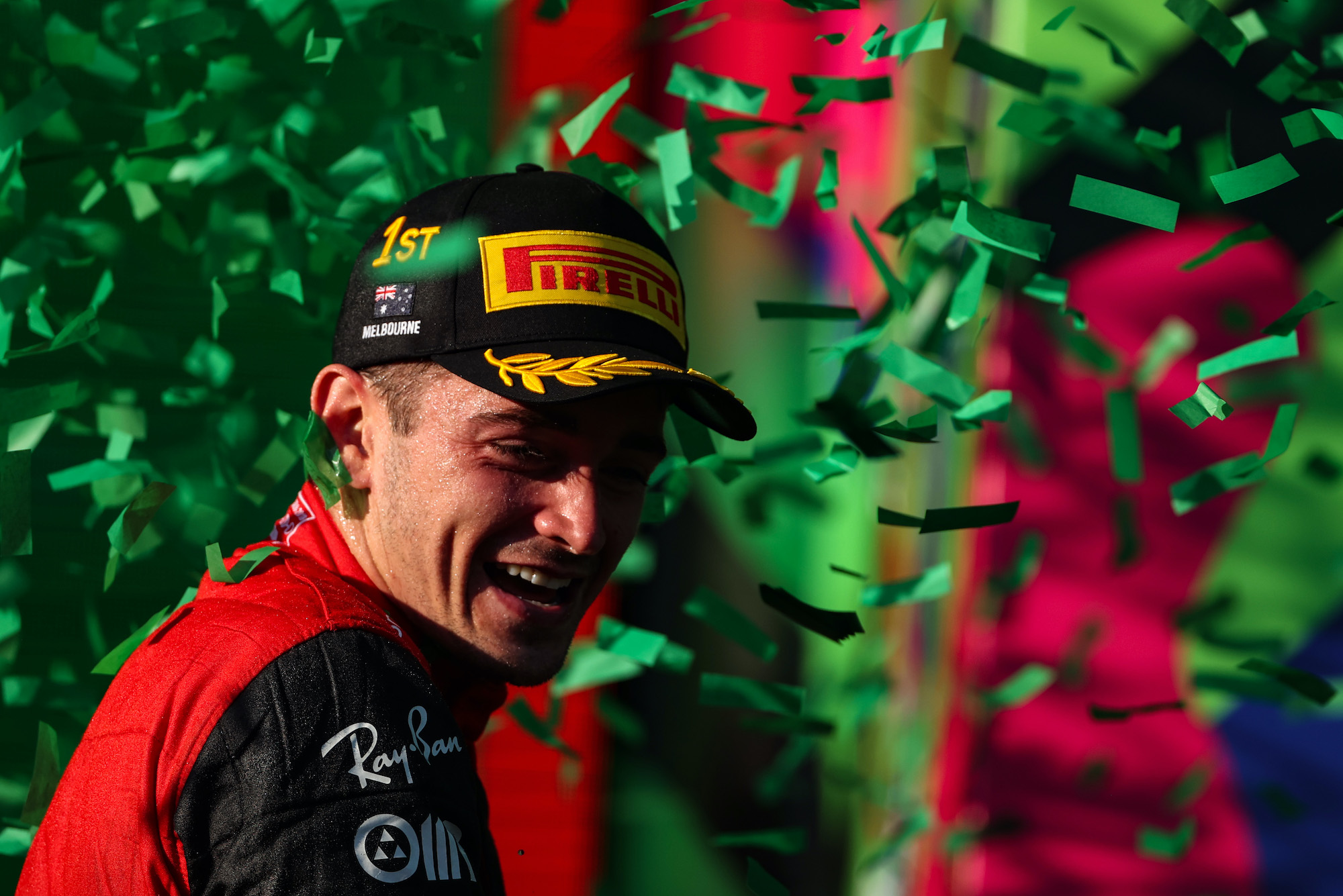 ---
Saudi Arabian GP 27th March
Red Bull responded to Ferrari's strong start at round two in Saudi Arabia, with Max Verstappen clinching the first win of his F1 title defence with a late overtake on Charles Leclerc.
It could have been Verstappen's team-mate Sergio Perez at the head of the field but for the timing of a safety car just after he had stopped, which meant he dropped from the first place he'd earned by qualifying on pole – the first of his F1 career – to fourth.
Catch up on a tense and enthralling final few laps plus all the fallout from the weekend below.
---
Bahrain GP 20th March
Ferrari ended its two and a half year wait for an F1 victory in emphatic style as Charles Leclerc and Carlos Sainz claimed a 1-2, while Red Bull's race capitulated in the final stages when Max Verstappen and Sergio Perez both retired.
Relive all the action from a scintillating start to the season – the first race for the 2022 ruleset – with our live coverage catch up.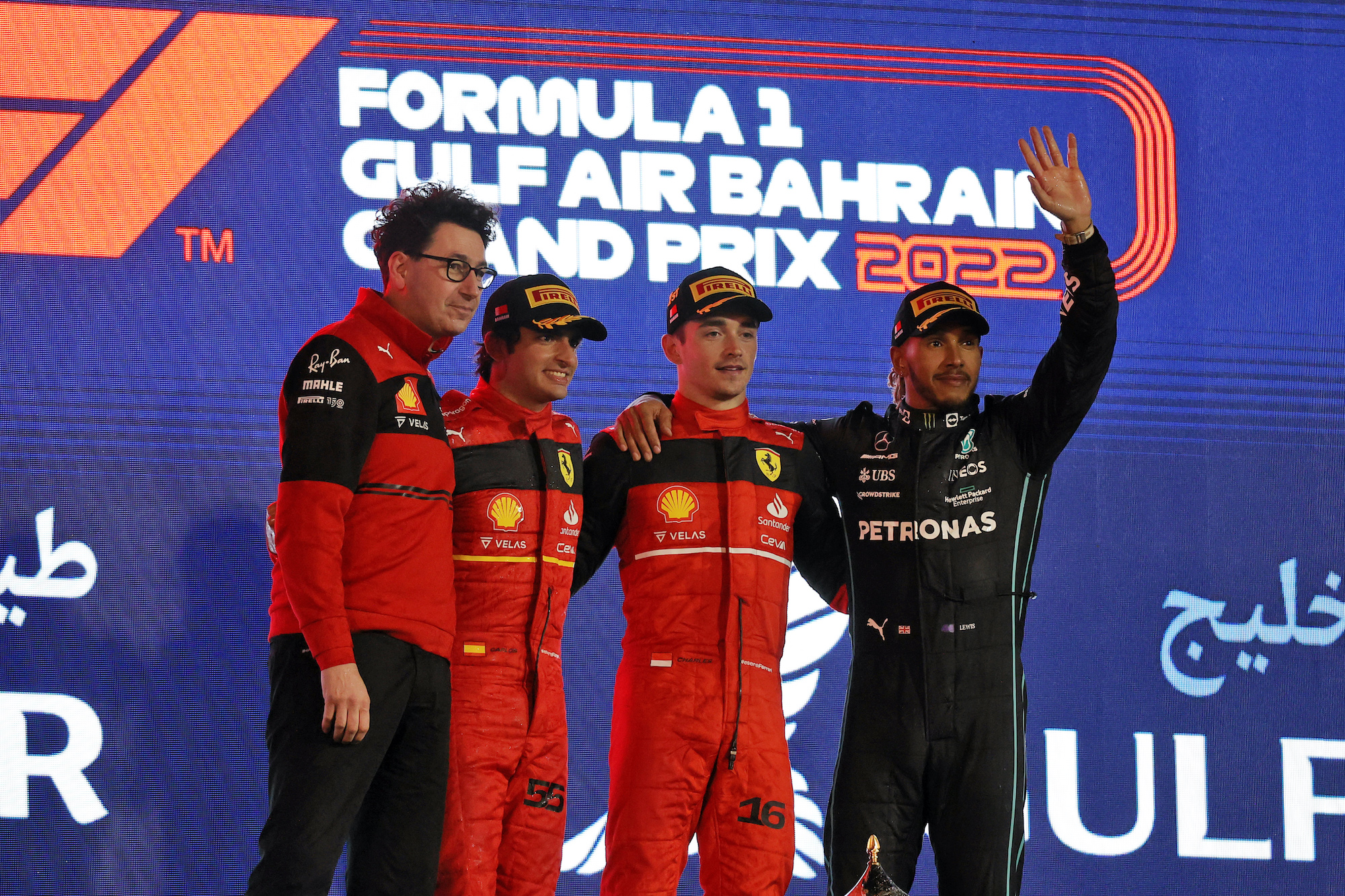 ---
Catch up on the latest stories