Fernando Alonso's recruitment to the Aston Martin Formula 1 team for 2023 reunites him with an old partner: Group CEO OF Aston Performance Technologies, Martin Whitmarsh.
They last worked together during Alonso's tumultuous 2007 season at McLaren, where Whitmarsh was chief operating officer at the time, running the team in partnership with Ron Dennis.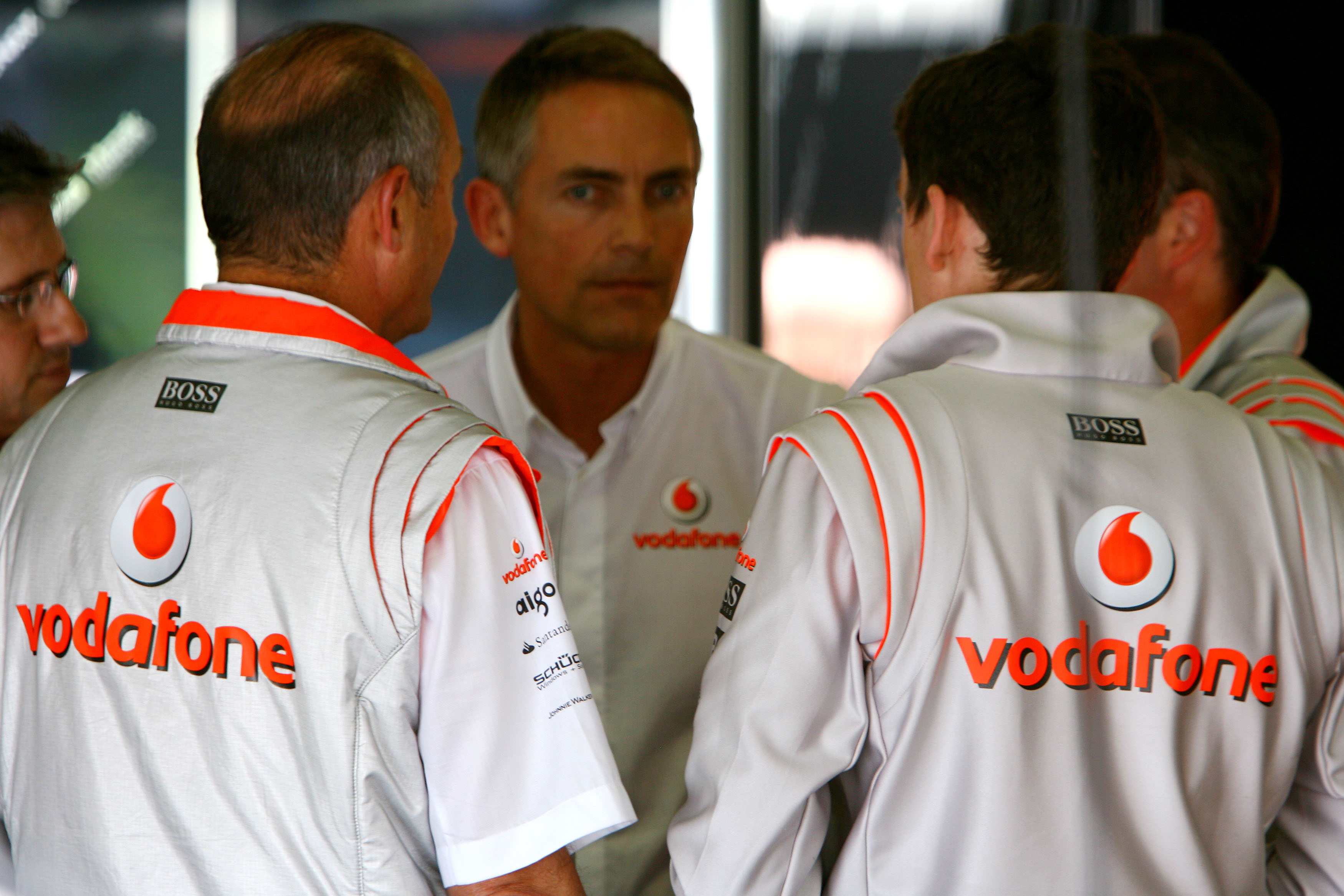 Alonso's first time at McLaren (Whitmarsh was gone by the time Alonso rejoined the team in 2015) was successful but hugely controversial, culminating in him being released after just one year of a three-year deal.
The nadir of the relationship came in the wake of the pitlane controversy during qualifying for that year's Hungarian Grand Prix when Alonso blocked team-mate Lewis Hamilton's ability to take to the track in time to get to the line before the chequered flag fell.
This was in retribution for Hamilton having gone against team instructions in the order of the pair during the fuel burn laps at the beginning of qualifying, which bought him a weight advantage.
This all happened in the midst of 'Spygate' whereby McLaren was under FIA investigation about having possession of a confidential 780-page document detailing rival Ferrari's car.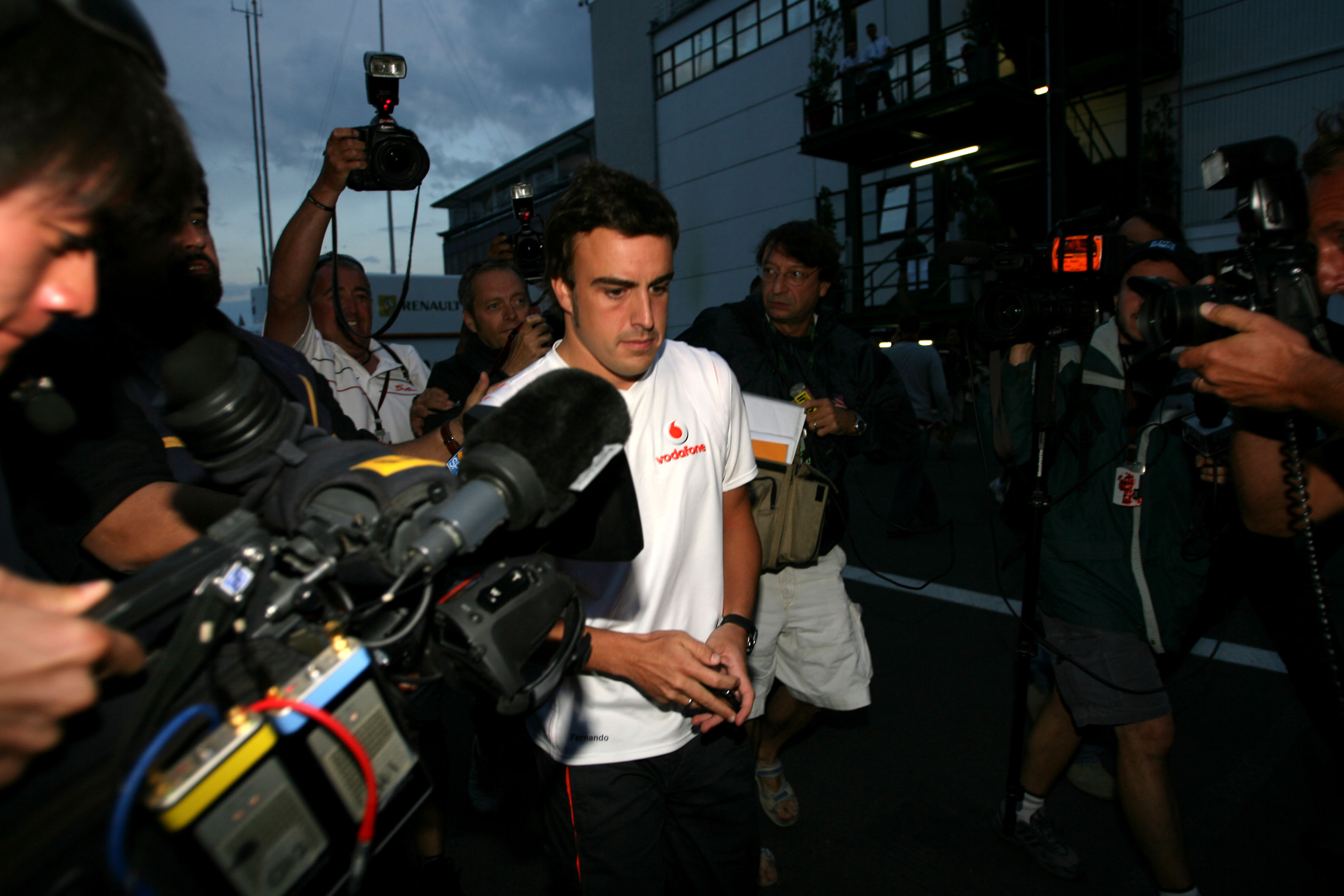 In the midst of the row between Alonso and Dennis, the driver angrily demanded that Dennis live up to the promise Alonso believed he'd made in signing him – that he be allocated team priority in the championship battle.
According to team members of the time, Alonso suggested he had incriminating details on his laptop about whether McLaren had knowledge of the Ferrari document and that the FIA might be interested in this.
This later became the basis for FIA president Max Mosley's amnesty to the drivers if they came forward with any relevant information which in turn was a key part of FIA's prosecution of the team and the resultant $100million fine.
Alonso reportedly regretted what he'd said in the heat of the moment and some time later the same day apologised and withdrew the threat. But Dennis had by then already informed Mosley of what he had just learned from Alonso.
Several McLaren management members were in favour of Alonso being fired with immediate effect after the events of Hungary, but Dennis' counsel prevailed that he would be retained until the end of the season.
Alonso and Hamilton finished the season equal in the standings, beaten to the title by one point by Ferrari's Kimi Raikkonen.