Fernando Alonso's calculation that the points he has lost due to reliability problems this year would put him "close to the Mercedes" in the Formula 1 championship is an exaggeration that underlines a valid frustration.
The Alpine driver retired from a second successive grand prix last Sunday in Singapore, a race in which another comfortable points finish was lost.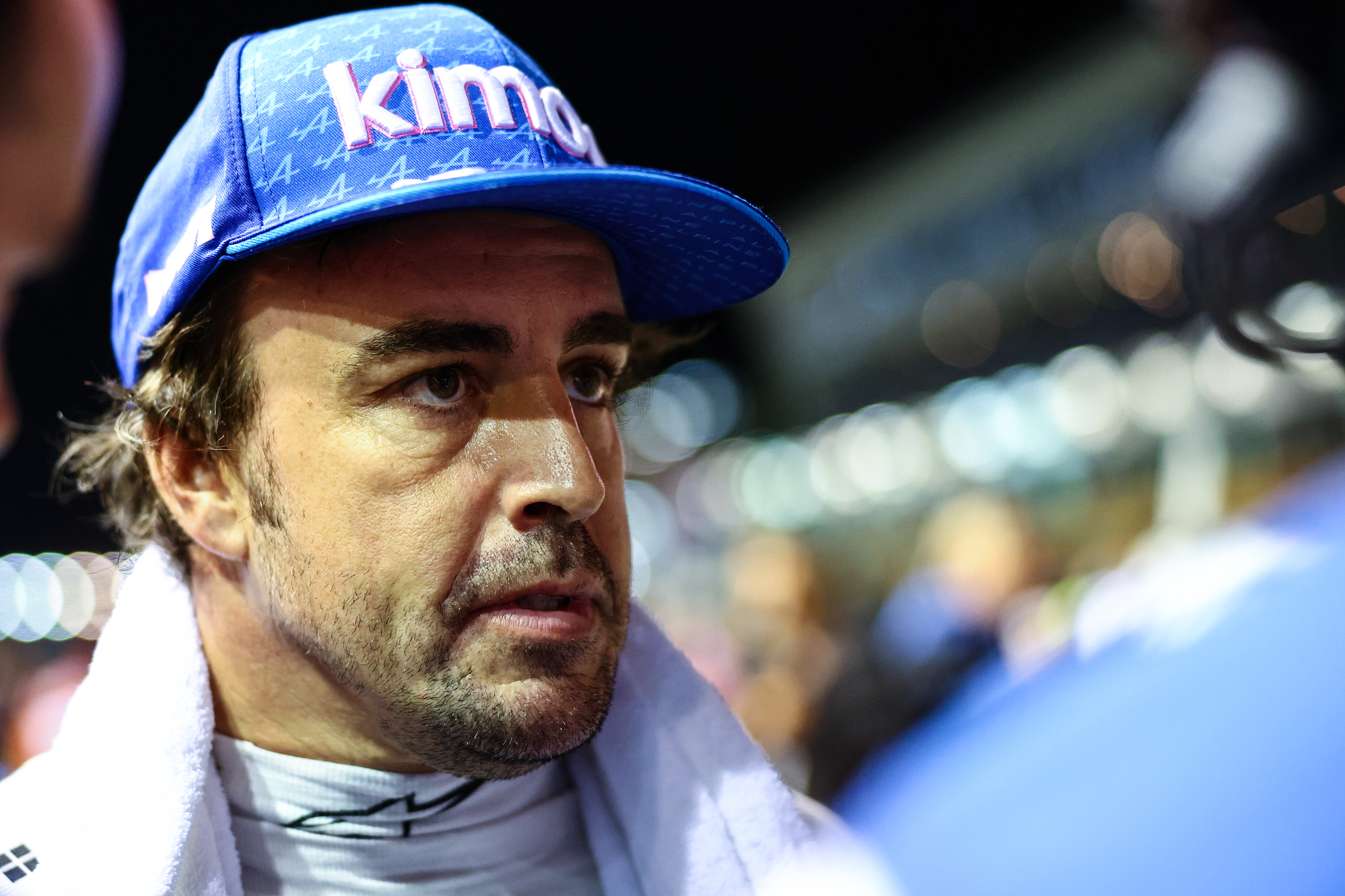 Back-to-back car failures have revived a topic from the first part of Alonso's season, when he had scant reward for his own performances and the speed of his car.
Back at the Austrian Grand Prix in July, Alonso very generously claimed that he'd lost 60-70 points because of a mix of factors. When The Race assessed those opening 11 events, and discounted self-inflicted losses, the real number was just short of 50 points.
That was still a lot by that stage of the season, though, and was also a number that Alonso has subsequently come to agree with. But that number has been added to after failures in Italy while on course to finish eighth, and Singapore where a top six finish was possible.
"I think I was on around -50, so now we add another eight so it's -58 or -60 in a year on my car, which is nearly unacceptable," said Alonso when asked by The Race about the dropped points.
"If you put me on 60 points more in the standings and you reduce 10 or something for the others because you take points from the others as well, my championship would look much better and close even to the Mercedes.
"That probably is more accurate for the performance which we've put in this year, which I'm very proud of.
"It was another top five or top six we were fighting for. But the standings don't translate the true performance."
Alonso's lost points wouldn't quite create the standings he claimed even if that does depend on your definition of "close". He'd still be 50-odd points behind the second Mercedes of Lewis Hamilton, after all.
However, he would be a clear best-of-the-rest in the championship, ahead of McLaren's Lando Norris and well clear of team-mate Esteban Ocon, instead of trailing Ocon by seven points and Norris by a whopping 41.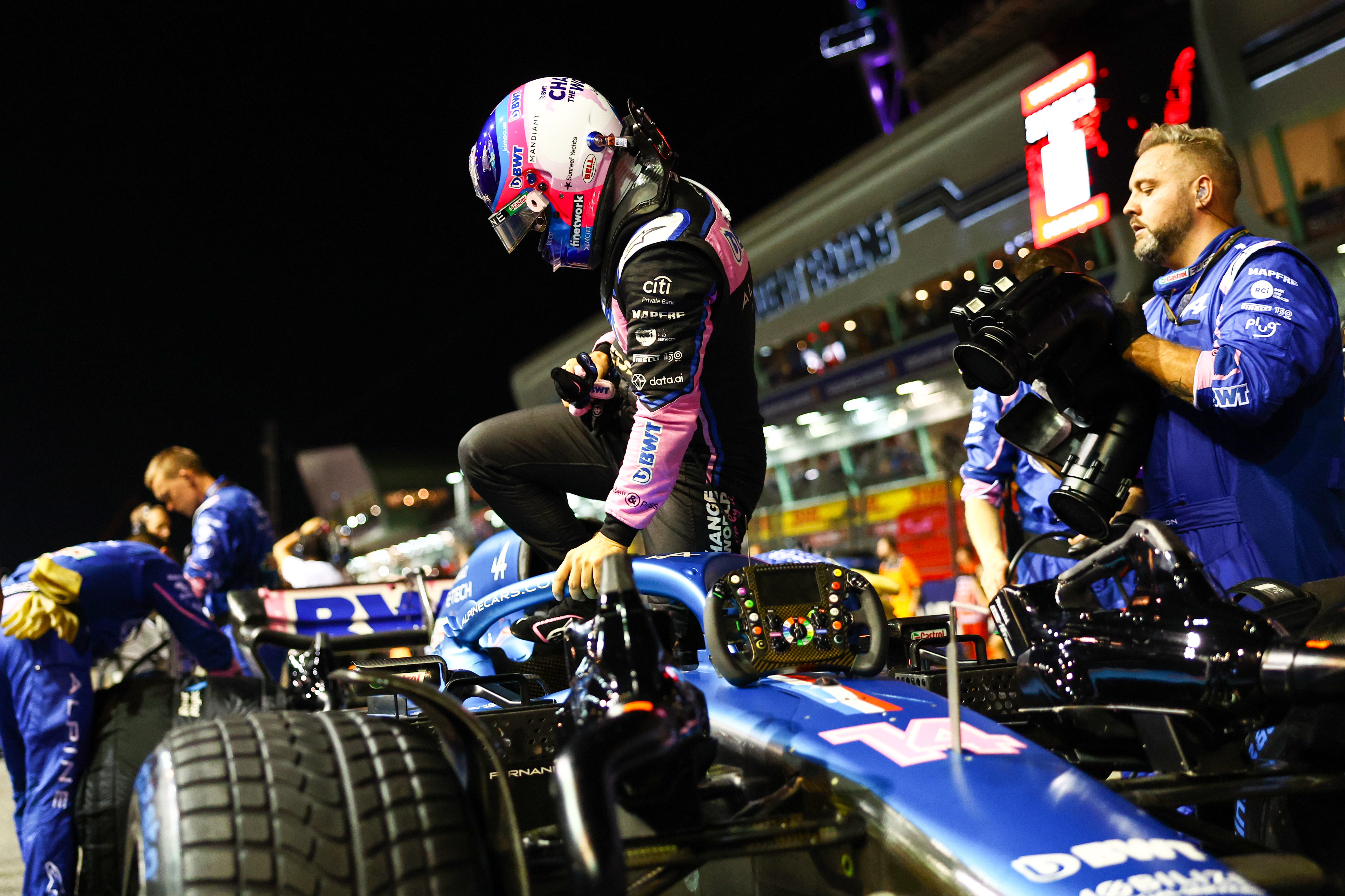 Alpine is also suffering because of this. Both cars retired in Singapore and that allowed McLaren to move ahead in the fight for fourth in the constructors' championship – although Ocon wasn't tracking to finish in the top 10 anyway, and Alonso was keen to stress that.
"It's disappointing," said Alonso. "It was an opportunity today with the DNF of the Alpine that was in the points. For the other one [Ocon] it didn't change much."
A couple of races ago Norris was effectively goading Alpine for how wasteful it has been with a faster car than McLaren this season. He's hardly wrong, although it is a situation Ocon – who unlike Alonso will continue driving for Alpine next season – defends.
Alpine overhauled its engine for 2022 and has repeatedly professed itself happy with the performance/reliability balance because the engine specifications have been frozen but can be updated for reliability reasons. Its mantra has been that it is better to have the performance and problems to fix, than to have been locked in for four seasons with a deficit.
"Yes, this weekend hasn't been a good one for us for reliability, because we DNF with both cars," Ocon admitted.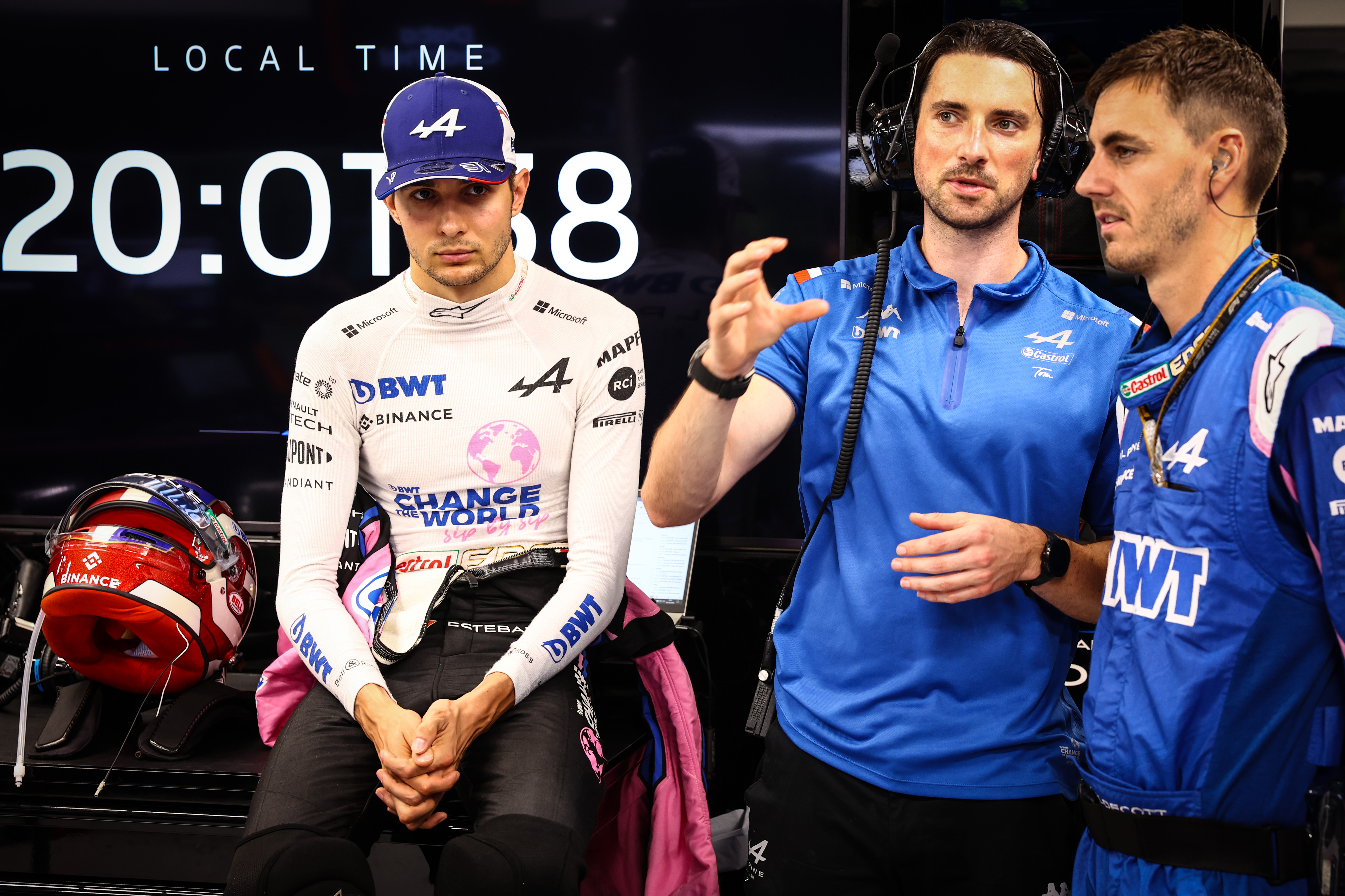 "With an important [engine homologation] regulation introduced, we need to push, we need to make the car work. And we can rely on a quick car for next week again.
"That's what I'm looking at more than the rest."
While this approach may well pay off for Alpine long-term there is now a serious risk it will undermine its 2022 potential.
Alpine has done a good job to make a significant performance step from last season but falling behind McLaren, having eked out a 24-point lead just two races ago, means this could be squandered.
Alonso will be annoyed about this although his impending departure for Aston Martin means he will not shed too many tears if Alpine finds itself fifth in the championship at the end of the year through self-inflicted profligacy.
His frustration is likely to be a selfish one, especially as he's behind Ocon in the championship table through no fault of his own.
Alonso's rarely been beaten by a team-mate. Jenson Button pipped him in the McLaren-Honda nadir of 2015, Lewis Hamilton defeated him on countback when they finished on equal points in 2007, and Jarno Trulli led Alonso in 2004 before departing Renault with three races remaining.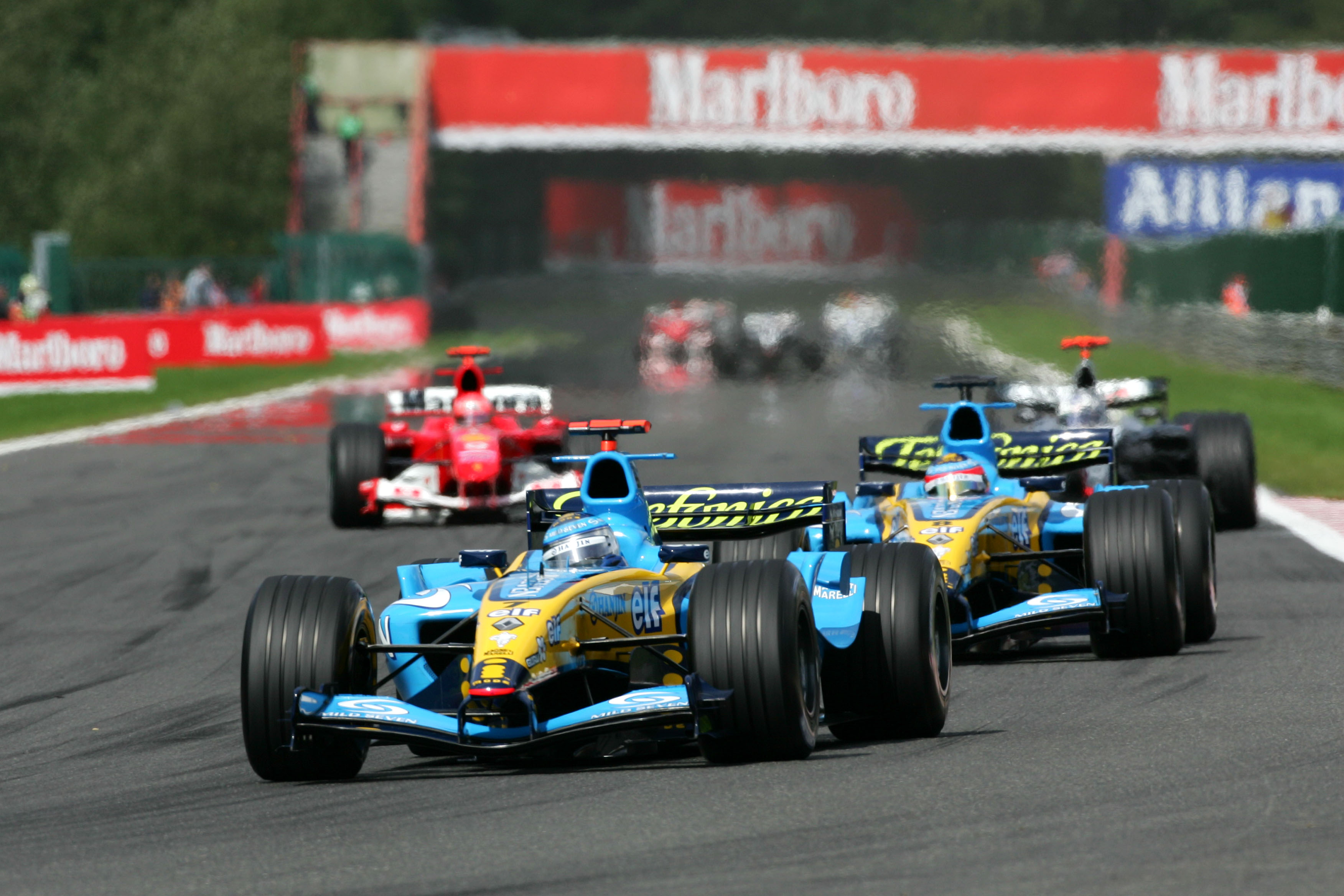 So, there's some personal honour at stake here that may explain some of Alonso's irritation, as well as what Alpine is costing itself.
And as Alonso expects to need a new engine before the end of the season, and be hit with a grid penalty in the process, he left Singapore in no mood to be charitable with his outlook: "That's more points that we will lose."