There will be increased Honda branding on the Red Bull and AlphaTauri Formula 1 cars from this weekend's Japanese Grand Prix.
The move will be part of a series of measures that "cement" and "strengthen" the existing partnership between Honda and the two Red Bull-owned teams.
The current Honda Racing Corporation logo will move to the nose, with a general Honda brand logo taking its place instead on the side of both the RB18 and the AT03 for the rest of 2022.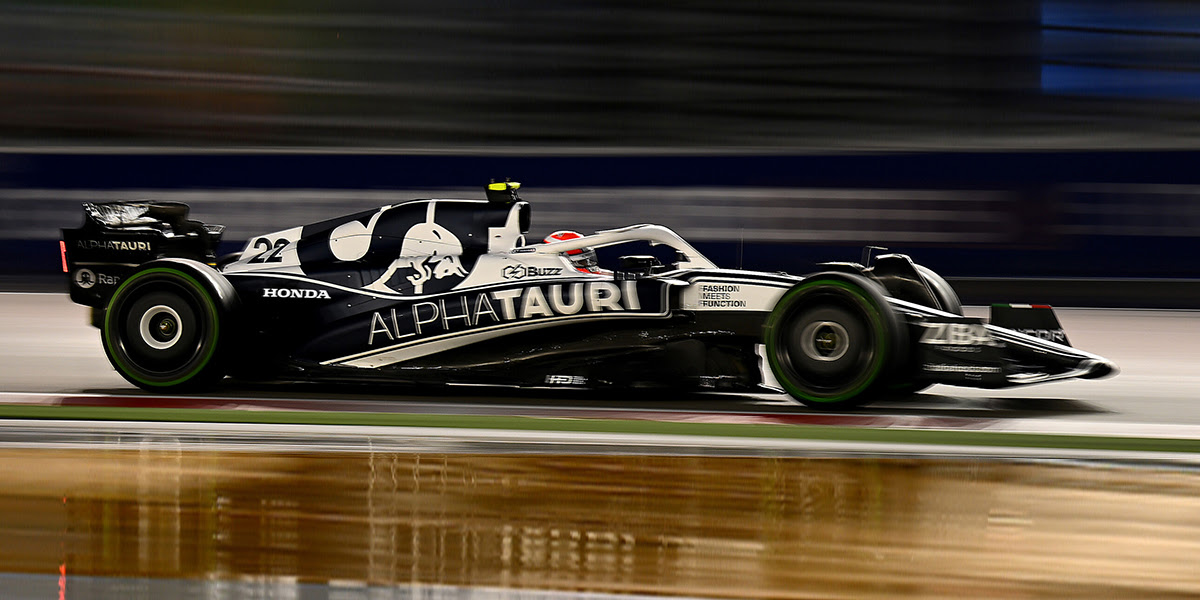 The timing of the announcement is no surprise as F1 returns to Honda's home Japanese GP for the first time since 2019.
Honda powered Red Bull to the 2021 F1 drivers' championship, but it was denied a chance to bid farewell to its home fans before its exit as an F1 engine supplier at the end of 2021.
Honda is now effectively a contractor for Red Bull, with the team's engines built by the marque in Japan.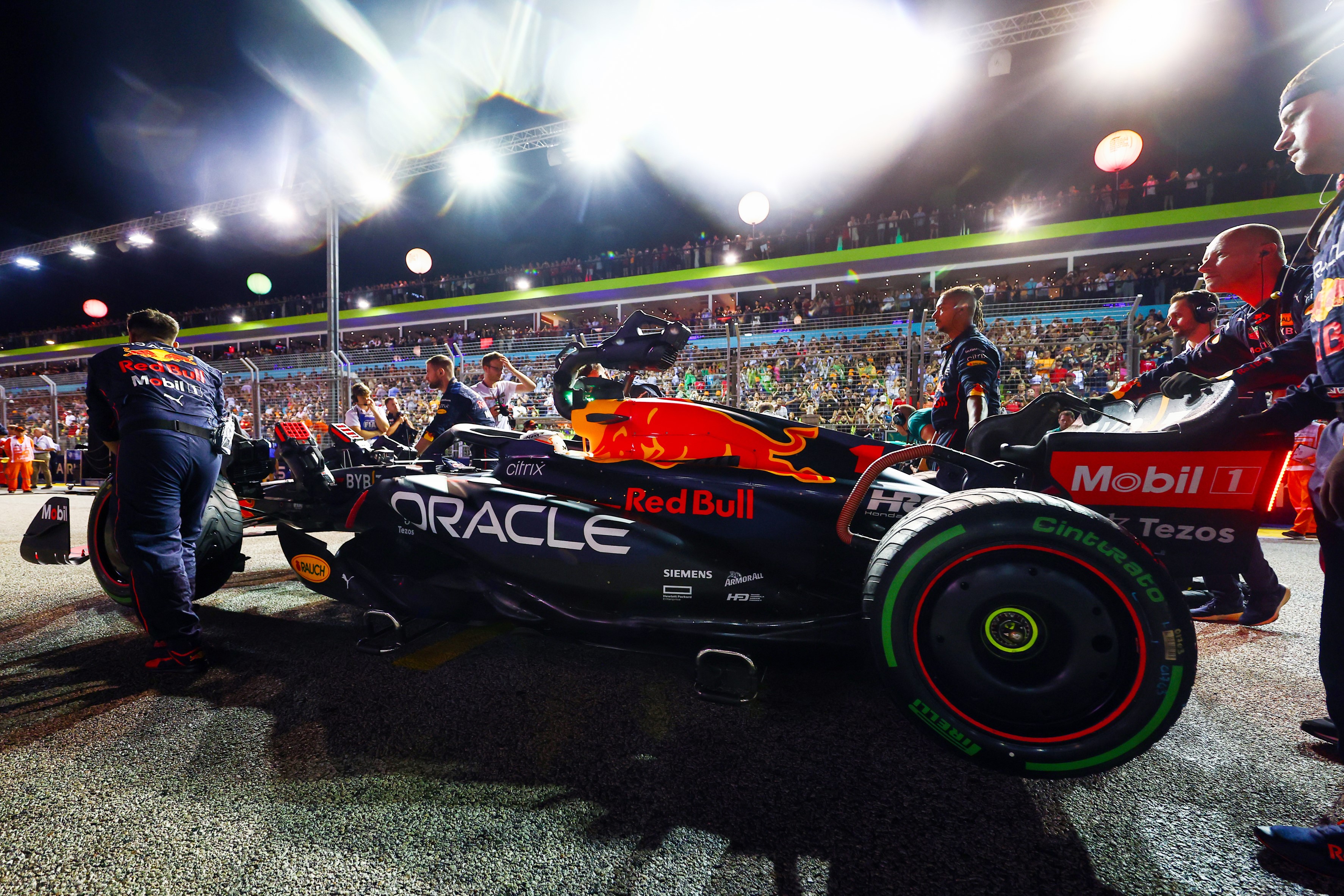 Earlier this week, a high-level meeting with Honda and Red Bull took place in Tokyo that likely discussed Honda's future for the next few seasons and potentially its post-2026 plans for when F1 will introduce a new set of engine regulations.
That new set of engine regulations will involve F1 dropping the MGU-H and replacing that lost electrical power with a more potent MGU-K.
Honda is believed to be interested in producing the hybrid element while Red Bull's own Red Bull Powertrains division could produce the Internal Combustion Engine.
The announcement of this revised branding deal – first reported in July – is believed to be the first step in an expansion of its current partnership where Honda effectively receives no credit.
Discussions over Honda's potential return to F1 as a fully-fledged engine partner are ongoing and although the talks are believed to have gone well, nothing has been approved by the Honda board as of yet.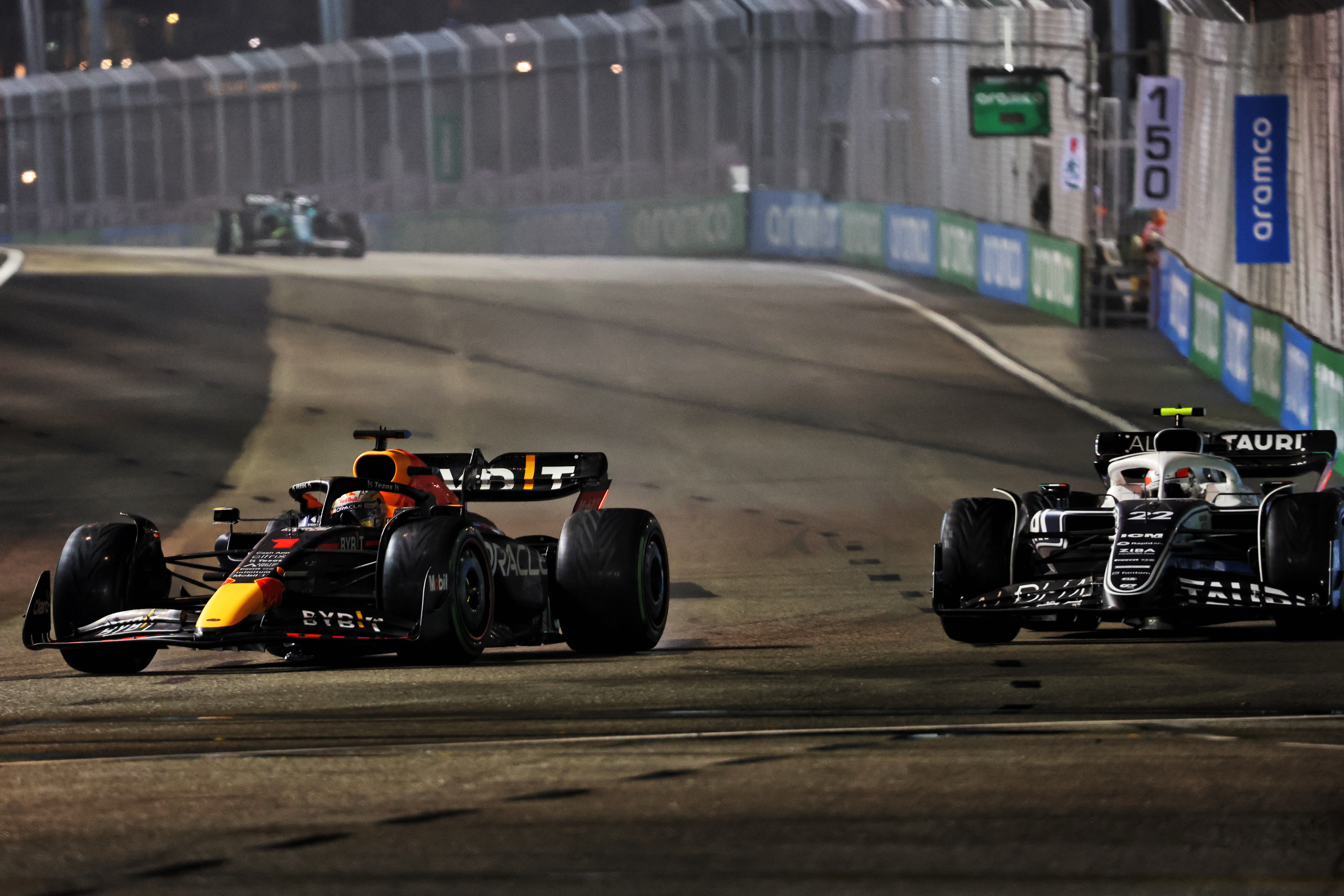 In addition to the logos, Singapore GP winner Sergio Perez will take on an "ambassador role" for Honda Racing School's driver academy and he will begin his role with a lecture to HRS students next month.
Both Red Bull and AlphaTauri drivers will also be present for Honda's 'HRC Thanks Day' celebration at the end of November, one week after the present F1 season ends.