Max Verstappen says sprint races go against the "DNA of Formula 1" and they're about "surviving rather than racing" as further changes are planned for 2023.
F1 has doubled the number of sprint races to six this year with the first taking place at the next F1 round in Azerbaijan at the end of April.
There's also a proposal for the addition of a second, separate qualifying session within the sprint race weekends that The Race understands will replace practice two on Saturday morning and set the grid for the sprint race.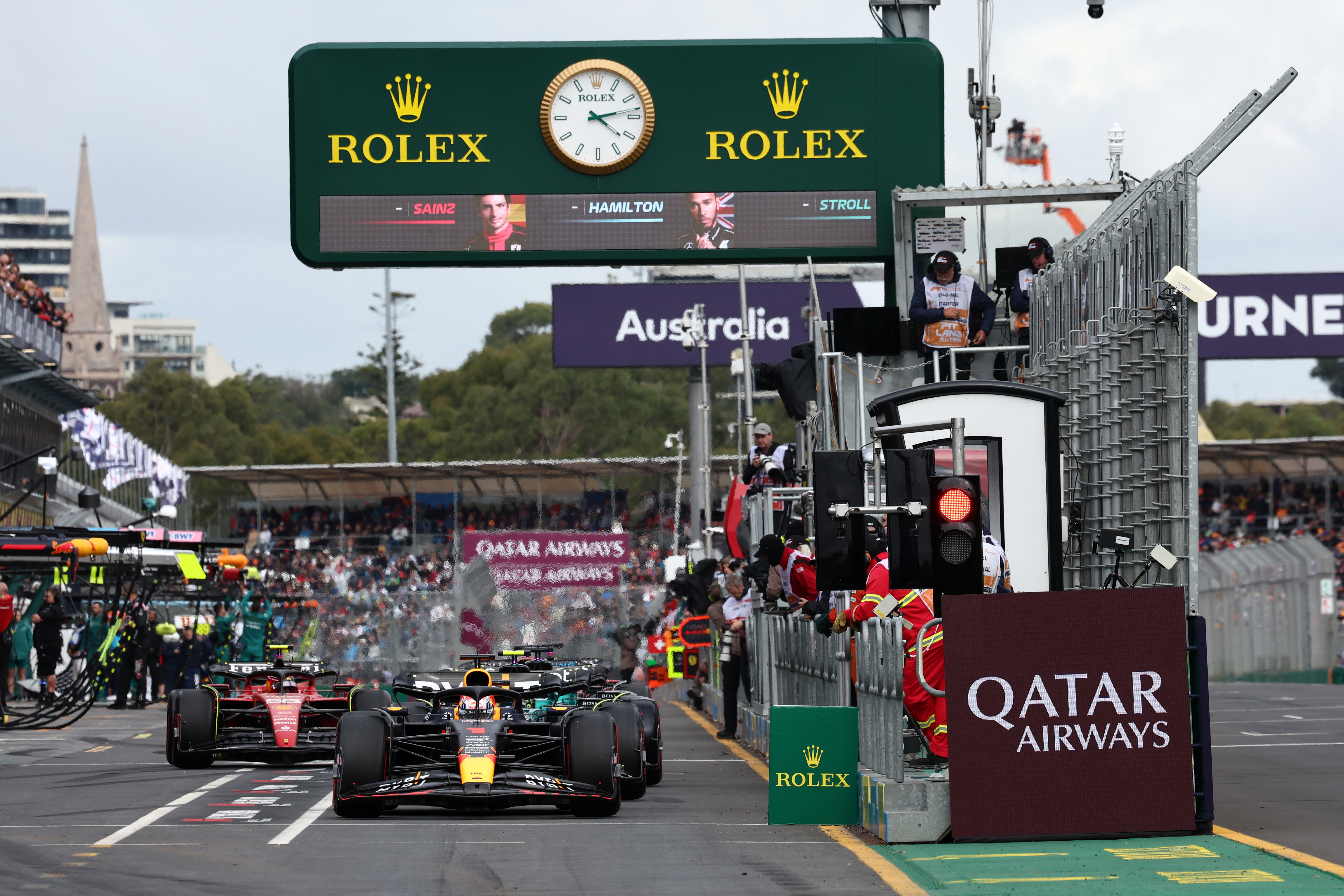 Friday qualifying would therefore set the grid for the grand prix, which would become independent from the sprint race, rather than the current format that involves the sprint race finishing order setting the grand prix itself.
When asked for his thoughts on the proposed tweaks, Verstappen reiterated his disapproval for sprint races and said he doesn't enjoy changes to the traditional grand prix weekend.
"I'm not a fan of it at all," Verstappen said of the sprint race format.
"When we do all that kind of stuff the weekend is going to become more intense and we're already doing so many races. So that's not the right way to go about it.
"I understand of course they wanted to have every day exciting but then it's maybe better to reduce the weekend, only race on Saturday and Sunday and make those two days exciting.
"We are adding into seasons that will soon have 24 or 25 races and if you start adding even more stuff, it's not worth it for me, I'm not enjoying that.
"For me, a sprint race is all about surviving, it's not about racing. When you have a quick car there's nothing to risk.
"I prefer to just keep my car alive and make sure you have a good race car for Sunday. Even if you change the format, I don't find it's the DNA of F1 to do these kind of sprint races.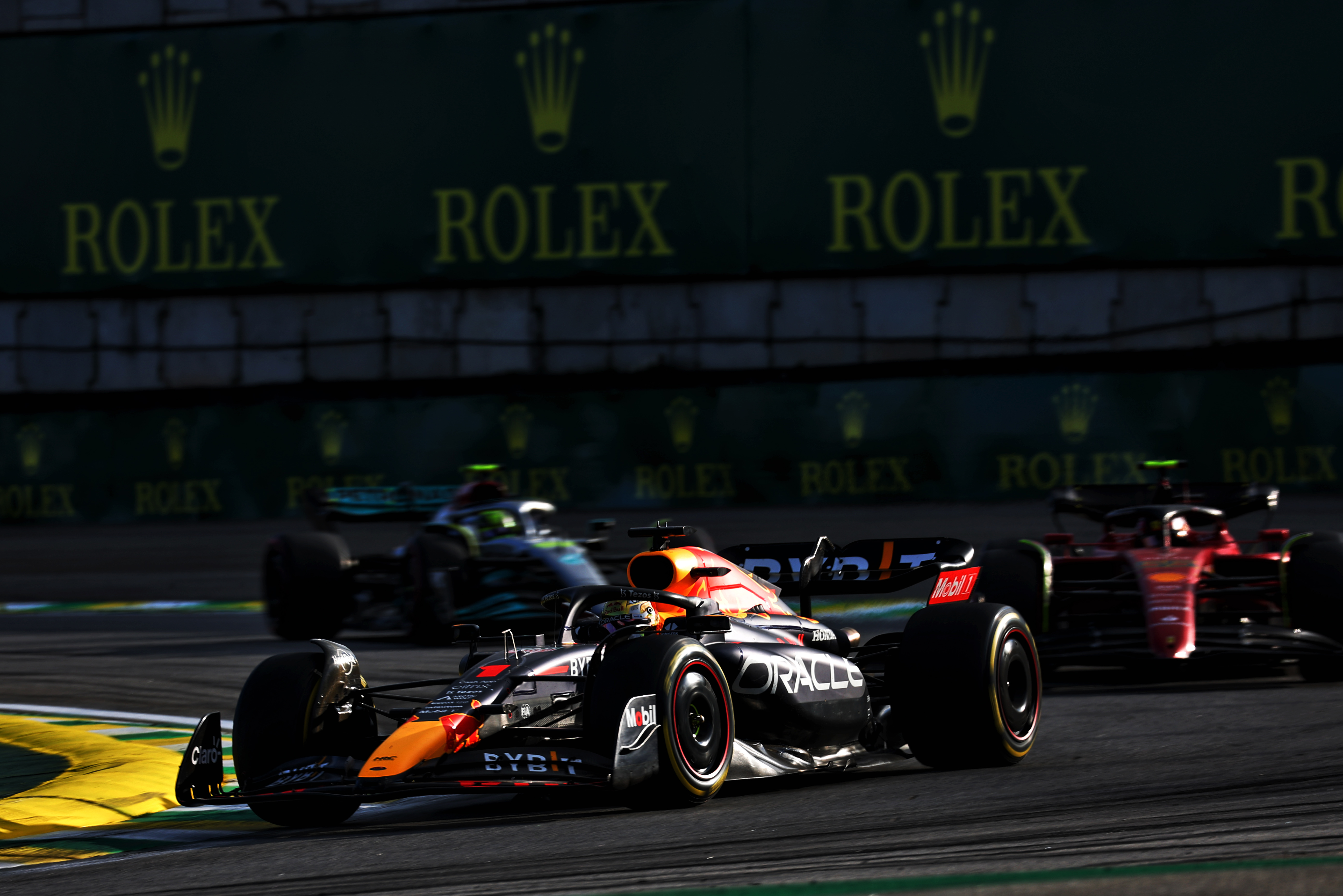 "F1 is about getting the most out of it in qualifying and having an amazing Sunday with a good long race distance, that's the DNA of the sport."
Verstappen said he believes the key to improving F1 isn't changing the formats but ensuring more teams can fight for wins.
"I don't understand or I don't know why we should change that because I think the action has been good and how do you get even more action?" Verstappen said.
"It's about getting the cars closer, getting more teams able to fight for the win. I think naturally the show will be great.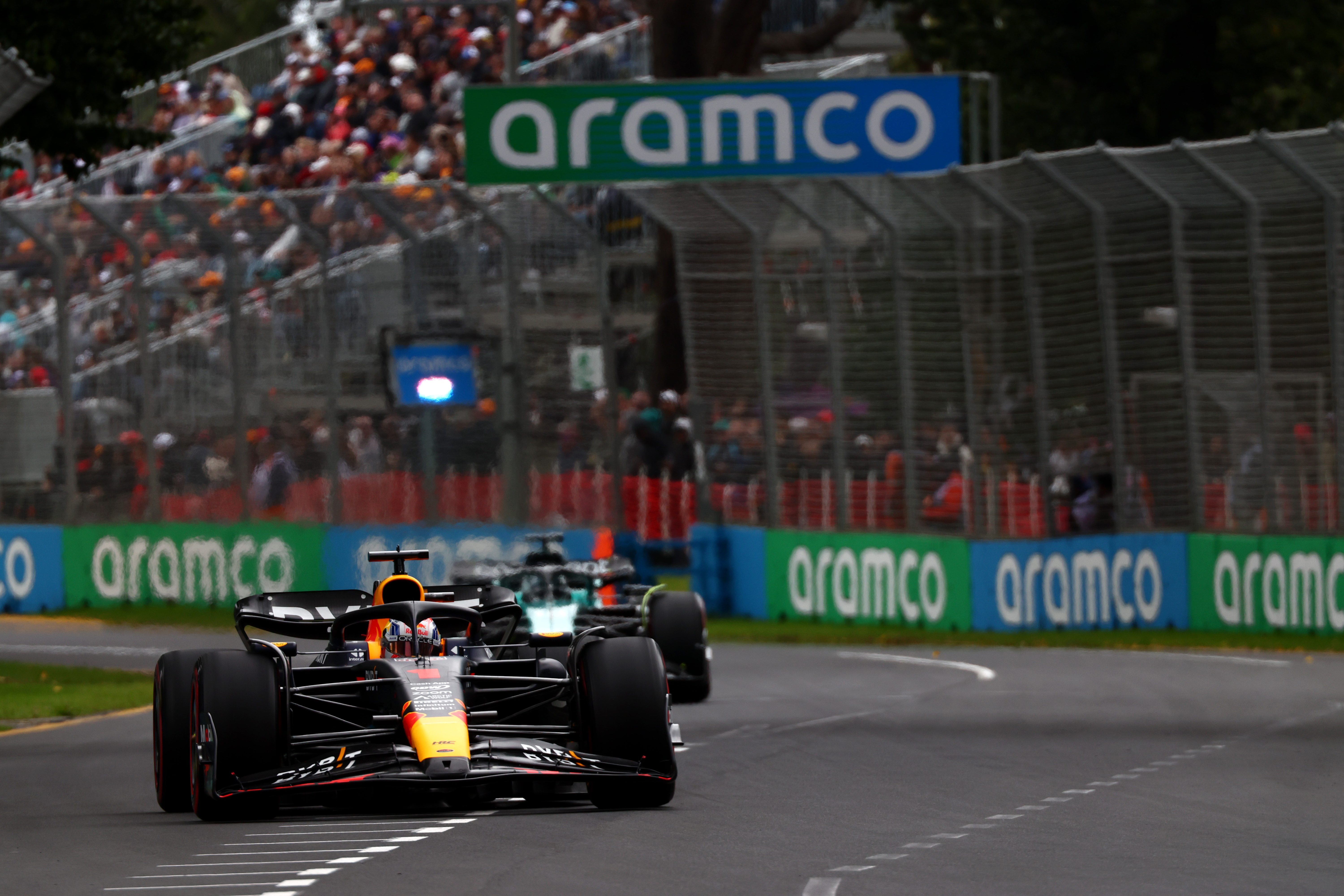 "If we have six or seven teams fighting for the win that would be insane and you really don't really need to change anything."
It is understood that teams are in favour of the idea of splitting the sprint from the grand prix.
"Hopefully, we can tidy up the format for the sprint races coming up that are a bit more dynamic," Red Bull team boss Christian Horner said in Friday's team boss press conference.
"I know that the sporting directors have been working hard on that and hopefully we can get that finalised."