Fernando Alonso was unsurprised by Mercedes' strong showing in Australian Grand Prix qualifying because he reckons the Formula 1 team has exaggerated how bad its car is.
Mercedes has started the season on the back foot for the second year running in F1's new ground-effect era and has now claimed its car concept needs significant changes.
It was considerably slower than Red Bull in the first two qualifying sessions of 2023 and beaten by Alonso's Aston Martin – Mercedes' engine customer – at those events as well.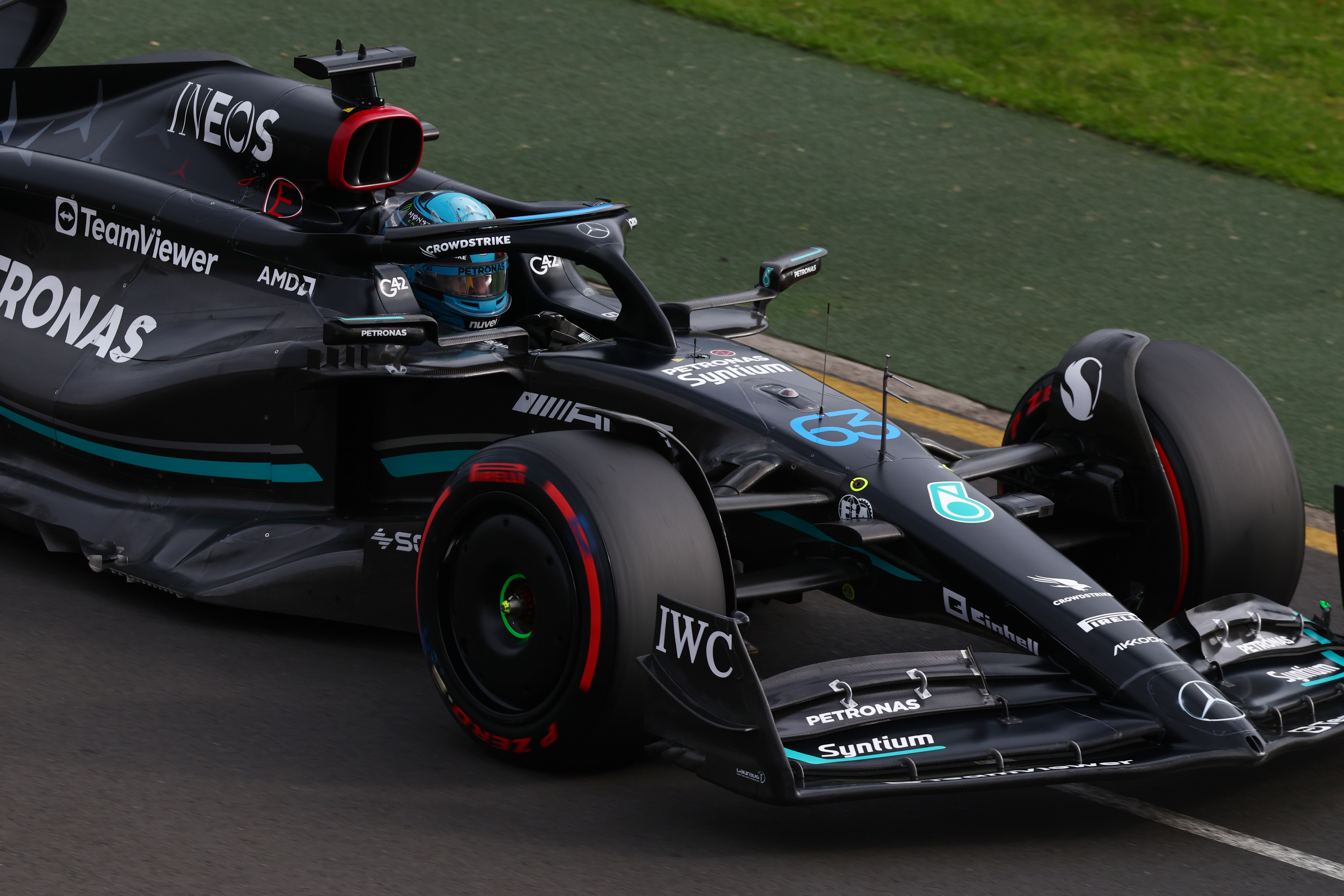 However, George Russell, the team's top qualifier at all three races so far, was third on the grid in Saudi Arabia and only a tenth slower than Alonso.
Now Mercedes has had its best Saturday of the season in Australia, where Russell has qualified second and Lewis Hamilton third.
Alonso, who was pipped by Hamilton by just 0.035 seconds, said after qualifying fourth that Mercedes had already threatened this kind of performance despite the negative remarks that have been made from the team and its drivers.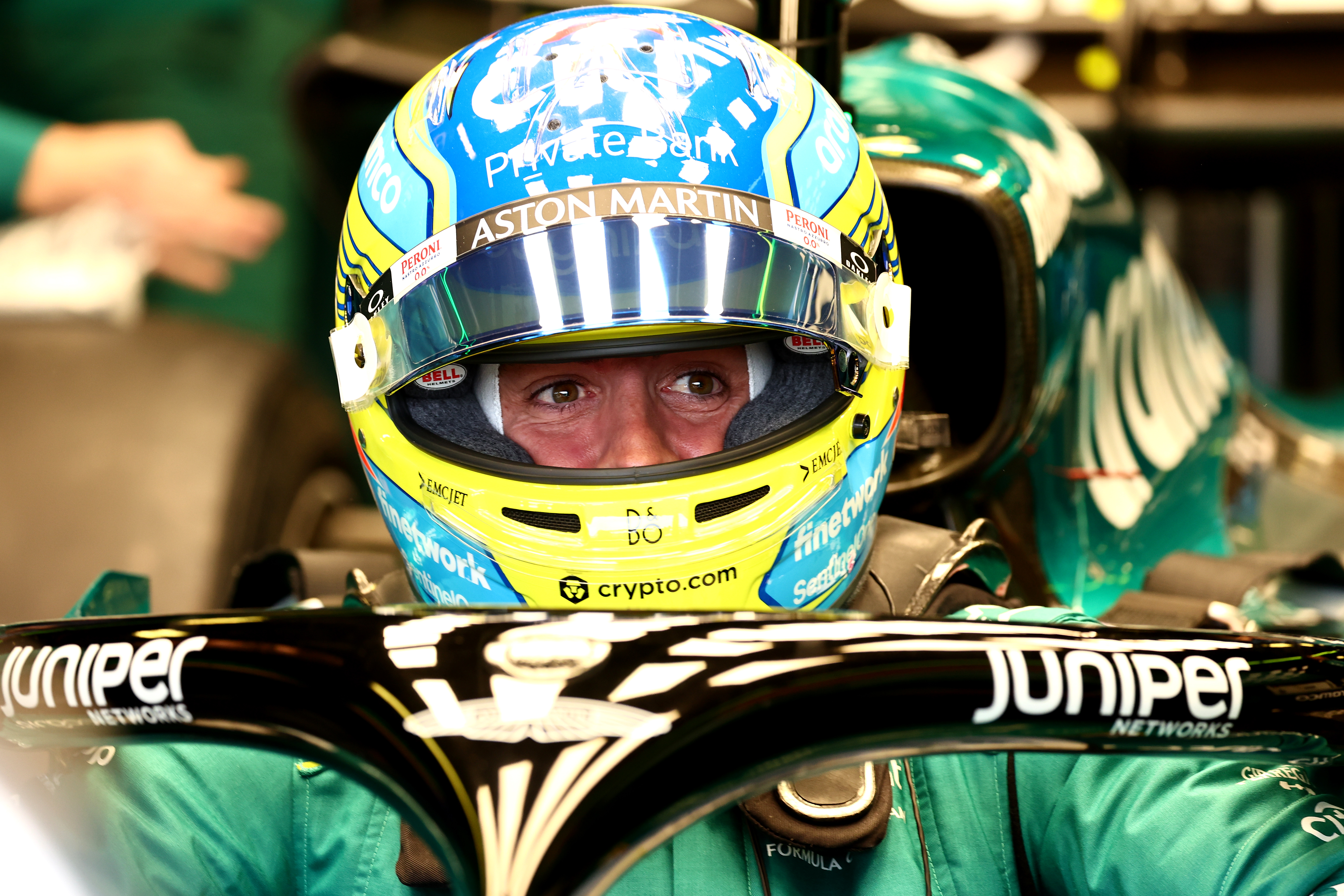 "If you read their comments for sure it seems that they have a car that is out of Q3," said Alonso.
"But I don't think that it's that bad.
"It's not as good as Red Bull – no-one has a car close to Red Bull. But they are getting better and they will be a contender for wins soon.
"Last year they won a race after a very bad start. This year they are also showing the potential they have."
Alonso's comment was obviously an exaggeration, and likely just him cheekily taking the opportunity to throw a dig at a team he is unexpectedly a direct rival of in early 2023.
It is true that, if Red Bull was removed, Mercedes' start to the season would not look quite as disappointing.
But Red Bull is the benchmark that Mercedes measures itself against, which is what triggered the self-criticism and quite vocal complaints from Hamilton about how much he has struggled with the W14.
Mercedes obviously never suggested it was dealing with a car even remotely close to being one that could not make the top 10 in qualifying. And in that regard, its start to the season is far less problematic than last year, when the W13 was that kind of car at times.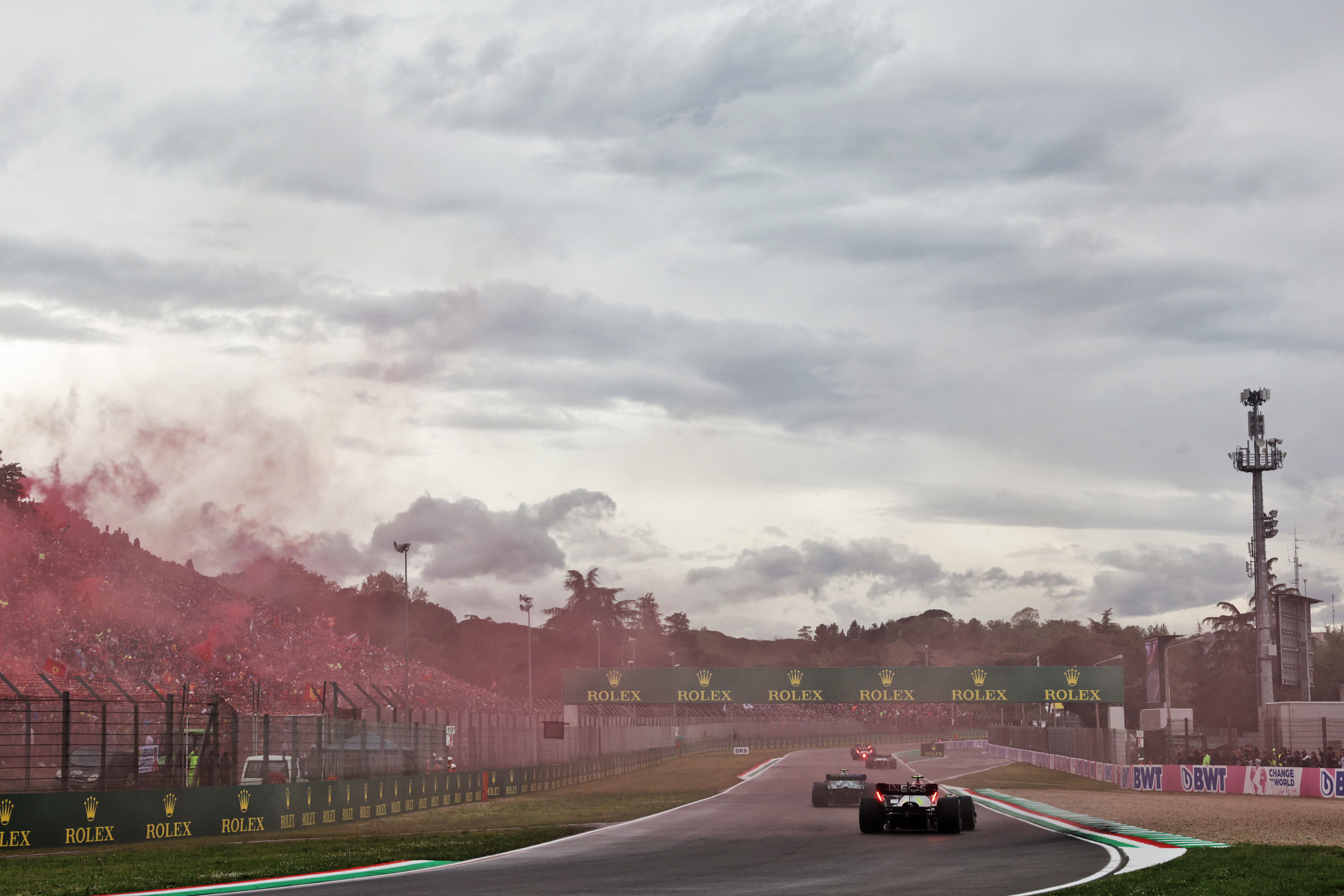 There has also clearly been some progress with the W14 already compared to the first round, which did elicit quite a blunt and brutal assessment from team boss Toto Wolff.
In Bahrain, Mercedes was outpaced by Red Bull, Ferrari and Aston Martin, and was 0.7% off the pace. This improved to being third-fastest (ahead of Ferrari) in Jeddah, 0.67% off the pace.
And in Australia, Mercedes is easily the most competitive it has been so far, with the second-fastest car and both drivers in the top three in qualifying, just 0.3% adrift.
"I could play it cool and say that is all like we expected it but it's not," said Wolff in Melbourne.
"What you need to learn in this sport is that with all of those [lows] you also have some highs.
"Obviously it's not where we want to be, we want to challenge all the way to the front, but finishing P2 and P3 was definitely much more than we expected coming into this weekend.
"I think it was just a brilliant job done by the team here in extracting the maximum out of the car. We did a great job on the tyres. And the two drivers have delivered.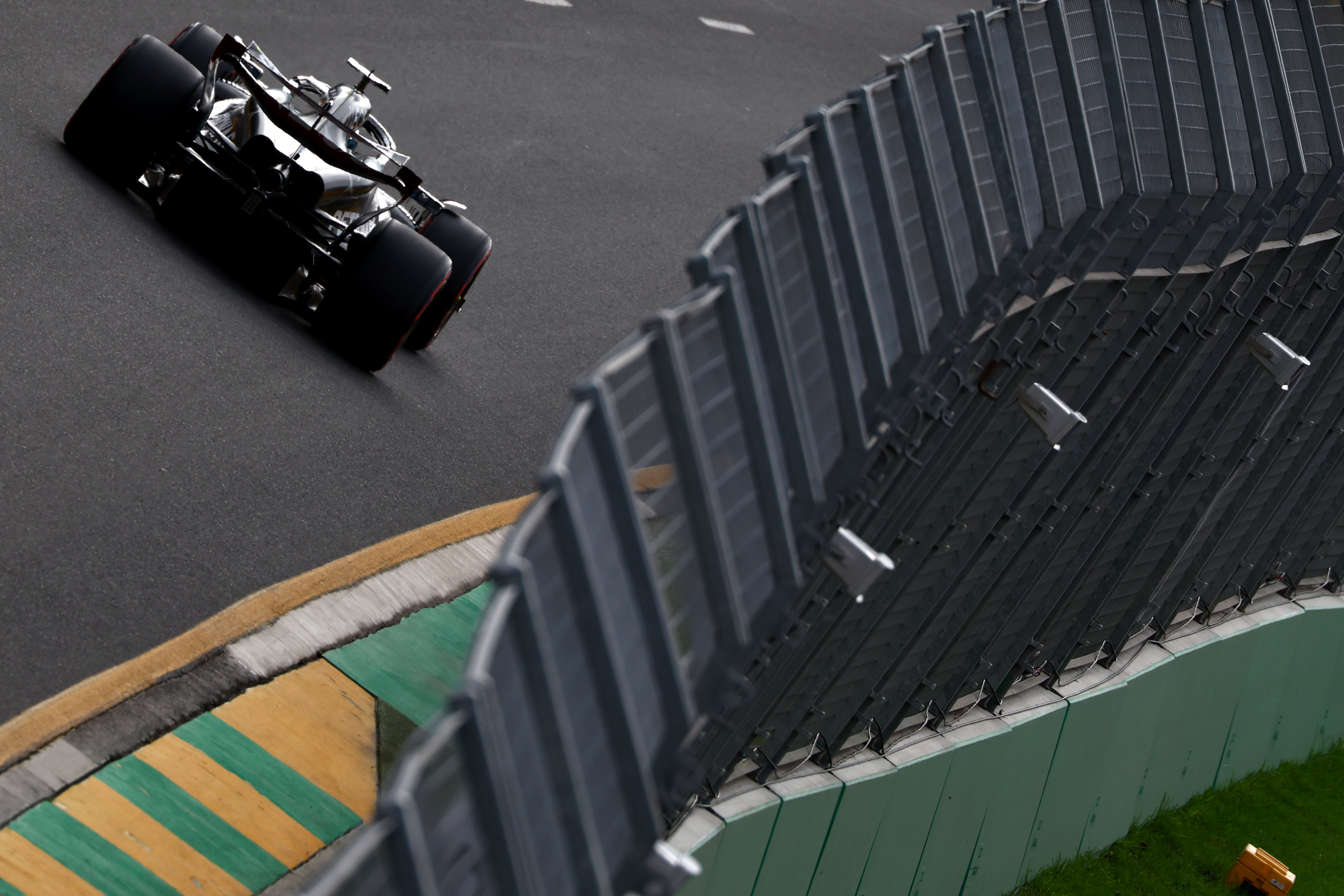 "You can see on the onboard that the car is still edgy to drive, it's not as easy as you see with the Aston Martin or with the Red Bull.
"They are balancing the car on the razor's edge and were able to extract that today."
As Wolff noted after qualifying, one good performance here – in specific, slightly cold conditions where tyre warm-up proved critical – does not dismiss the evidence of the start to the season that its car is, ultimately, not quick enough.
That's why, without making any specific promises either way, he strongly hinted that this did nothing to suggest Mercedes should persevere with its chosen car concept after all.
"This is exactly the swings that we must avoid," said Wolff.
"Because obviously you're delivering such a good qualifying today and it swings into exuberance, and [if overreacting] we're like, 'OK, everything we thought was the wrong thing, let's continue to develop the car'.
"And then with the next bad result you think it the other way around.
"We have never had any dogma on what the car needs to look like. We know exactly where we got it wrong.
"We also know there's some goodness in the car especially if we put every step on over the weekend right and we are able to extract what's in the car. You can see that."