The "closeness" McLaren is observing between its two Formula 1 drivers early in 2023 is "certainly much better than what we saw last year" when Daniel Ricciardo struggled.
Oscar Piastri has made his F1 debut with McLaren this season after the team swooped to sign him from rival Alpine as a replacement for Ricciardo, who had a disappointing two-year stint with the team.
Ricciardo found it difficult to adapt to the needs of the two McLarens he drove, was comprehensively beaten by Lando Norris as a result (with an average qualifying deficit of around three tenths), and agreed to an early exit one year before the end of his three-year deal.
In Piastri's first three qualifying sessions with McLaren he has made small mistakes in Bahrain and Australia that exaggerated his deficits at those tracks but also outqualified him in Saudi Arabia.
That was a feat Ricciardo only managed once across the whole of 2022 in representative head-to-heads, and although in Piastri's case, he was aided by Norris hitting the wall in Q1, he did look the quicker driver in Jeddah.
Piastri was then 0.274s slower than Norris in Melbourne qualifying after a slight misjudgement at the apex of Turn 11 that cost him the majority of his deficit.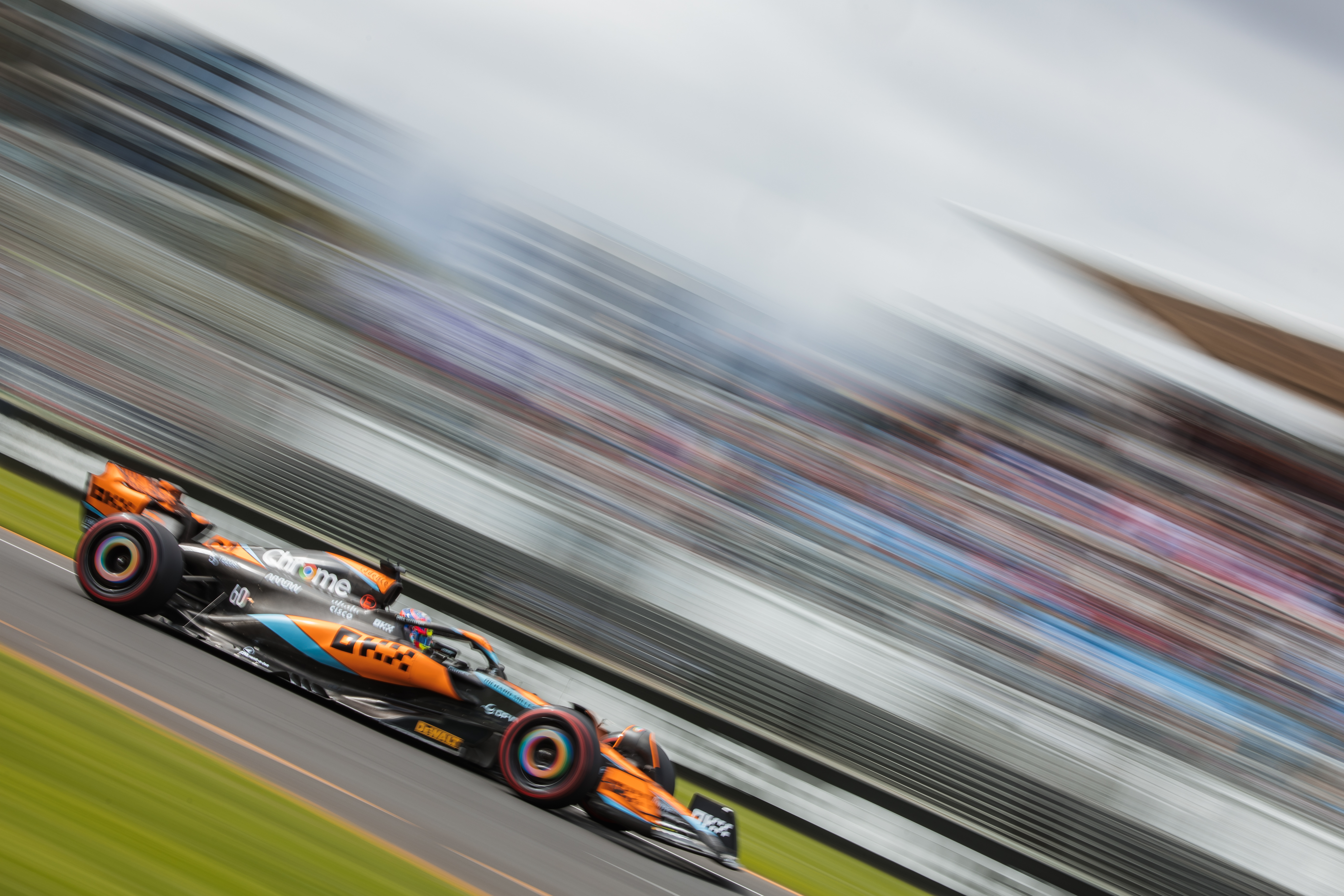 But McLaren team principal Andrea Stella said that he has continued a trend of being "close to Lando in most of the corners", and that is also providing "references to Lando himself".
"When your team-mate is so competitive, then he becomes a reference for you and you take advantage – like Lando is doing," said Stella.
"I would say this year the closeness between the two drivers is certainly much better than what we saw last year."
Piastri was signed by McLaren in an attempt to give the team the balanced driver line-up that it lacked due to Ricciardo's struggles.
As such, even though McLaren has not directly criticised Ricciardo – and has no intention to – it is inevitable that specific areas of praise for Piastri will also be a comparison with what came before.
For example, in what seems like another indirect reference to Ricciardo, Norris said regarding Piastri that "our comments are probably a little bit more in line than what they have been in previous years".
He also said that Piastri is "keeping me on my toes" at a time both drivers are having to deal with a slightly recalcitrant MCL60 that is awaiting significant updates.
Stella also admitted after qualifying that the McLaren looks "trickier to drive" and "more difficult to put clean laps together" at this track compared to the first two.
"That's why you hear Oscar and Lando saying that they left some time here and there," said Stella.
"But I think that's ultimately not their responsibility. They push the car. But the car was tricky, especially in braking.
"We definitely have quite a lot of work to do. But this is in line with what we knew already."