Sergio Perez says he "became a passenger" as he crashed out of the first part of Formula 1 qualifying at the Australian Grand Prix.
Perez struggled throughout final practice at Albert Park with a number of off-track moments and his problems continued into qualifying.
Before he could set a representative time in Q1 Perez locked up heavily into the Turn 3 right-hander and slid off the road and into the gravel trap where he became stuck, prematurely ending his session and condemning him to a 20th-place start.
Perez, who sits just one point behind his polesitting Red Bull team-mate Max Verstappen in the drivers' championship after he won the Saudi Arabian GP, described the issue that he believed caused the crash.
"We had a bit of a technical issue from FP3 and we thought we fixed it but we obviously didn't," Perez said.
"It was very difficult to do anything out there. I became a passenger as soon as I touched the brake.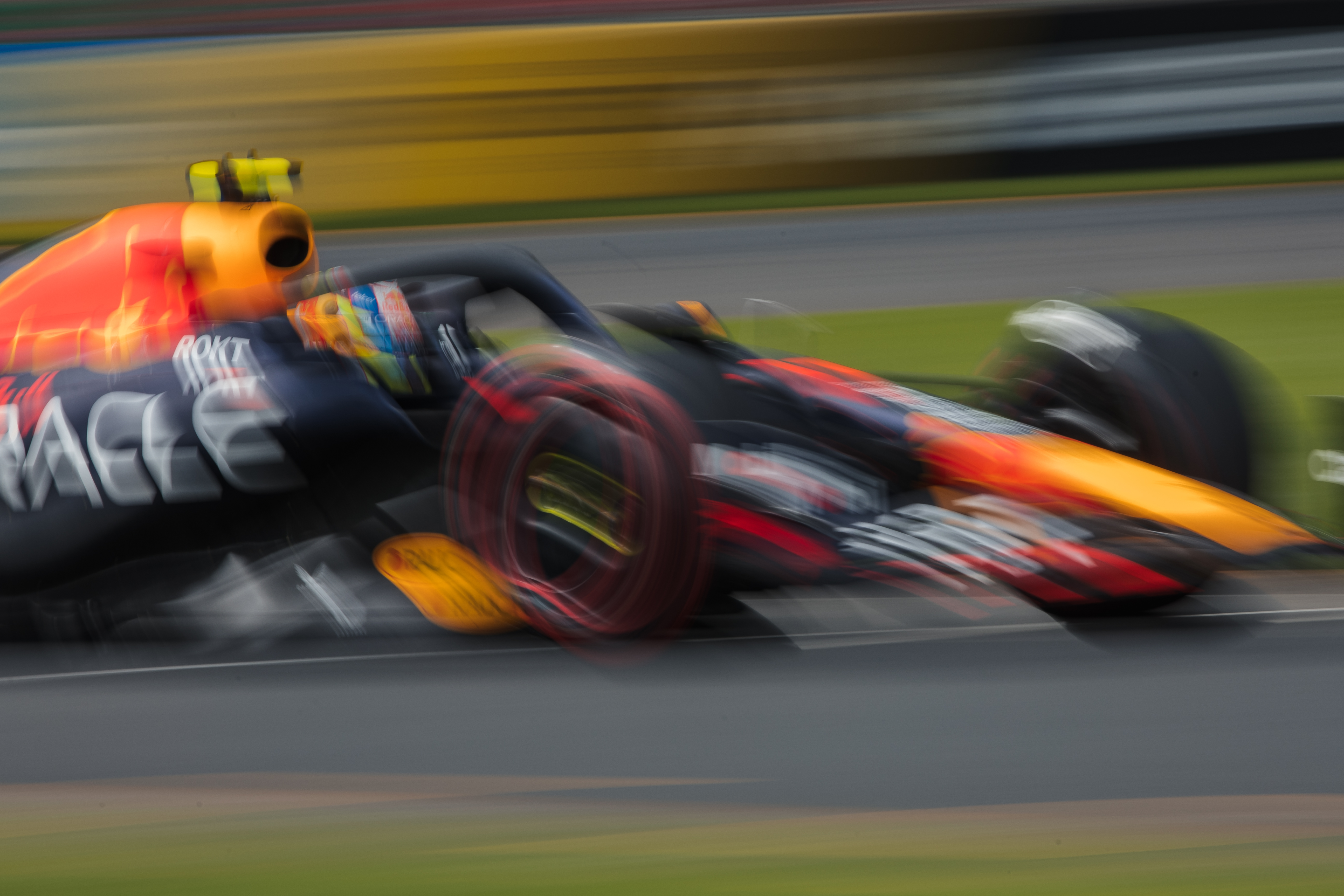 "It's something that is moving the brake balance quite far forward under braking and I just hope that we are able to fix it as a team tomorrow and be able to race and minimise the damage."
Perez said he "didn't want to go too much into detail" about the issue but said he was confident Red Bull would fix the issue properly ahead of the grand prix.
"I trust totally my team that we will be able to overcome this problem and be able to have a strong race pace," he added.
Red Bull team boss Christian Horner said the team was checking for a potential issue after Perez "pushed quite hard and unfortunately ran into the gravel" in Q1.
"He's had a horrible day today," Horner admitted.
In Jeddah, Verstappen was able to fight from 15th on the grid to second place but Horner said he believes it will be tougher for Perez considering passes are harder to make in Melbourne – something Perez agreed with, saying "it's going to be difficult to overtake".
Perez also acknowledged that it demonstrated the vulnerability of the Red Bull and the competitiveness of its competitors when they are given a chance.
"The margin in qualy shows how close everyone is," Perez said. "If we're not able to put it together every single Saturday and Sunday, the competition is really strong."