Former Haas Formula 1 driver Nikita Mazepin is planning to make a foray into off-road rally-raid competition with a 2022 debut on the Silk Way Rally.
The 23-year-old lost his seat at Haas following a single season in F1, released from his contract after the American outfit cut ties with its title sponsor Uralkali – a company co-owned by Mazepin's father – in the wake of Russia's invasion of Ukraine.
Mazepin has made a number of media appearances since the split, expressing a grievance with the way Haas had handled the situation while touting his new initiative, the Uralkali-financed We Compete As One, intended to support athletes who "have found themselves unable to compete for non-sporting reasons".
A number of Russian racers have been able to continue their careers at an international level this year, either through racing under a different country's licence or under a neutral status – which required agreeing to a set of demands put forward by the FIA.
But this has not been the case for Mazepin – or his two fellow Russian ex-F1 drivers who had programmes in international competition for 2022, Daniil Kvyat and Sergey Sirotkin – and that doesn't change with his planned participation in the Silk Way Rally, which was confirmed by a spokesperson to The Race.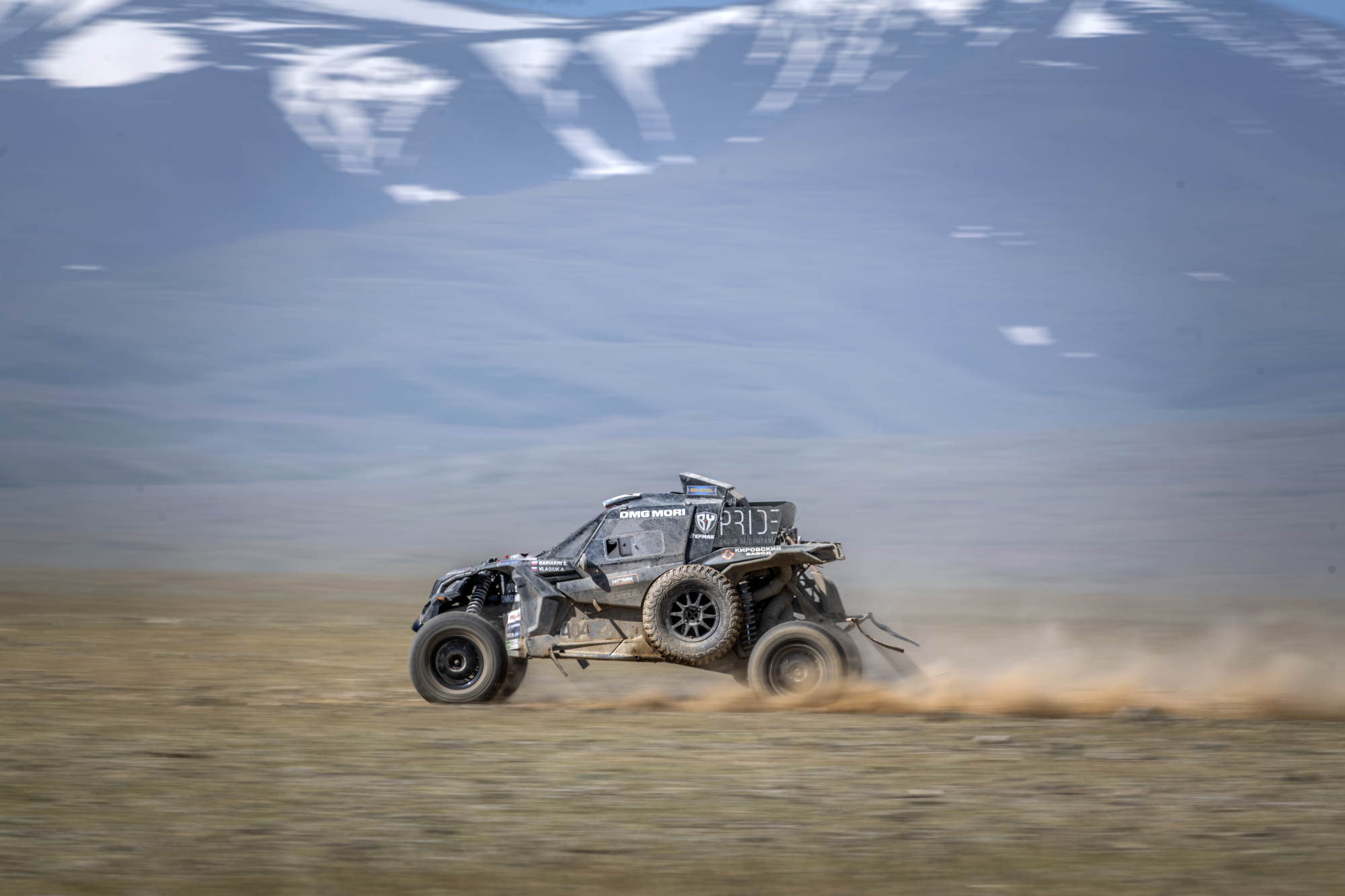 The marathon event, held since 2009, has incorporated sections in countries including China, Kazakhstan, Turkmenistan and Mongolia during its history, but will be based solely in Russia this year.
It will run from July 6 to July 16, starting in Astrakhan and concluding in Moscow with a ceremonial finish on the Red Square. The route includes a total of 1740 miles of timed competition.
The rally is backed by Russian energy giant Gazprom and though it was part of both the FIA World Cup and the FIM World Championship in cross-country rallying, this is not the case for 2022 – for which the two series have become one jointly sanctioned championship.
If Mazepin follows through with his plan to compete, he is expected to do so with Snag Racing – the team of Dakar Rally quad class winner Sergey Karyakin, who Mazepin has already been practicing with.
He is set to run in the T4 class, which is the designation for one of the subcategories for so-called 'side-by-side' four-wheelers (pictured above).