The Lola name is set to be re-born and is targeting racing internationally in the near future after being acquired by US-based British IMSA driver Till Bechtolsheimer.
The Lola name ceased trading in 2012 when it went into administration and the brand has essentially laid dormant since that time despite thousands of Lola cars racing in historic competition globally.
Bechtolsheimer has acquired Lola Cars Ltd at the end of 2021 but has gone public now as he and a new team he is assembling plans to return Lola to racing.
Founder of New York-based Investment Firm Arosa Capital, Bechtolsheimer specialises in energy, energy efficiency and renewables, including emerging technologies in the transport and automotive space.
Arosa has approximately $1bn of regulatory assets under management across various products investing in public markets, private equity and venture capital.
The 40-year-old now controls all of the assets of the iconic British brand that has designed and produced nearly 5000 race cars spanning 400 different model types.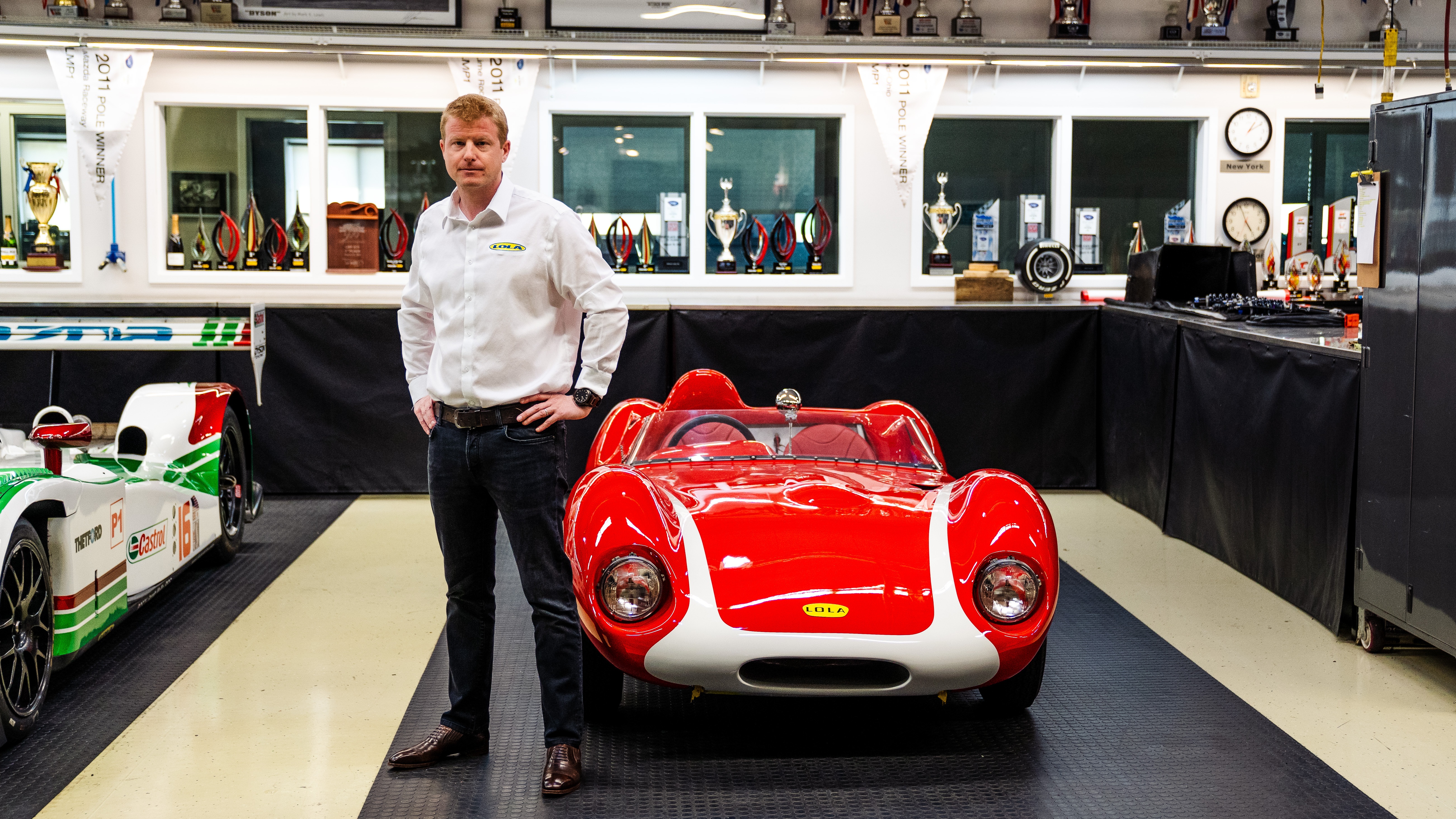 Former Red Bull Racing, Williams and McLaren aerodynamicist, Chris Saunders, will be working on the Lola tunnel, which he was part of the founding team of when it was commissioned in 1998.
Additionally, a new tech team is already starting to form with ex-HWA and AER chief technical officer, Michael Wilson, having joined the company earlier this year.
Bechtolsheimer has raced in historic competition and gained class wins at Monaco Historic and Silverstone Classic.
Since 2020, he has competed in IMSA WeatherTech Competition with a best result of third place at the recent Detroit Grand Prix at Belle Isle. He has also competed at the Pikes Peak International Hill Climb and the 2021 Baja 1000.
"I have had a lifelong passion for motorsport and, like most motorsport fans, have always loved the Lola brand," said Bechtolsheimer.
"What both Eric Broadley and Martin Birrane achieved with Lola is awe-inspiring. It is a daunting but exciting prospect to try and rebuild Lola in their footsteps and do justice to their legacy," said Bechtolsheimer.
The acquisition of the company was made via the Birrane Family, who retained the rights to the Lola name after the death of owner Martin Birrane in June 2018.
Amanda Birrane, Chairman of Peer Group plc, the Birrane family Property Company based in London, said "My family is very pleased that the Lola brand is in the ownership of a businessman and racer who will write the next chapter for this long-established British motor racing icon.
"My father would be delighted to see Lola back in competitive motorsport and especially back at Le Mans. We wish Till every success."
Bechtolsheimer outlined what is ahead upon making the announcement of Lola's re-birth at the Watkins Glen IMSA race this weekend, saying that his plan "was to re-establish Lola as a leading design and engineering force in modern motorsport".
"I have built a career investing in energy efficiency and see motorsport playing a significant role in the innovation and testing of new solutions," he added.
"Through Lola, we hope to develop and provide investment for some of these solutions.
"I have a huge amount of respect for the industry and understand that this will be a long process.
"We have immediate plans for substantial upgrades to the Lola Technical Centre, in particular the wind tunnel, and are actively working towards our first project to put new Lolas back on track.
"I firmly believe that our biggest asset is the Lola name and what it means to so many in the motorsport industry, it will help us to attract great talent and form lasting partnerships."
Bechtolsheimer is believed to ultimately be targeting a return to Le Mans for Lola in conjunction with a major manufacturer in the future.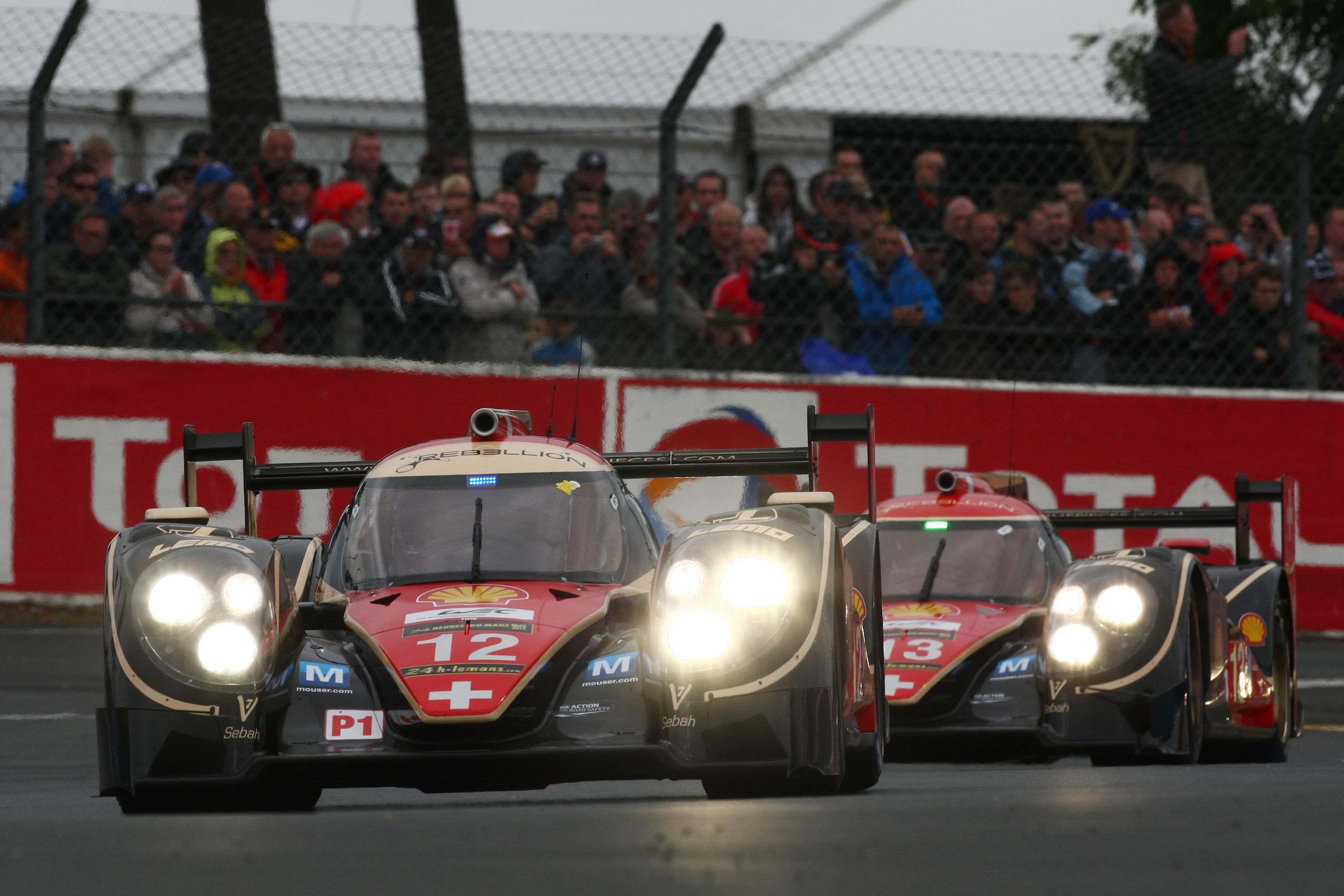 A Lola last raced at Le Mans in 2013 with the Rebellion B12/60 LMP1 model taking seventh and eighth places in class.
Lola had some links with the Multimatic organisation throughout its latter years. The Canadian technology company is one of the four organisations that has the right to build a chassis for the LMDh category, which will debut in 2023.