The world of piezoelectric materials and sensors is not broadly understood or covered often in motorsport. But it has a crucial dynamic in how teams, engineers and drivers gather, use and interpret data.
Piezoelectricity is the process of using crystals to convert mechanical energy into electrical energy, or vice versa. Regular crystals are defined by their organised and repeating structure of atoms that are held together by bonds; this is called a unit cell.
When a force is applied to a piezoelectric material, an electric charge is generated across the faces of the crystal. This can be measured as a voltage proportional to the pressure.
It's a highly technical and fascinating area of engineering and one in which the Piezocryst Advanced Sensorics gmbh company, a part of the AVL Racing group, has been a proficient and leading exponent of for many years.
'There's of course an enormous variety of sensors based on different physical principles," Piezocryst managing director Michael Hirschler tells The Race.
"As our name suggests already, we are specialised in piezoelectric measurements, which is a very small but highly specific field.
"It's the ideal method for highly dynamic processes and that, of course, makes it very interesting for races or for racing.
Piezocryst specialises its tech on several areas, notably with in-cylinder pressure measurement for development for combustion engines, and also the monitoring of combustion.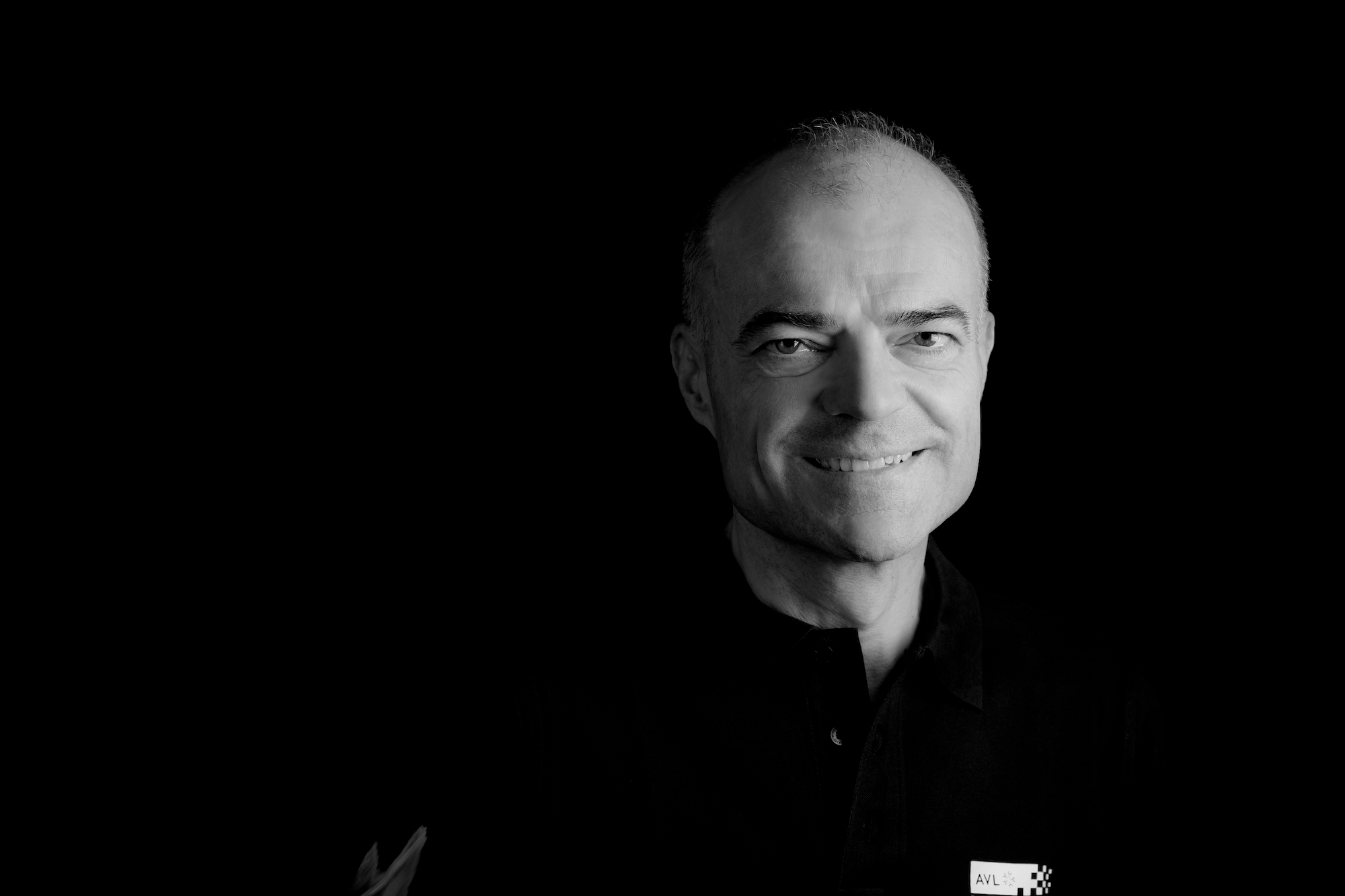 "We have a lot of customers in this area of course, ranging from Formula 1 to NASCAR and IndyCar, WEC, DTM, MotoGP and over the years we have also diversified ourselves into other areas and nowadays are supplying a wide range of sensors for pressure, force, acceleration and torque all based on the 'piezoelectric effect', so we're for high speed and high frequency but no longer only inside but also outside the engine."
The company also has extensive experience in industrial applications and supplying to energy gas turbines where sensors have to work flawlessly for three years "without any interruption".
"However on the other hand [that's] without the big vibrations you have in racing and without the sudden changes," says Hirschler.
"But we are used to the challenge that our sensors have to work for a long time and to be extremely reliable for that."
Although piezoelectric torque sensors are relatively recent in terms of specific use in motorsport, the area is seeing a huge pace in development right now.
"Torque sensors are in fact not a very new thing, what is new is the higher rotational speed requested nowadays especially when it comes to electric engines, and also the higher frequencies," reckons Hirschler.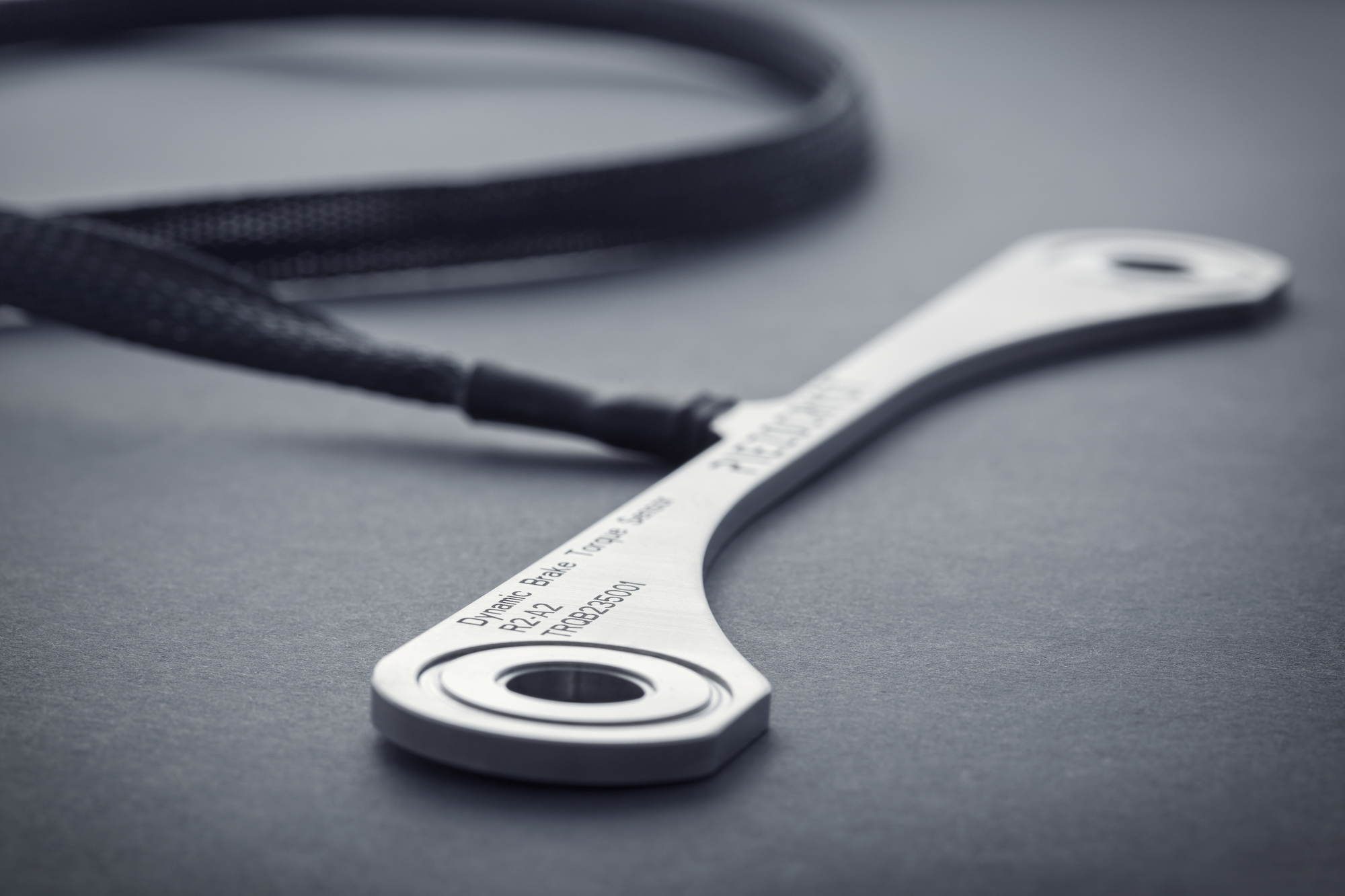 "So, when you use the classic torque sensors, they are on one hand very soft compared to our sensors, and therefore are slow because they cannot follow the high speed. They do not reveal a lot of phenomena which are happening at high frequencies and hide a large area where power and energy is wasted.
"Only with a highly dynamic torque measurement, that we can provide nowadays, you get the full picture, and you get an insight into a lot of details, which you wouldn't have thought to be important only a few years ago."
"The change to EV is speeding that up enormously," adds Hirschler.
"And obviously, all the sensors that have been used for commercial development and monitoring are not of any value for EV cars anymore. So, there is an enormous step in into torque sensor technology for us and the crucial thing is not so much the technology itself, it's also that for torque measurement, you have to provide more specific sensors than you had to for combustion measurements."
Find out much more about the world of sensors by listening to the AVL Lunchtime Tech Talk.
Listen to "How sensor development is changing rapidly" on Spreaker.
You can keep up with all of AVL RACING's activities via social media on Instagram, Facebook and YouTube