Former Formula 1 racer turned multiple sportscar champion Felipe Nasr is among the first drivers Porsche has signed for its return to the top level of endurance racing.
Porsche is developing an LMDh prototype in partnership with Penske for both the World Endurance Championship and IMSA SportsCar Championship from 2023, giving it a shot at outright Le Mans 24 Hours victory again for the first time since its last WEC LMP1 season in 2017.
Nasr has won two IMSA titles driving for the Action Express team, alongside Eric Curran in 2018 and with Pipo Derani this season.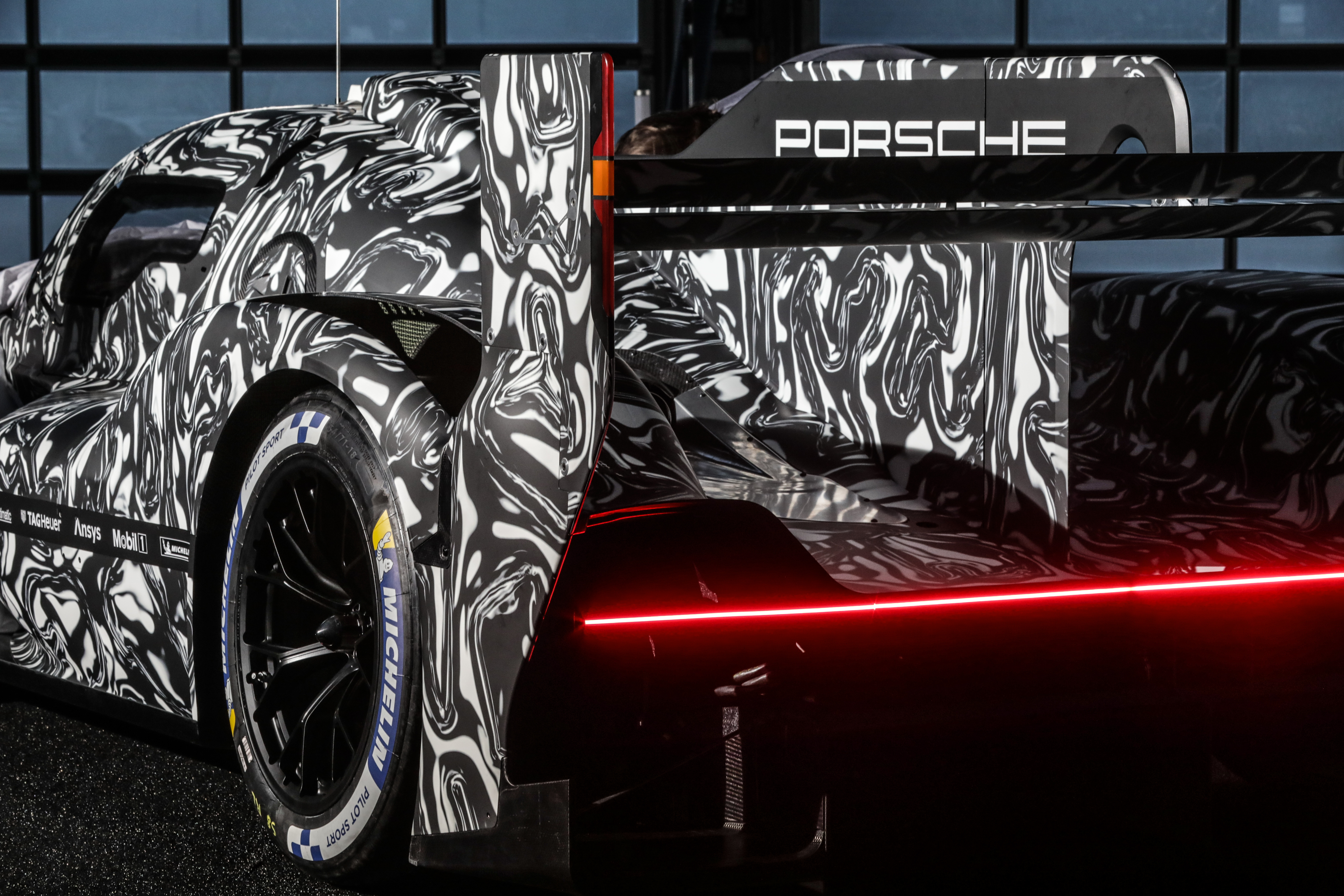 He's joined at the new Porsche project by fellow double IMSA champion Dane Cameron – whose first title came as Nasr's predecessor alongside Curran at Action Express in 2016 and then with Juan Pablo Montoya at Penske's previous works sportscar project for Acura three years later.
Cameron and Nasr's 2022 focus will be on an intensive test programme with the Porsche LMDh.
Porsche's top class Le Mans return is part of a surge in manufacturer interest in endurance racing's new regulations.
Audi, BMW, Cadillac, Acura and Alpine are also developing new LMDh machinery for 2023/24 debuts, with Ferrari in the field from 2023 too under the compatible Le Mans Hypercar version of the rules.
Toyota will be joined by Peugeot in the WEC's top class next season ahead of the manufacturer explosion coming the following year.
Nasr's Porsche deal is just reward for a superb second career in sportscars following the end of his F1 period with Sauber in 2015/16.
Though he had a brief and unhappy Formula E stint with Dragon and was linked to IndyCar appearances after testing for Carlin – with which he had won the British F3 title and challenged for the championship in GP2 – his main focus since 2018 has been IMSA.
In his F1 career, Nasr is perhaps best remembered for breaking the hearts of underdog fans by taking ninth in the 2016 Brazilian Grand Prix – a result that rescued Sauber's 10th place in the constructors' championship and consigned Manor back to last place in what turned out to be its final season.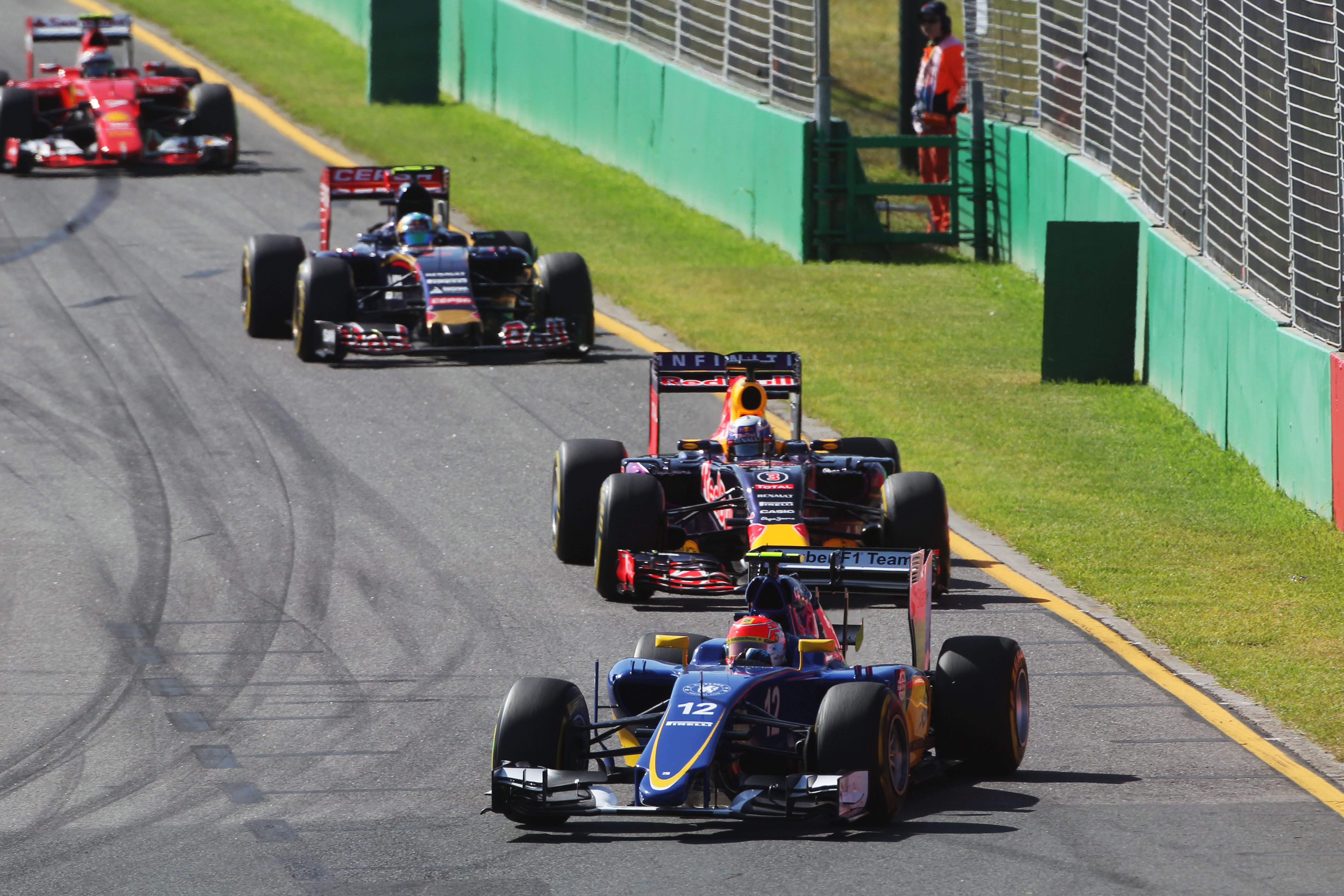 But Nasr – who'd also been a Williams test driver – had a far more successful rookie year in 2015 in a more competitive Sauber. He took six points finishes then, kicking off with fifth on his F1 debut in Melbourne and getting a sixth at Sochi too.