A new feature film said to be based on the career of the most successful 'gamer to racer' Jann Mardenborough is set to hit cinemas next year.
The director of 2009 sci-fi blockbuster District 9 Neill Blomkamp – whose movie received a Best Picture nomination at the Academy and yielded Blomkamp a Best Adapted Screenplay nomination – has been slated to oversee the project.
The movie has a deal through Colombia Pictures, who are said to be spending $85M dollars on production and a similar amount on promotion over the next 12 months.
According to the official logline released earlier this month the film will be "based on a true story" and "is the ultimate wish fulfillment tale of a teenage Gran Turismo player whose gaming skills won a series of Nissan competitions to become an actual professional race car driver".
Gran Turismo was originally created by Polyphony and Kazunori Yamauchi in 1997 and was renowned as the most authentic driving simulator around. The franchise has sold more than 85 million copies, with the latest iteration, Gran Turismo 7, being launched earlier this year for the Sony PlayStation 4 and Sony PlayStation 5.
Mardenborough, via his Twitter page, recently 'tongue in cheek' suggested it was not about him.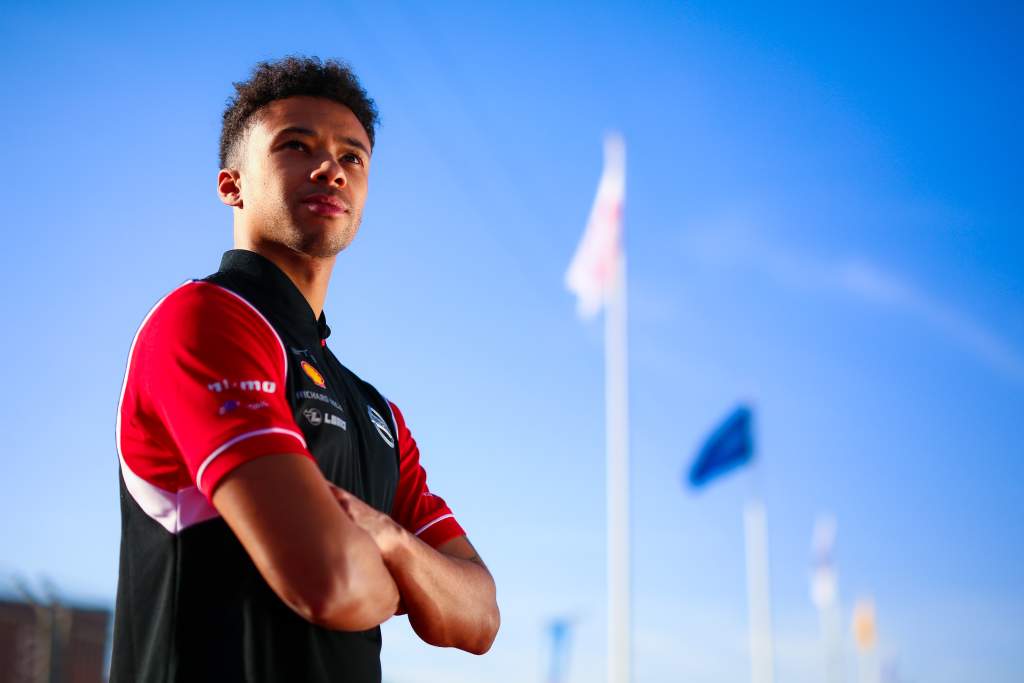 But The Race understands that he is in fact the inspiration behind the character who goes from bedroom gaming to racetrack glory.
Some irony of the film could be found in the recent stalling of Mardenborough's international career as he ceased competing in the Japanese Super GT series in 2021.
Since then, he has almost exclusively worked as a test and simulator driver for the Nissan Formula E team, where he recently undertook the first test and development days of the Gen3-era machinery.
Next year's film based on Mardenborough's story could reinvigorate his racing career with the movie aiming to create a sizable buzz in both the motorsport and gaming industries. A renowned sports marketing agency claimed that the film and associated promotion could make Mardenbourgh the best-known driver outside of F1 next year.
Mardenborough is known to be highly-coveted at Nissan after tests in Marrakesh between 2019 and 2020, in addition to his skills in the AOTech simulator facility just south of Paris.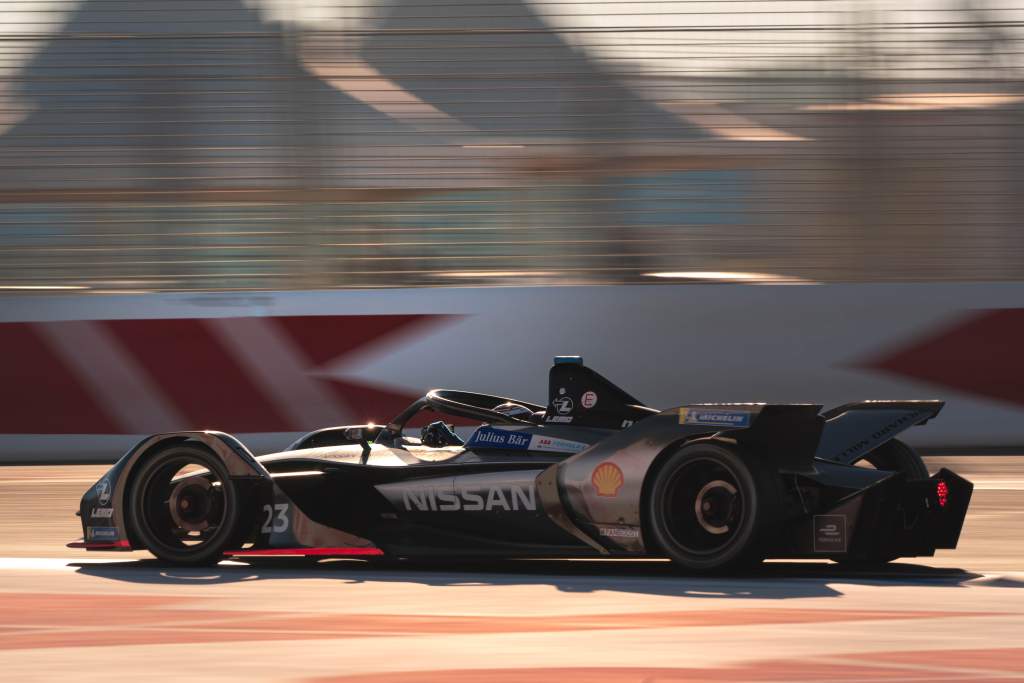 Formula E still has a small number of seats available for the 2023 season, including one at Nissan's soon-to-be 100-percent owned squad. Other seats at NIO 333 and Maserati are also still to be finalised.
Mardenborough is believed to be a free agent, however, and is looking at a range of options including a return to Super GT and Super Formula competition in Japan after being signed up by the Mark Blundell-led MB Partners management stable last year.