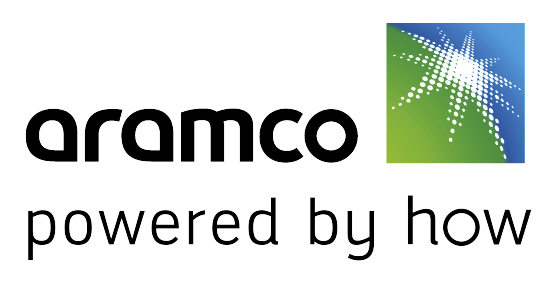 Why is adaptability such a prized attribute in F1 drivers in 2023? And is Red Bull's dominance over the field this year really as great as their results might suggest? These are just two of the questions answered in the first episode of a new podcast series that launched today, called Aramco F1 Focus.
The new podcast, which you can find in the same feed as The Race F1 Tech Show, aims to deliver fresh perspectives, performance insights and statistical surprises to enhance your enjoyment of Grand Prix racing.
It's presented by Tim Silvey with expert contributions from two voices many fans will no doubt already be familiar with: Sean 'Virtual Statman' Kelly (who will provide statistical insights), and racing driver and analyst Alex Brundle (who will focus on specific aspects of driver performance).
Each episode the hosting trio will also cast their eye over a third topic in the regular Aramco Focus section, with episode one seeing the team dissect Aston Martin's excellent start to 2023. The Silverstone squad's team principal Mike Krack also makes a guest appearance to explain how Aramco are more than a sponsor logo on the side of the AMR23 but rather a key driver of the team's recent growth.
This podcast is brought to you by Aramco.
You can also listen on Apple Podcasts and Spotify.