MotoGP rulemaking body the Grand Prix Commission has announced that there will be a major change to the 2023 tyre allocation, as control supplier Michelin reverts to supplying only two (not three) rear options every weekend, in a move designed to help make the series more sustainable by reducing tyre waste.
The new rule will mean Michelin reverts to the allocation approach it first used in its initial year as the series' single-make manufacturer back in 2016, and is part of a raft of measures being introduced by series organiser Dorna in an attempt to improve MotoGP's green credentials.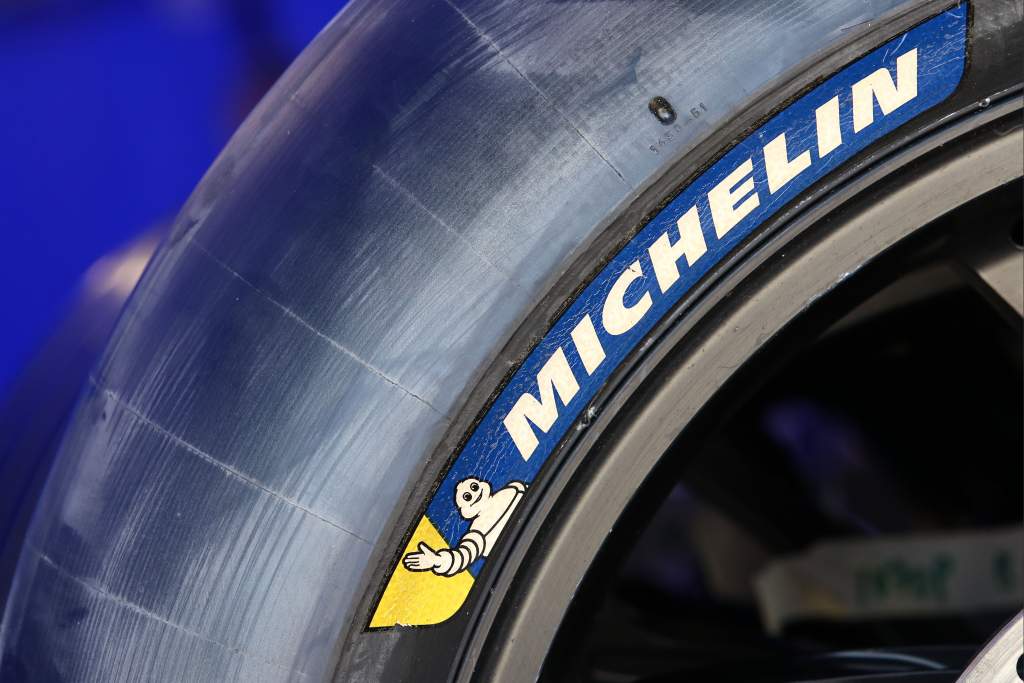 "It's something we've been working on for a couple of seasons with Dorna and the teams, to try and reduce the quantity of tyres," Michelin boss Piero Taramasso told The Race.
"This is a goal for the Michelin Group and also for Dorna and for MotoGP: to be more green.
"Three years ago the allocation was 15 front and 15 rear tyres. We decided to decrease the quantity of tyres, but not the fronts because it's more sensitive, it's more about feeling, and more riders prefer not to touch it. This season we went down from 15 to 13, and we decided to go down again to 12 for next year.
"But to make it 12 split between three specifications was a little bit difficult, so we decided to just use two, the same as 2016 when we started. With two rears we were able to cover all the track conditions, and now we'll do even better because we have all the experience.
"Right now, all the compounds have a wide range of working, so we'll cover all the situations."
That was welcomed by Aprilia rider and 2022 title contender Aleix Espargaro, who believes that it should make race weekend tyre choice easier for the riders, even if it does come with the increased risk of making things tougher for Michelin to ensure it brings compounds able to cover all track conditions.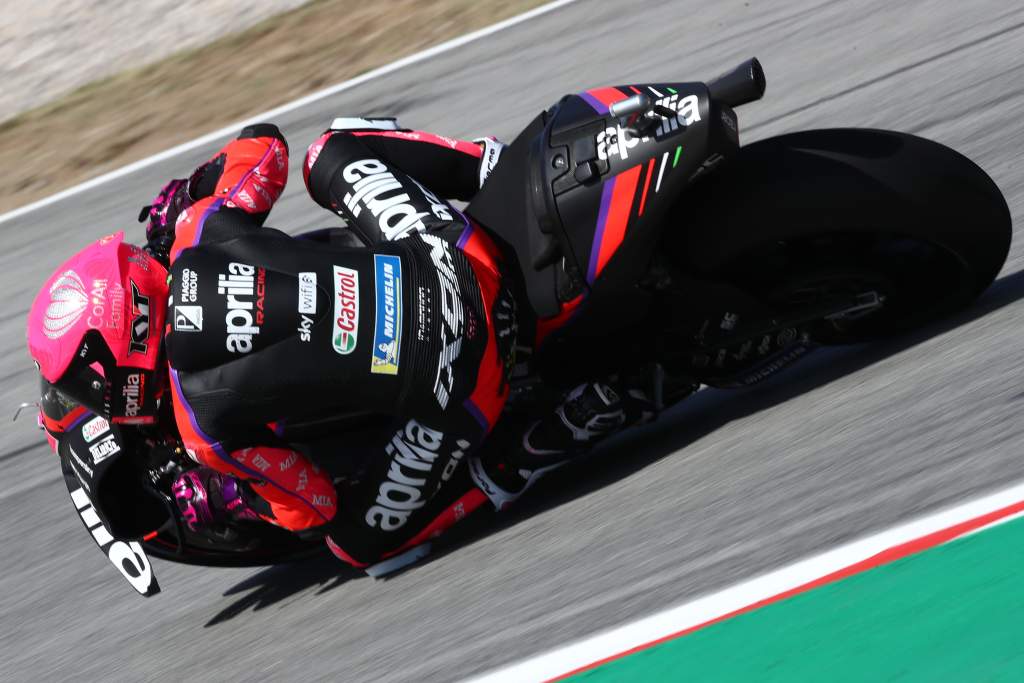 "If Michelin use their knowledge and they are super precise with temperatures and tracks, it's better than three," Espargaro replied when asked about the change by The Race.
"It makes our life easy. There are some tracks where you use the three tyres, but in many tracks we just use two. I think for sustainability, to have less tyres, to use less rubber it's OK.
"It means you have more of the ones that you do use as well, so I think it's positive, that it's good.
"If the weather changes a lot, changes badly, then you could have a problem, because you are more covered when you have three [options].
"But maybe it's better [for the racing], because I think they will be more on the soft side and you will see more destroyed tyres at the end of races, so you'll see more destroyed tyres and more fighting.
"I think it can be interesting."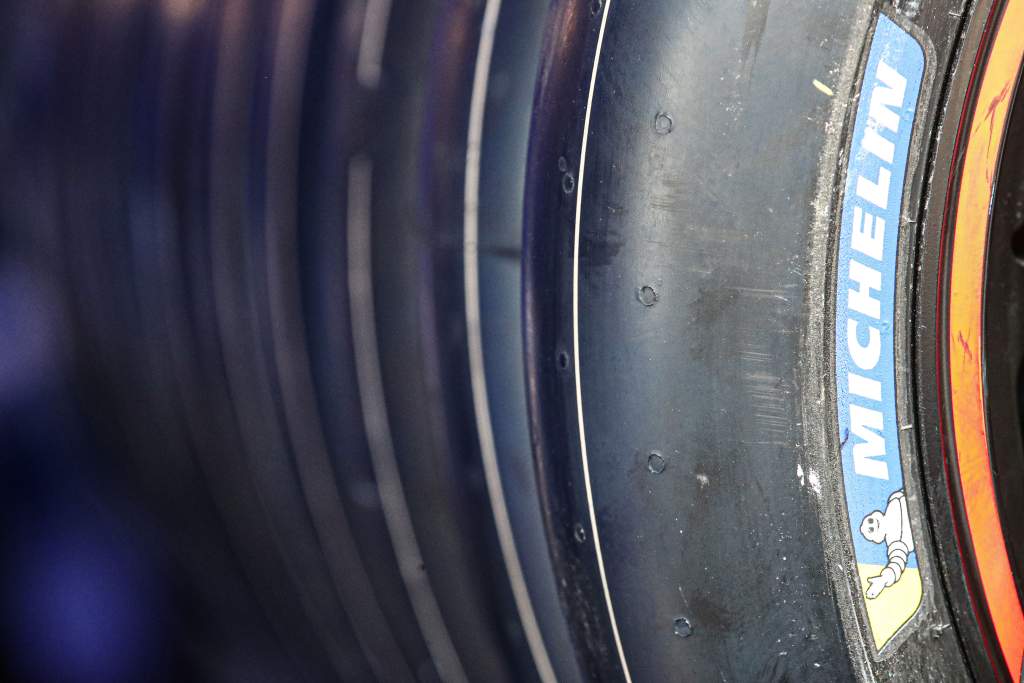 There should also be another added benefit: that having fewer available compounds means that Michelin's stock will be rotated more often. That reduces the risk of tyres being put through multiple heat cycles in tyre warmers, something that riders have persistently pointed to as a source of inconsistency.
Whether the model will also be extended to Michelin's front tyres remains to be seen. Michelin is currently developing a whole new front tyre which is currently set to make an appearance in either 2024 or 2025 (depending on the pace of ongoing development work) – but Taramasso says it's still too early to make a decision on whether it too will come in either two or three flavours every weekend.
"For the moment, the plan is to have three," he said, "and we haven't talked yet about tyre quantity.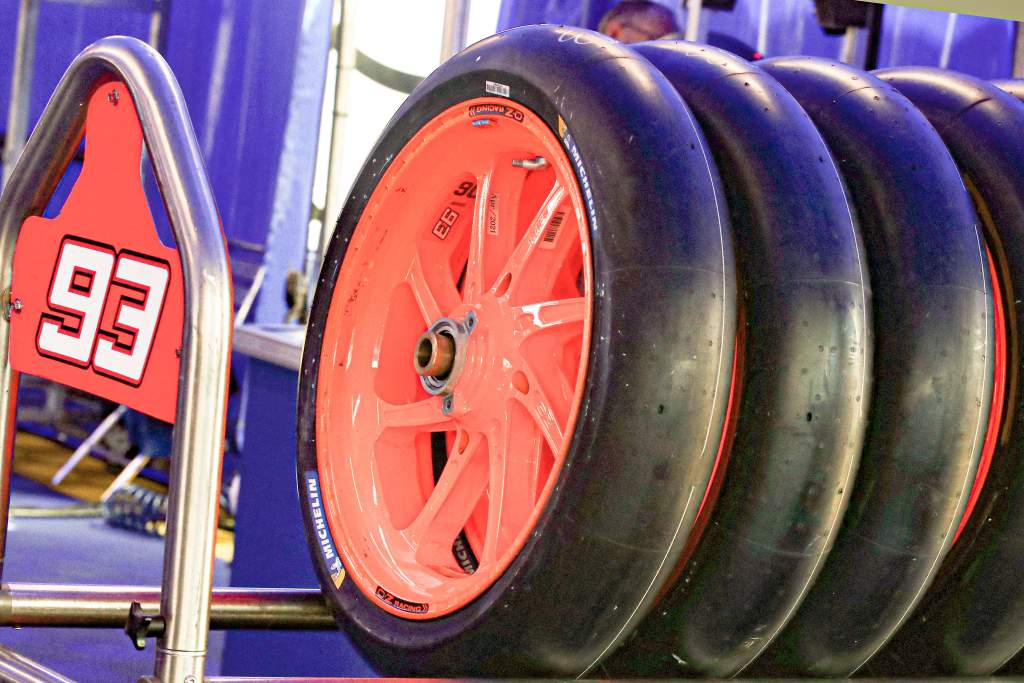 "The first goal is to have the right front model, and once that works well we can discuss about the quantity.
"It [two compounds] could be one possibility, yes, because we're looking at all possibilities to have less impact on the environment."