The 2023 MotoGP season kicks off in earnest next weekend as the field assembles at Malaysian Grand Prix circuit Sepang for the first of two pre-season tests.
However, even before the test properly gets underway on Friday, there'll be a first chance to see at least some bikes on track in anger with the now-traditional shakedown test at the same venue acting as something of a warm-up for the main event.
In theory it's merely a chance for the series' five manufacturers to run in new engines (in many cases with their second-tier test riders doing the majority of the work rather than their number-one test teams), but it'll nonetheless give us an opportunity to elicit some insight into what to expect later in the week.
The three-day shakedown kicks off Sunday, with the likes of sometime MotoGP racers Lorenzo Salvadori and Michele Pirro joined by former championship staples Dani Pedrosa, Cal Crutchlow and Stefan Bradl as the latest revisions to the factory machines are aired after a winter of work since the championship's last official test in mid-November, right after the Valencia season finale.
Some have already been in action this year, of course, with Bradl heading to Jerez late last month for his first run out on a Honda with a substantially different aerodynamic package – a test at which Honda's new technical boss Ken Kawauchi also made his first appearance in the team's colours after switching during the winter from the now-departed Suzuki team.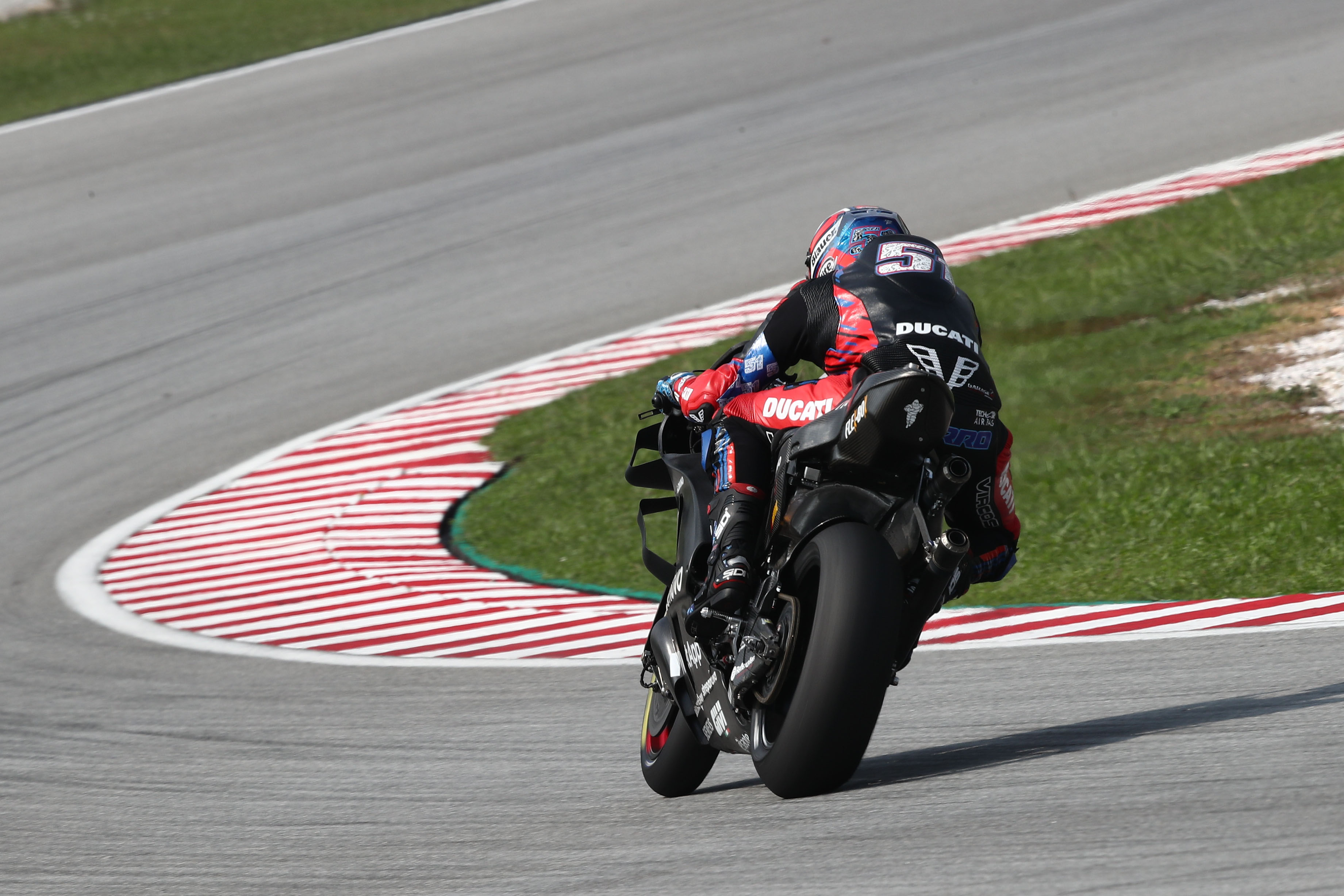 With new machines for the four KTM and four Honda riders, two each at Aprilia and Yamaha, and for half of Ducati's eight-rider line-up, it also means there'll be plenty of work for the likes of test riders Matteo Baiocco (Aprilia), Katsuyuki Nakasuga (Yamaha), and Tetsuta Nagashima (Honda).
They're likely to spend the shakedown running with newly built engines and checking freshly assembled bikes for technical defects, so it means that the rest of the grid in theory should be stepping onto bikes nicely warmed up for them.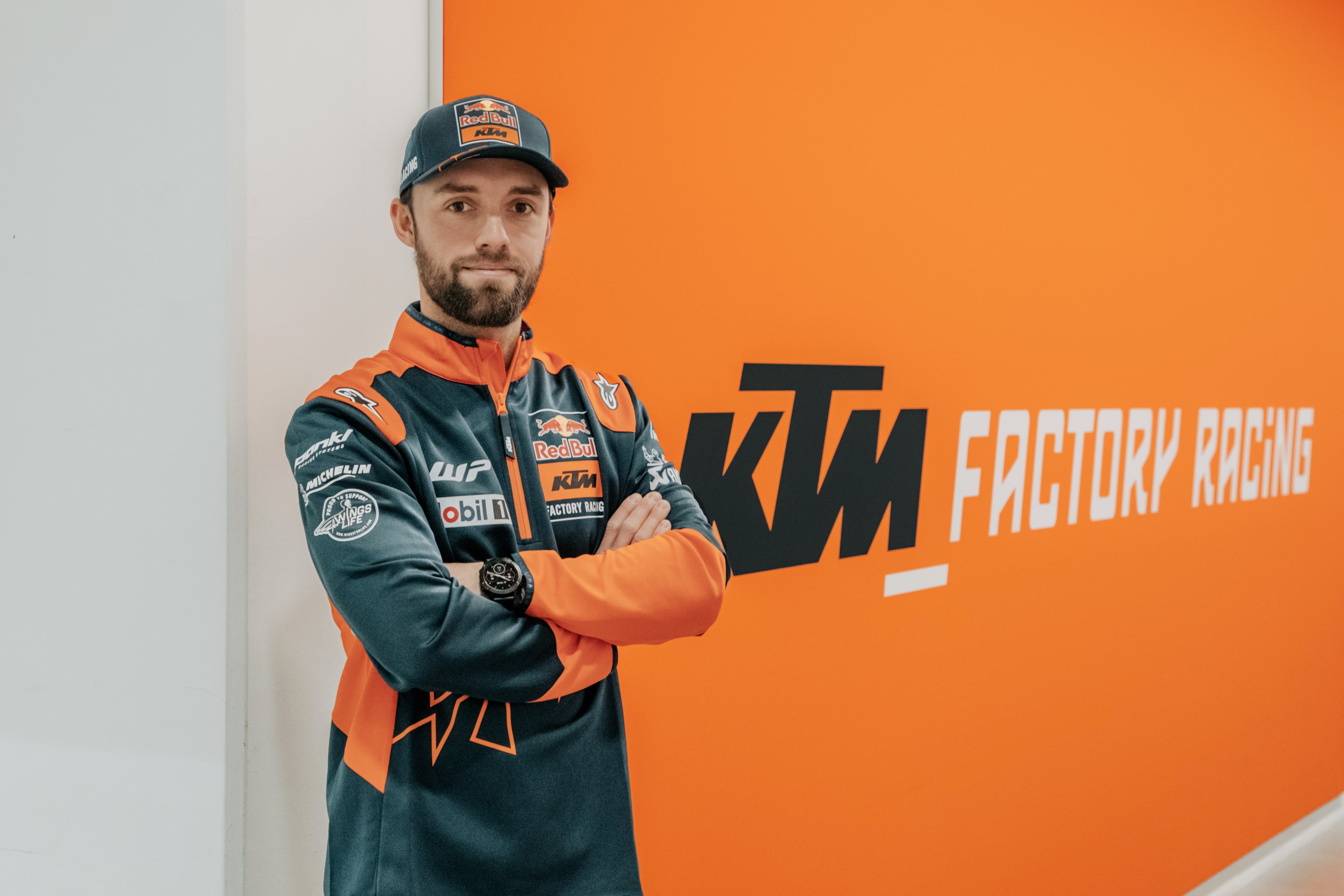 They'll also be joined by a past podium finisher making his debut in a new test rider role, as former Tech3 Yamaha racer Jonas Folger joins Pedrosa and Mika Kallio among KTM's stable of testers, with the German eyeing up a long-term position with the team as it looks to future-proof its test team.
The shakedown test is also traditionally open to MotoGP rookies, which meant there was a bumper crop of them on track last year thanks to a strong cohort of first-timers.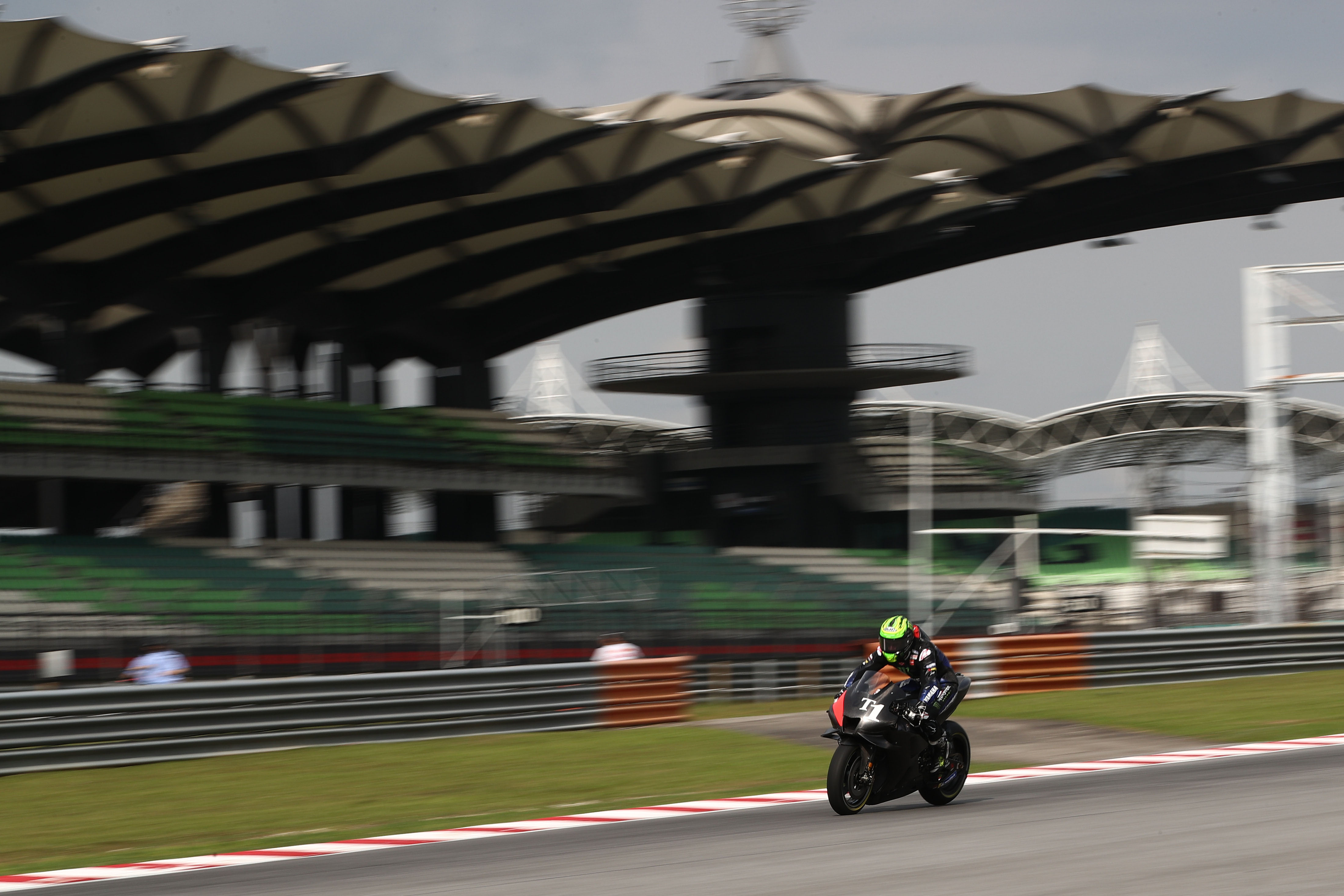 This year it's just reigning Moto2 world champion Augusto Fernandez joining the testers as the Tech3 Gas Gas rider gets his second chance to ride the rebranded KTM.
Coverage from the three-day test is likely to be somewhat limited thanks to restrictions placed upon journalists by the factories.
What was initially an outright ban that the media was only informed of last week was then rolled back to limiting access to the Sepang media centre and paddock.
But this will still mean any major technical developments essentially get their first airing behind closed doors, at least until the full MotoGP grid assembles later in the week.