The motorcycle racing world has suffered another tragedy with the death of 15-year-old Dean Berta Vinales from injuries suffered in a World Supersport 300 race at Jerez.
The Spaniard, a cousin of MotoGP racer Maverick and riding for the Vinales Racing Team managed by Maverick's father Angel, was involved in a multi-rider collision during the lightweight series' opening race of the weekend.
He suffered severe head and thoracic trauma. Medical staff worked to do their utmost to save Vinales' life, but he succumbed to his injuries.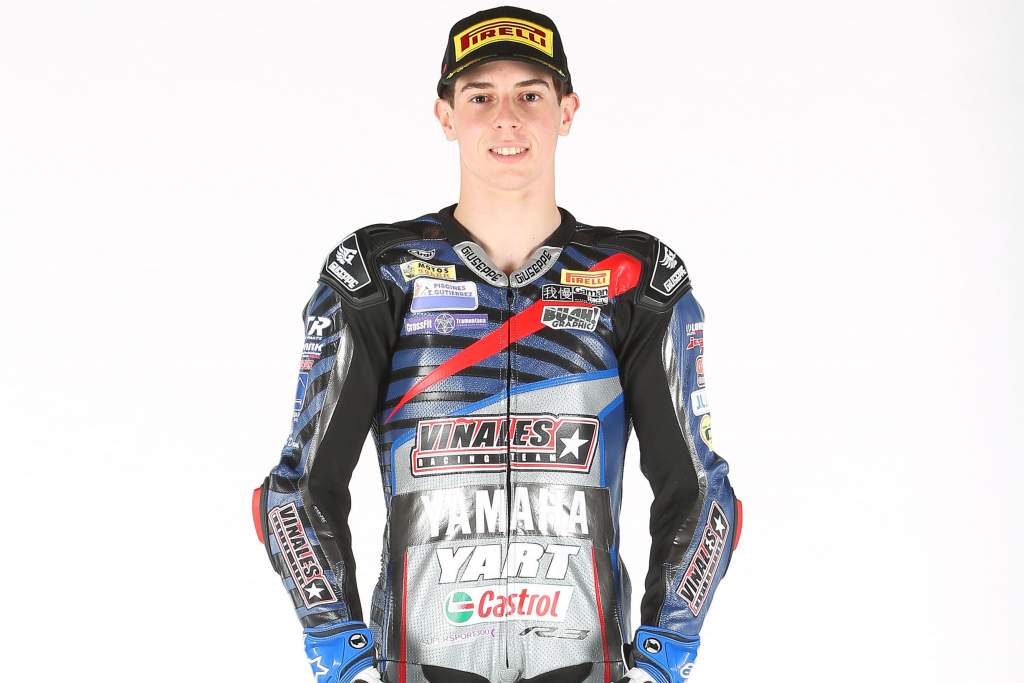 The youngster had started to show potential in the series of late, taking a career-best fourth place at Magny-Cours last month and setting a race fastest lap en route to sixth at Barcelona a few weeks later.
The Race joins the wider racing fraternity at this incredibly difficult time in wishing our deepest condolences to Dean's family, friends, team and fans.