This weekend's Japanese Grand Prix will see a return to racing (and a debut MotoGP race) for former Moto2 title contender Tetsuta Nagashima who is being tipped by one of his fellow racers as this weekend's potential surprise star.
The former Red Bull KTM Ajo racer will line up in factory Honda colours at his home track thanks in part to his new role of HRC MotoGP test rider and in part as a reward for his biggest success of 2022 as part of the three-rider team to finally return Honda to winning ways at the historic Suzuka 8 Hour, still Japan's most important motorcycle race.
And, with the 30-year-old recently taking to the Motegi circuit alongside Cal Crutchlow, Yamaha's test rider and this weekend's WithU Yamaha replacement for the retired Andrea Dovizioso, the Brit says that more than a few people might be surprised at the performance that Nagashima is able to deliver.
"It was a good test," said Crutchlow of his last outing at Motegi as part of the factory's quest to deliver the faster 2023 bike that championship leader Fabio Quartararo has been calling out for.
"You'll be surprised with Nagashima this weekend. He was a rocket at the test. Really fast, really impressive. And he did a great job. He's a nice kid. He was riding really really well at the test, it'll be good to see him this weekend at the wildcard."
The road that has taken the married father of three to a MotoGP ride two seasons after losing his full-time seat in Grand Prix racing hasn't been an easy one, though.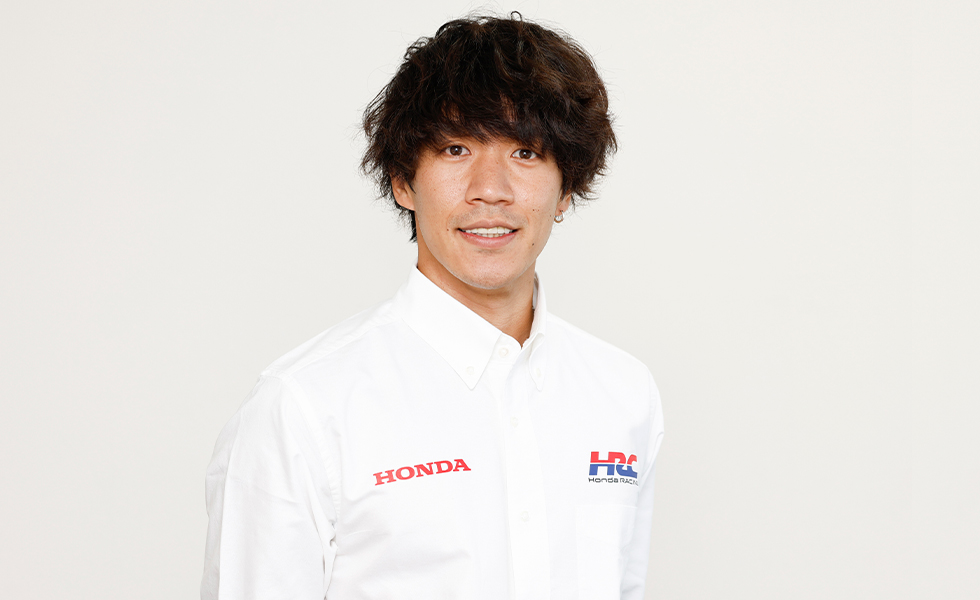 First debuting in 2013 as a Moto2 wildcard at Motegi, he became a full-time racer in 2014 but failed to score a point on board experimental TSR and NTS machinery. Demoted to the European Moto2 championship for two seasons (and finishing runner-up to Steven Odendaal in 2016) he bought himself a return to Grand Prix for 2017 and by the end of the 2019 season had done enough to earn himself the class' ultimate spot in Aki Ajo's Red Bull KTM team.
He immediately managed to repay that trust, too, winning the first race of the season in Qatar right before the championship went into a highly-unexpected four-month pandemic lockdown. Starting where he left off with second in Jerez at the next race, he went on to enjoy a consistently fast season that saw him finish eighth overall – but somehow, without a ride for 2021.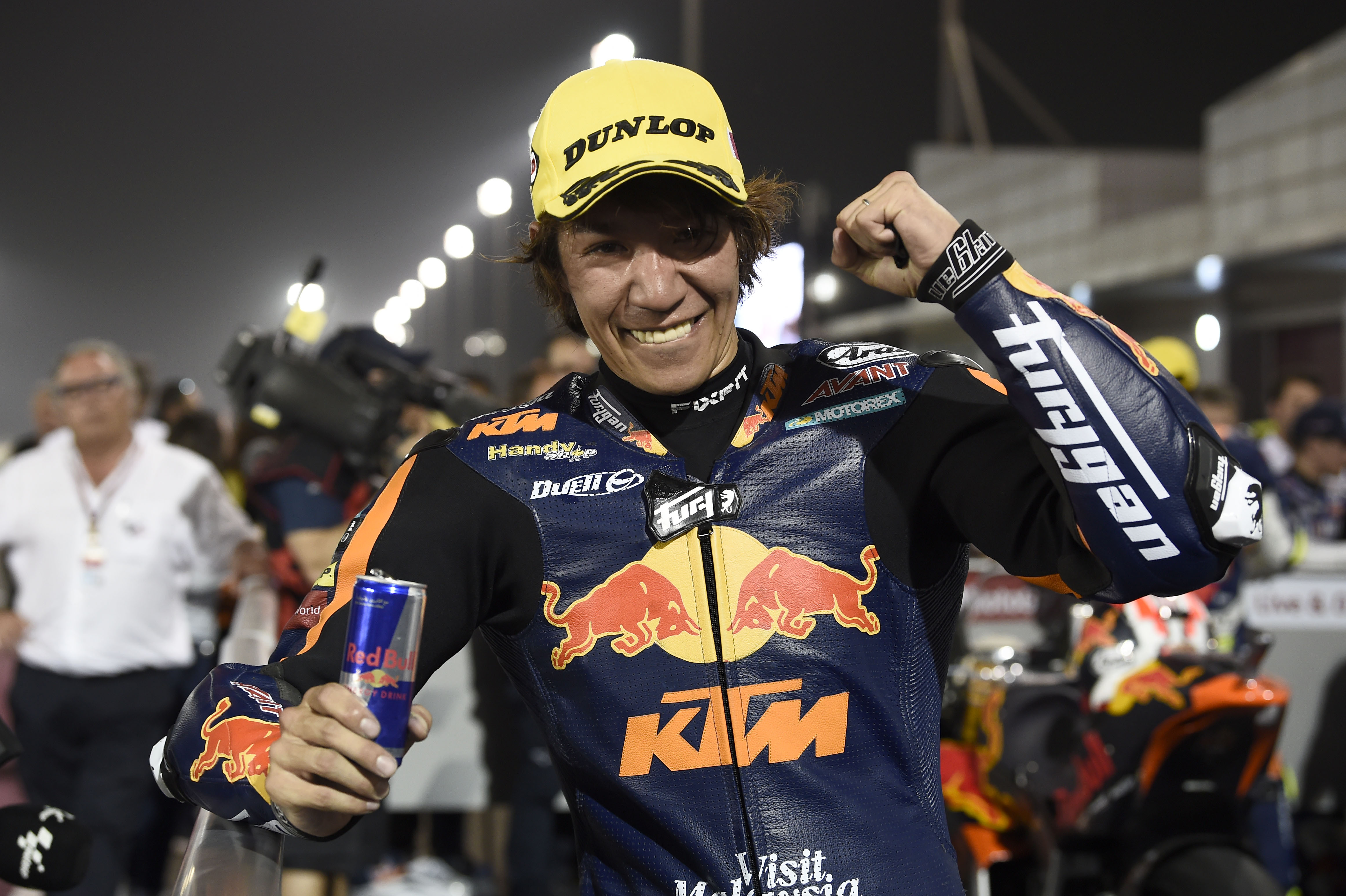 How exactly that happened remains something of a mystery, but there have been hints in the paddock about a late announcement that the Finnish team wouldn't be keeping him and the lack of suitable alternatives, aided, perhaps, by the stresses of being apart from his young family throughout the 2020 season thanks to COVID.
Whatever the result, he landed on his feet – via a three-race cameo in Moto2 last year – with a new job as Honda's Japanese-based test rider, a role traditionally devoted less to performance and more to rather mundane tasks like reliability testing, something that regularly doesn't even involve the chance to use Michelin's MotoGP tyres to save the limited testing allocation of only 120 for Honda's European test rider Stefan Bradl.
But while it might not be the glamour of racing in Grand Prix every weekend, Nagashima's new job came with another rather more exciting side gig – the chance to race at Suzuka in factory colours alongside World Superbike star (and his former Moto2 rival) Iker Lecuona and fellow Honda test rider Takumi Takahashi.
Winning the race for Honda at the circuit they own for the first time since 2014, beating Kawasaki and Suzuki's own factory efforts and setting a new personal lap record on route to pole position to boot, it's clear that he's done enough to be rewarded by Honda for his success – something that's happening in the form of a wildcard that Nagashima hinted might mark a way back into full time racing in the future.
"I will be competing in the premier MotoGP class," he said, "which I have dreamed of since I was a child. It is only a wild card entry for one race, but I will do my very best, and show my appreciation to HRC for giving me this opportunity with good results.
"I feel that through conducting development tests as an HRC rider this year, my skills as a rider are improving, so I hope everyone will see how Tetsuta Nagashima rides now. I'll do my best, so I hope everyone at the track, and spectators watching TV, will cheer for me."