Suzuki is in the "final stages" of securing a new MotoGP team manager for 2022 and has ruled out a return for former boss Davide Brivio in the short term.
Brivio made a shock switch from MotoGP team management to the Alpine Formula 1 outfit on the eve of the current season, with Suzuki electing not to directly replace him but rather have the existing management structure fill in the gaps.
Though this is unlikely to have been the primary cause of the failure of its 2021 title defense, its 2020 champion Joan Mir made it clear recently that the team "needs someone like Davide" and confirmed that the team was in the process of finding that "someone" for the following year.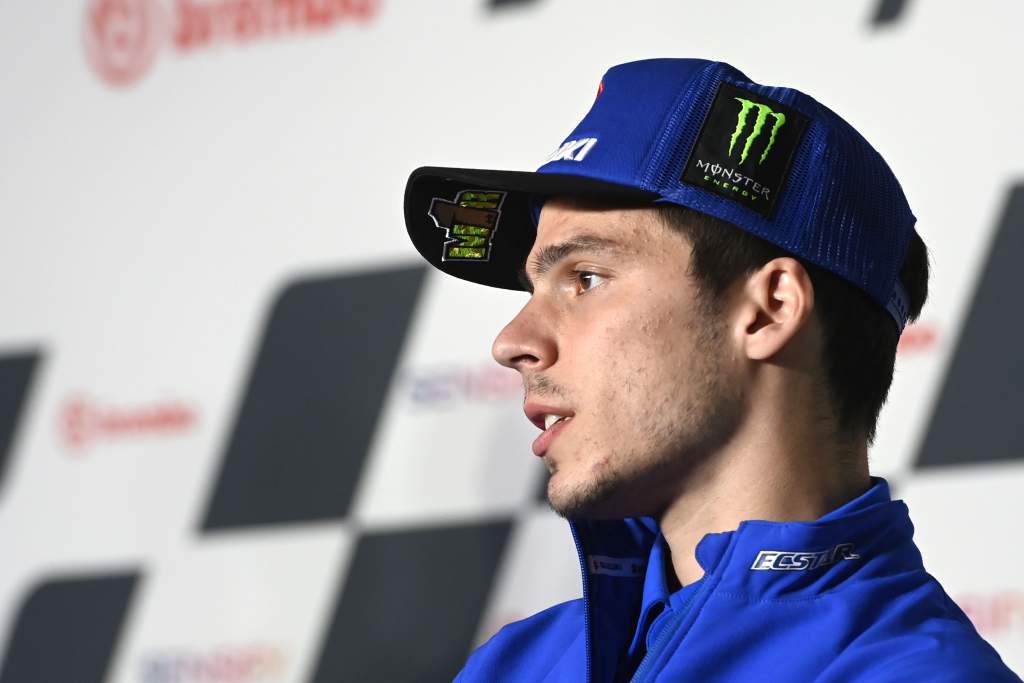 Now, Suzuki MotoGP project leader Shinichi Sahara – whose role changed and expanded following Brivio's departure – has confirmed what Mir has been saying.
"My new role as team manager, it's, uhhh, way too much for me," Sahara admitted candidly ahead of the 2021 season finale in Valencia. "It's overflowing.
"But everything is done correctly with support of team members, and I am really satisfied with that area.
"I'm trying to make a new structure for next year, to invite a new team manager from outside. And this is now in the final stages, but at this moment I cannot say anything about this."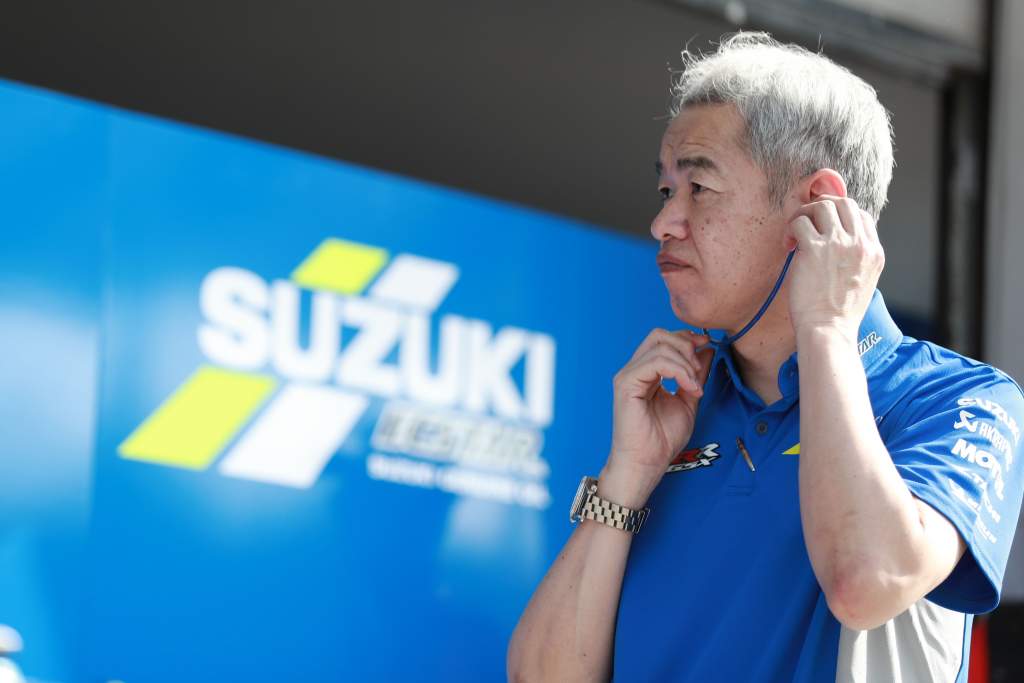 Suzuki's push for a new team manager had also coincided with suggestions that Brivio was willing to abort his F1 experiment and head back to MotoGP – with suggestions in the F1 paddock that current employer Alpine would not stand in his way if he desired to return.
Yet a Brivio interview with Sky Sports Italy during F1's Mexican GP weekend poured cold water on such a prospect, as he strongly intimated he had every intention to continue with Alpine, where he currently serves as the racing director.
And when asked about the possibility of reuniting with Brivio in 2022, Sahara said: "Davide is still my good friend, I sometimes speak with him on the phone, even in race weekends.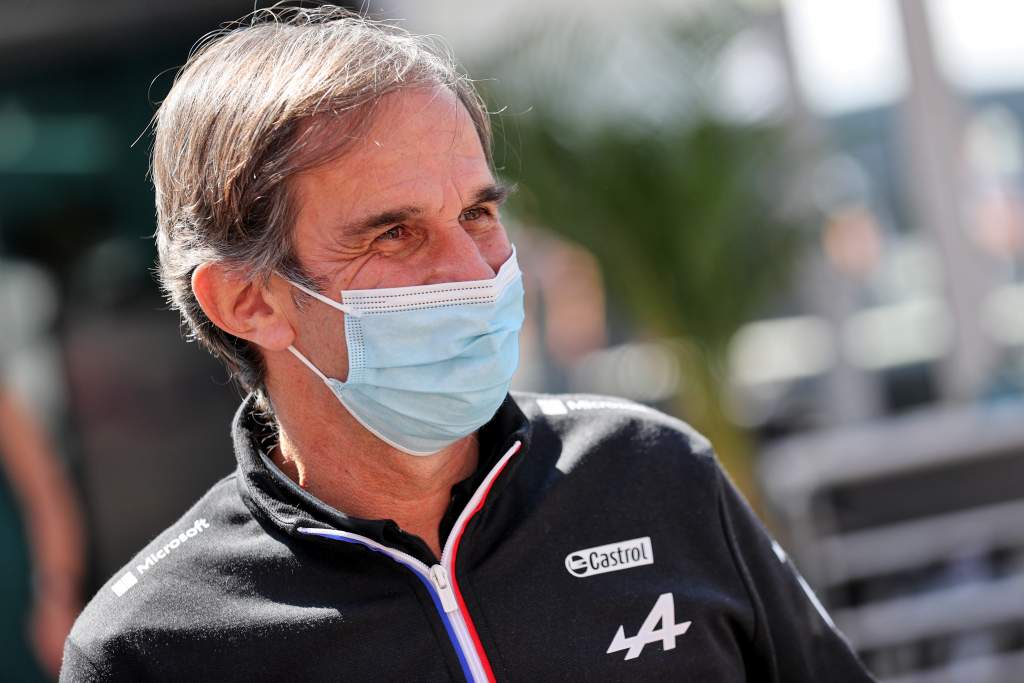 "I really want him to have successful years in Formula 1, and in the future I hope we work again with Davide, in the same team.
"But next year, this is not the way for us."
It is not clear, therefore, who Suzuki has lined up as its new team manager.
The highest-profile MotoGP leadership figure currently unattached to any project would probably be Johan Stigefelt, the Petronas Yamaha team director ousted as part of the team's change into RNF Racing.