Formula 1 teams are expected to have free starting tyre choice at all grands prix next season.
F1 has had a rule since 2014 that required the 10 drivers who make it through to the final part of qualifying to start on the tyre they used to set their fastest time in Q2.
The idea was that those drivers would need the softest compounds to progress and would therefore have to start on tyres that would degrade faster, while those outside the top 10 would benefit from free tyre choice.
However, the top teams have tended to have such a pace advantage that they have been able to progress through Q2 on medium compounds, while those in the lower part of the top 10 suffer because they do need softs to get to Q3.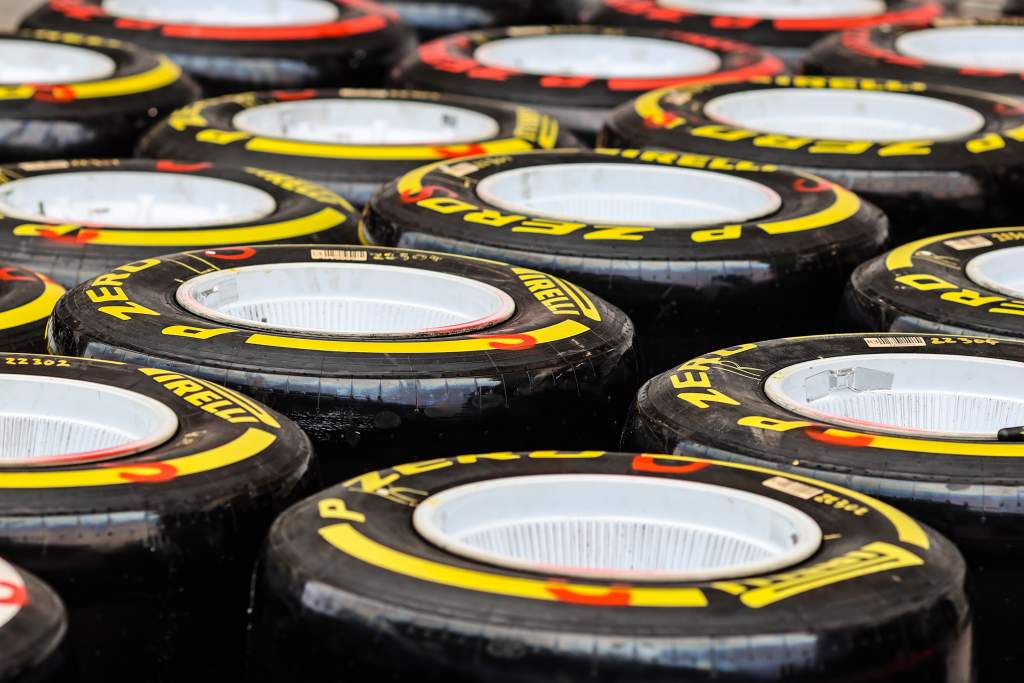 FIA race director Michael Masi said in Mexico the rule is "currently unchanged" for 2022 but it has been missing from several iterations of the 2022 sporting regulations.
For a while, it was unclear whether it was absent by mistake, with one suggestion it could be added back in at a later date as Masi indicated last weekend, or design.
McLaren team boss Andreas Seidl admitted at the Brazilian Grand Prix that he was not sure if it was yet formally dropped.
"From our point of view we were always pushing to get rid of this rule," he said when asked by The Race.
"It's the right thing from a sporting perspective.
"I don't know about the latest discussions. There was another Sporting Advisory Committee this week. I need to check."
However, The Race understands the rule is unlikely to be added into the sporting regulations at this stage when a 'super' majority of 28 votes out of 30 would be required.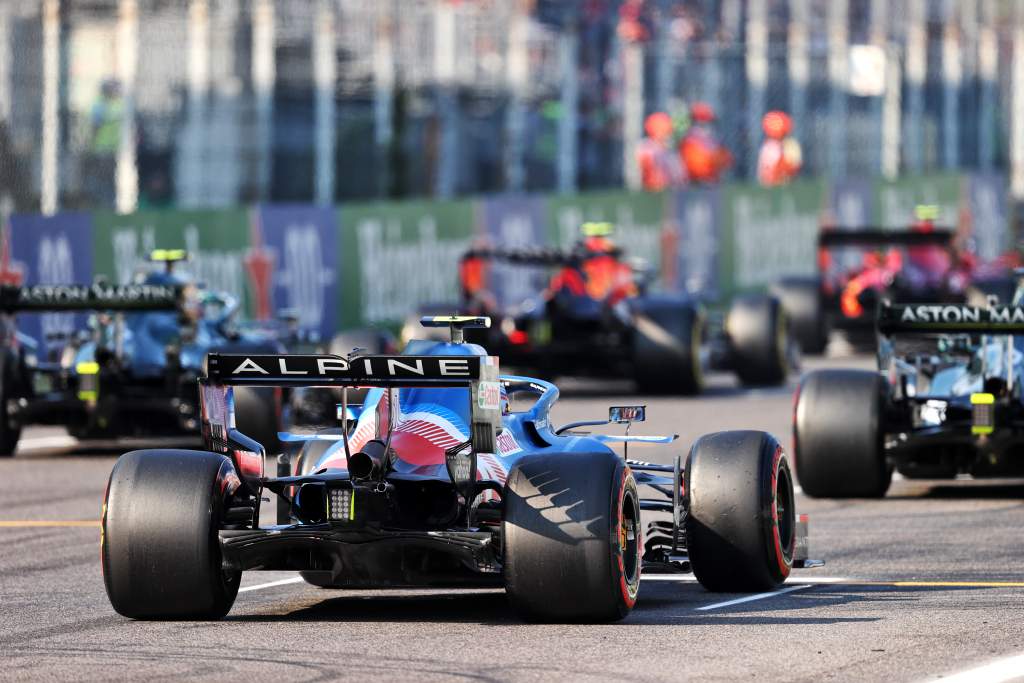 Several teams do not want the rule in place and both F1 and the FIA have admitted there is an argument for the rule being dropped.
"One of the unfortunate things about the Q2 race tyre is it gives those who are really quick even more of an advantage because they can easily choose whichever tyre they want for Q2," said F1 managing director of motorsport Ross Brawn earlier this month.
"It's had a slightly contrary effect, I would argue. I don't think removing it is a big issue.
"It is certainly something we're looking at for the future, whether that Q2 race tyre is still something that overall is better or worse for the race."
This conclusion has been reached partly because of the sprint qualifying format and Pirelli's desire to reduce the total tyre allocations teams have in 2022.
On weekends like the Brazilian GP, which has the third and final sprint experiment of the year, the Q2 rule is not in effect.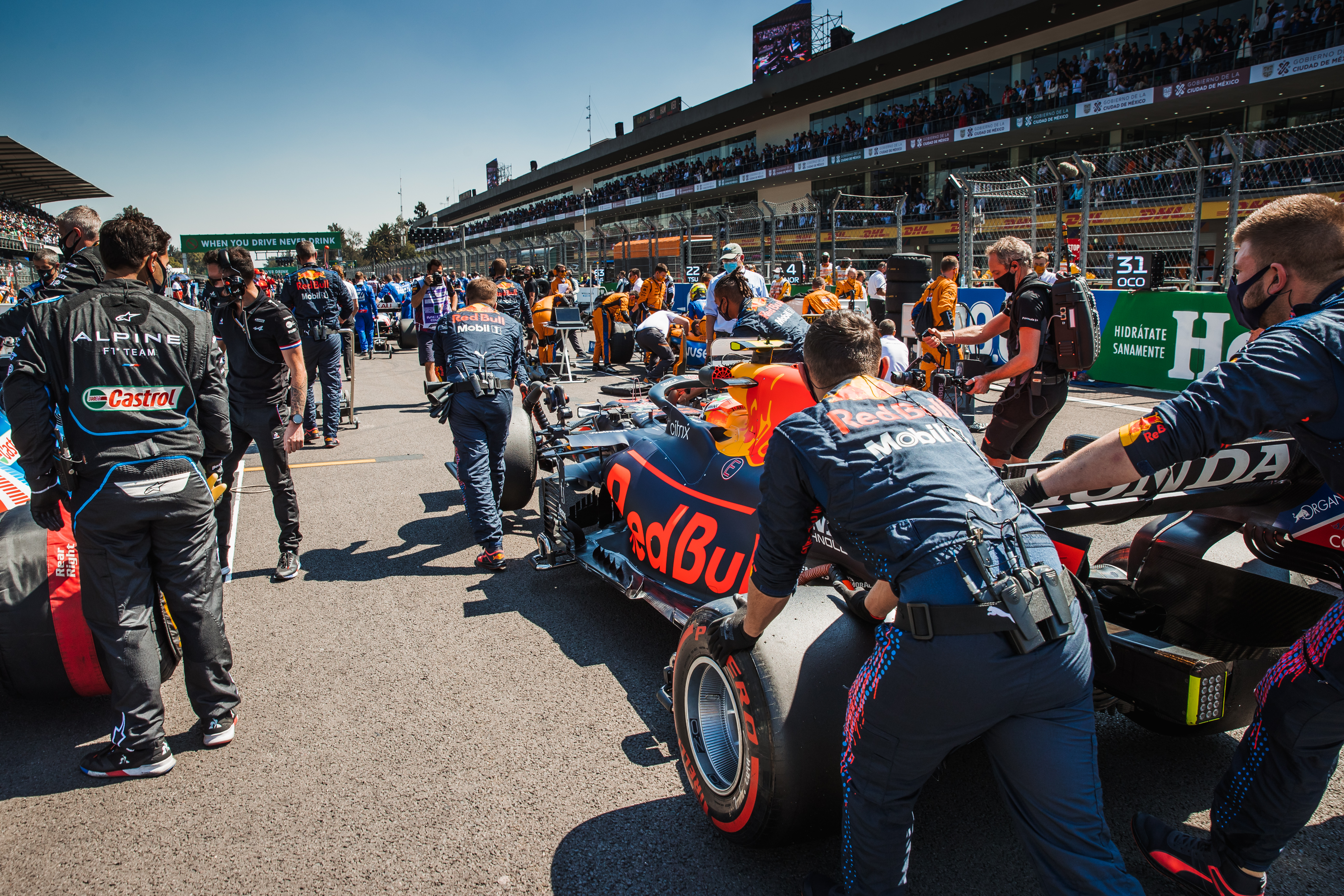 Drivers have the freedom to choose their starting tyre for both Saturday's sprint race and Sunday's grand prix.
Masi said in Mexico: "It's currently unchanged. But that may be one of the things that we look at, learning from what we've done with the sprint and how that's worked with a bit more openness.
"That's all part of what we've been discussing of late in general, between the reduction [in allocation] and open [choice], trying to ensure that we don't have the unintended consequence of cars trying to save the tyres and not running.
"So it's a very fine balance. The Q3 tyre was obviously put in there for exactly that purpose, a number of years ago.
"We don't want to undo what was done."