Honda should have more capacity to fix its MotoGP woes after achieving its first victory in eight years at the prestigious Suzuka 8 Hours, according to its factory stand-in rider Stefan Bradl.
The Japanese manufacturer had a long tenure of dominating the famous endurance race, in which it regularly fielded some of its top-line riders – like Valentino Rossi and Colin Edwards at the start of the century.
But its success dwindled eventually, the turning point coming in 2015 – a race where Casey Stoner broke a shoulder and leg in a frightening high-speed crash caused by a stuck throttle.
This ended a run of five successive Honda victories, and it hadn't returned to the top step of the Suzuka 8 Hours podium until its 2022 success with ex-Tech3 KTM MotoGP rider Iker Lecuona, fellow rookie Tetsuta Nagashima and experienced rider Takumi Takahashi at the weekend.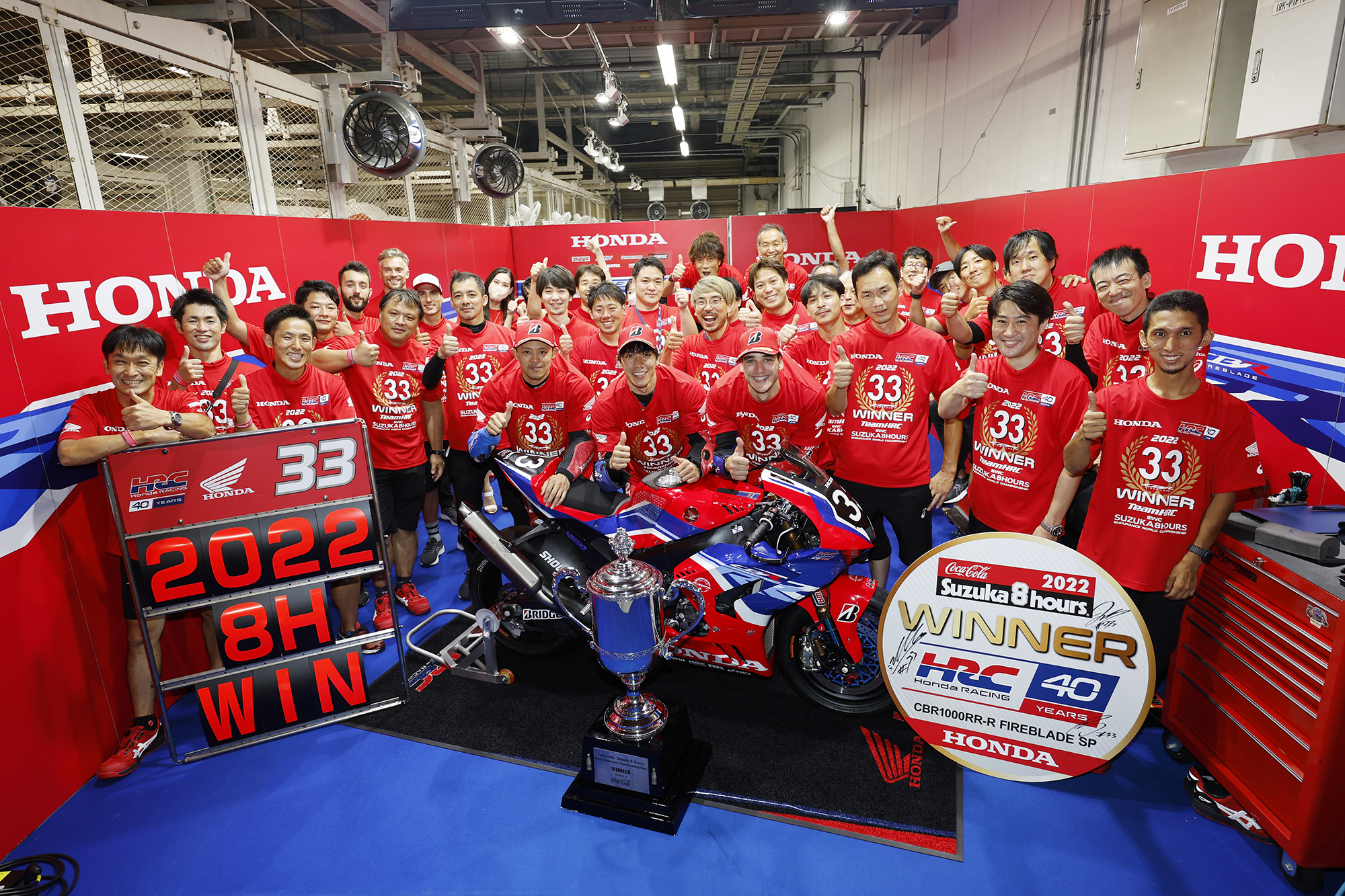 There's been a concerted effort from Honda to restore its prevalence at the event which ran for the first time in three years this weekend after COVID-19 cancelled the 2020 and 2021 editions.
Bradl, who has moved from MotoGP test rider to Marc Marquez's replacement at the factory Honda team during Marquez's latest injury absence, hopes the reallocation of resources following Honda's Suzuka triumph will help the manufacturer's efforts to turn around its miserable 2022 season.
The British Grand Prix marked a new low for Honda, with its highest-placed rider qualifying only 17th – the worst qualifying result for a Honda in the premier class since 1980.
Things didn't get much better in the race, with LCR's Taka Nakagami 13th as its leading entry in the grand prix and factory riders Pol Espargaro and Bradl 14th and 19th.
Asked by The Race if his transition from test to race rider has hurt Honda's development, Bradl replied "yeah, that's a problem for sure" and then cited Suzuka, too.
"They're testing in Japan more and more. They had to prepare [for the] Suzuka 8 Hours as well," he added.
"I'm happy they won the race so maybe they have some more capacity now for MotoGP again. This is good."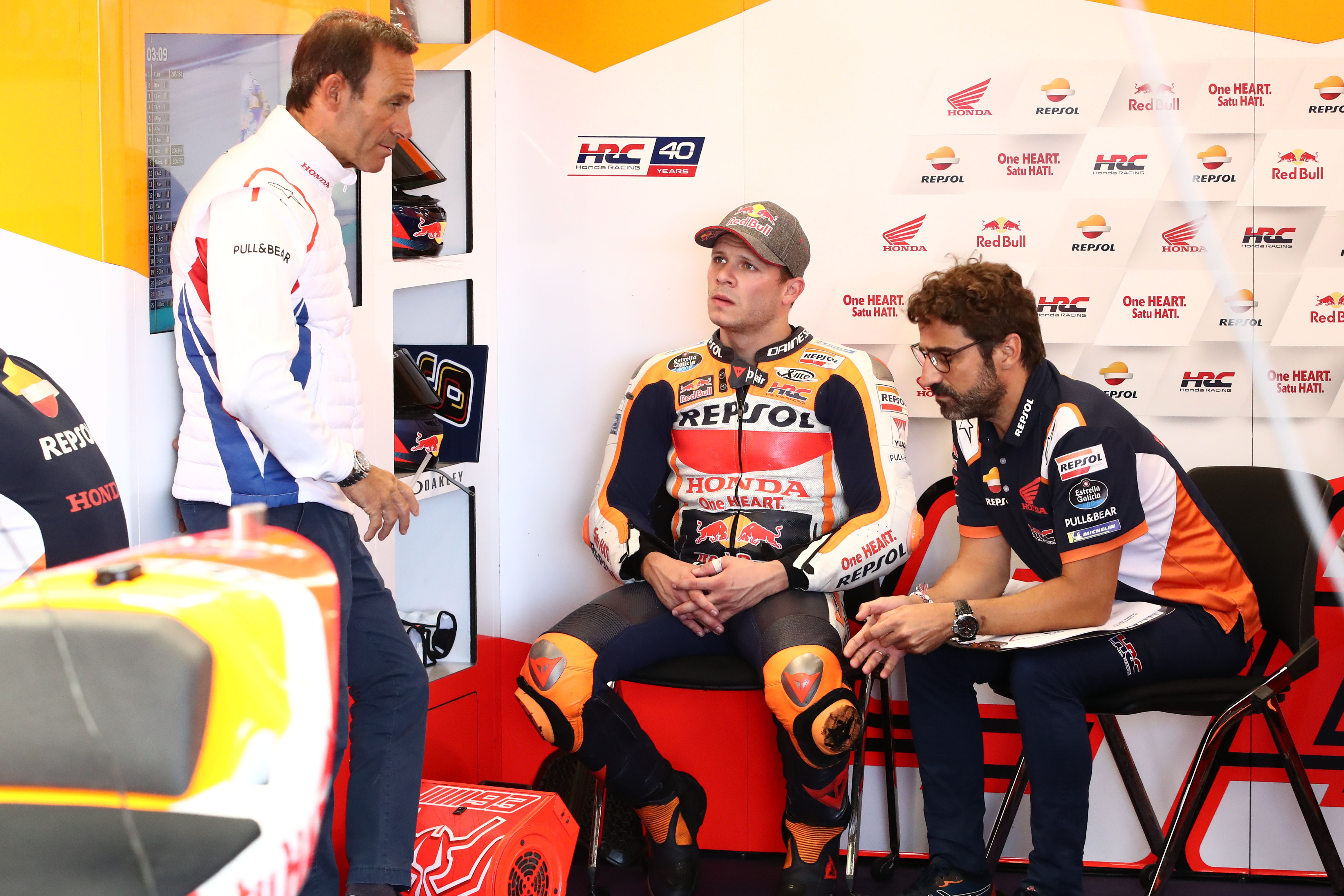 Honda has struggled with its new-for-2022 bike concept, with Pol Espargaro's third place in the Qatar season opener still the manufacturer's only podium of the season.
Its woes have been compounded by the continuing injury problems of its star rider Marquez, who has been on a hiatus since Mugello at the end of May and faces an all-important examination at the end of August to decide when he can get back on the Honda RC213V.
The Silverstone weekend marked the fifth time this year Honda has failed to place any rider in the top 10 in the race.
"There is some light at the end of the tunnel even though it's still very hard and difficult, our situation at the moment," Bradl said.
"But I'm sure we will get out of there, not next month but at some point, we will find a way and be back."
Bradl's factory team-mate Espargaro was left confused about why Honda's deficit over one lap was so much bigger than during the race.
"Overall, the rhythm was much better than expected, but starting so far on the back. It makes no sense that in 17 laps, we lose seven seconds then in the qualifying 1.5s [in one lap]," Espargaro said.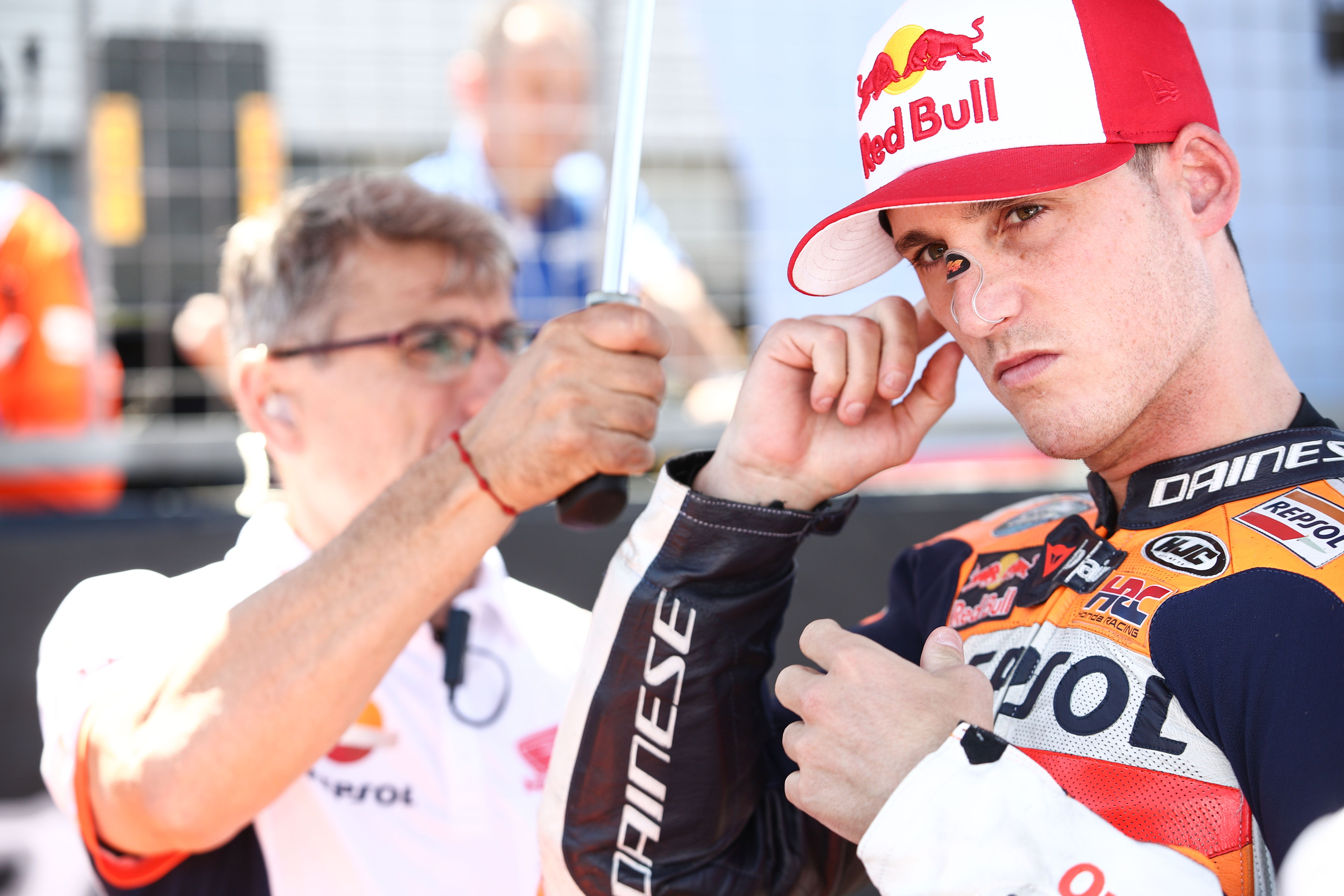 "This is what we need to solve and sort it out because definitely, it's what is killing our strategy for the race.
"We had the rhythm to be sixth, seventh, eighth. We should be there, but our problem is starting from so far back, what can you do?"
Espargaro felt he couldn't progress further than 14th because he couldn't find a way past the LCR Honda of Nakagami and didn't believe it was worth risking an intra-Honda collision for one extra point.
Despite the personal satisfaction of finishing as the top Honda rider, Nakagami said Honda must find improvements before the next race at the Red Bull Ring.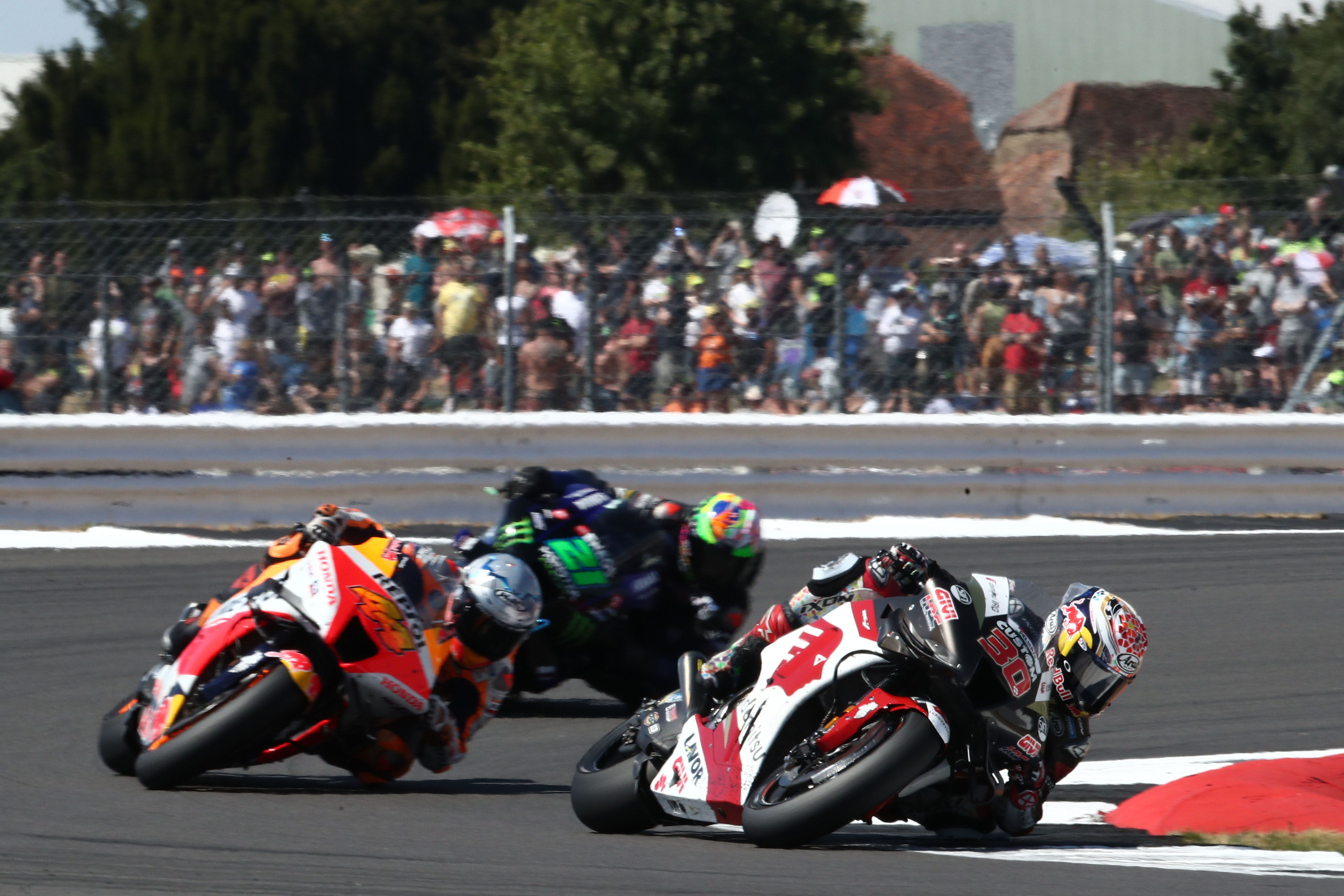 "Of course, we're absolutely not happy but at least I did my best and [I'm the] top Honda," Nakagami said.
"I knew that this weekend and today's race would be difficult. I got some positives and some important feelings for the future and for the next race.
"I've already explained to HRC what I felt during the race. We need to keep pushing to improve the bike because [all of the Hondas] out of the top 10 is really sad and disappointing.
"We need to change something even for the next race."
He added that it was clear the other manufacturers had a "better balance" and all have different ways to make their bikes faster so Honda "needs to find the new things to make it faster".
Nakagami ran an experimental chassis this weekend which he believes was a marginal step forward but doesn't remedy the fundamental aerodynamic problems that Honda has in MotoGP right now.