MotoGP's 2023 launch season gets underway this week, with the factory Yamaha squad the first to pull the covers off its look for this year at a dealer event in Indonesia on Tuesday morning.
Yamaha's launch will be followed by Gresini Racing's this weekend and then a busy week of launches with the factory Ducati team, Pramac and KTM all showing off their line-ups and liveries for the year ahead.
Following a busy rider silly season and even a satellite team trading manufacturers, there's perhaps more than usual that we might be able to learn from words and pictures as the teams all gear up for MotoGP's longest season ever.
Of course, any new technical innovations are likely to be well hidden away during the launches, with most factory teams likely to actually show off their new paint jobs on last year's bikes rather than reveal too much ahead of the start of testing next month in Malaysia – but that doesn't mean there won't be things worth looking out for in the coming days.
What Mir's able to say about his Honda debut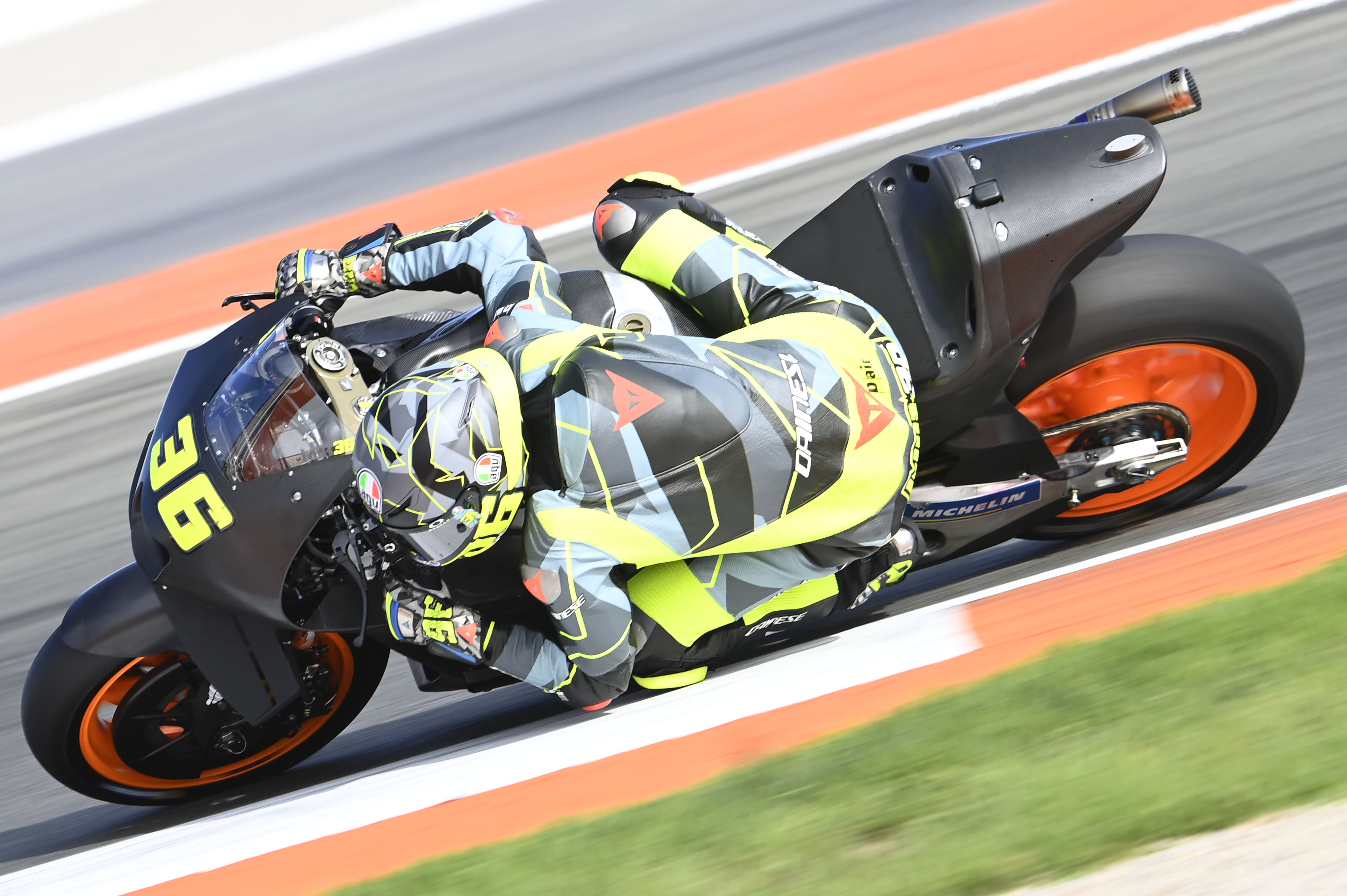 Perhaps the biggest shock of the silly season was Joan Mir's forced switch to Honda after Suzuki's shock withdrawal from the sport.
But until now, the new Repsol Honda rider has been silent on how his transition went when he first jumped on the RC213V at Valencia as his Suzuki contract didn't expire until the final day of 2022 so he wasn't allowed to discuss the Honda in public before then.
It's likely to be a big culture shock as he left the comfortable and familiar GSX-RR behind for a far more unfriendly bike. Honda's launch event on February 25 (after the Sepang test) will be the first real chance to grill the 2020 MotoGP champion on just how much of a challenge is ahead for him.
Is Morbidelli any more confident at Yamaha?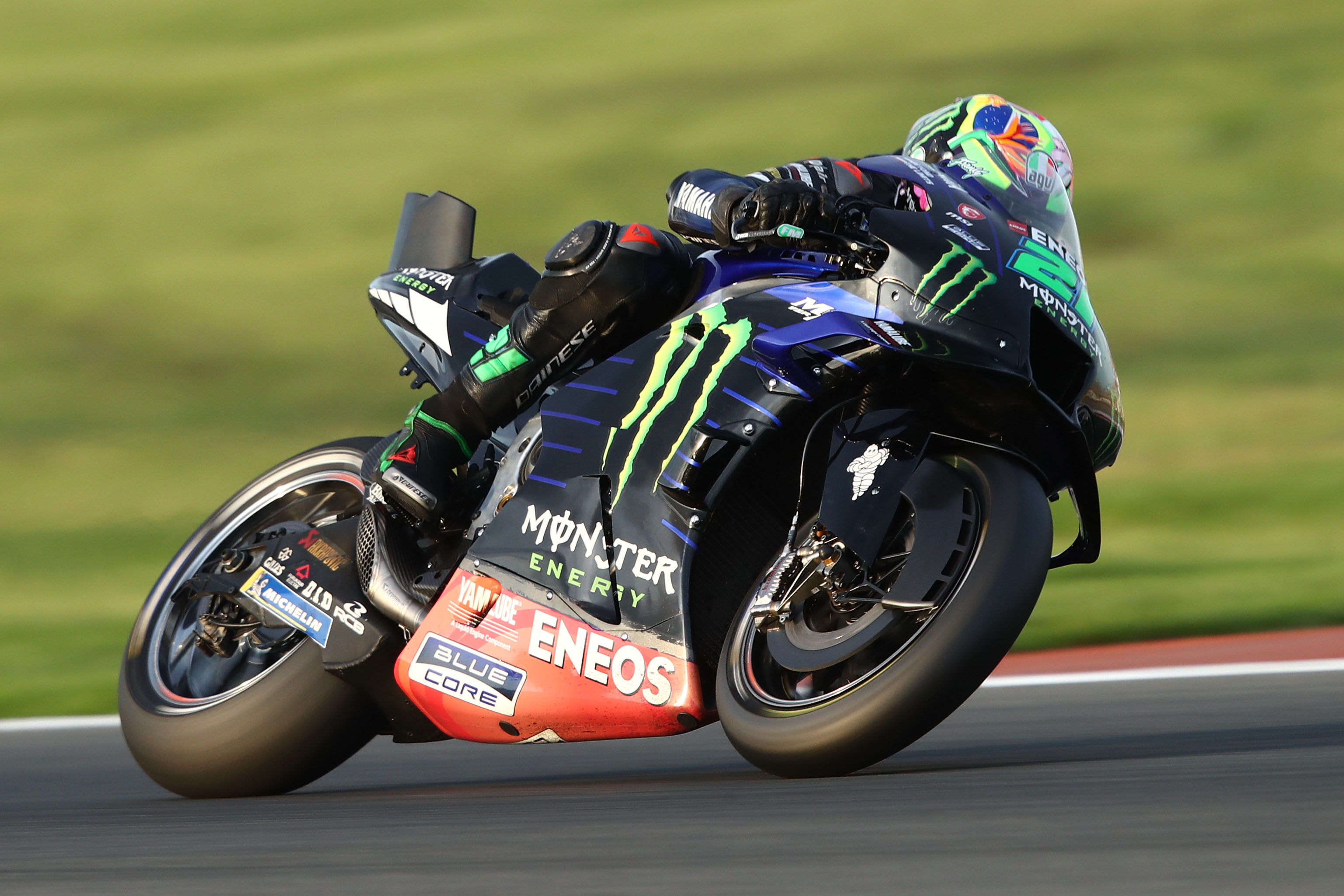 It's no secret that life hasn't been easy for factory Yamaha rider Franco Morbidelli over the past two years. He's struggled to click with the M1 since first a major knee injury and his switch from satellite status at Petronas Yamaha to factory colours to rejoin old Petronas team-mate Fabio Quartararo in the middle of 2021.
While some of that has perhaps been the lingering effects of his recovery, it seems that the biggest hurdle he's faced has been changing his riding style to better suit a bike that changed in his absence.
Working on that was a key winter goal, and while Morbidelli won't know for sure until he gets a chance to try out the bike in anger at Sepang, his mood at the team launch should be an important indicator of what to expect in 2023 from him.
Is Marc Marquez going to be fully fit?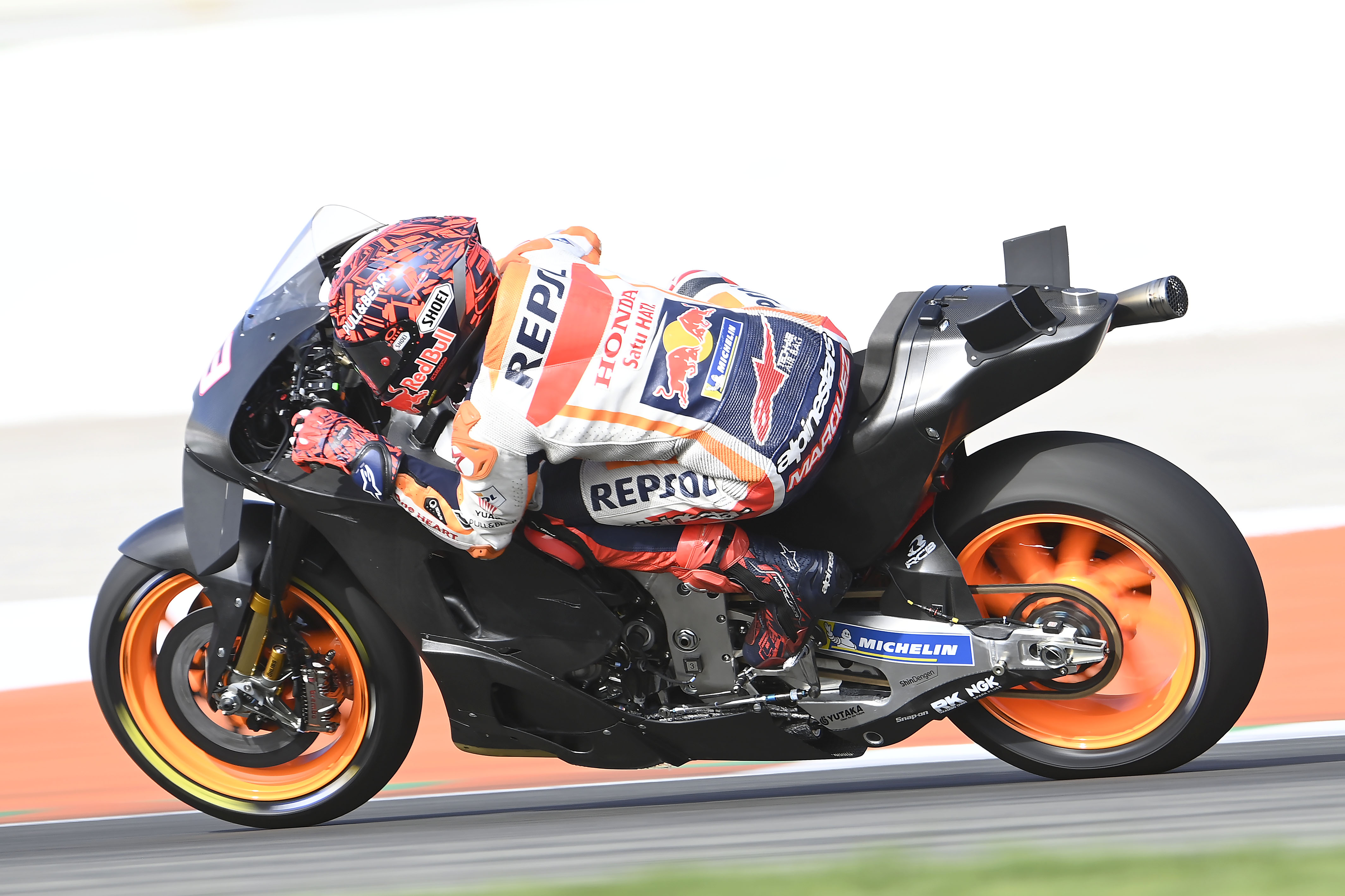 When we last saw six-time MotoGP champion Marc Marquez on a bike, he was slowly getting back to his old form following two and a half years of horrendous complications from surgery after surgery to repair a badly broken arm first suffered at Jerez in July 2020.
Marquez hasn't been himself since that, but following a long absence in the summer of 2022, it seems like he finished the year at least on the right path back to a full physical recovery.
However, the one thing missing was strength and conditioning, with Marquez repeating over and over again how what he needed more than anything else was a few months in the gym to rebuild the muscles in his tortured right arm.
That work has now in theory been completed, and the team launch will give the media a chance to understand just how close to the old (dominant) multi-champion he is again.
How Ducati's new factory duo are gelling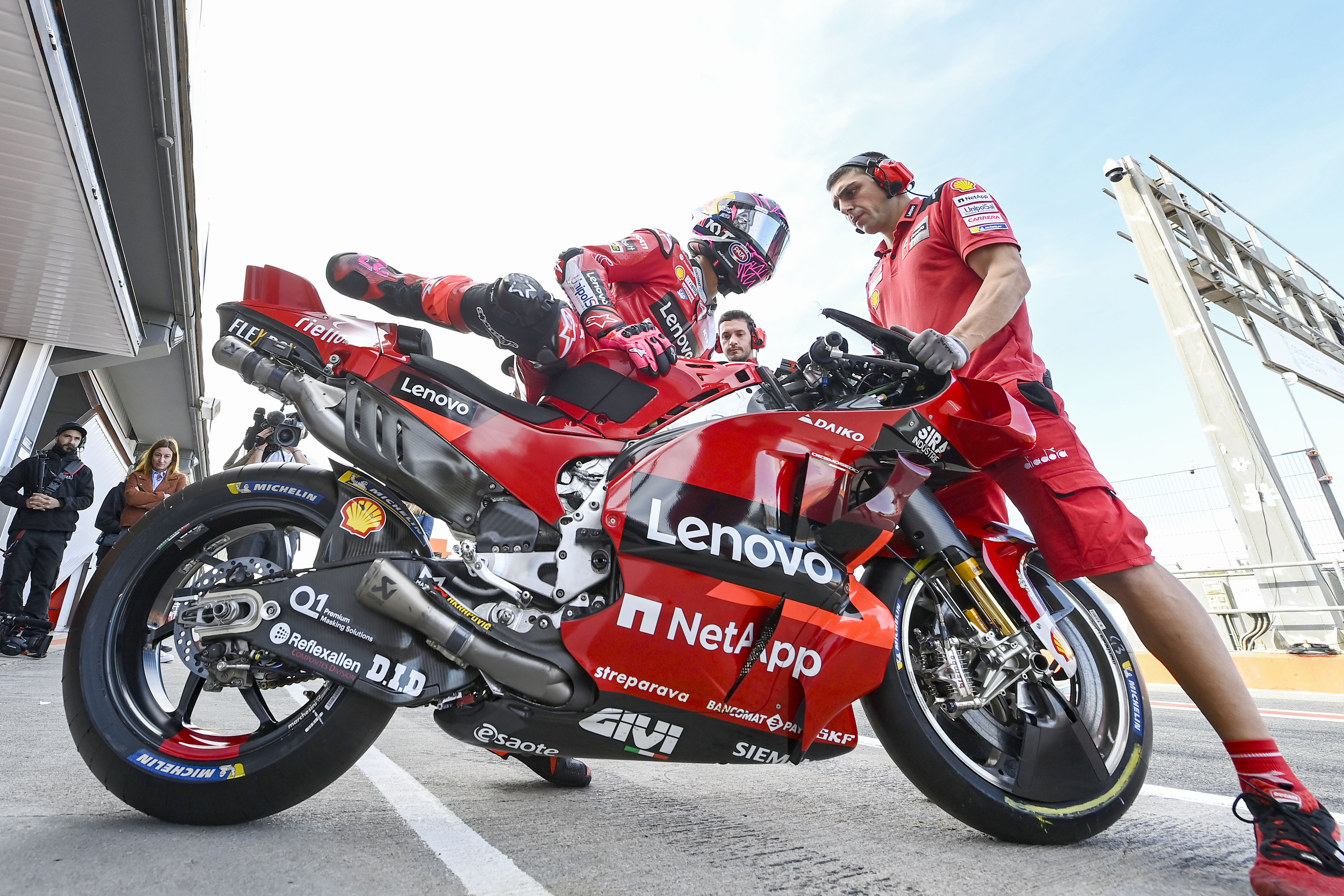 One of the most significant storylines of the 2022 title fight was without doubt the battle between factory Ducati rider (and eventual world champion) Pecco Bagnaia and upstart satellite racer Enea Bastianini on the Gresini Racing Ducati.
Team orders, aggressive moves and a lot of tension contributed to making it a very interesting battle indeed – and 2023 cranks up the pressure another notch as the pair are thrown together as factory team-mates.
There wasn't much love lost between them in the latter half of the year as Bastianini threatened to derail Bagnaia's title charge as he himself fought for third in the championship.
The pair will now start the next season on equal footing, and it'll be very interesting at the launch to gauge how the pair interact with each other in a very different environment than in the clear hierarchy of factory and satellite riders.
Can we expect the Gas Gas to be any different from the KTM?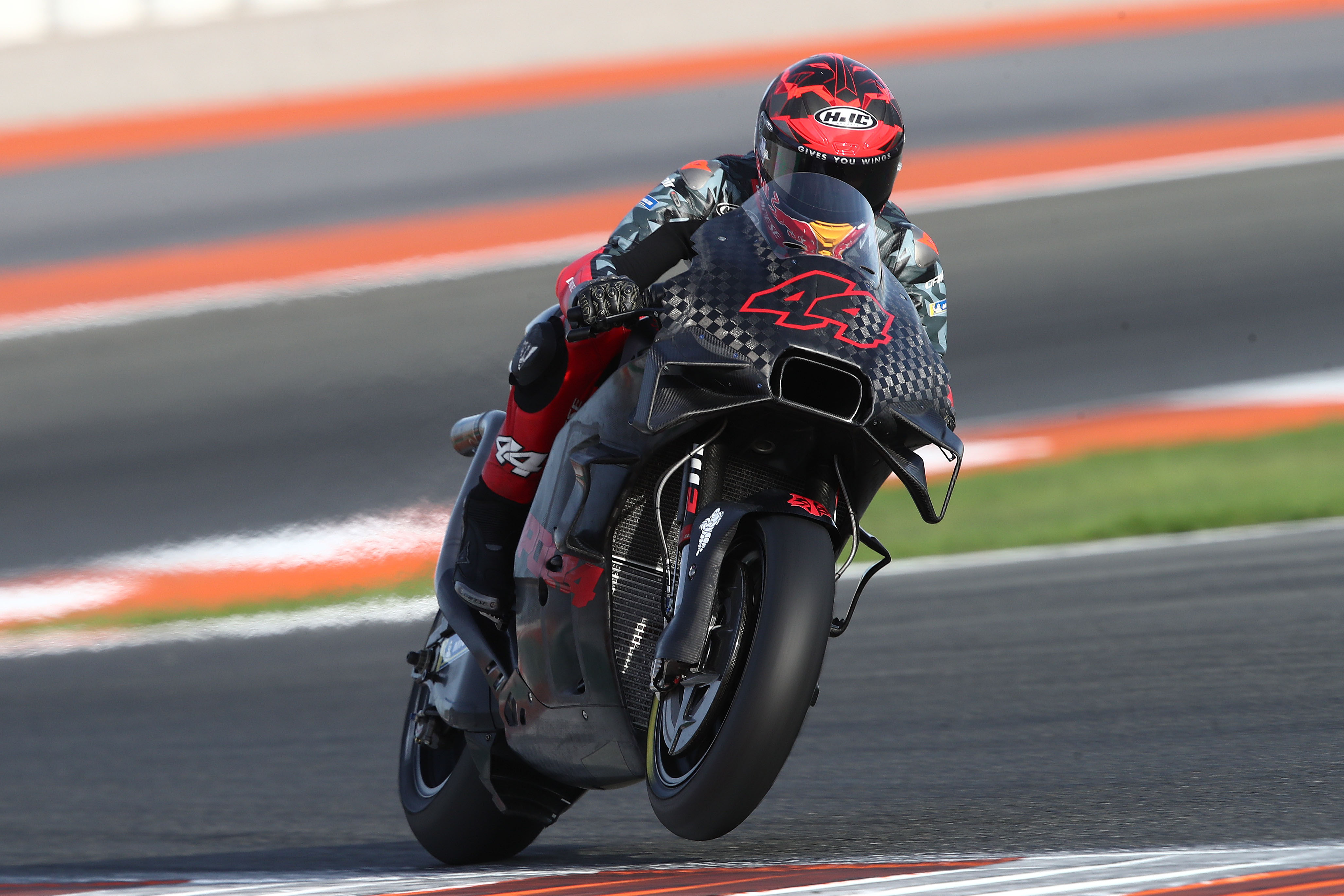 KTM satellite partner Tech3 will be taking on a very different look from the past in 2023 as it (sort of) splits from the Austrian factory to rebrand as Gas Gas, albeit while still running the same RC16 machine in the different colour of KTM's Spanish subsidiary firm.
But the question that remains to be answered is just how much of a change it's going to be in practice. The team has already made a statement by splitting the once-joint works and Tech3 launches into two separate events, with Herve Poncharal's team not showing off its new livery until March 4 – but whether the veteran team boss will get some flexibility to do things a little more his own way again remains to be seen.
He's reunited with an old employee in Pol Espargaro, though, and the pair have worked well together in the past. It could be that his return is a good thing for all parties after a rocky 2022 season for Tech3 with MotoGP rookies Raul Fernandez and Remy Gardner who have both departed and Espargaro's troubled time at Honda.
Can Aprilia make RNF Racing a full factory effort?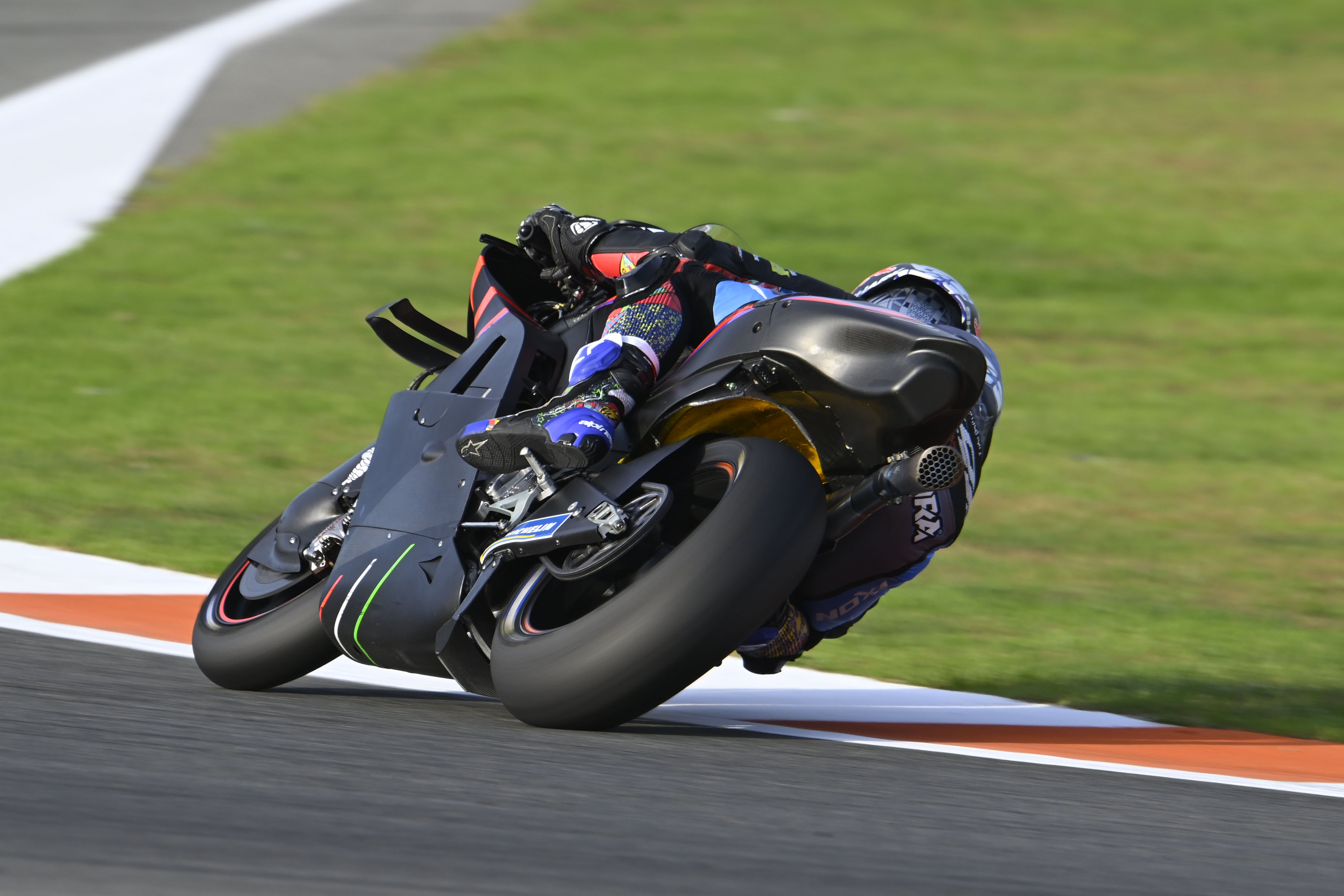 One of the most significant changes of 2023 is Aprilia securing a satellite team for the first time in its MotoGP history, at the expense of Yamaha as Razlan Razali's RNF Racing trades in M1s for RS-GPs.
But, with Aprilia not holding a lot of experience in running premier class satellite teams, just how the partnership will work still remains to be seen – and should be something we find out more about at the two squads' launch events.
Inheriting the highly-successful 2022 bikes that Aleix Espargaro and Maverick Vinales used with surprising success means that there won't be too much in the way of development work for new RNF signings Miguel Oliveira and Raul Fernandez.
Instead how they fit into Aprilia's structure and whether new parts are in the pipeline during the season will make a key difference to how the team both functions and is perceived.
On top of that, there's the added complication of a new internal structure at RNF Racing too, as Razali sells off his stake in the team to Romanian internet security firm Cryptodata. He's still set to remain as team boss even under new ownership, but how exactly that plays out in practice is something else that we need to see.