Portugal's Portimao circuit will host the opening round of the 2023 MotoGP season, marking the first time the championship has started in Europe since 2006.
Portimao has assumed the spot as the traditional season-opening Qatar Grand Prix has been pushed back later in the year due to construction work at Lusail. That means a later start date for the season as a whole.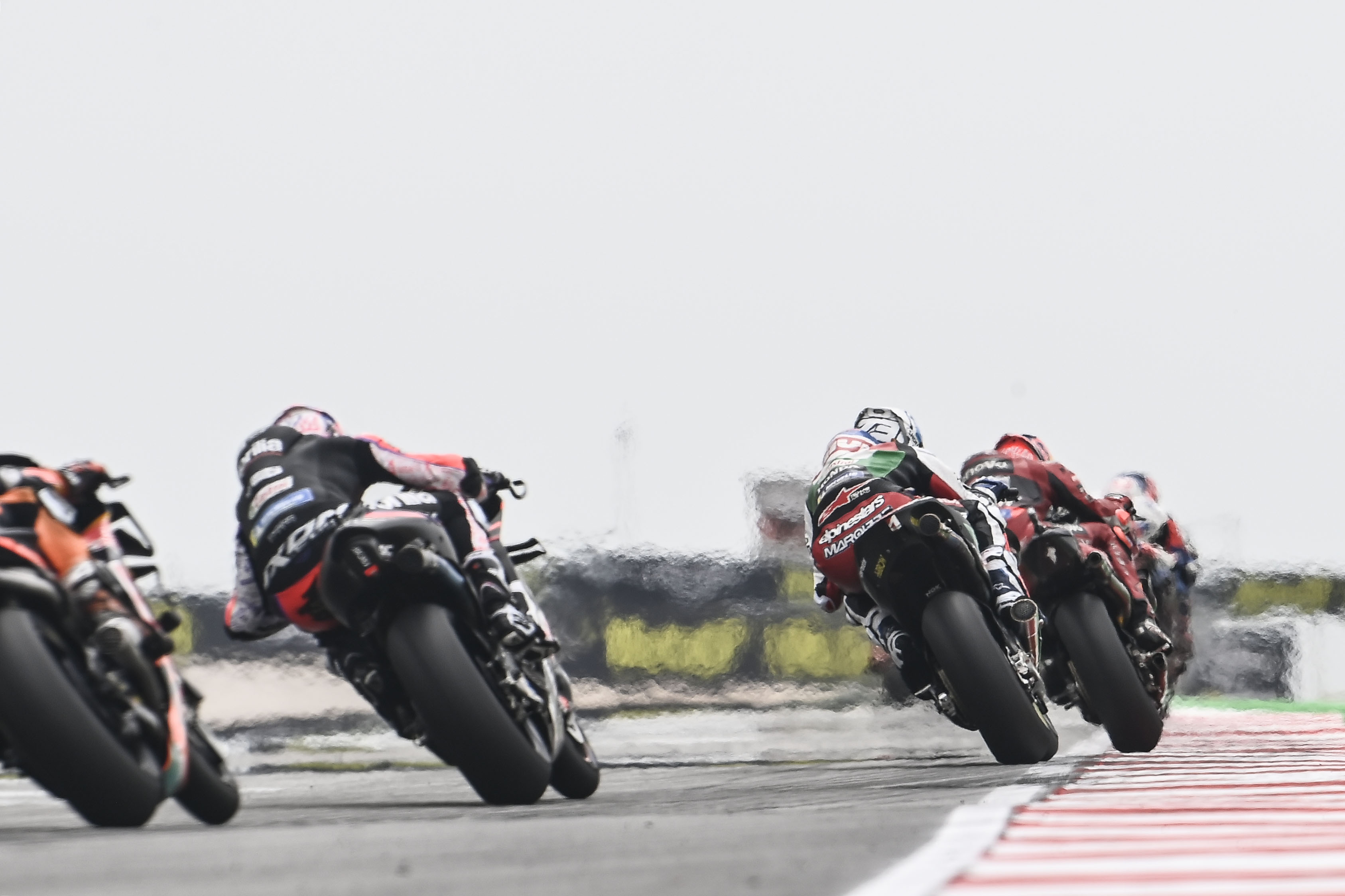 The Portugal race has been one of the first races of the season since it first joined the calendar thanks to its southern climate, but early March is still a little too cold to head to Portugal and the first race is instead set to take place from March 24-26.
It will be preceded by pre-season testing at the same venue, however, replacing the traditional Qatar test with one much closer to the teams' European bases. That will be of benefit to a number of outfits, especially in Moto2 and Moto3, as many are facing a post-pandemic sponsorship crunch.
Lusail's move from its season-opening spot, a place it has held since 2007 when it took over from Jerez, was already announced for 2023 back in May.
The circuit, which has a contract to host MotoGP until at least 2031, will undergo an 'extensive renovation and remodelling to the paddock area and circuit facilities for 2023'. It has paid considerably more than the going rate for hosting a race for the privilege of hosting the season opener in the past.
"The remodelling project will begin to take shape in 2022," said a statement issued at the time.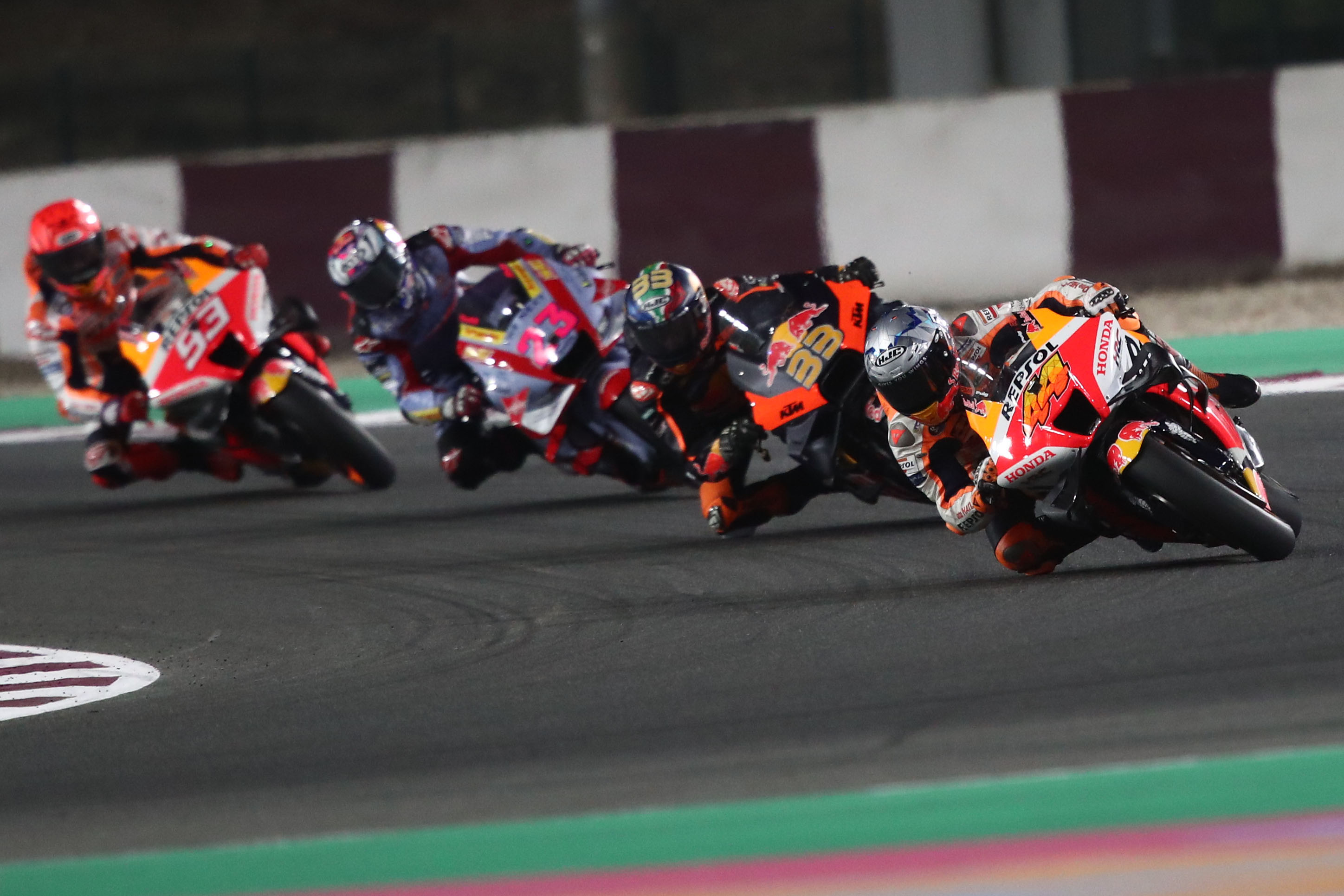 "Various areas [will be] redeveloped to create an even better experience for all those racing at and visiting the venue, from riders and teams to fans and guests. That includes new areas for spectators, establishing Lusail as a truly state-of-the-art, cutting edge racetrack.
"Lusail will host the 2023 Grand Prix of Qatar upon completion of the work, meaning the event will therefore not be the opening round, as it has been from 2007."