It's fair to say that the release of Amazon Prime Video's new series MotoGP Unlimited, scheduled for the 14th March is almost as hotly anticipated as the start of the 2022 season, a week beforehand (scheduling clashes with other series prevented a release before the start of the current series).
But with so much hype around the eight-part show, what can fans expect to see?
Well, fortunately, while there's still a few weeks to go until it goes on general release, I got a sneak peek of two episodes of the show in Madrid this week, joining protagonists Maverick Vinales, Joan Mir, Jorge Martin, Marc Marquez and Jack Miller to watch 100 minutes of action covering the Assen, Sachsenring and Red Bull Ring rounds of the 2021 season.
First things first: the format. Unlike F1 and Netflix's Drive To Survive, to which comparisons are basically inevitable, the show doesn't use each episode to focus on a particular team or driver, instead chronologically tell the story of the season.
That means, of course, that watching episodes four and five means I got a somewhat disjointed chunk of the narrative, but everyone involved in the production was quick to tell me that it definitely suits an episode by episode watch-through.
The second disclaimer of the launch is about language. They've picked the best format possible for footage, mainly using MotoGP's in-house commentary team of Steve Day and Matt Birt to drive forward the storyline, but each rider speaks in whatever language they want.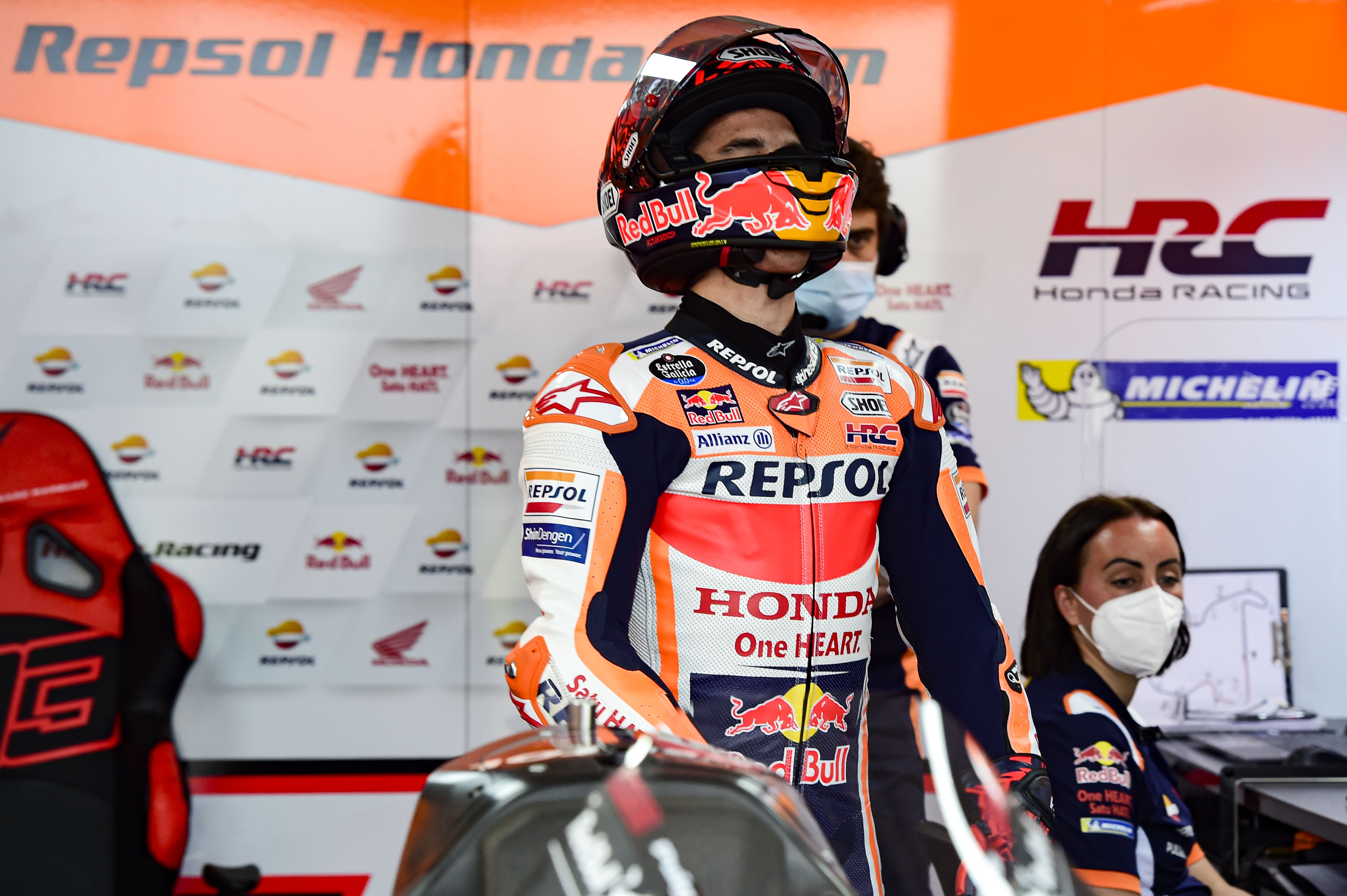 That suits the show, by giving real behind the scenes access – but with Spanish not being my strongest language and with the Madrid premiere subtitling only the non-Spanish parts into that language, I think there's probably some nuance to some of the comments that I've missed, Rewatch warranted when it's released.
But let's be honest: no one wants to hear me talk about subtitles, right? Well, the good news is that the content is truly excellent. Even as a seasoned MotoGP watcher, it gives a really new take on behind the scenes access, letting you right into the sort of meeting and discussion normally well hidden from nosy journalists.
One particularly great example of this is when Johann Stigefelt and Razlan Razali sit down with Petronas Yamaha team manager Wilco Zeelenberg and tell him that the Malaysian oil giant has withdrawn its sponsorship. It's a pretty no holds barred look at the tough commercial side of the sport, and it pulls no punches.
Of course, there are some areas where it won't quite please the superfan – but then, the person who already religiously watches MotoGP isn't necessarily the audience for this show. It's all about drawing in new audiences and it should do that exceptionally well, by very much selling the fantastic characters who make up our sport.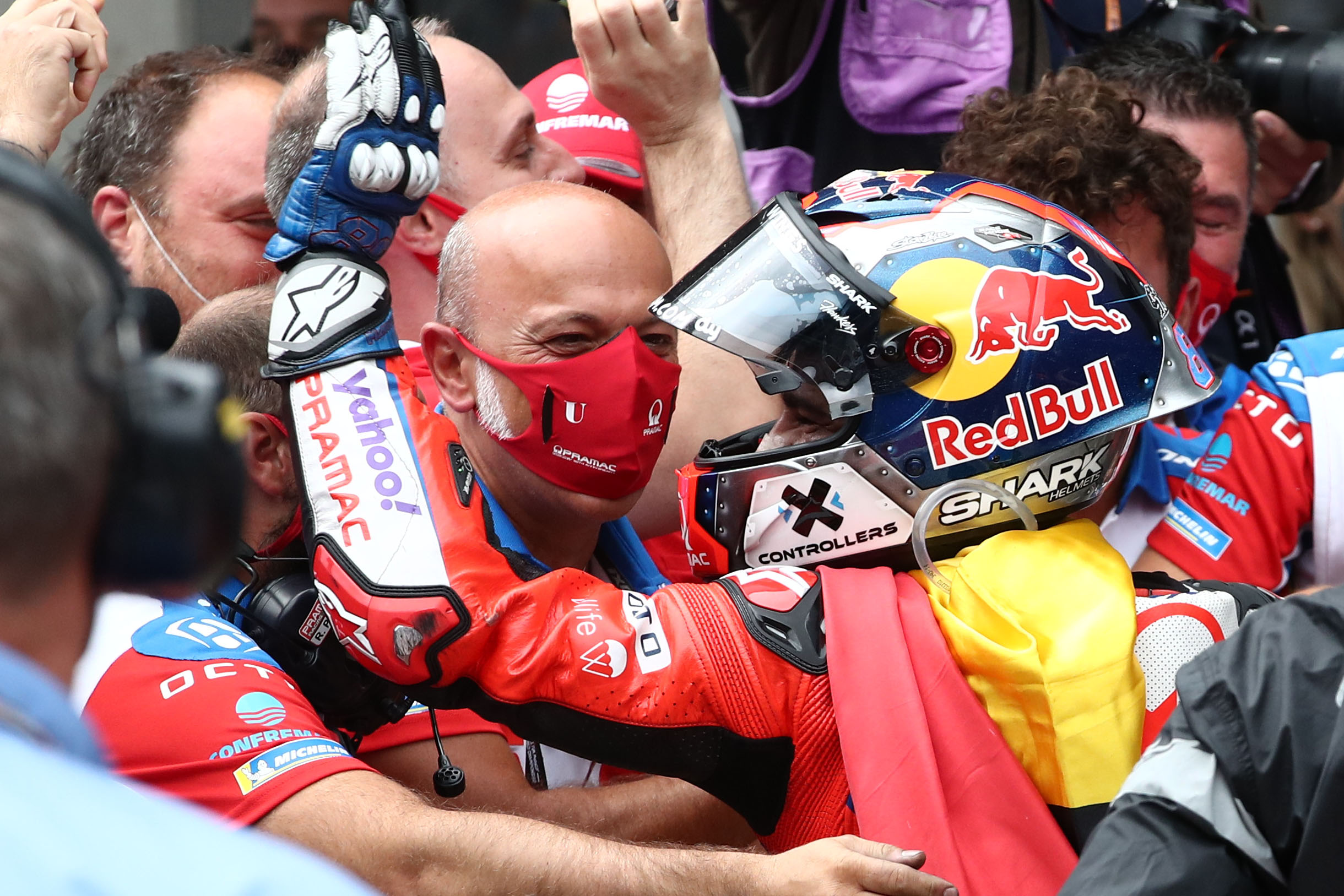 That doesn't just include the riders, though – and I challenge anyone not to get a little emotional watching the scenes not of 2021 rookie Jorge Martin on the top step of the podium in Austria but of his dad Angel and Pramac Racing rider coach Fonsi Nieto in the immediate aftermath of the chequered flag.
There's only one criticism I have so far – and it's one that I'm hoping is addressed in later episodes. It's clear that there is some truly explosive footage of the split between Vnales and Yamaha, a little bit of which makes it into episode five – but it doesn't quite sell just how much animosity surrounded the falling out.
Similarly, while episode four covers Marc Marquez returning to winning ways, it really doesn't show the amount of mental and physical suffering that went into the performance. Perhaps that's an issue with access, with the series producers admitting to me that it took time to gain trust – but the good news is that with season two coming, next time, they won't be starting from scratch.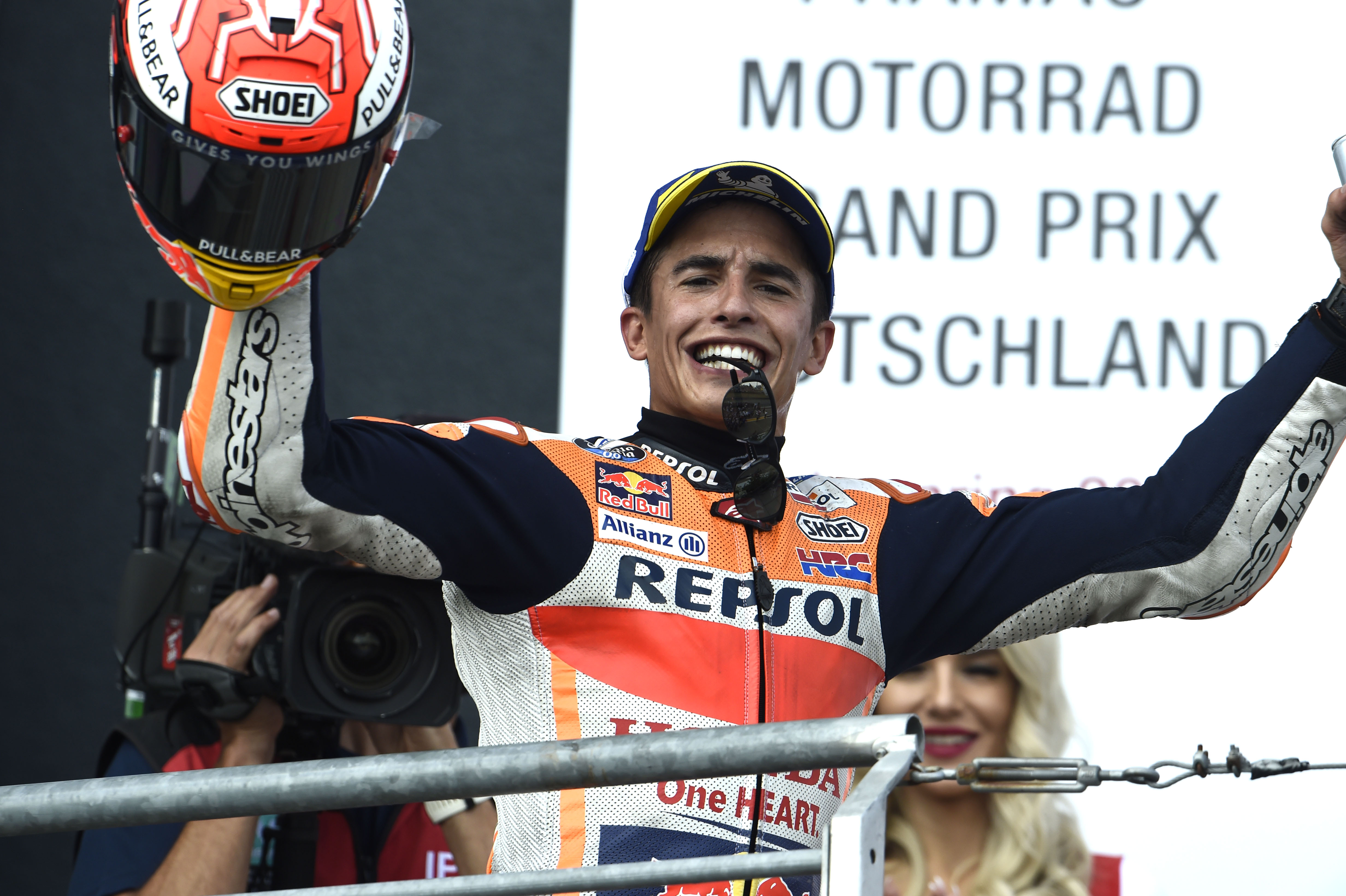 Now, onto the inevitable Drive To Survive comparison. Despite working in motorsport, I'm not a particularly big F1 fan – but I did take time over Christmas to watch season three, mainly in preparation for this.
I'm well aware that it's disliked by many F1 fans for its oversold drama and unnecessary stirring of the controversy pot (something my colleagues at The Race highlighted), but the good news is that MotoGP Unlimited doesn't make the same mistake.
Maybe it's because MotoGP doesn't really need to invent drama to be spectacular TV, but it definitely remains a true retelling of events that I witnessed first hand.
There's none of the dramatic editing or spliced together shots needed to create a narrative that's perhaps not quite untrue but maybe a little bent in places, just protagonists telling their stories.
We definitely only got a taste of the drama of the show in two episodes, though. It's clear that this is a series that really needs to be judged in its entirety – and I'd imagine there'll be quite a few MotoGP fans phoning in sick come 14th March to do just that! And trust me; you won't be disappointed.