MotoGP riders say they're worried about the precedent set by the long-lap penalty that was handed to points leader Fabio Quartararo after his clash with Aleix Espargaro at Assen.
Quartararo collided with Espargaro while attempting to overtake the Aprilia rider as they were duelling for second place in the early stages of the Dutch TT.
Both riders were able to continue via a trip through the gravel but were dropped well outside of the top 10.
After the race Quartararo was given a long-lap penalty for this weekend's British GP at Silverstone, resulting in widespread backlash over the decision.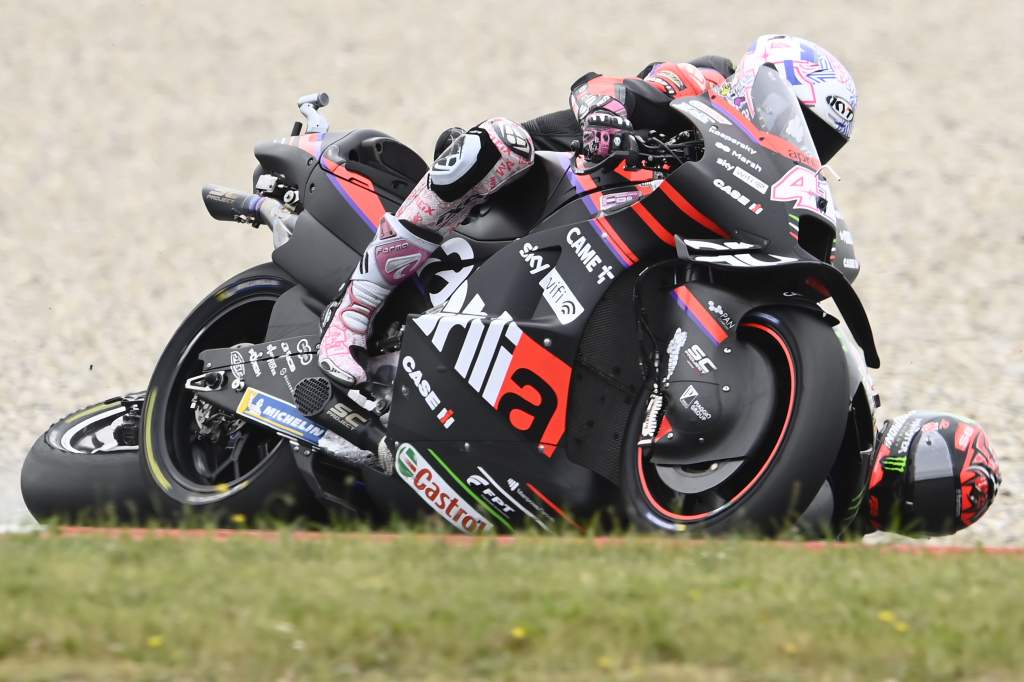 The criticism was spearheaded by a strongly-worded statement from Yamaha that suggested the MotoGP stewards panel was losing fairness in 2022.
The summer break allowed Quartararo/Espargaro's rivals to review the incident properly and several riders expressed concern over the precedent such a decision would set.
"What Fabio did was not dangerous," Pramac Ducati rider Johan Zarco said of the incident.
"I think worst case they both crash, but nobody will kill themselves in that corner.
"It's very strange, if you compare with what Nakagami did in Catalunya [wiped out Alex Rins and Pecco Bagnaia on the opening lap], there was no penalty for that."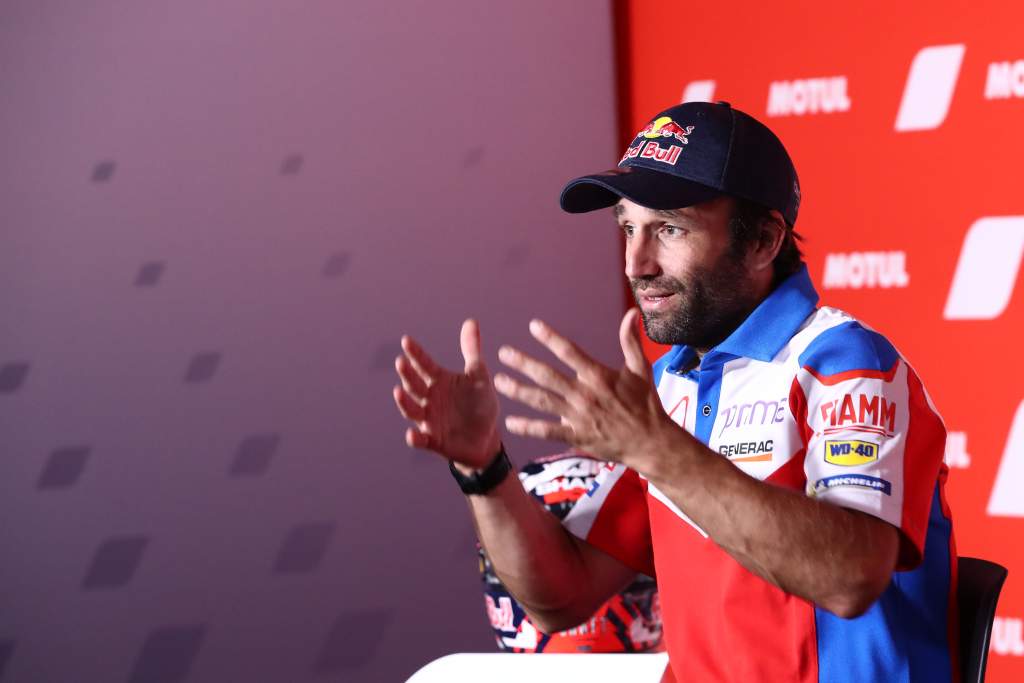 Zarco also expressed fears over the way riders will race each other following the incident.
"The best technique is to lead the race and win the race," Zarco said.
"That will be the only way to win races or have a good race. No fights anymore."
The 2020 MotoGP champion Joan Mir reiterated Zarco's fear, saying riders "won't risk the same to make the overtakes".
He too said he "didn't understand" the penalty and said he couldn't see the difference between the incident and Jack Miller making a mistake and knocking him out of the race at Portimao.
"When I saw it, I couldn't believe it. Fabio was just trying to make an overtake. This is racing. He lost the front; he didn't want to crash," Mir said.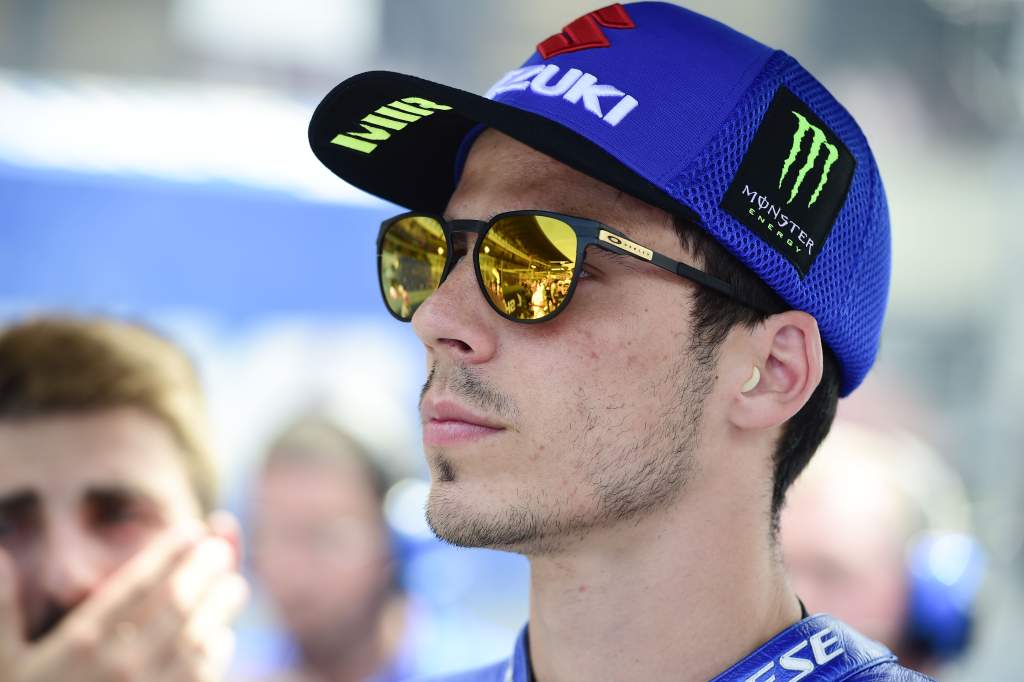 "I mean, what is the difference between what Miller did to myself in Portimao? What is the difference? The difference is that… well, Miller crashed, I crashed, Aleix didn't crash. And they penalise Fabio? And they don't penalise Miller? And I crashed for that action.
"And I say 'that action' because it's a recent one I have, but every weekend there's one incident like this or more probably.
"So, I don't understand this punishment."
Mir added that he was "worried" about the precedent being said, stressing that he hadn't wanted Miller to be penalised either.
However, the decision to sanction Quartararo did receive support from a series veteran in Pol Espargaro, who indicated the backlash came from "another bad decision" in failing to penalise Nakagami.
"When a rider makes a mistake overtaking and pushes one rider out, ruins the race of one rider – it's independent of whether the rider crashes or not – it's your mistake so you need to pay for it," Espargaro said.
"The problem is that with Taka it wasn't like that. Then I understand why Fabio becomes angry with it.
"But for the future, it must be like that. It's a good choice."