MotoGP promoter Dorna Sports has signed a memorandum of understanding with the local government during a visit to New Delhi to potentially bring the championship to the Indian subcontinent as soon as 2024, with plans being put in motion to host a race at former Formula 1 circuit Buddh International Circuit, not far from the capital city.
Meeting with Uttar Pradesh provincial chief minister Yogi Adityanath during the brief visit between last weekend's Aragon Grand Prix and this weekend's race in Motegi, Japan, Dorna CEO Carmelo Ezpeleta signed a provisional understanding that is targeting a round in two years' time as part of an expected shake-up of the current calendar.
"India is a huge country and market," the Spaniard said, "and an especially important one for the two-wheeled industry and MotoGP as a sport.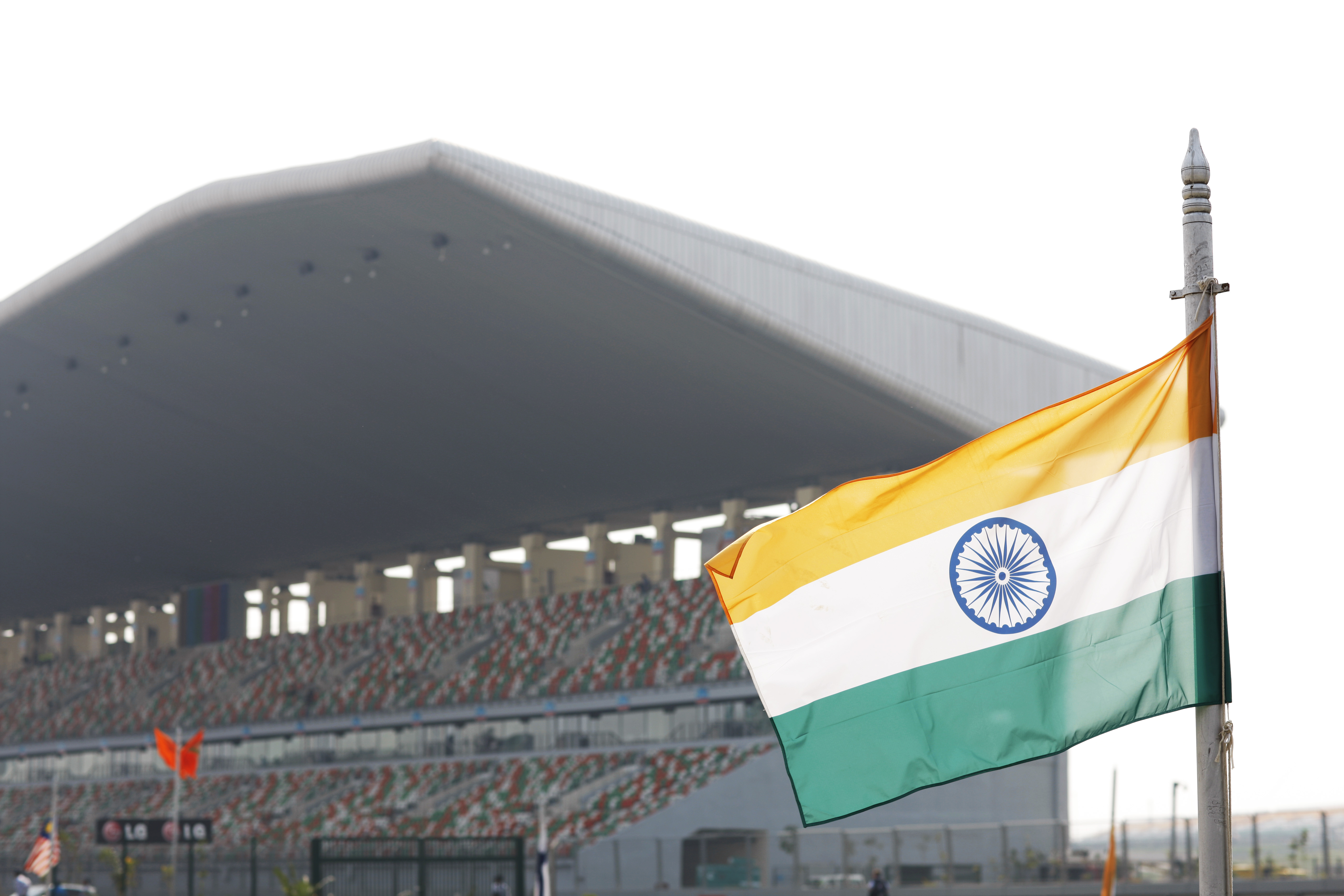 "The championship has a huge fanbase there and being able to hold a MotoGP event in India would be both an incredible spectacle for our fans at the same time as allowing us to continue to grow the sport in the region, which is hugely important for our all our partners and the manufacturers in particular given the hundreds of millions of two-wheeled vehicles on its roads.
"At MotoGP we are committed to our fans and aim to make the sport accessible to all, regardless of where they are, who they are or their economic status. Motorcycles are an incredible tool for transportation and in many areas of the world they drive society, providing economic mobility and powering families around the world.
"Racing in India would be a reflection of our commitment to open the doors to the sport as widely as we can, and would be an important achievement for the championship."
It's not the first time that Dorna has attempted to run a race at Buddh, with the track originally set to appear on the 2013 World Superbike calendar, a plan that fell through amid complicated tax issues in large part triggered by how Indian officials view motorsport.
Originally classified not as a sport but as an entertainment product, that opened up F1 for excessive tax liabilities after it raced there. Qualifying for local income tax on the fee received from the local promoter for bringing a round of the championship there, F1 eventually had to fork out a reported $15 million to settle the issue – and ultimately only raced at Buddh three times from 2011 to 2013.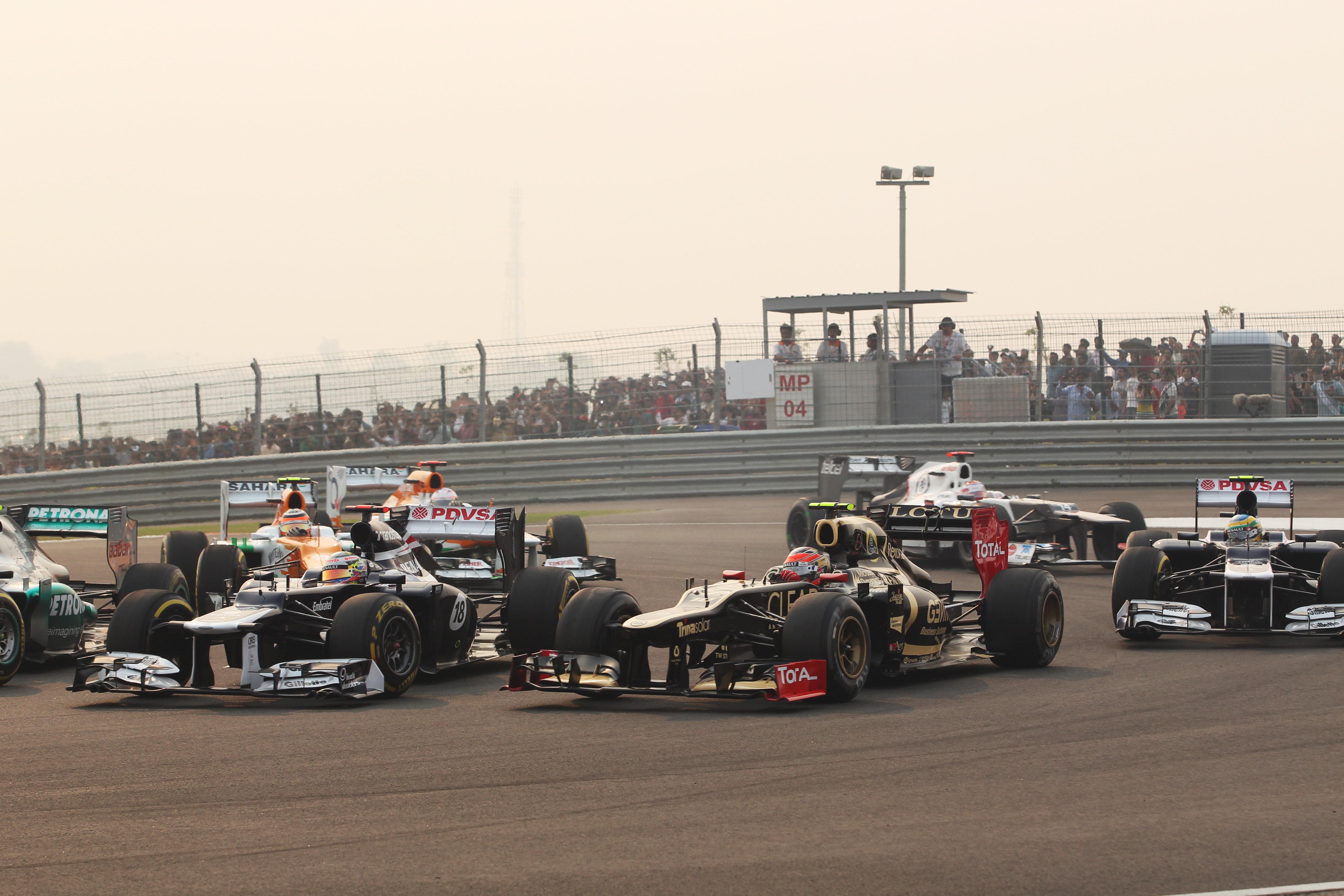 However, those issues have now seemingly been solved ahead of next year's confirmed Formula E race in Hyderabad, a project that has been in part pushed forward by the presence of two Indian brands in the series in the form of both Mahindra and Jaguar owners Tata.
It should also be noted, though, that MotoGP has seen more failed attempts to add new races to the calendar in recent seasons than successful ones, with previous agreements with circuits in Brazil, Wales, Finland and twice in Hungary all failing to go ahead for various reasons.
That should especially temper some suggestions from local media in India that a round of the championship could head there as soon as next year, considering the provisional 2023 calendar is set to be released any day and there simply doesn't seem to be enough time to ramp up a full race support structure in only a matter of months.
The delay in announcing next year's reshaped calendar does in fact seem to be related to the addition of a new round, however, as Dorna negotiates with authorities in Kazakhstan to bring a race to the Sokol circuit outside Almaty.
If it goes ahead, the round would to take place in July, replacing what would have been the Finnish Grand Prix at the financially-imperilled KymiRing.