It's no secret that MotoGP is facing something of a looming crisis when it comes to the sport's future, with TV viewing figures dropping dramatically, in-person attendance slumping and mainstream media coverage all but nonexistent in many of the sport's traditionally strong countries.
And to make matters much worse, while things aren't looking great for MotoGP, it comes at a time when rival series Formula 1 is going from strength to strength.
While its growth has in large part been attributed to the rave success of the Netflix documentary series Drive to Survive, the bigger picture is that F1 looks to have absolutely nailed its long-term marketing strategy, especially in the USA, and is now reaping the rewards.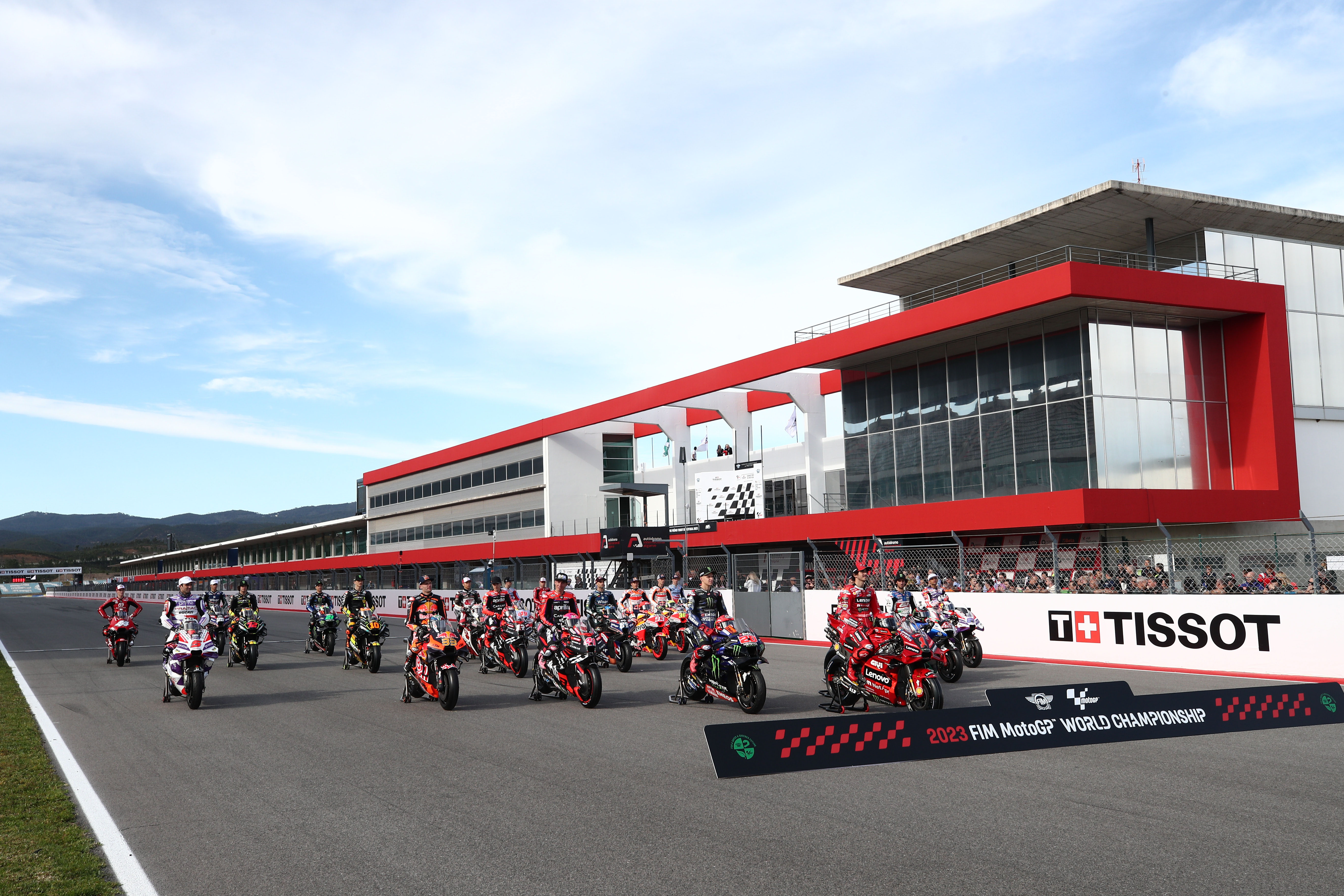 And the disparity between the two motorsport heavyweights is clearly not something that's gone unnoticed by the riders making up the MotoGP grid, with a number of them becoming increasingly willing to speak out about what they see as issues with how the MotoGP continues to sell itself going forward.
A new path for 2023 for MotoGP will see the addition of sprint races at every round and a slew of new fan engagement events planned on race weekends. It's something that the riders might not necessarily love thanks to the extra demand on their time – but also acknowledge is necessary.
"I think that we need a change," said reigning world champion Pecco Bagnaia when asked about it by the media ahead of the opening race of the season.
"We need to demonstrate that we are a really high-level sport. It's good to have some changes, and of course, at the start it's scary but I think we are moving in a good way."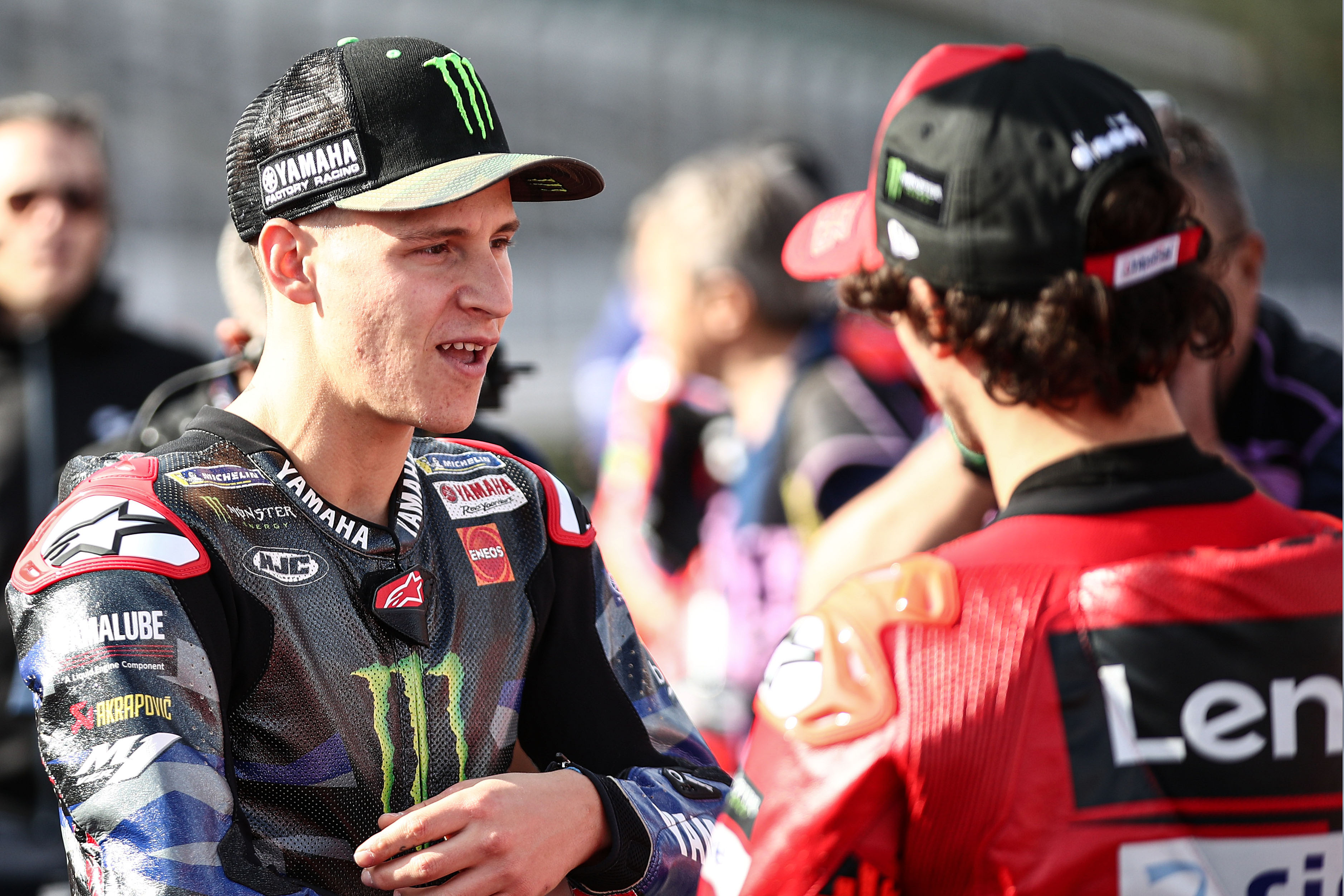 "It's difficult to say," added Fabio Quartararo, "because I am a rider and not really looking at everything. But for sure we need a change because our sport to watch is one of the best.
"Of course we want to make it higher, and we need to make a big, big change."
It's a view that's been expressed in the past by other riders on the grid, too, with VR46 Ducati rider Luca Marini telling The Race during a podcast appearance last year that he too understands that the sport needs to change to grow – and that riders have a part to play in that.
"I want to let the people know better our sport," he explained. "That is one of my missions. Our sport is incredible, and it's completely out of this world that MotoGP is going down in viewers. Why?
"In my opinion on track this is the best moment of the MotoGP era, and it's impossible that people in all the world, all the countries, doesn't understand this.
"It's part of our job to try and make the people fall in love with the sport another time [again]."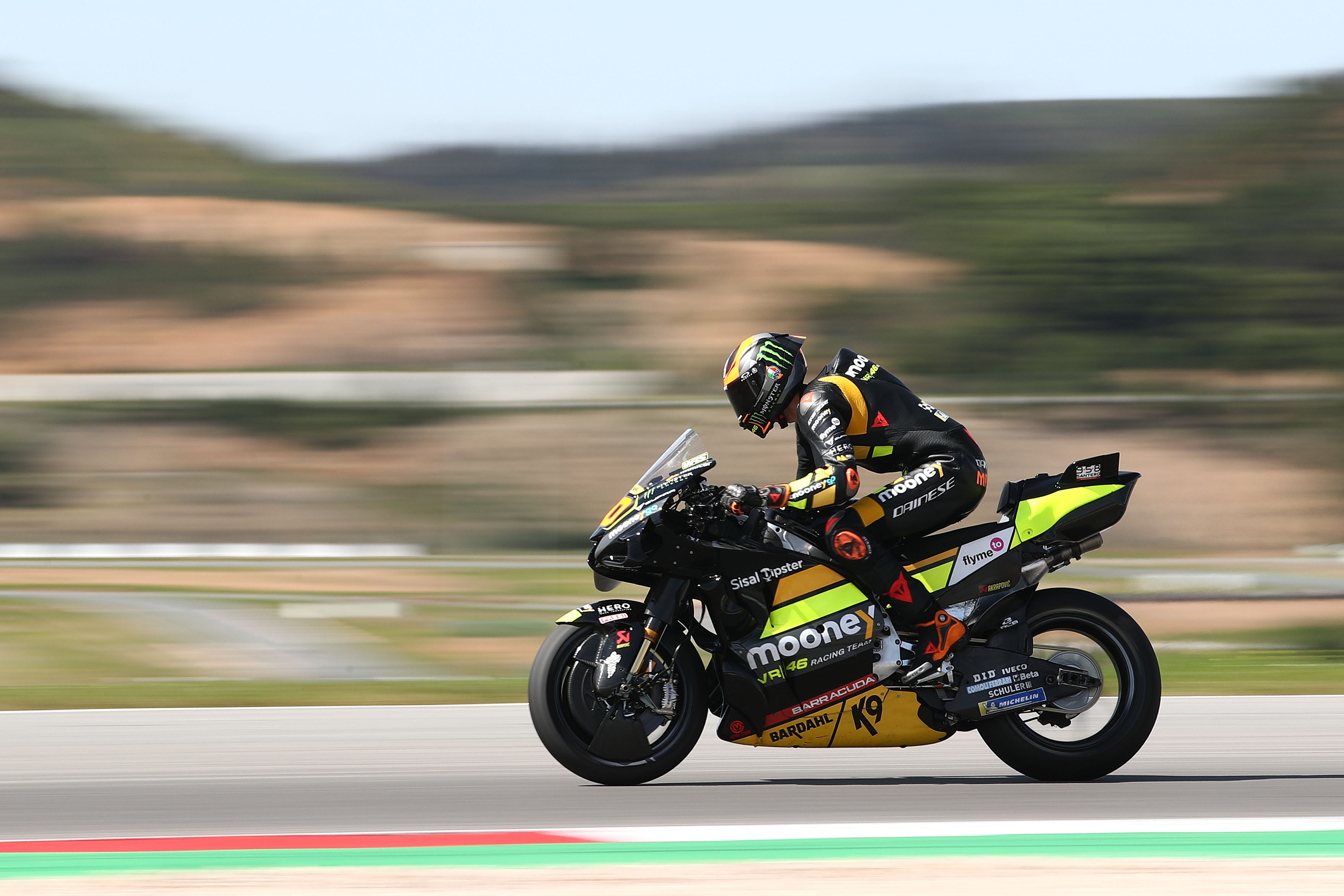 However, according to The Race's sources within the paddock, it could be that much more significant change is coming in the next few months as MotoGP prepares for a reshuffle within its management ranks following the unexpected departure of former chief commercial officer Manel Arroyo over the winter break.
The man behind the championship's ultimately-failed attempt to replicate F1's success with Drive to Survive with its own Amazon Prime Video series, Arroyo stepped down in January to a new role as a strategic advisor, leaving a senior position that is still to be filled.
It's believed by The Race that a shortlist of candidates has now been compiled and that it looks set to be an outsider who secures the position, with a number of international candidates believed to be in the running to take over the senior role in what has traditionally been a Spanish-dominated organisation.