A number of MotoGP racers have hit out at the way in which the series manages rider contracts after the issue came to a head at last weekend's Spanish Grand Prix with the replacement of Moto2 rider Romano Fenati.
He was sacked by the Speed Up squad (a team with a history of similar moves), prompting a debate in Friday night's safety commission meeting – and key figures say that action must now be taken to prevent it from occurring again.
Fenati's departure from Speed Up marks the fourth time since 2017 that the Italian Moto2 team have parted ways with a rider mid-season and mid-contract, with Axel Bassani in 2017, Danny Kent in 2018 and Yari Montella in 2021 all receiving a similar treatment before Fenati too was replaced after only six races for the team.
And, with similar events occurring on an all-too-regular basis, it means that the subject (along with the amount paid to riders in the premier class) is one that Argentine Grand Prix race winner Aleix Espargaro says needs to be tackled sooner rather than later.
"We're just talking about to have like a minimum salary because," he explained. "On the factories, it will not affect them – all the factory riders are beyond this. But on the private teams, I mean, the private teams' riders risk their lives the same or even more than factory [riders], so you have to have respect.
"And we were quite angry, everybody yesterday in the safety commission, with what happened in Moto2, that one rider has been fired. It looks like we are not protected, it looks like we have IRTA, the teams association, and if you finish the contract with your current team, you cannot go to another one if you are under contract, but the teams can do whatever they want. It's not fair. It's fair that the teams have an association that protects them, but we feel unprotected. It's not fair.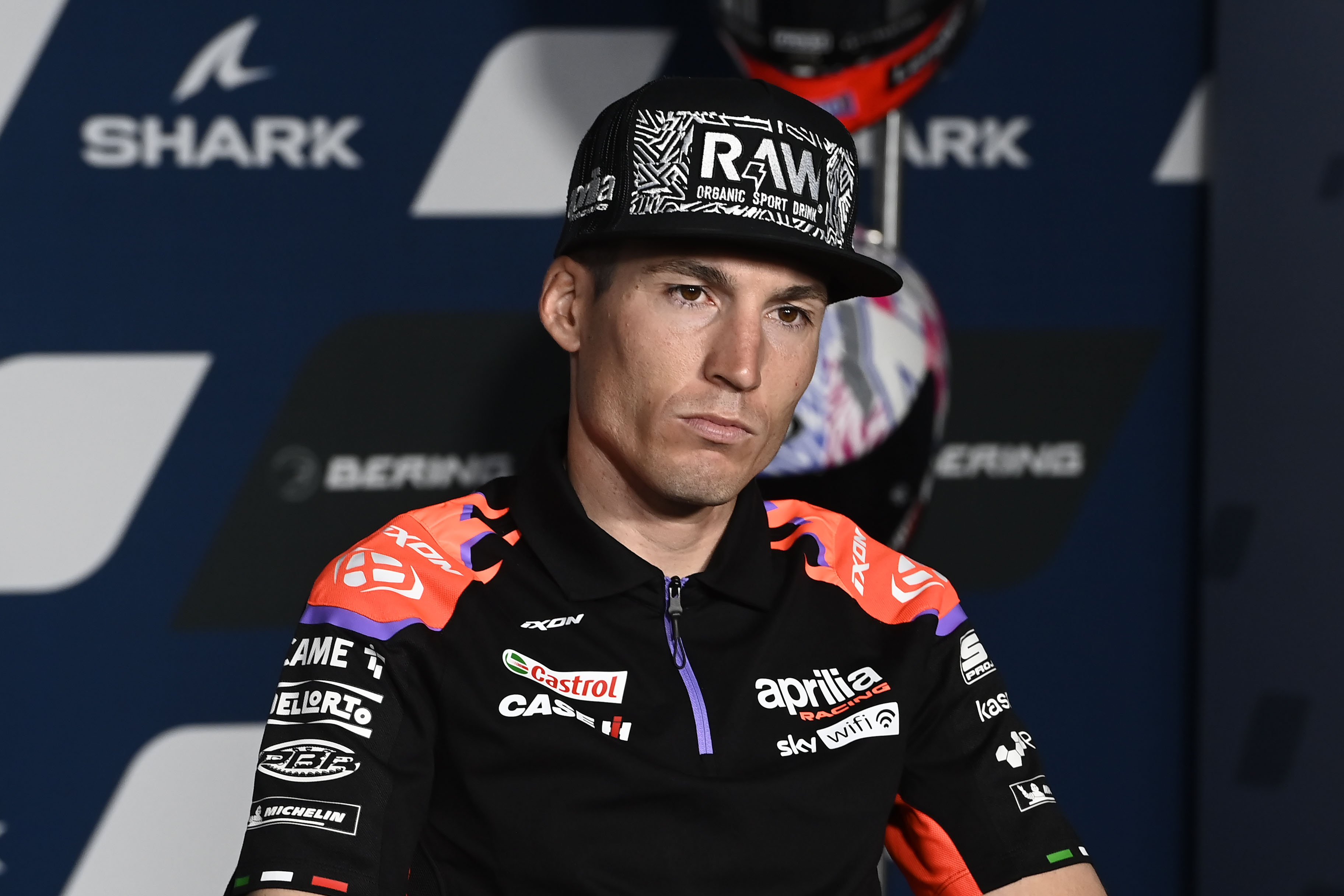 "I don't know if we need to create something, but we just put it on the table… the contracts you have to respect. The teams and the riders. And it's not the first time. You cannot fire a rider whenever you want, or if somebody brings money or whatever… you need to be more professional sometimes."
He wasn't the only one to air a similar view after the Friday night safety commission meeting, either, with Alex Rins also adding in that he too believes that something needs to be done to get a handle on the situation.
"Yeah, sincerely, we talked about this," the Suzuki rider said, "more than the salaries, that it's difficult to keep the contract – not for us, but for example, we discussed the thing from Fenati, that if you have a contract, the team needs to comply with the contract. At least if he had some clauses that maybe he didn't get enough results he go out – but we don't know. But for sure if you have a contract the team must respect the contract."
What exactly can be done about it remains somewhat more open to debate, with one leading idea so far being (as Espargaro alluded to) a riders' union that would replicate the function of the teams' association IRTA in lobbying for and defending the pilots.
Another concept, originally discussed by The Race some months ago, is to instigate a fully-independent contract resolution board similar to the system used in Formula 1, an idea that Espargaro admitted has merit.
"Yeah, we have to do something like this to be more professional," he added. "We deserve this. Sometimes we feel that you are not protected, and this is not nice, on such a high level of our sport."