Factory Honda MotoGP rider Marc Marquez has been given the green light to once again return to riding a motorbike, after the latest assessment of the condition of his right arm.
The six-time MotoGP champion underwent his latest surgery in May at Minnesota's prestigious Mayo Clinic, hoping to finally alleviate the after-effects of the broken right humerus suffered at Jerez in July 2020.
Consisting of a complicated operation to break his arm once again, twist the bone 30° back into position and allow it to heal, it was initially deemed a success by doctors, but his new cautious approach to recovery has limited his training chances up until now.
However, with the 28-year-old confirming last week when he visited the Austrian Grand Prix for two days that he was hoping for good news from this week's check, that wish has been fulfilled.
"Today, I had the opportunity to evaluate Marc Marquez in regard to his surgical procedure recently performed at Mayo Clinic," said Dr. Sanchez Sotelo MD PhD, chair of the division of shoulder and elbow surgery at the Mayo Clinic.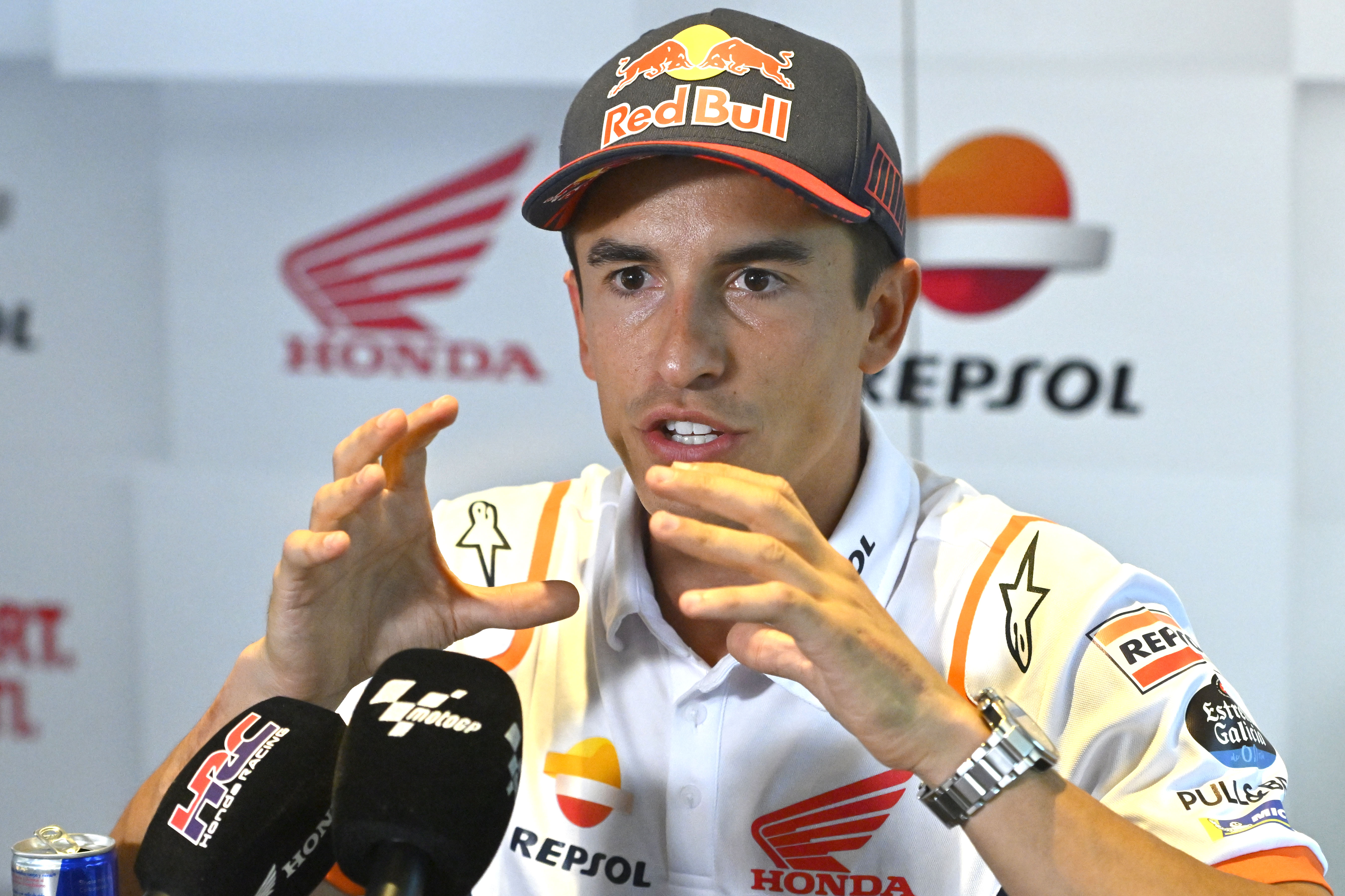 "Fortunately, Marc Marquez has regained a great arc of motion and has recovered well from a muscular perspective as well. Today, he underwent radiographs and a CT scan that show complete bone union."
According to a brief statement released on Wednesday by his team, that means he is now clear to return to riding bikes, with a goal of determining when he will be able to return to racing action.
The medical team have given Marquez approval to intensify his training, adding more weight and introducing more varied exercises into his routine," the statement read.
"Alongside this, it has also been agreed for the eight-time World Champion to start training on motorcycles to understand the condition of his right arm with further context."
It's believed that one key target for Marquez is not next weekend's San Marino Grand Prix at Aragon but rather the test following it, a key chance for him to steer Honda's development on its 2023 bike as it tries to put the misery of 2022 behind it.